Here are a few things you might like to do this weekend. Check it out!
1. The Lil Flea Turns 3
The wait is over. Two weekends of happiness is finally back in town with its 3rd year anniversary edition. Shopaholics can satisfy their shopping desires at 250+ designer stalls, gourmands can look forward to 70 upcoming mouth-watering foods and 12 live bands for music buffs. This event is known for its beautiful vibe and dazzling decor.
Join them to a little bit of craziness with Games bar, Midnight movie sessions and Super fun stand up comics. Stay tuned for more details as they are promising this edition to be better than earlier ones so you just can't miss it!
Venue: Jio Garden, BKC, Mumbai, Gate 3, Pt No: RG1A, G Block, Bandra Kurla Complex, Bandra East, Mumbai
Date: April 1st-2nd and April 8th-9th
Time: 3PM-12AM
Cost: 250 INR
2. Midnight Cycle Ride
Get ready for a riding tour like never before! Take advantage of empty streets and cool air to explore the city on a cycle. This is the perfect weekend activity within the city for all those who love to explore! Hop on your ride by hiring cycles through Voyaki or get your own cycle. Travel around the hidden secret little streets of Mumbai. Read more here!
Tip: Make sure you carry you helmets and safety gear.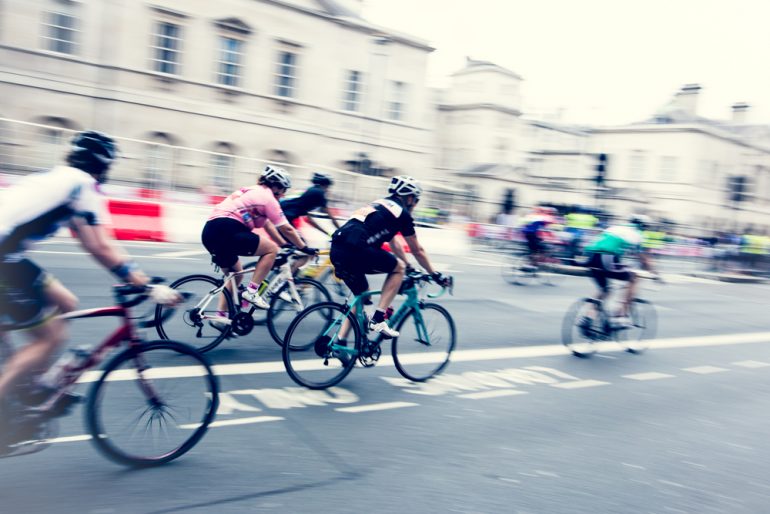 Venue: Colaba Social, 24, Ground Floor, B.K.Boman Behram Marg, Apollo Bunder, Colaba, Mumbai
Date: 1st April
Time: 7:30 PM
3. New Theatre Inox 7 launched
Patrons finally get to enjoy the experience of 7-star Inoxplex. It is a combination of technology and luxury at Inox CR-7 for entertainment. Insignia is India's first 7-star movie watching experience. It provides magnificent screening and sound systems along with Italian leather seats with adjustable neck rests and USB Charging points.
Oh! Guess what? Food is a served with a butler-on-call and meals are organised by Chef Ratnani. Stay tuned with us for more details.
Venue: Nariman Point, Mumbai
4. Jazz Forum Live Music
Jazz has been recognized as a major form of musical expression as everyone knows. Enjoy the art of fabulous music this weekend along with upcoming Jazz live music in Bandra. Girls, you can always couple it up with shopping on Hill Road. Thank us later.


Venue: By The Bandra Base, Bandra Western Suburbs
Date: 2nd April
Time: 9:30 PM
Cost: 300 INR
5. Bandcamp Music Under The Stars
Getaway from city hustle to experience live music in middle of nature on a saturday night. You have another excuse to enjoy the vibes of camping along with bonfires, a barbeque, long walks and some amazing food. I'm sure laying back and gazing at stars while listening to the music have always been up on the bucket list of wanderers. You will also find books, hammocks, games and inner peace in this Bandcamp. Would you want to miss this? NO.
Venue: U-Tan Sea Resort, Mumbai
Date: April 1-2
Time: 4 PM- 12 PM
Cost: 3000 INR
6. The Ankit And Avinash Show
Have an interactive sessions with Ankit and Avinash this week. This event is basically going to be like a famous TV show "Whose line is it anyway?" It will be made up on the spot which seems to be fun.
Grab your tickets now! Don't miss the fun.
Venue: The Cuckoo Club, Mumbai Western Suburbs
Date: 2nd April, 2017
Time:7PM
Cost: 350 INR
So, I guess we've settled you for this weekend. Let us know in the comments section below if you attended any of these and loved it.
LIKE Curly Tales on Facebook | Instagram | Twitter
You can subscribe to our newsletters.