Abu Dhabi Public Health Centre has introduced services to ensure home quarantine is convenient and comfortable. As part of the initiative, Covid -19 patients are offered free food, tele-consultations, laundry and waste management. Besides, a medical team is also present in the premises. The doctors conduct frequent medical tests, until patients test negative. This is done so patients don't have to visit a centre. Meanwhile, in case you didn't know, the UAE Allows Residents To Travel From 23 June.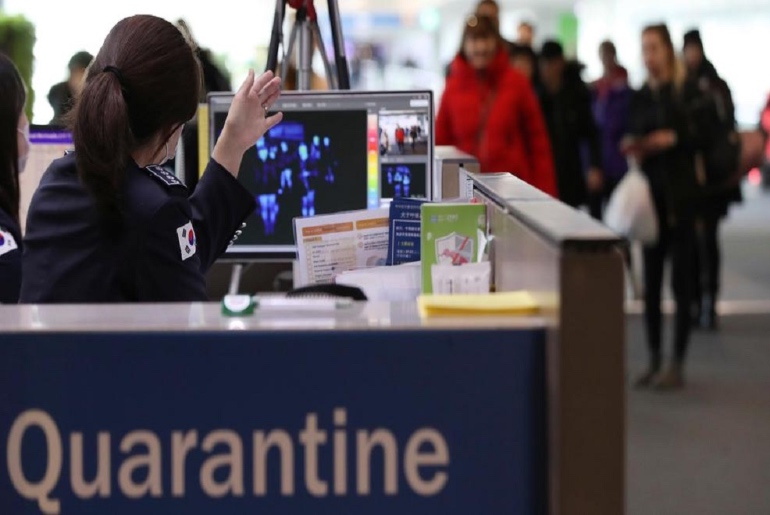 The DoH and Abu Dhabi Public Health Centre have offered the Home Isolation Programme since April. In addition, a smart WhatsApp service has also been launched. The centre provides all information on home quarantine. The service is accessible to all enrolled patients. 
In addition, patients also get three meals a day, as well as laundry services four times during the two week quarantine. Waste is also collected from all homes twice a day. Meanwhile, UAE rolled out a Step-By-Step Guide For Stranded Residents Returning To The Country.
Who Is Eligible For Home Quarantine?
Adults between 18 and 59 who are asymptomatic, and have no risk factors are allowed to home quarantine. They must also have a smart phone, and a private room with a bathroom. In addition, patients who opt for home quarantine are given a smart watch which helps the authorities track and ensure that they are strictly confined to their home. All these services are provided free of cost.
High risk patients and those above 60, or with chronic diseases are not eligible to quarantine at home.
What Happens If You Violate Rules?
Those who violate home quarantine rules will be penalised with a fine. Those who repeat an offense, will face legal action. The prosecution may refer the violators to court that may sentence them with an imprisonment of not more than six months and/or a fine of AED 100,000, in addition to publishing photos of violators in the newspapers.