Under 140 Characters
Get a blissful taste of adventure at the gorgeous Reiek Tlang in Mizoram. It's the country's hidden gem that's worth discovering.
The Height Of Beauty And Adventure
Tucked away in the north-east side of India, Mizoram is so stunning that you'll find it difficult to peel your eyes away from its views. It is blessed with nature's beauty and the air is filled with a sense of unimaginable calm. Where Mizoram has a lot to offer, if you are an adventure enthusiast, Reiek Tlang (tlang means hill) is your destination.
At 1600 meters, Reiek Tlang is one of Mizoram's highest hills. You can reach here in one and half hour if you drive from Aizawl. The scenic surrounding is a treat to the senses and since the place is relatively unexplored it has retained its natural charm. Indulge in activities that will unleash your adrenaline.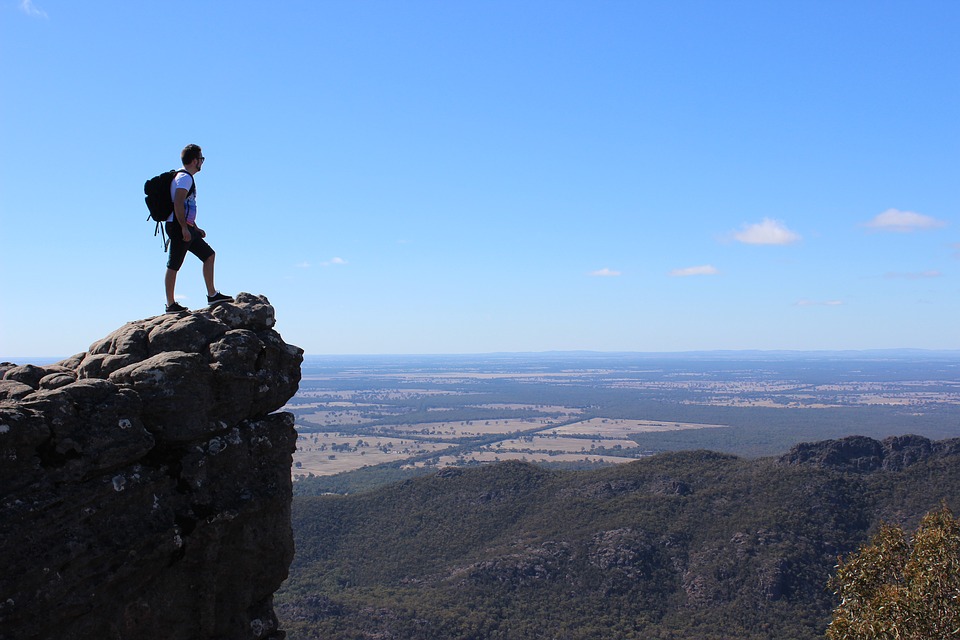 Trekking: The steep rocky cliff with golden grass swaying on one side, and the virgin forests on the other, make the climb up Reiek Tlang as picturesque as it is thrilling. On your way up, enjoy the constant humming of the birds. Stop a while and you'll sight a variety of winged beauties. The other sound you'll constantly hear is that of your camera clicking.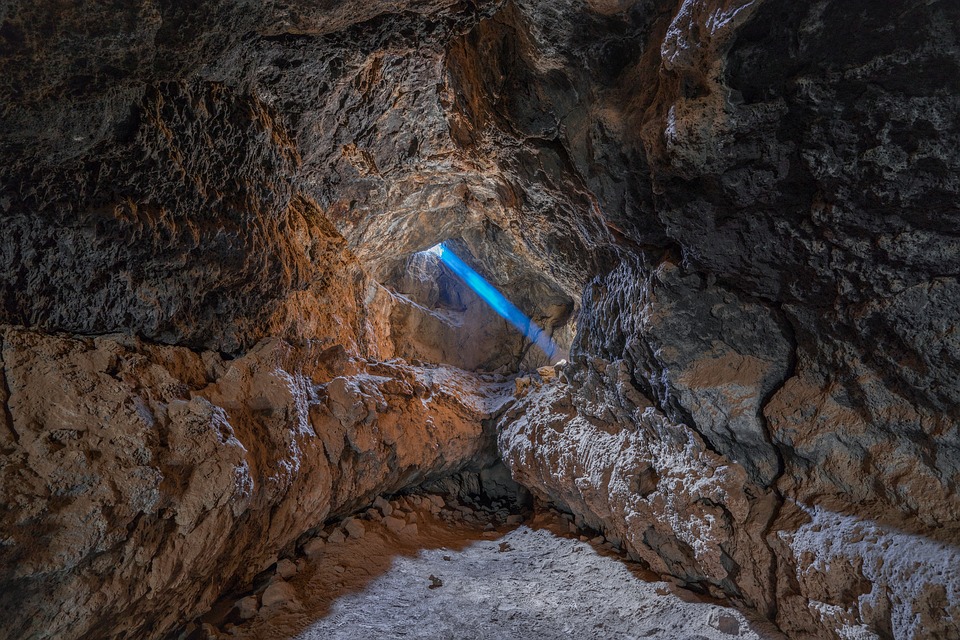 Cave Exploration: Come across caves as you tread the winding path. Seeped in myth and folklore, caves hold the relics of the forgotten past. Explore and get enthralled. However, don't forget to carry your torch, spare batteries and guide map along.
Angling: On the way to Reiek Tlang from Aizawl, you'll come across Tlawng River, one of the longest rivers in the state. Try your hand at angling here and feel the rush as you hook a fresh catch.
Adventure apart, be part of cultural activities too. There is a heritage village set up by the tourism department in Reiek. It gives you a glimpse into the lifestyle of Mizo villagers. The department also organizes the annual Anthurium Festival. The festival is a three-day gala, held in September, which showcases Mizo culture and traditions as well as the exotic Anthurium blossom.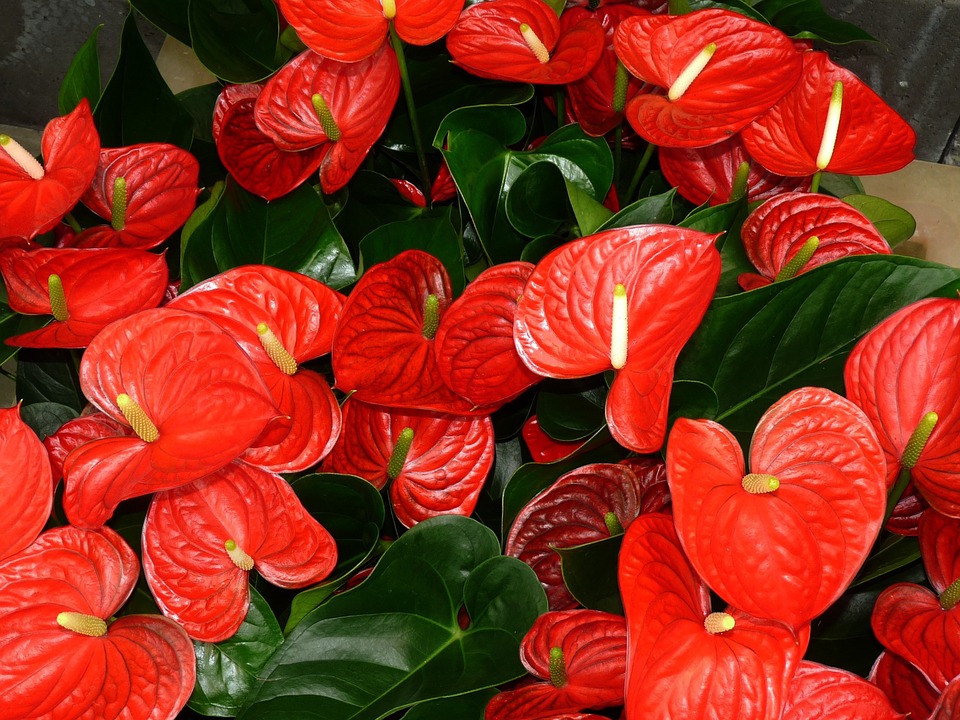 Reach the peak of excitement at Reiek Tlang and get enveloped in its beauty in a way that it stays with you for long after.