The latest list from the AirlineRatings.com is out, and as per that, UAE's Air Arabia has made it to the list of top 10 ten safest low-cost airlines for 2021. The low-cost airline which, operates in Sharjah and Abu Dhabi is a part of it. Here's everything you must know about it.
Also read: Leather Seats To Luxury Washrooms: Emirates' New Premium Economy Cabins Scream Luxury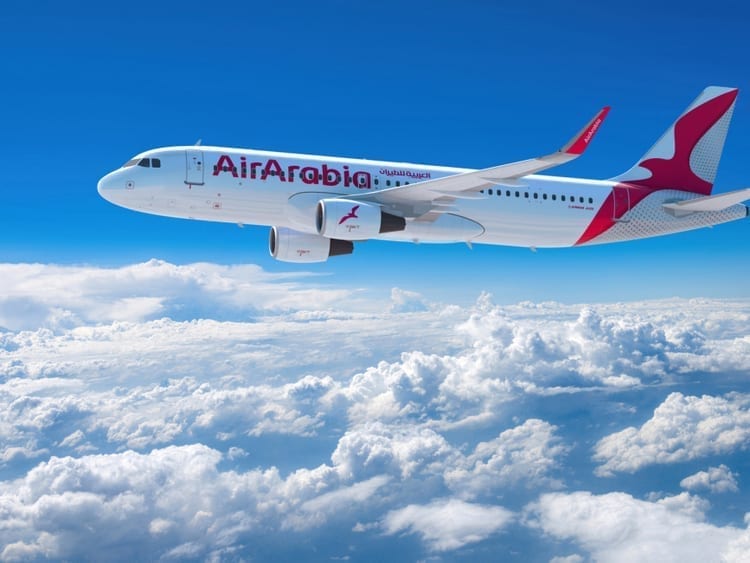 AirlineRatings Revealed The List Based On A Lot Of Analysis 
The list also includes other airlines like Allegiant (America), EasyJet (UK), Frontier (US), Jetstar Group (Australia), JetBlue (US), Ryanair (Ireland), VietJet (Vietnam), WestJet (Canada) and Wizz (Hungary). While curating the report AirlineRatings also said,
"These LCCs have all passed the stringent International Air Transport Association Operational Safety Audit (IOSA) and have excellent safety records. IOSA is an internationally recognised and accepted evaluation system designed to assess the operational management and control systems of an airline. It looks at more than 1000 audit parameters and airlines are re-evaluated every two years."
Also read: Emirates Is Offering Free Stay At JW Marriot Marquis Dubai For Economy & Business Class Passengers
Emirates And Etihad Bag The Title Of World's Safest Airlines
Apart from Lost Cost airlines, AirlineRatings.com has also revealed the list for the world's safest airlines for 2021 this week. And the good news is, that both Emirates and Etihad Airways have made it to the top then- in fifth and seventh place sequentially.
Also read: Emirates Refunds AED 1.9 Billion To Passengers In Two Months
Australia Carrier- Qantas topped the rankings, while other airlines making it into the top ten are Air New Zealand, Singapore Airlines and Alaska Airlines. When it comes to ratings and analysis, the website considers several factors like crashes, serious incidents, audits from aviation's governing bodies and lead associations; government audits, and fleet age before curating the final list.
Also read: Survey Reveals 50% UAE Residents Are Planning To Go On 3 Or More Holidays In 2021
Both Emirates and Etihad also ranked in the top 20 airlines for COVID-19 compliance. We are super proud of all the airlines. On that note, after much delay, Wizz Air Abu Dhabi is finally launching on January 15, here's everything you must know.