Wizz Air Abu Dhabi is back with a valuable 2021 gift for you. The UAE's newest national airline is celebrating 2021 by giving an exclusive one-time offer. It's an offer that surely will blow your mind. Well, the airline is giving away return tickets for Greece for AED 1. YES, you read that right, tickets for Greece for AED 1. This makes Greece just a Dirham away for you now.
Also read: Dubai Enters The List Of Top 25 Best Cities In The World For Remote Working
Fly From Abu Dhabi To Greece For Just AED 1
If you are already planning to jump on the bandwagon and buy the ticket, then you must know that just 2,021 tickets are available on a first-come-first-serve basis, so you better act quick. Available on selected one-way flights from Athens and Thessaloniki to Abu Dhabi, or to Athens and Thessaloniki from Abu Dhabi, the pocket-friendly deal is now on. And today is the last day for the offer, so hurry to check out the tickets NOW.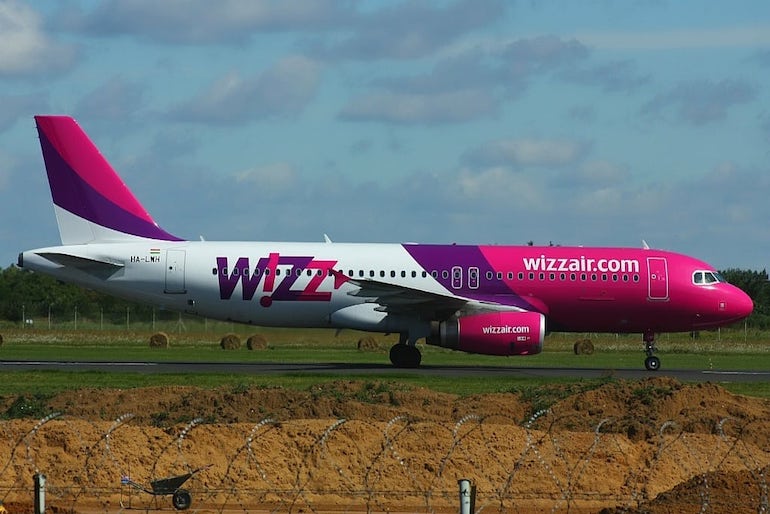 Also read: 6 Self-Drive, Off-Road Desert Adventures In Abu Dhabi That Are A One-0f-A-Kind Experience
Enjoy A Ticket For The Airline's Inaugural Flight To Athens On Friday 
The 2,021 tickets include all seats on the airline's inaugural flight to Athens on Friday, January 15. On this, Kees Van Schaick, Managing Director of Wizz Air Abu Dhabi said,
"As the UAE's new national airline, offering a new type of air travel, we are welcoming the New Year in style. As an ultra-low fare airline, we want to provide travellers with the opportunity to visit exciting destinations for super accessible prices."
Also read: Abu Dhabi-ites You Can Now Fly To Europe For AED 129, Here's How
The UAE's much-anticipated airline is finally going to fly after a lot of delays. Wizz Air Abu Dhabi announced routes that include Athens, Thessaloniki, Alexandria, Kutaisi, Larnaca, Odesa and Yerevan, with more destinations to be announced soon. Meanwhile, Abu Dhabi has updated the travel rules, here's everything you must know.