One day, me and my friends, bored with the daily office routine, decided to go on a trip. One thing lead to another and suddenly someone yelled the Philippines. And that was the trigger! We went neck deep into research with only 3 questions in mind, How? Where? and What? Similar to the movie Zindagi Na Milegi Dobara, we figured out the top 3 things we wanted to do in the Philippines and planned our whole itinerary around it. Here's our memorable trip for you to read.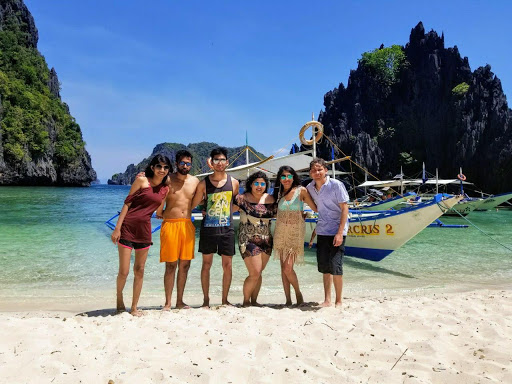 Also Read: A Budget Trip To Vietnam With My Husband Under 60K
Itinerary
After we had set our minds on these 3 things, this is how we planned around it. We checked for the cheapest flights from Bangalore to the Philippines, which were to the capital, Manila. Then we found the nearest airports to El Nido and Oslob which were Puerto Princesa and Cebu respectively. The most important step was whether to take the route Manila-Puerto Princesa-
Cebu-Manila or Manila-Cebu-Puerto Princesa-Manila. For us, it solely depended on the price and travel time and hence we chose the former.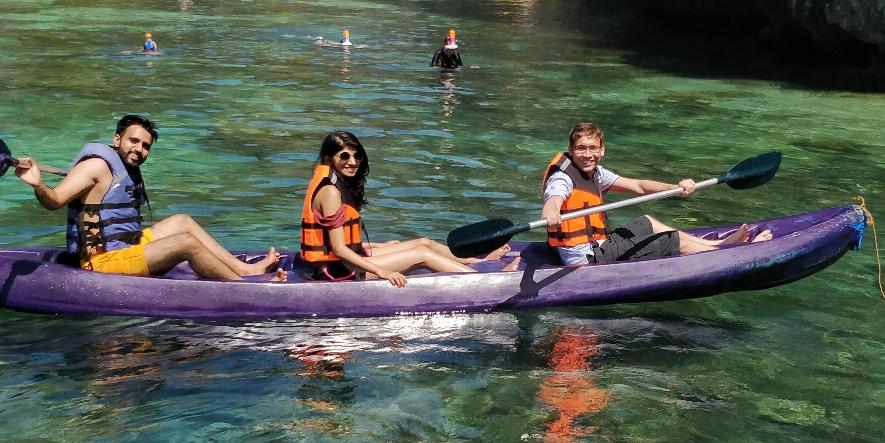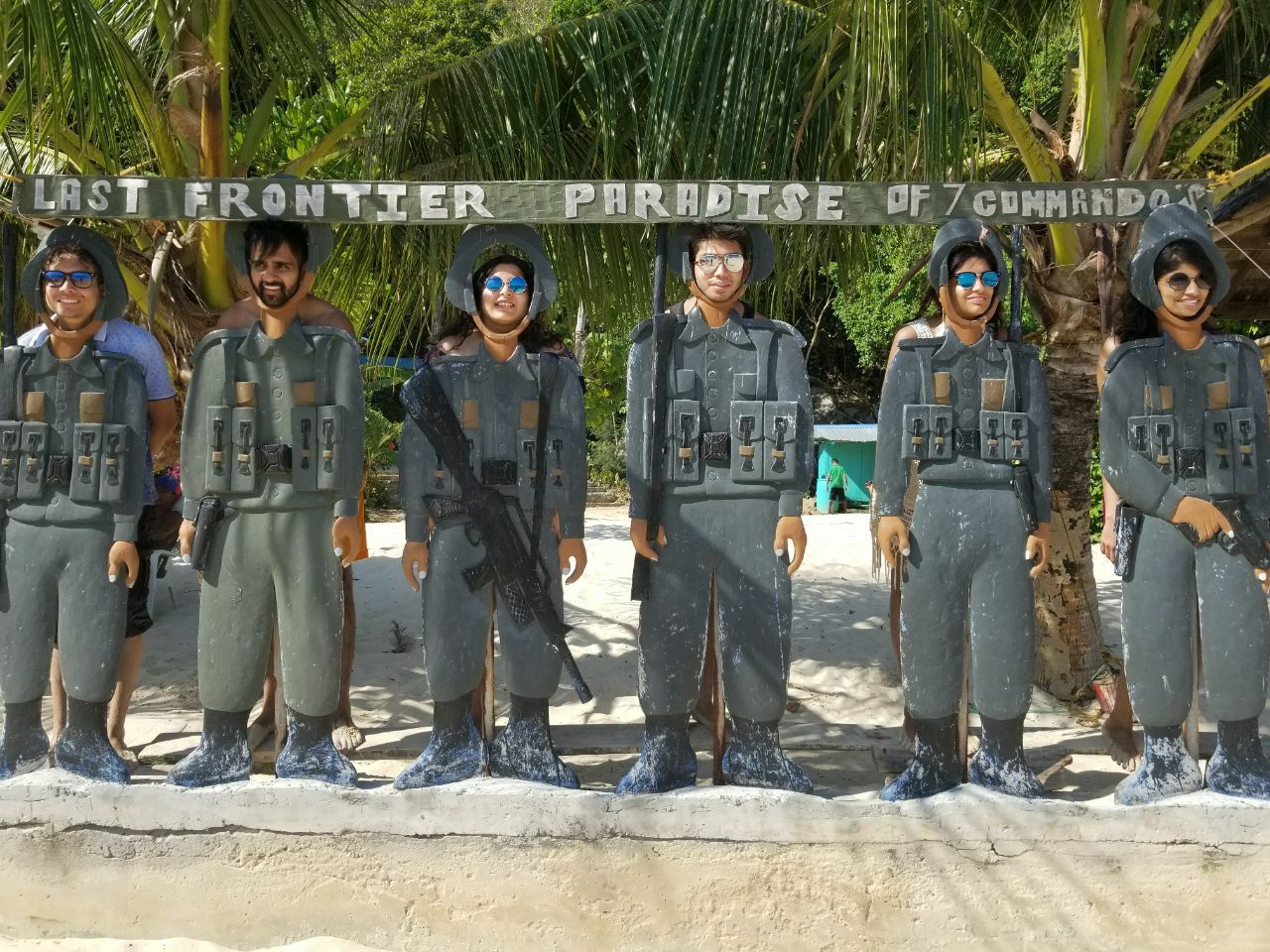 Stay And Food
We used Airbnb for all our stays as we could customize the hotels as per our requirement. Another important decision was whether we need to choose the stay near the airport or close to where the actual activities took place. For El Nido, the nearby stays weren't that great and looked quite secluded hence we stayed at Puerto Princesa. Whereas we stayed closer to the activities in Oslob. As most of us were vegetarians we did plenty of research to figure out places we could eat at and also carried MTR ready to eat packets.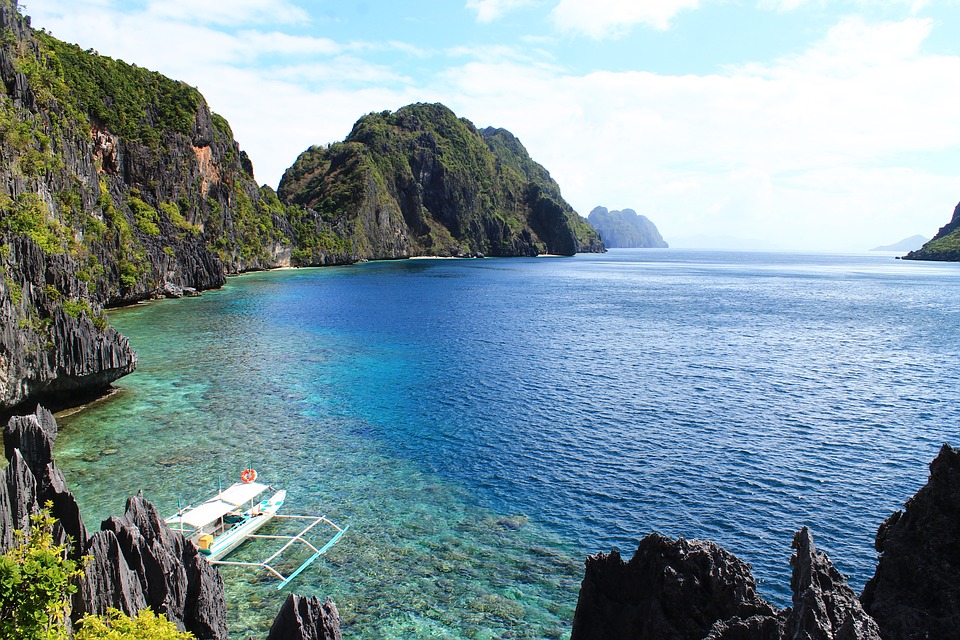 El Nido Islands 
After thorough research, we found that El Nido is ranked as the world's best island. We
found the possible tours which suit best for our requirements. We opted for route A and took the private tour as this had the least amount of time constraint. The water is unbelievable! And it was my first snorkelling experience.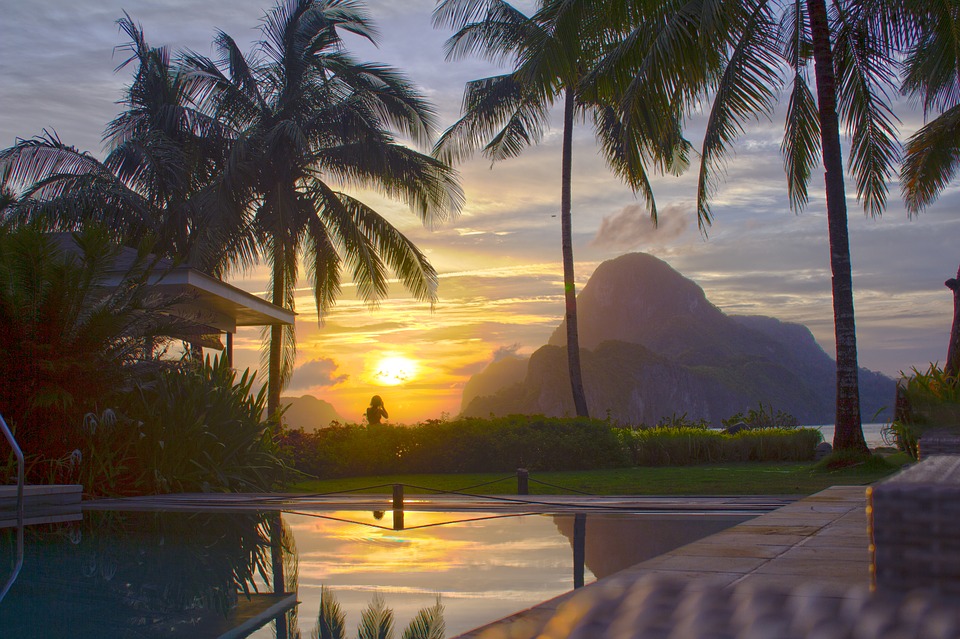 Whale Shark Watching
Next item was something I was personally very excited about, swimming with the Whale Sharks! No photoshop! This is the actual picture clicked by our boatsman. Whale sharks are very calm creatures who wander about on their own. For water phobic people, you can relax in the boat and watch these magnificent creatures come to the surface! A must do in the Philippines!!!!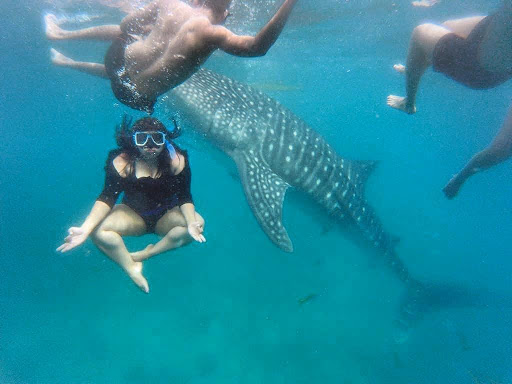 Kawasan Falls
This one frightened the most of us! Part of the adventure is jumping off a 40 feet waterfall. This was included in with our whale shark tours! The rush you get from standing at the edge of the cliff and finally letting go is something you have to experience. Of course, at all times, make sure you follow the instructions of any tour guides and do not leave your group.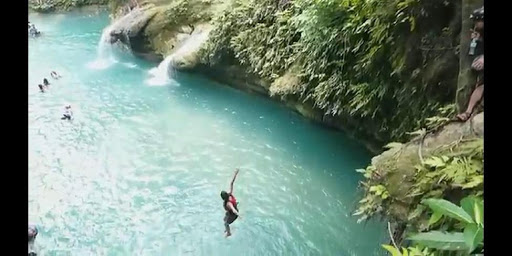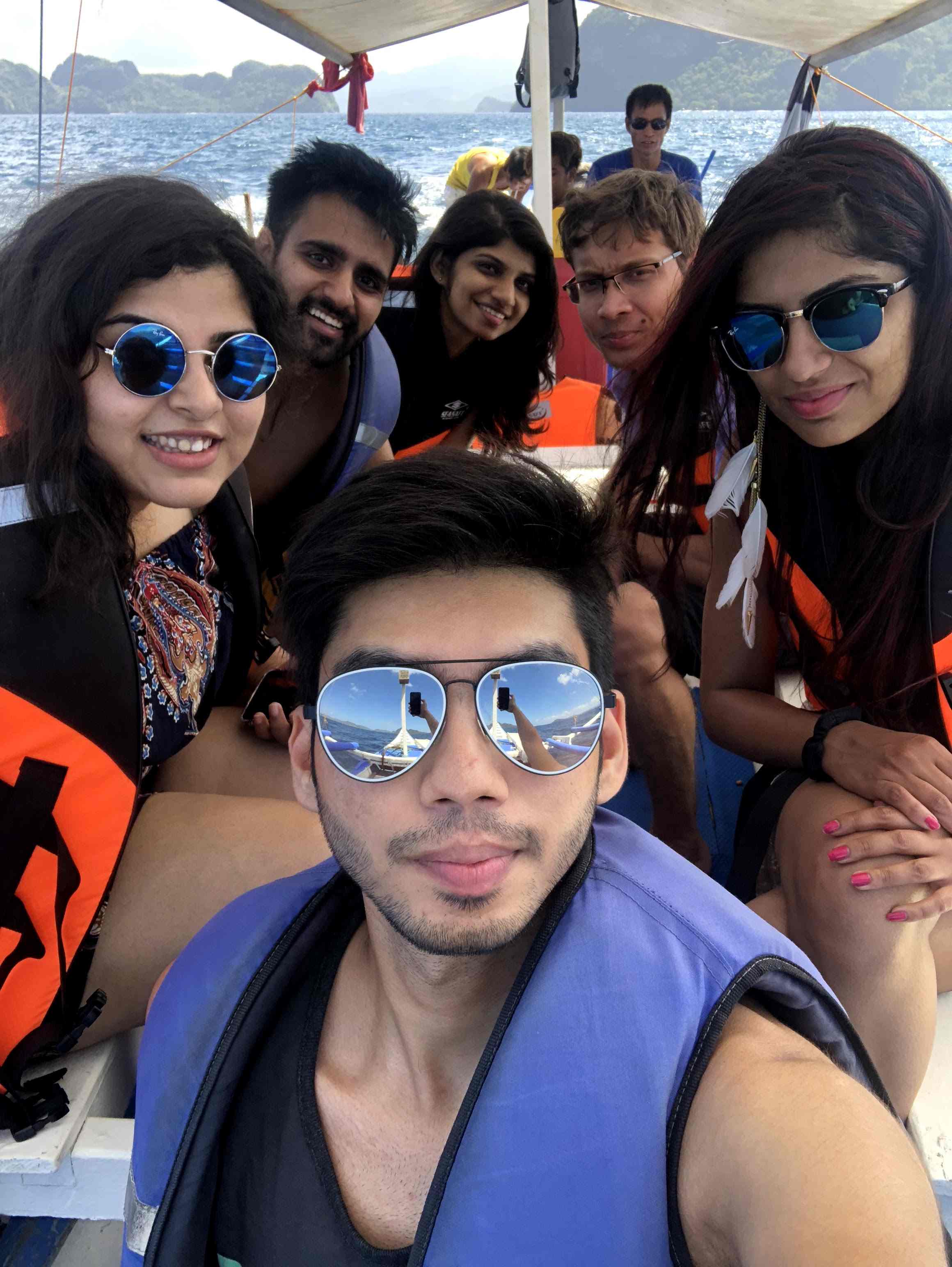 Also Read: These 7 Childhood Friends Toured Eastern Europe Under Rs 1.1 Lakh Each