Thought you could enjoy a seaplane ride only in the Maldives? Rejoice as now you can get an aerial view of the sea at Andaman and Nicobar islands too. After the successful launch of the seaplane service between the Statue of Unity and the Sabarmati Riverfront in Ahmedabad. The government now plans to set up 14 more water aerodromes for seaplane services on various routes across the country including Andaman & Nicobar, Lakshadweep, Assam, Uttarakhand, and Maharashtra. Excited?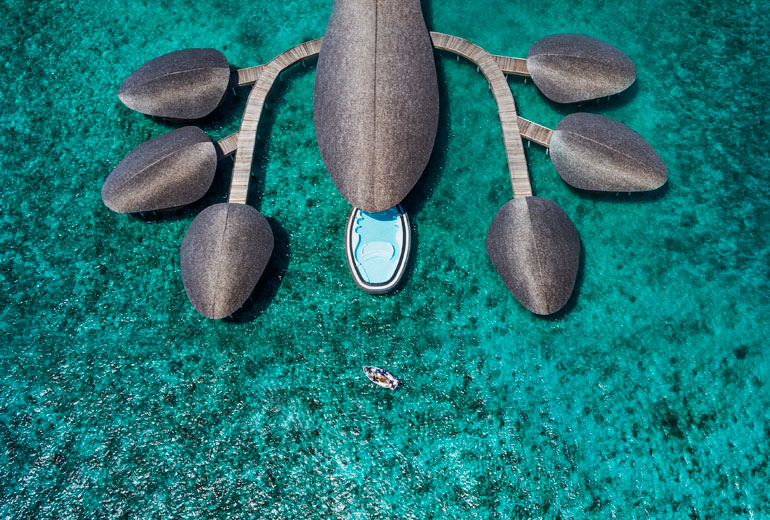 The Aerodromes For Seaplanes Will Be Ready By End Of 2021
In the late 2020s, Over 62,000 Indians travelled to the Maldives making India the biggest source of tourists for the island nation. The Andaman and Nicobar island plans to build similar capacities to attract tourists and successfully implement the water aerodrome project. The government plans to ready the aerodromes in Andaman & Nicobar Islands by end of 2021. Sea Plane Services To Start In West Bengal's Digha To Promote Tourism.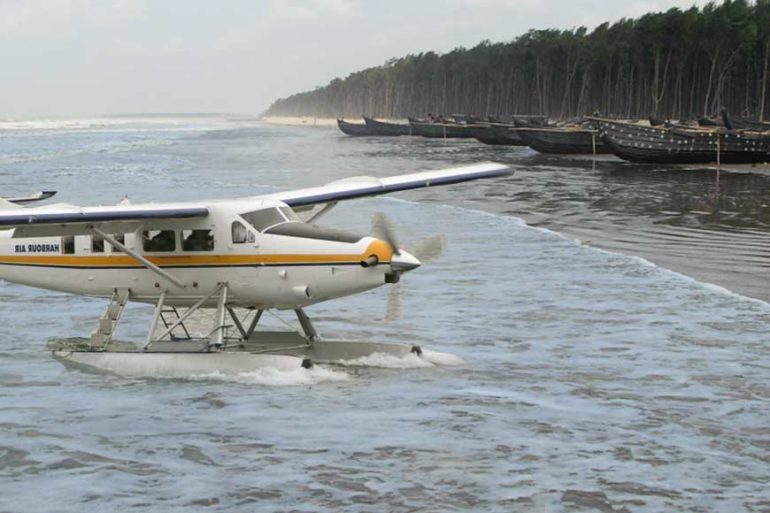 Lakshadweep To Also Get Seaplane Services
According to the Shipping Ministry, the potential locations for the upcoming water aerodromes are Havelock Island, Long Island, Port Blair, and Neil Island. These aerodromes will have seaplanes connecting south India to these four destinations. Apart from Andaman and Nicobar islands, the government plans to develop seaplane services in Lakshadweep too. Minicoy and Kavaratti in Lakshadweep will have the services available for tourists. You Will Soon Be Able To Travel To Mumbai, Delhi, & Surat On A Seaplane.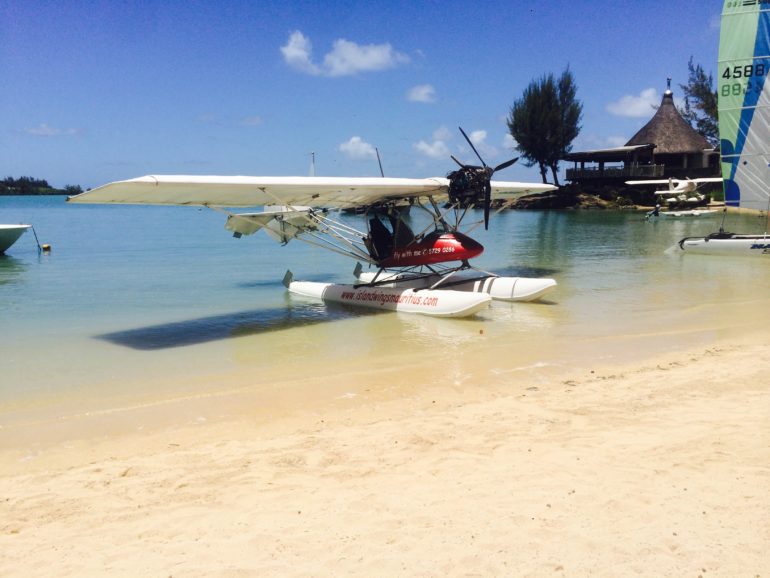 However, this is not the first time that the Andaman and Nicobar Islands will see seaplane operations. India's first seaplane took from the Andaman islands in 2020 but the pilot project didn't last long.