Where Is Asin Exactly?
This man really knows how to keep her woman happy. We are talking about the Micromax Co-Founder, Rahul Sharma who has taken his lady love, Asin to one of the most exotic islands to bring in her birthday and Diwali. Wondering which one? Well, our favourite – Maldives!
What Is She Doing There?
They almost spent a week together at the island and Asin has never been so active on social media before!  She has been uploading some really gorgeous pictures of Maldives tempting us to take a flight to the island right away.
Where Were They Staying?
The duo was staying at Cheval Blanc Randheli, a luxurious property with 47 bedroom villas. All are supremely elegant, decked out in travertine and cinnamon wood, butter-soft leather, and are completely private.
Check out the pictures and video yourself: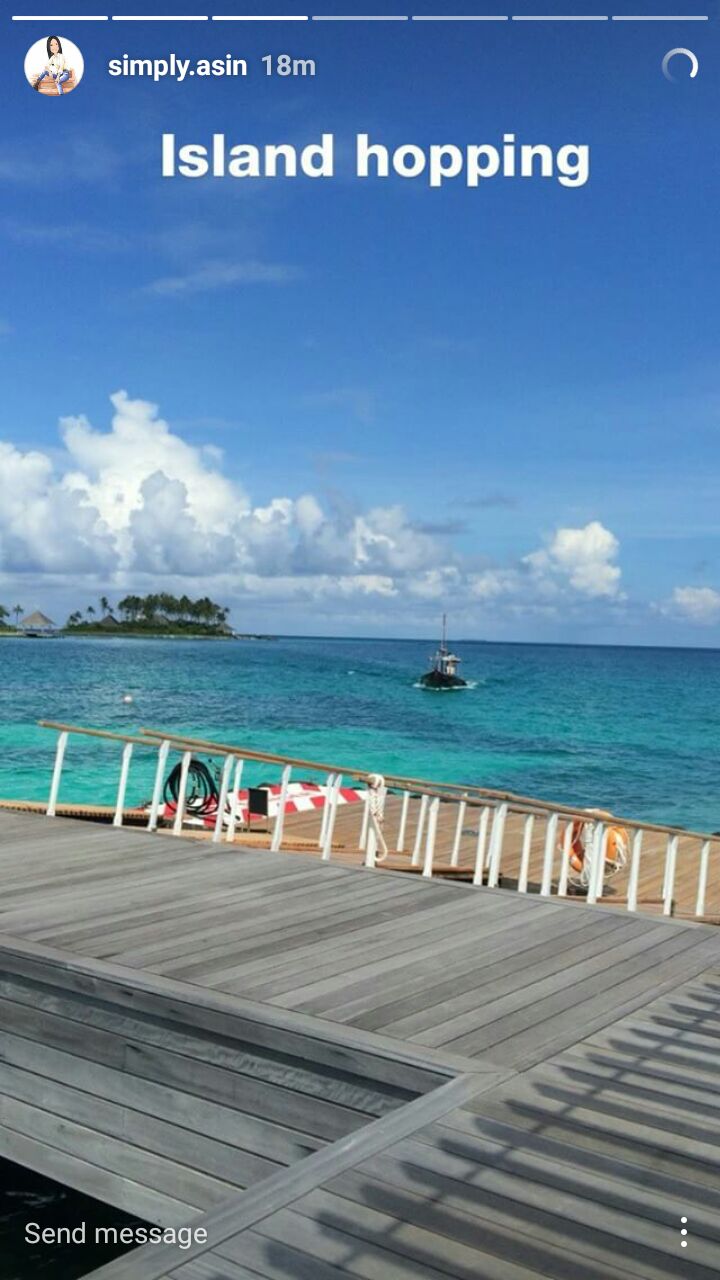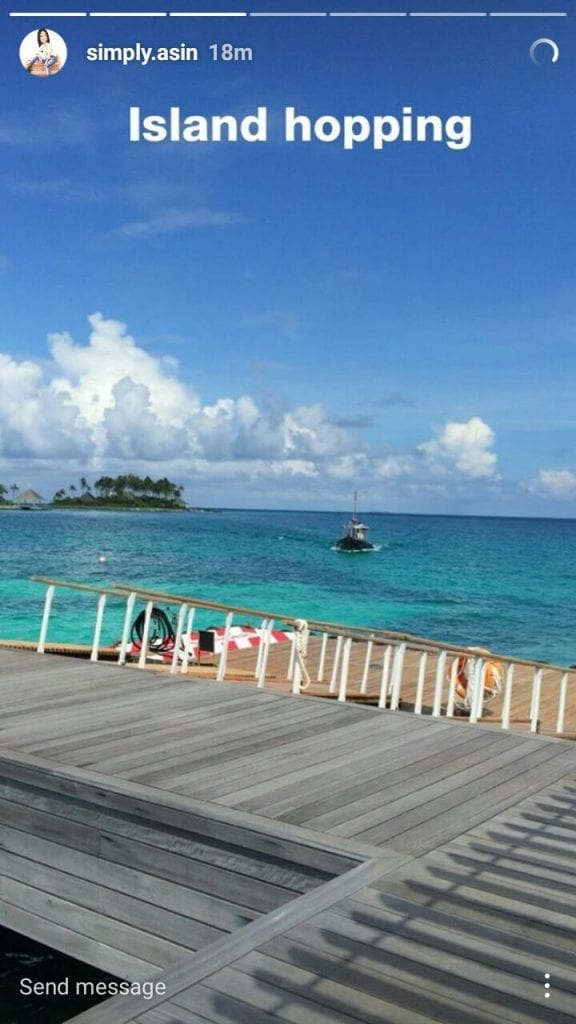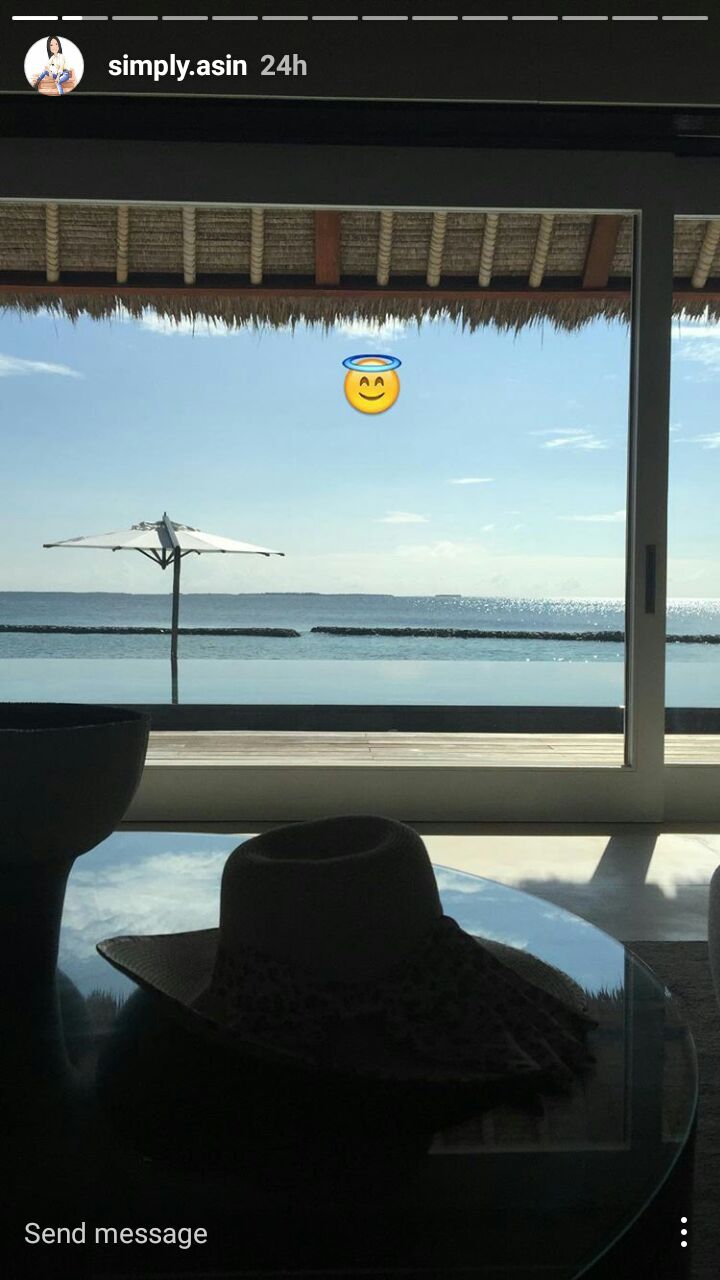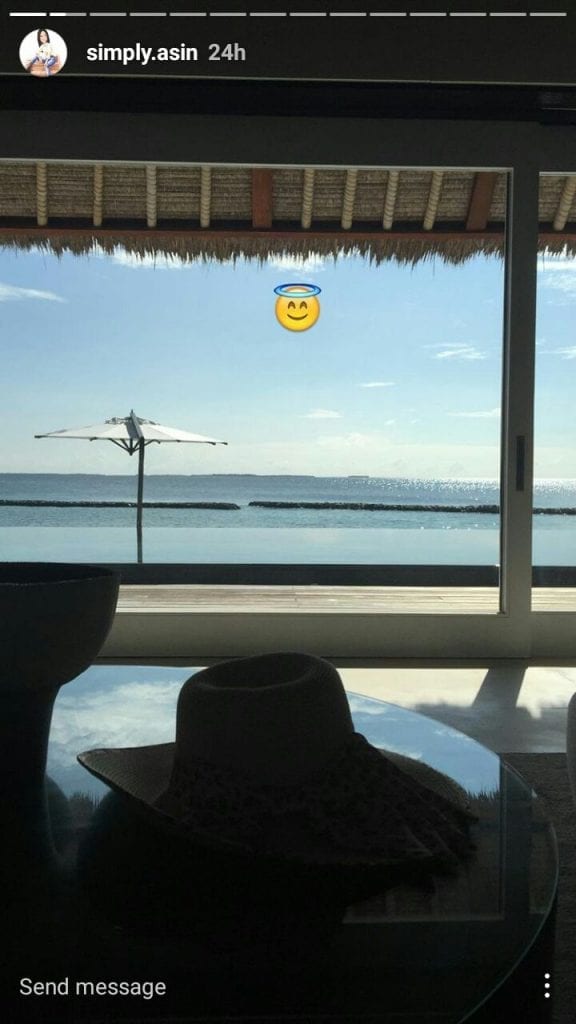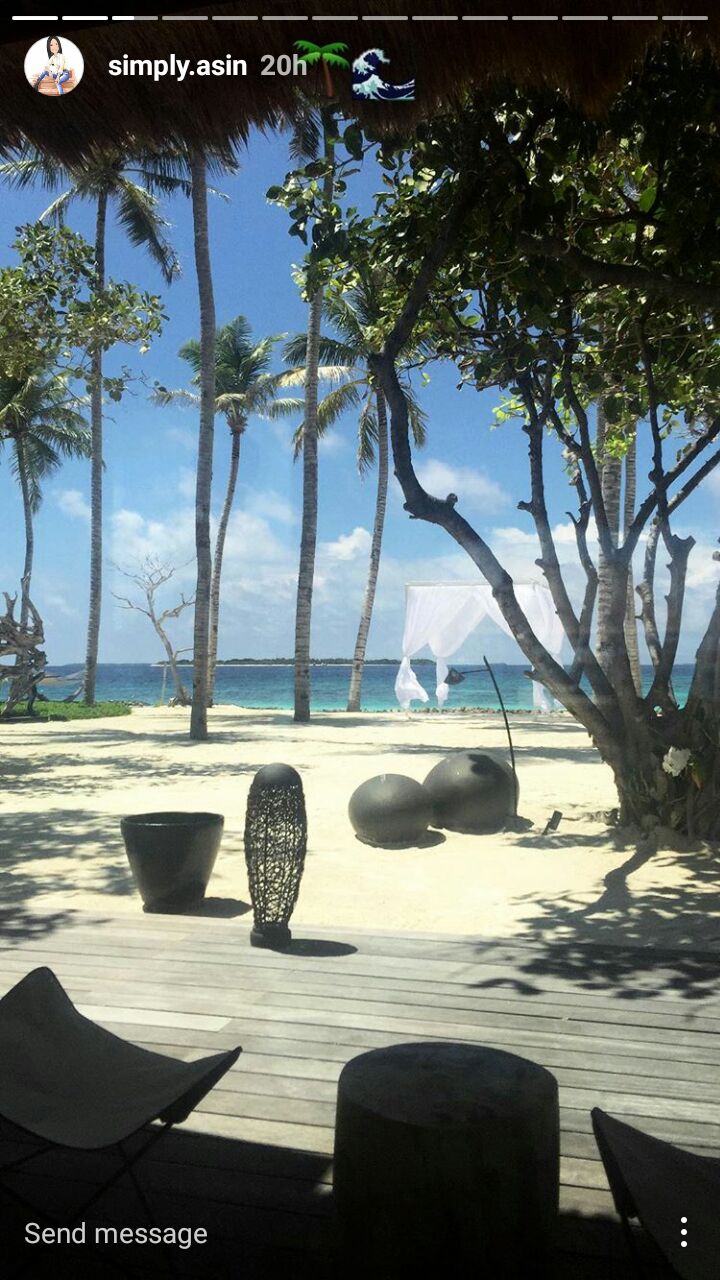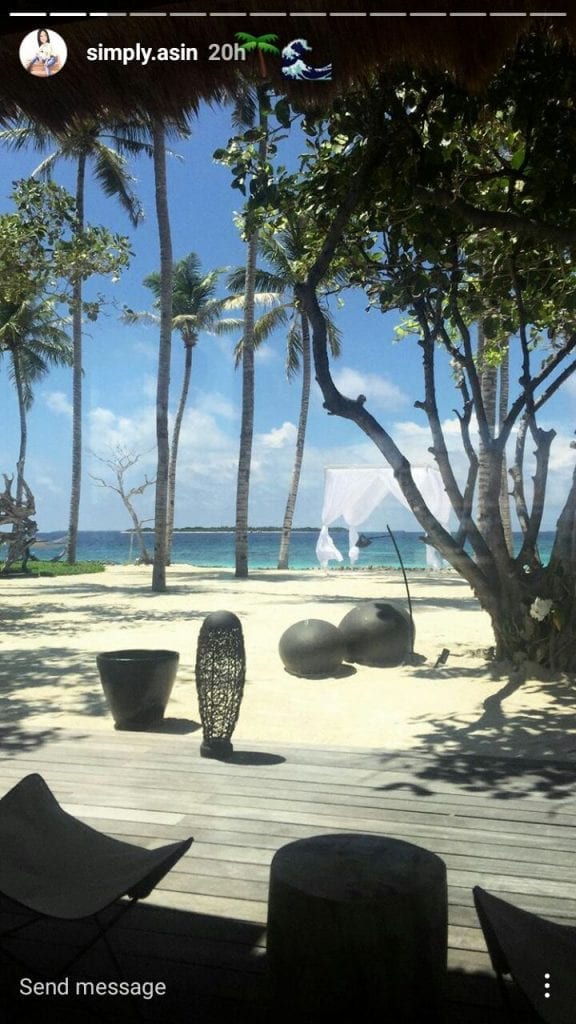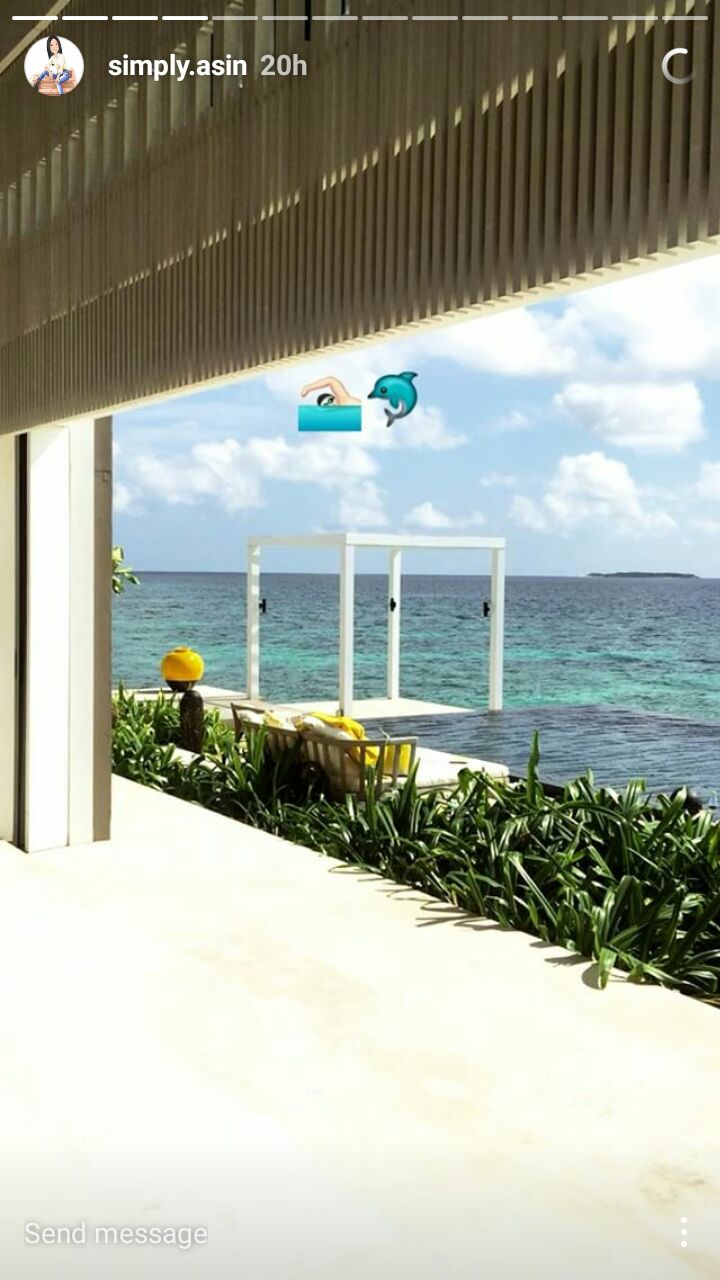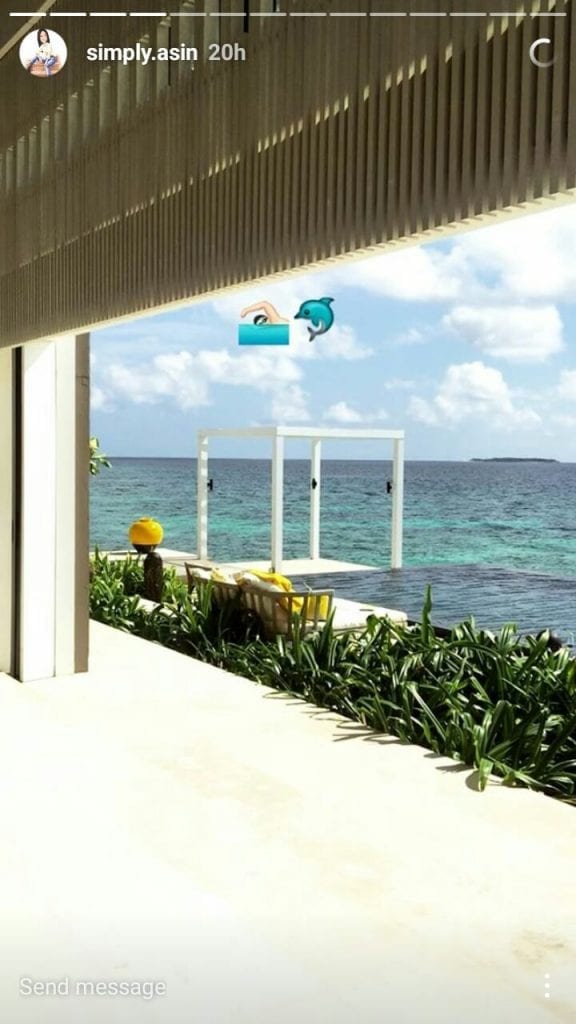 This is surely Rahul chilling like a complete boss!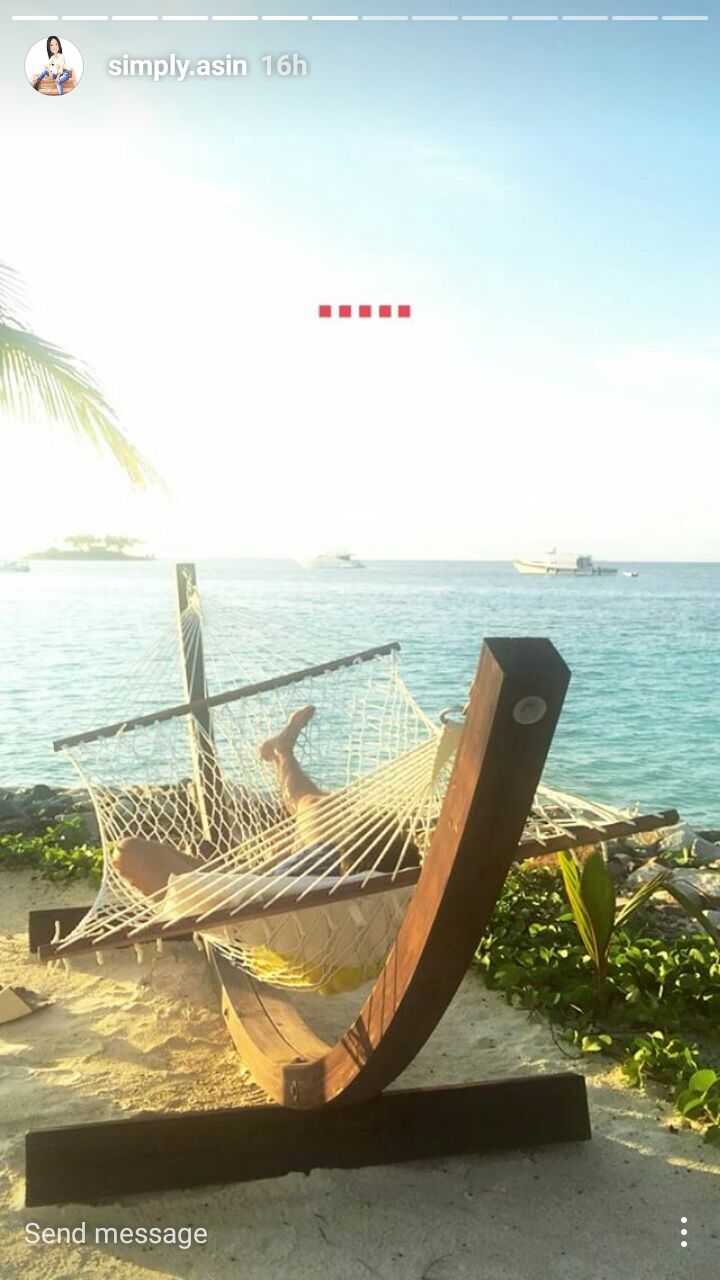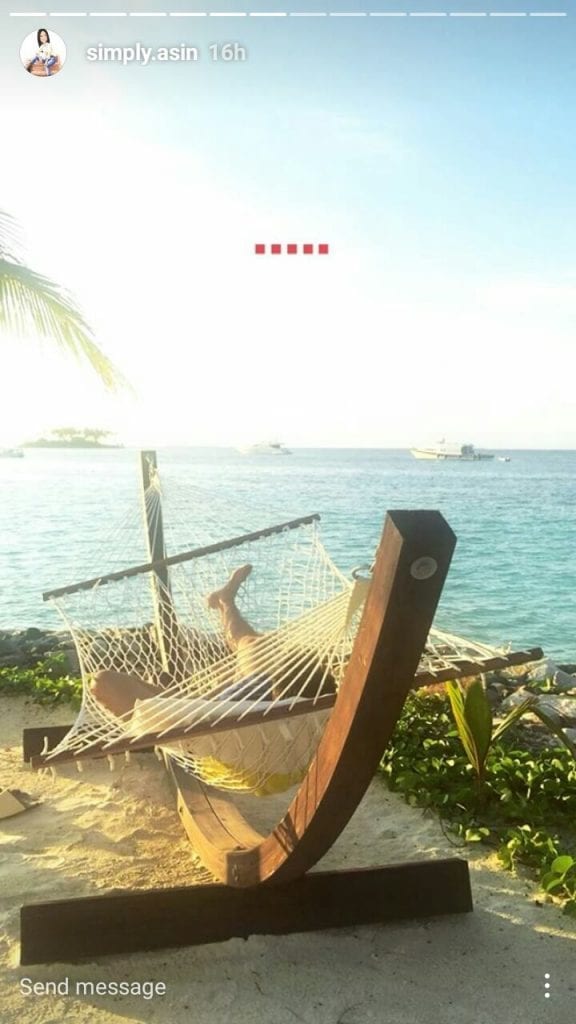 Hello from Maldives!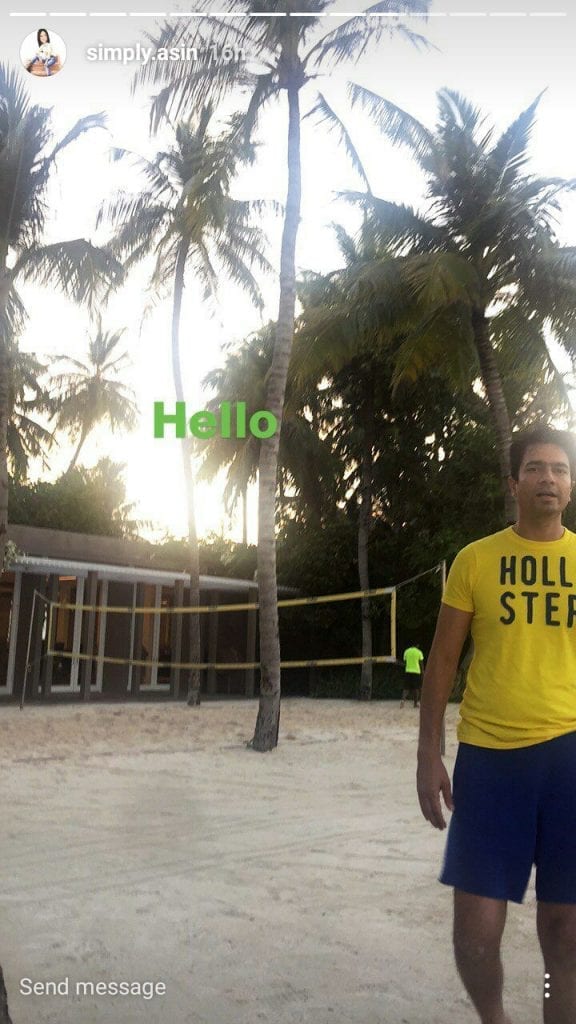 Couldn't get more beautiful!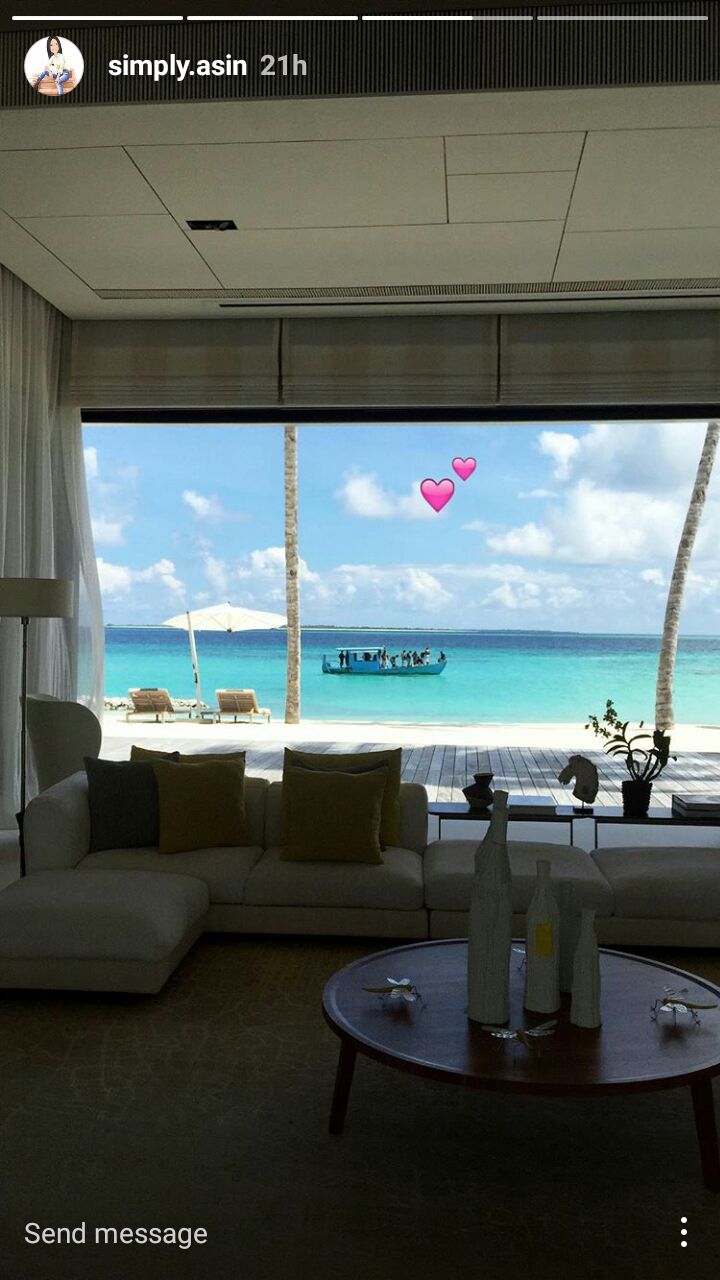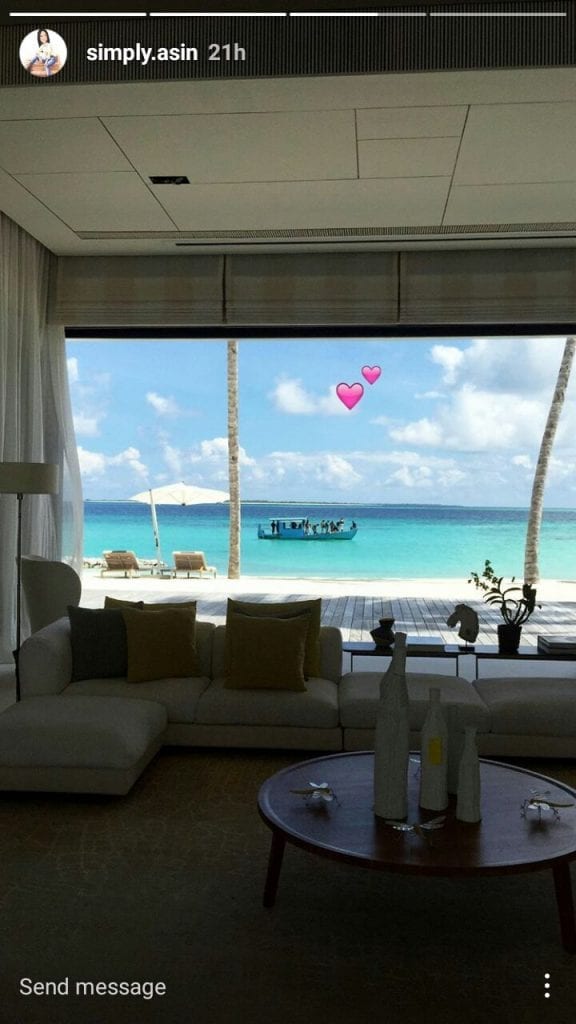 Happppyyyy Birthday, you lovelyy ladyy!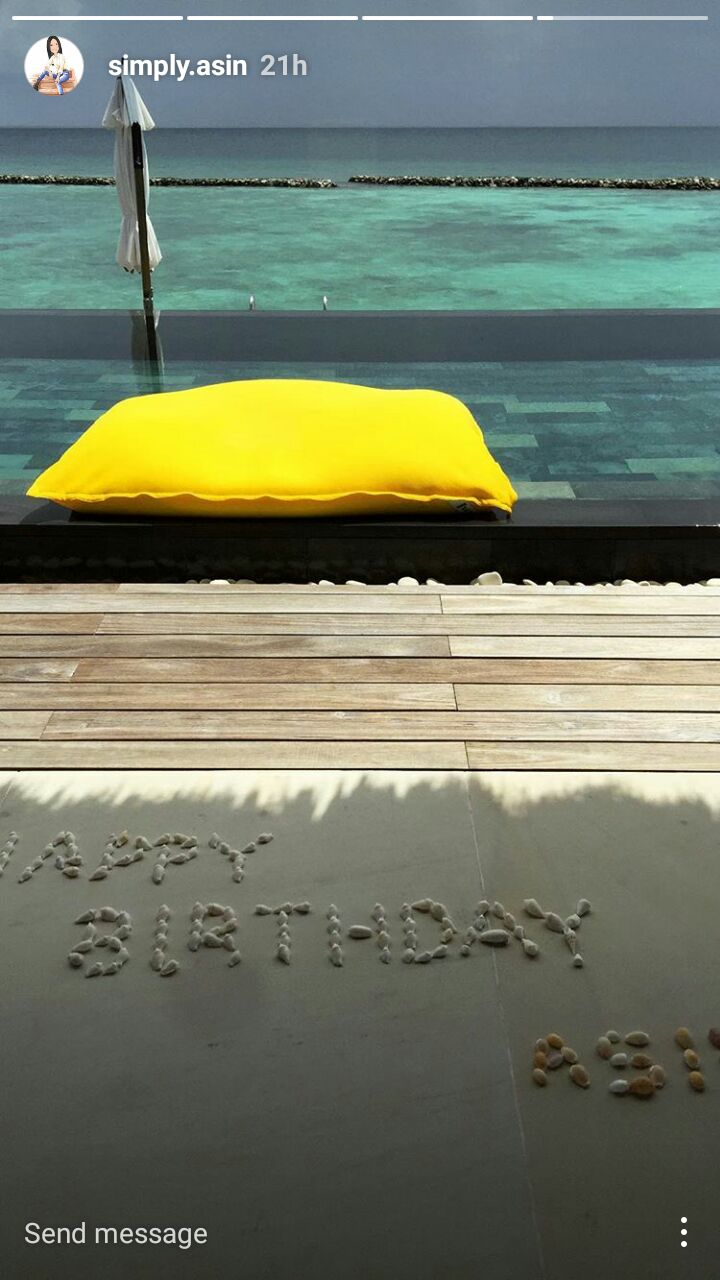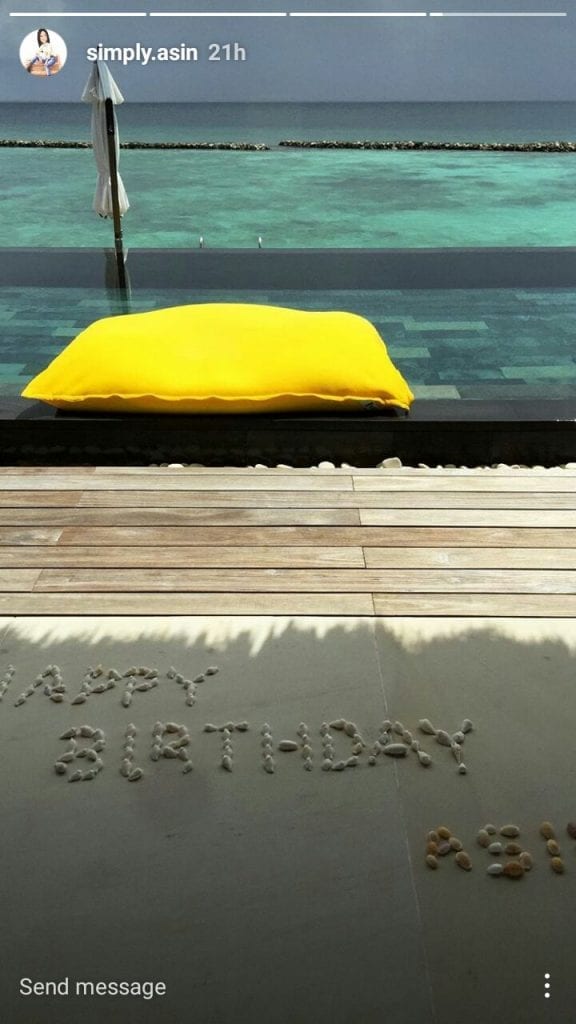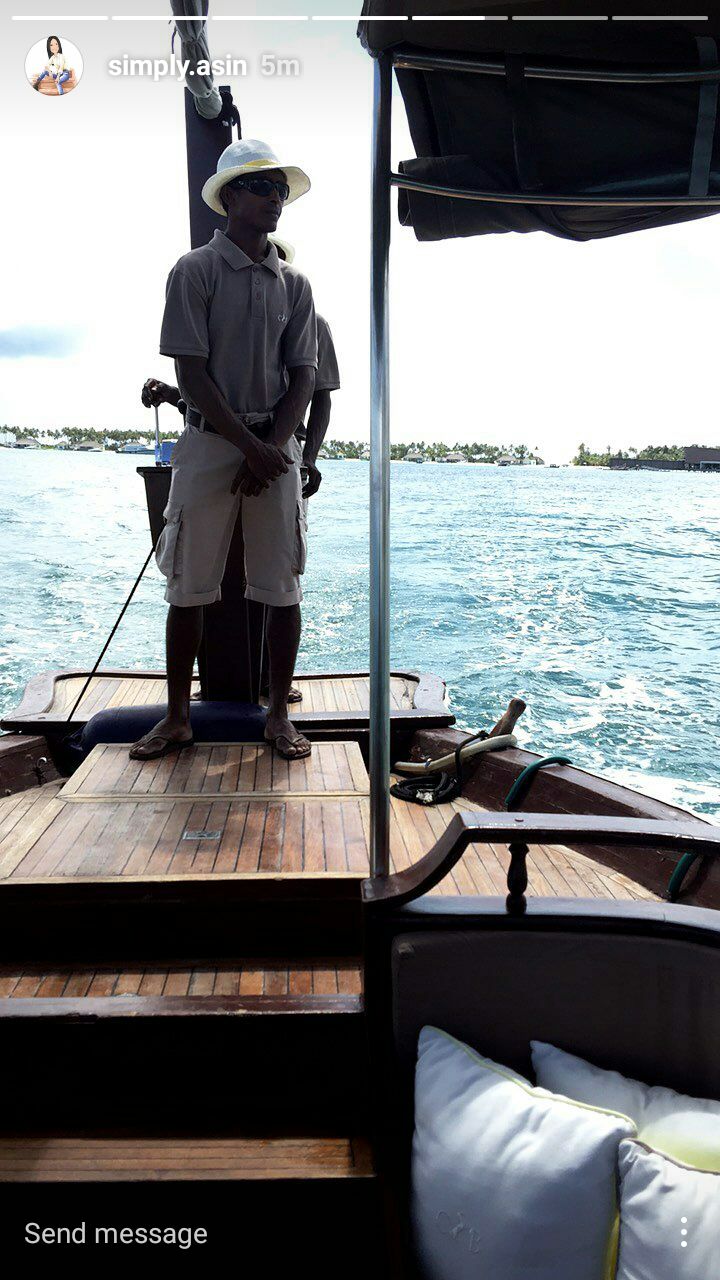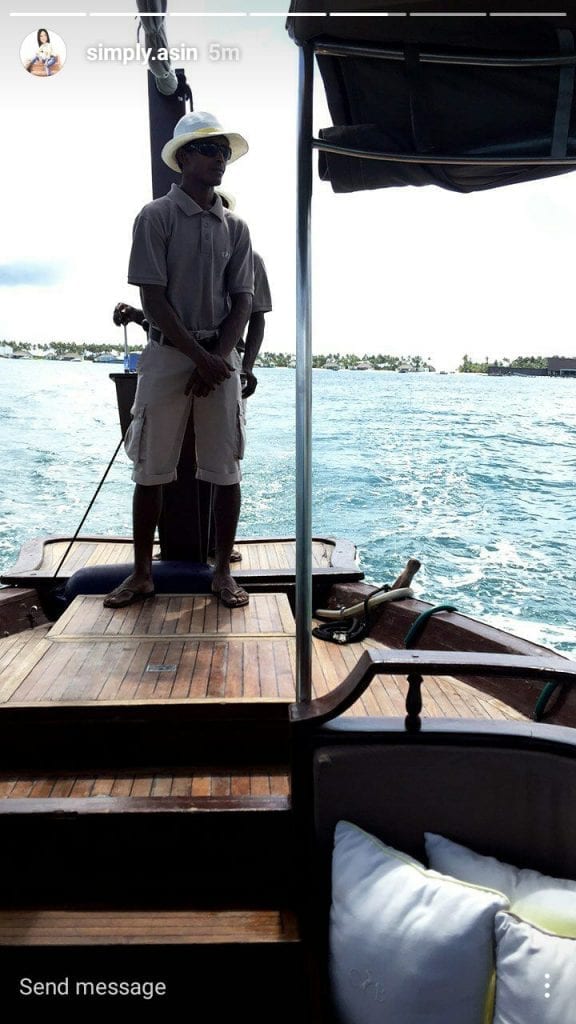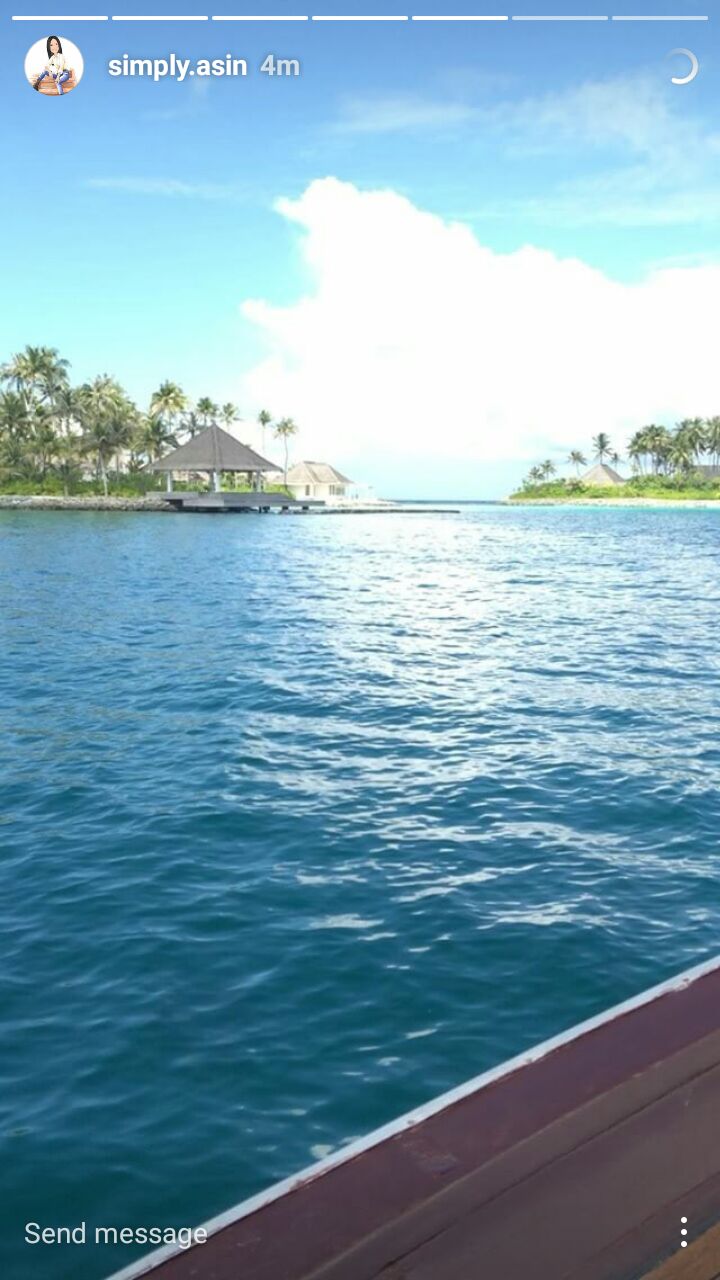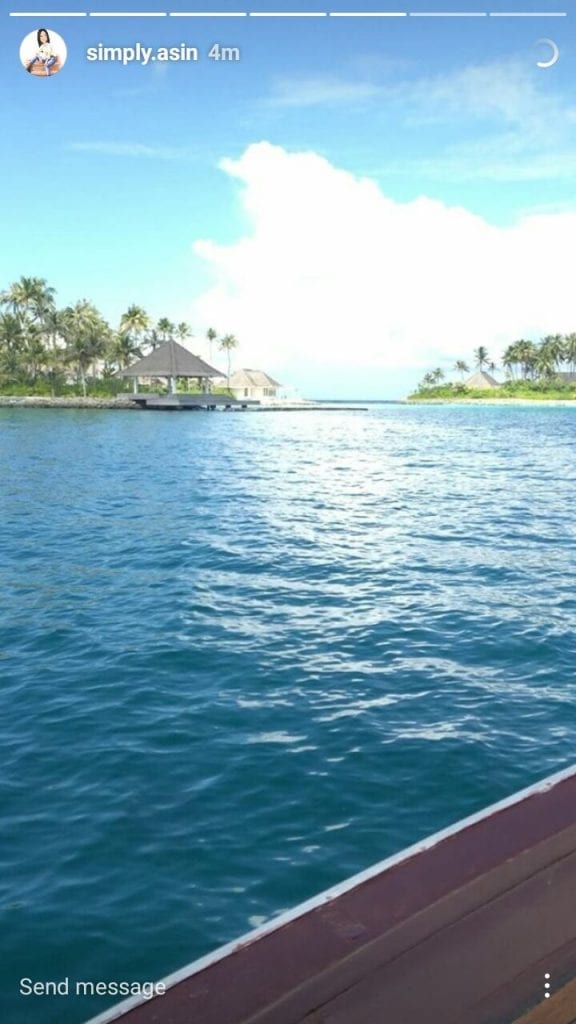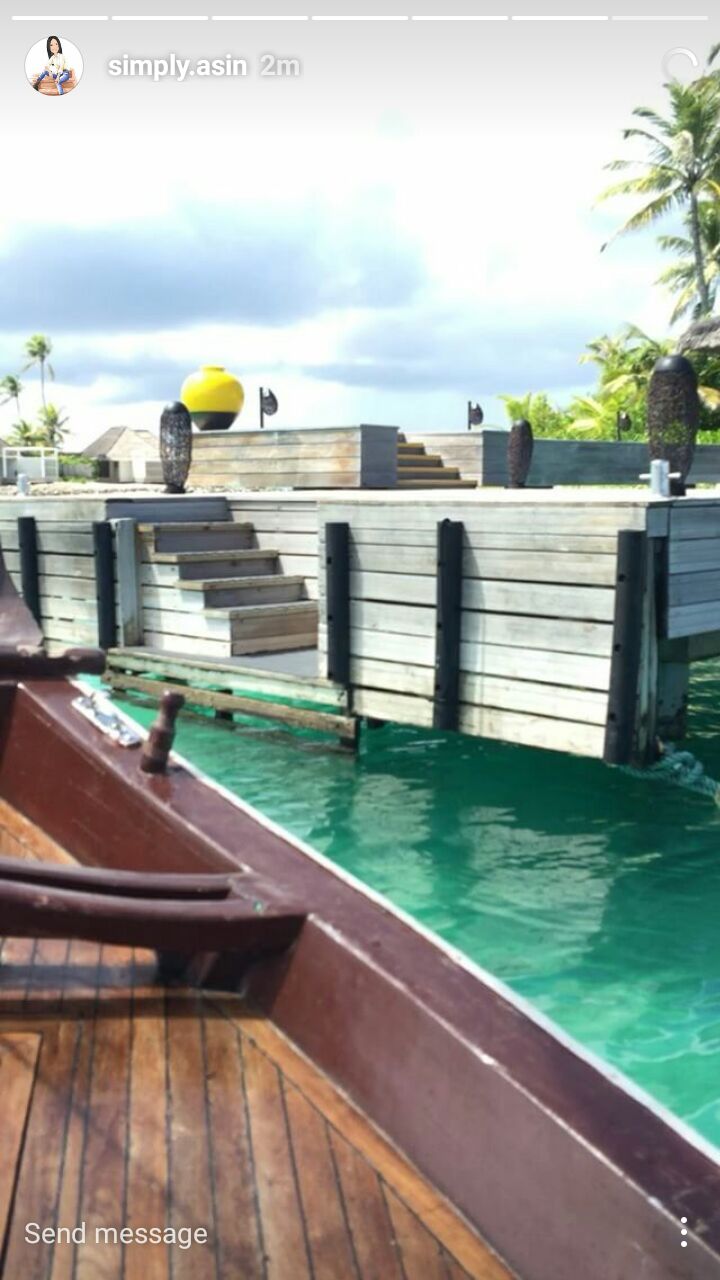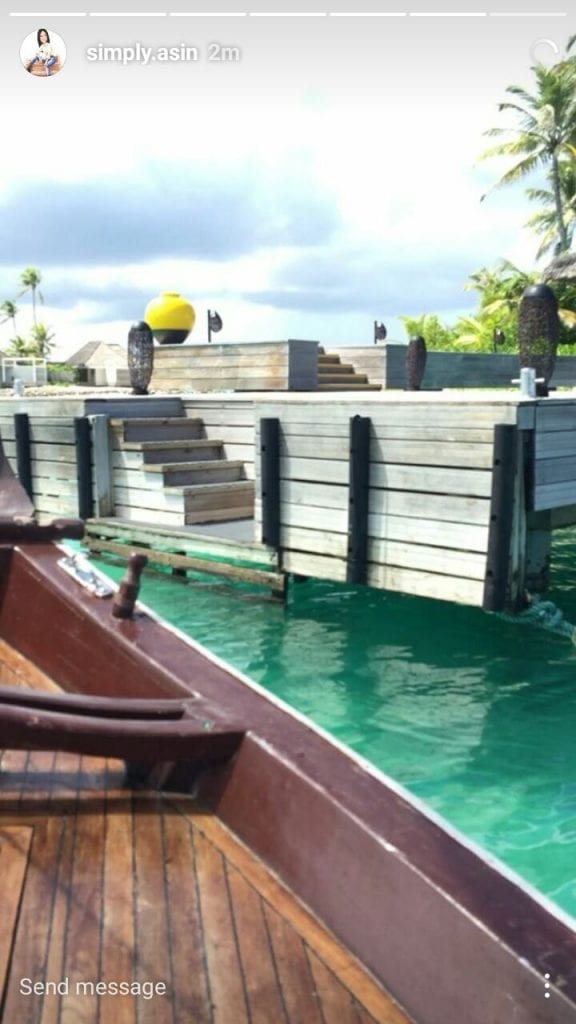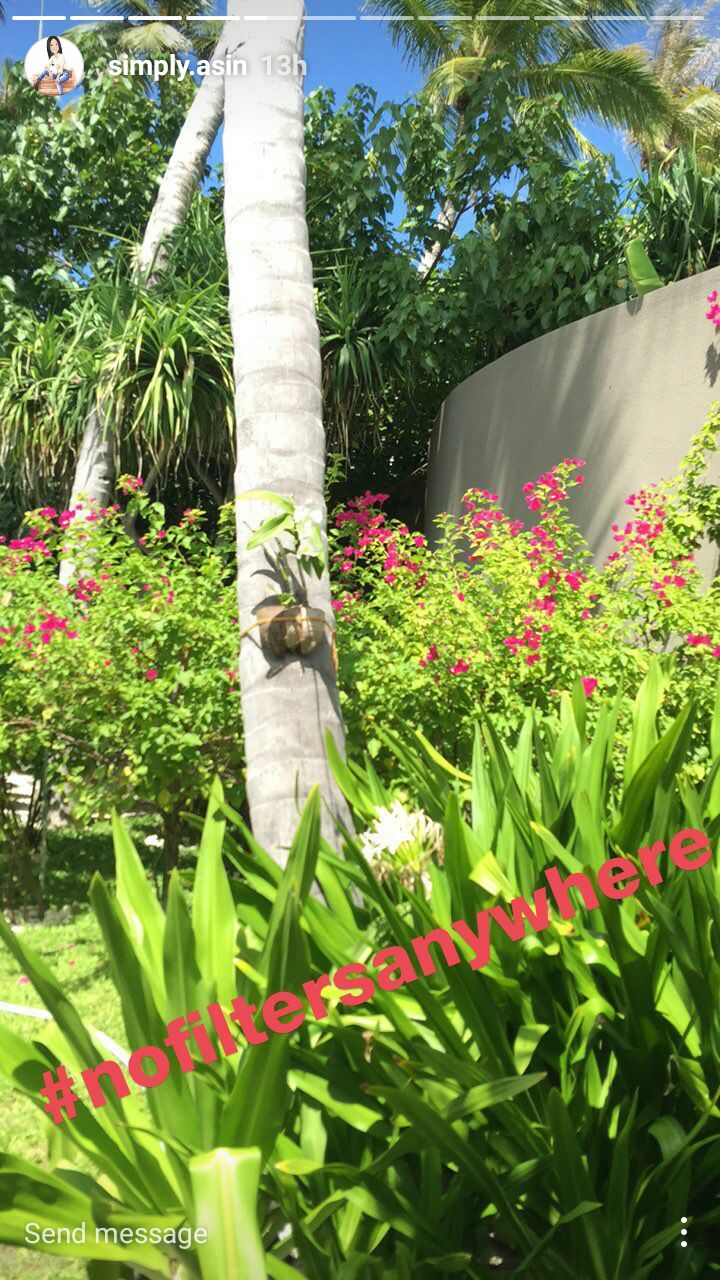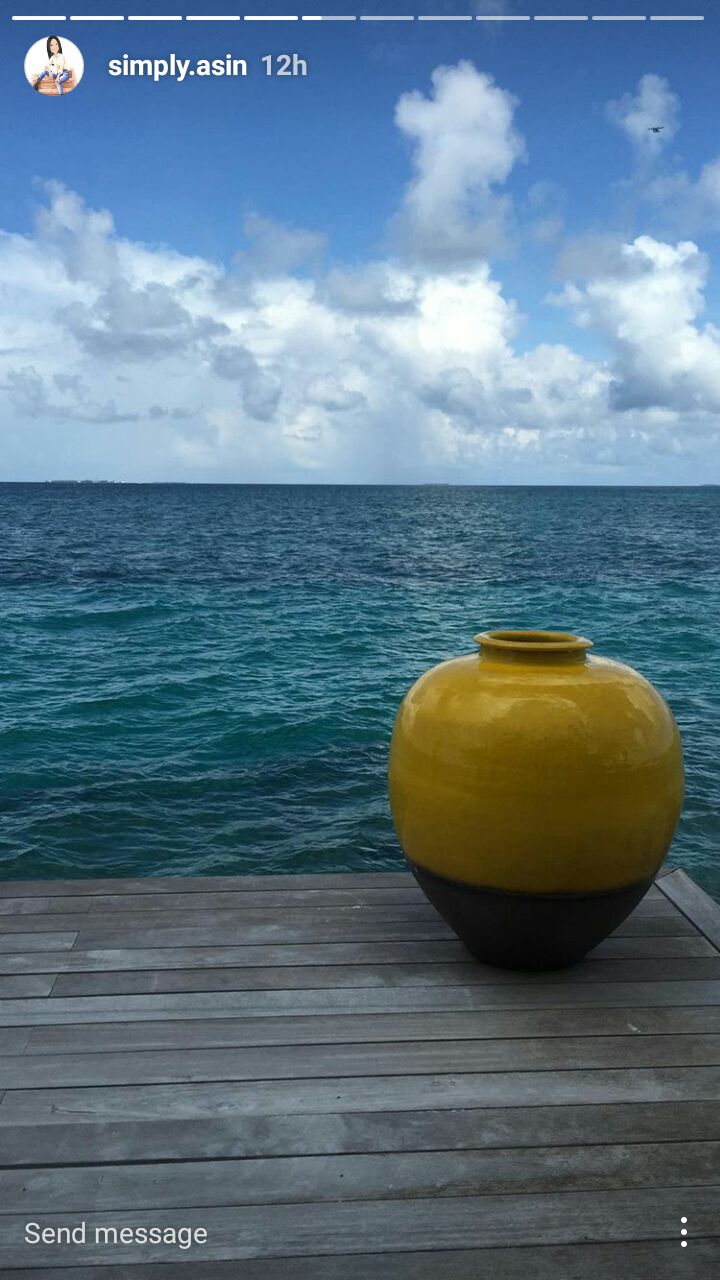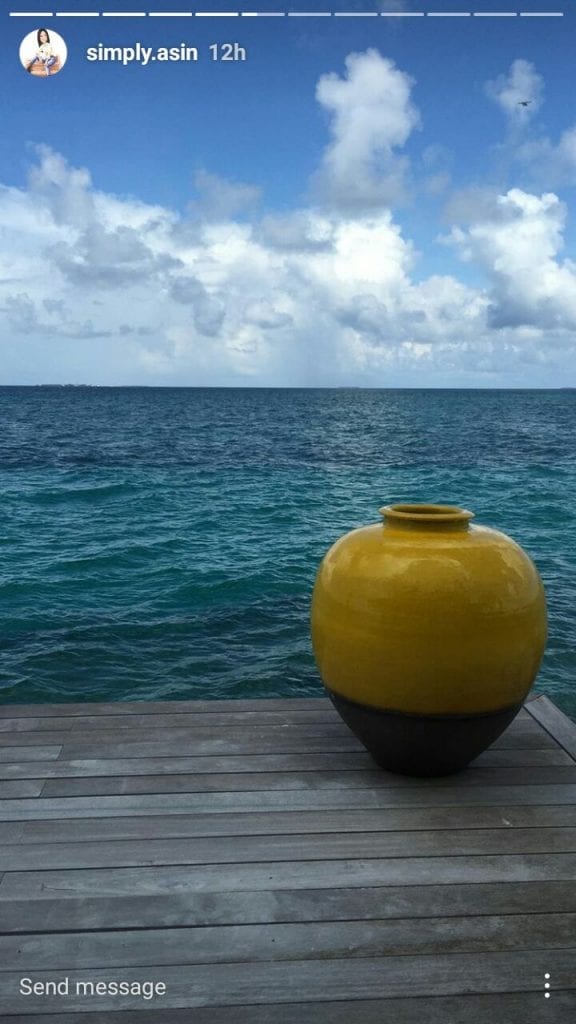 She's a beautyyyy!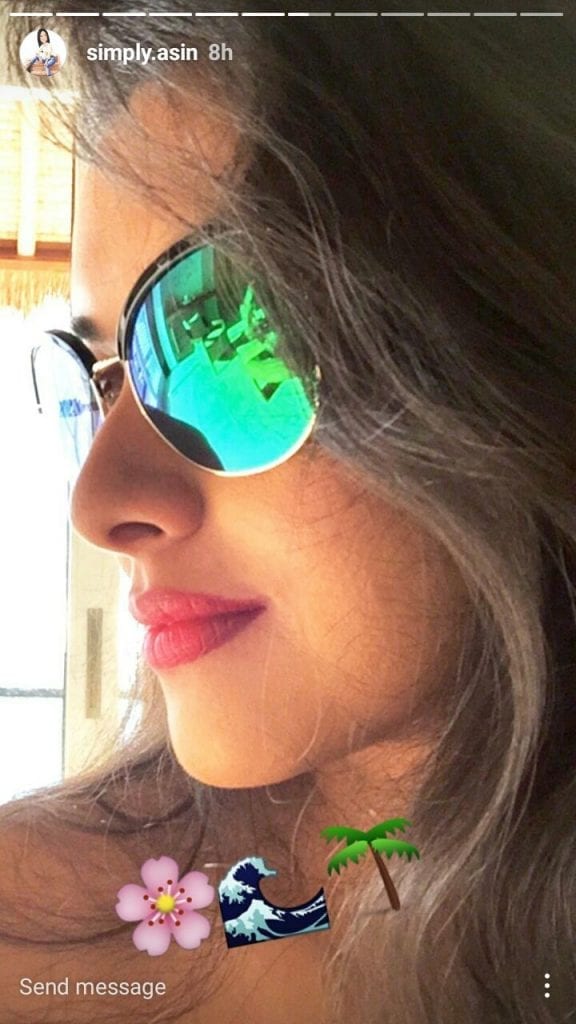 Probably she missed India for Diwali!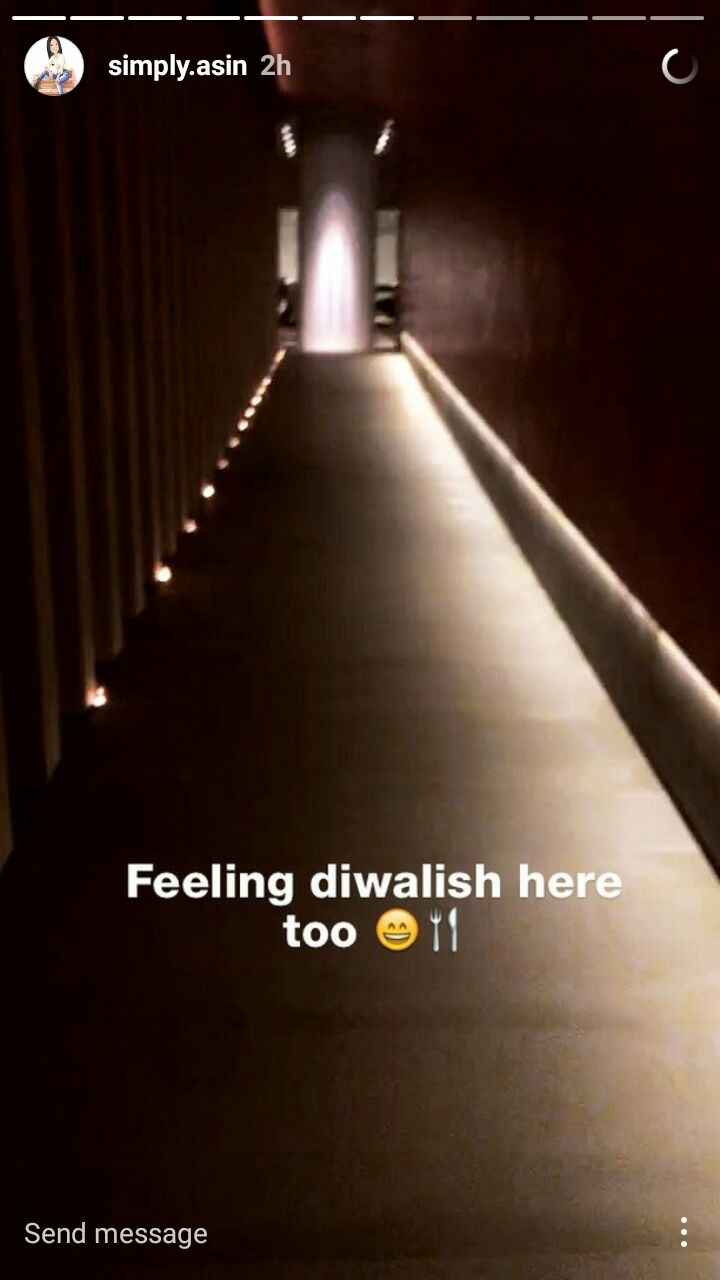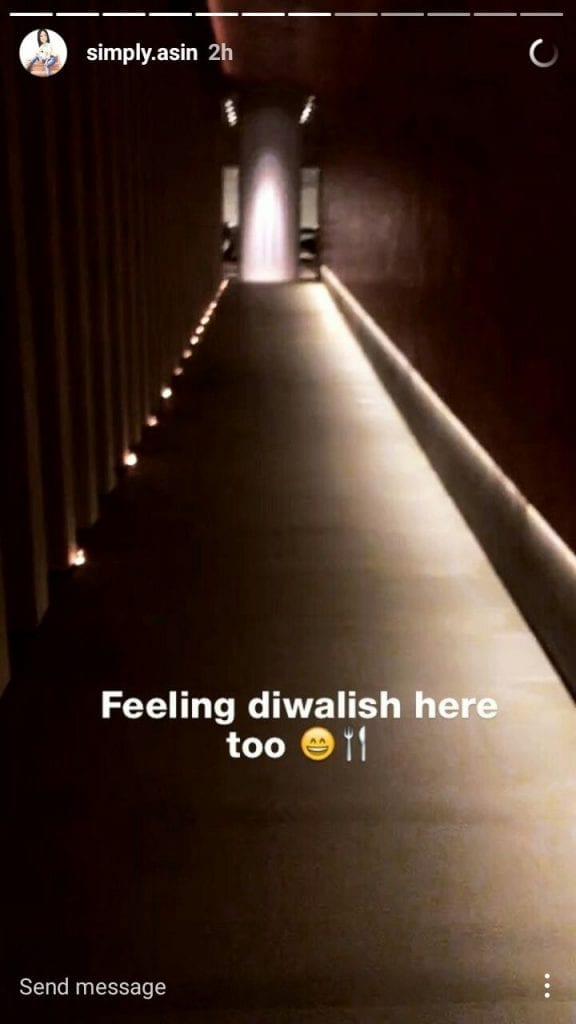 Inside Cheval Blanc Randheli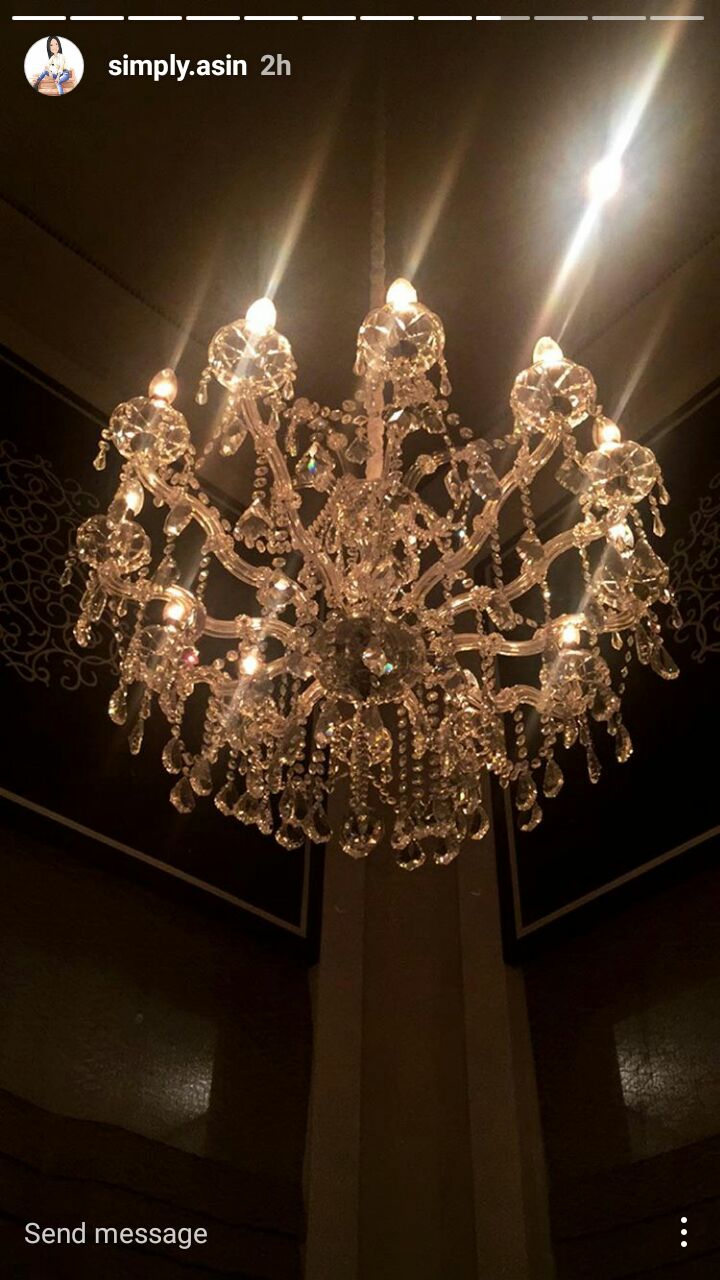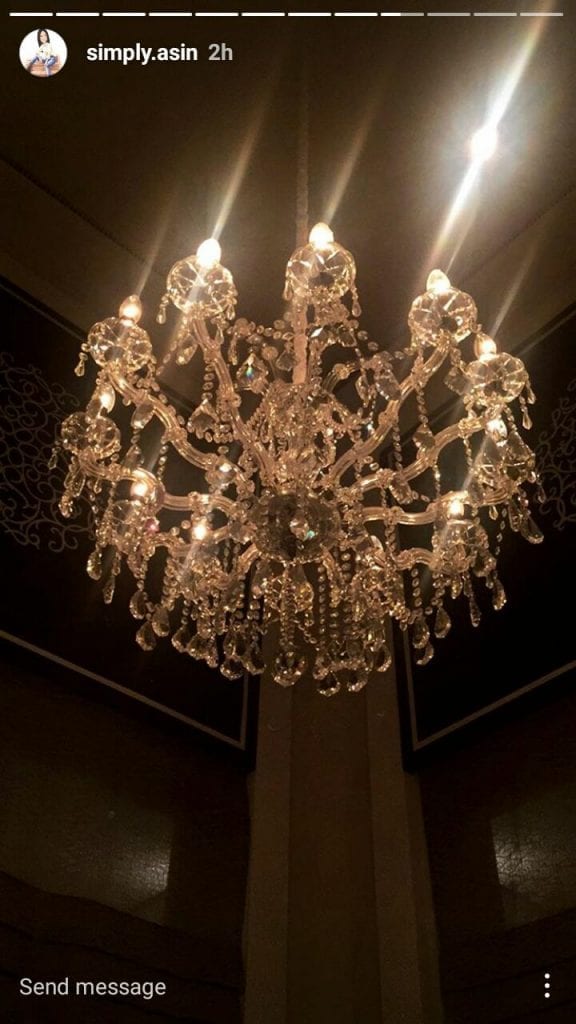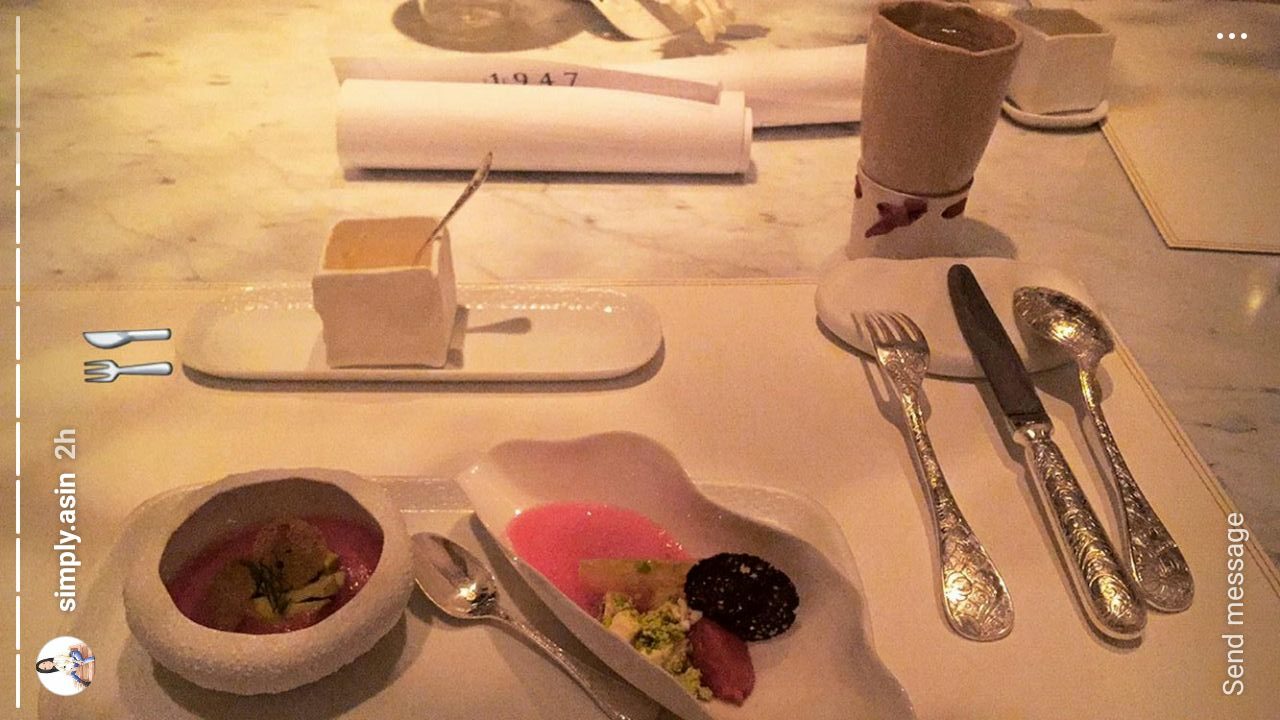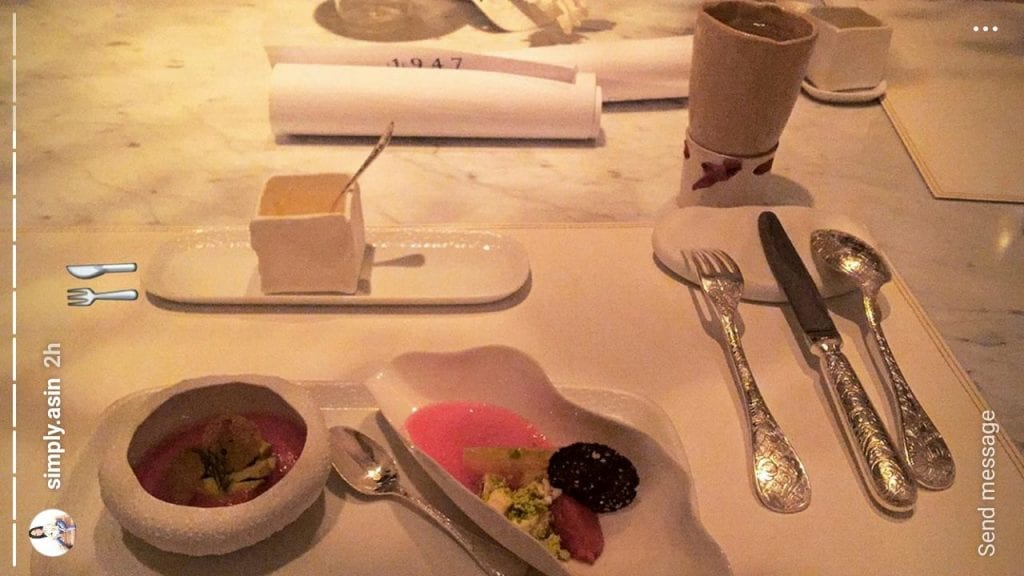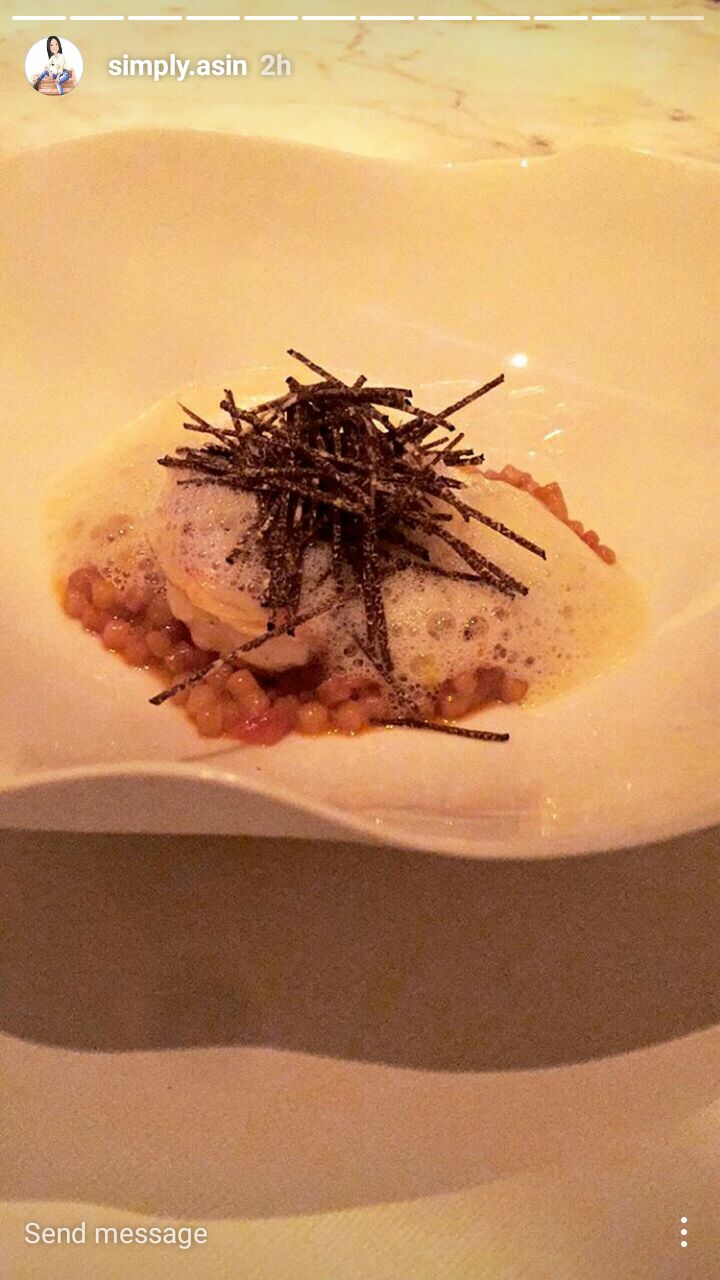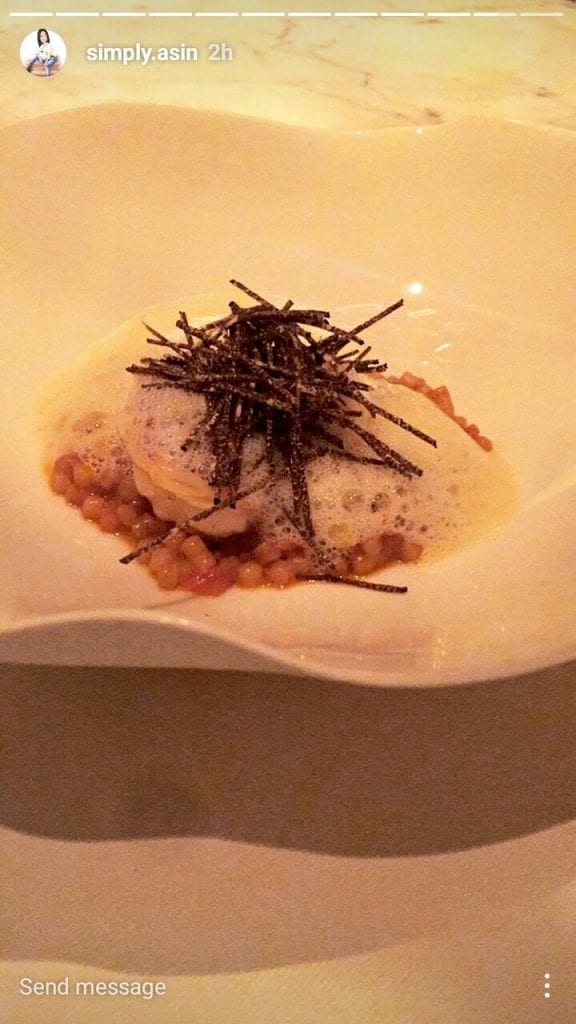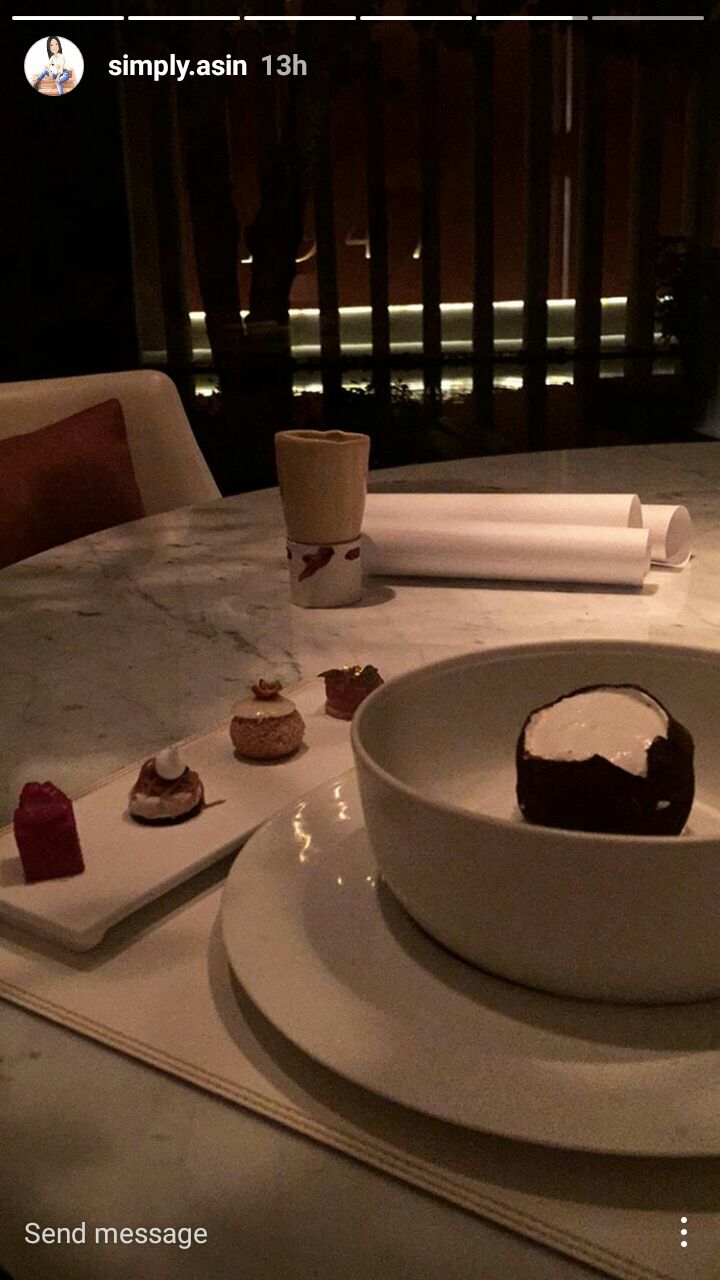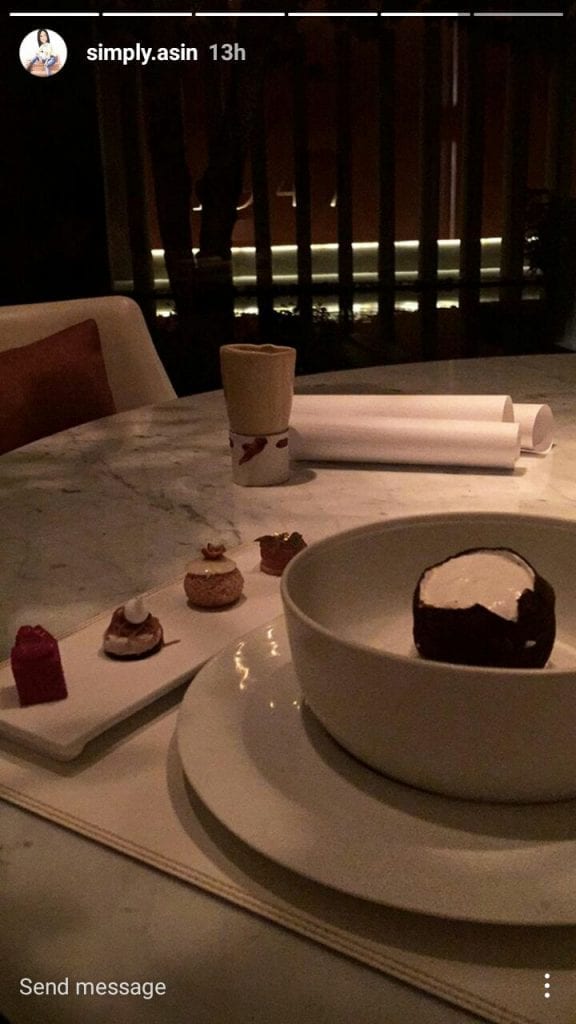 This is one of the best things! Watch out…
And it's a wrap!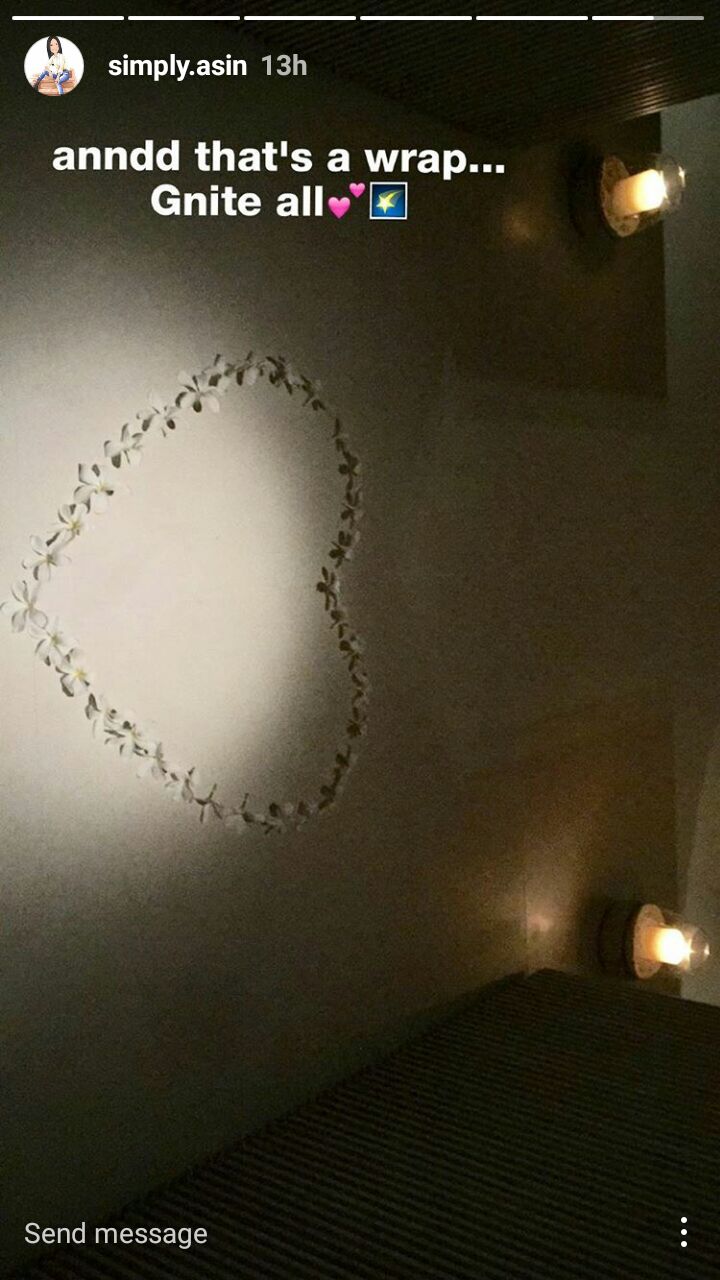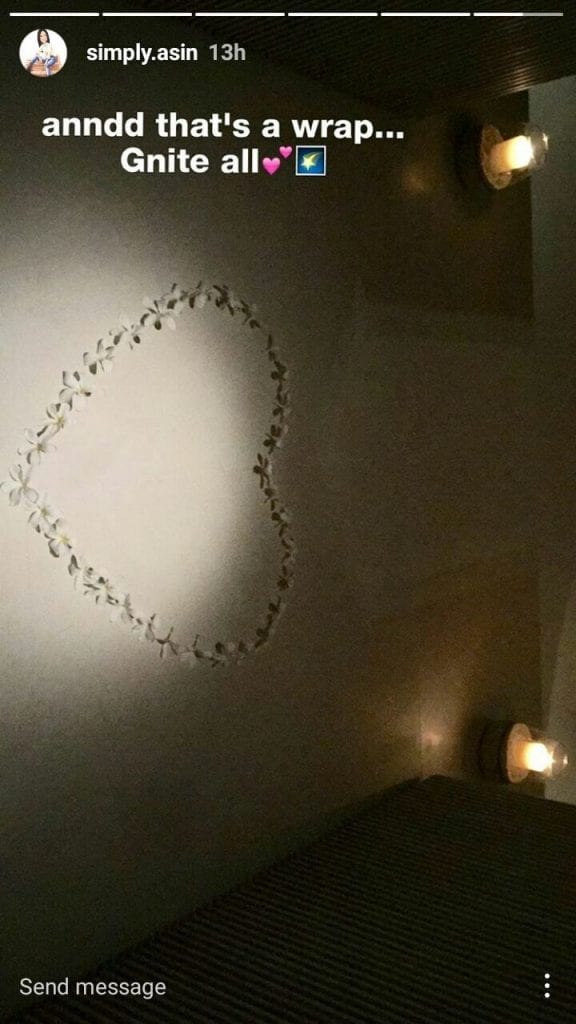 Could there be a better way to celebrate birthday? Probably not! Remember to be a traveller and not a tourist! I'm pretty sure these pictures urged you to pack your bags and fly to Maldives. Just in case you plan to go Maldives, this is where you would like to stay in Maldives.