Winters always call for a quick ski session in Europe. However, keeping the current state in mind, Germany had earlier announced a nation-wide ban on ski tourism over Christmas. But now Switzerland and Austria have defied Germany's call for the ban. Read on to know more.
Italy Was The First Nation To Propose The Ski Ban To Curb The Spread Of Coronavirus
Italy had earlier proposed the ban of the Christmas ski to curb the spread of the covid-19 pandemic, and Germany's leader Angela Merkel had given solid support for a complete shutdown of the sector until January 10 to prevent a third wave of coronavirus. However, post that France said that people could still come and visit the resorts for the festive period, but ski lifts would remain shut. On this Angela Merkel said,
"I will say this openly that it won't be easy, but we will try. We will push for a vote in Europe on whether we can close all ski resorts. If you listen to noises coming out of Austria, it sadly doesn't currently look like we will find an easy solution – but we will try again."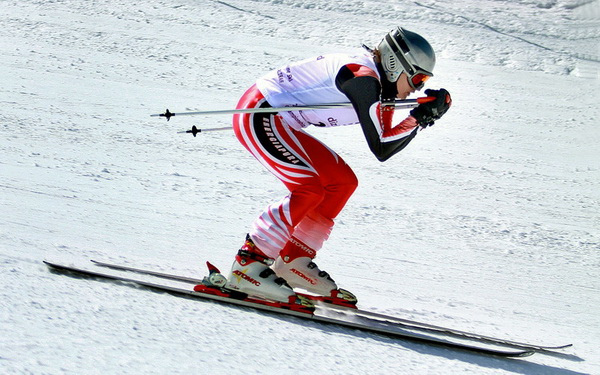 Austria And Switzerland Estimate Major Economic Loss Because Of The Ban 
However, Austria has a different take on it. The European country thinks that shutting ski activities would result in unfavourable economic fallout. The nation estimates the proposed ban would cost the sector up to €2 billion ($2.4bn).
Austrian Chancellor Sebastian Kurz said winter holidays would go on and called ski tourism "part of our national identity". Affirming to the decision, Switzerland said ski resorts would remain open, although police have been spotted patrolling lift departures areas to ensure that skiers respect anti-Covid-19 measures, such as wearing masks and social distancing.
The industry is hoping for an influx of European tourists over Christmas after Switzerland recently lifted quarantine requirements for people arriving from most of the continent.