Under 140 Characters
With Kashmiri decor blending in with British architecture, Awakening – a boutique hotel by the Jhelum in Srinagar is a little peace of heaven.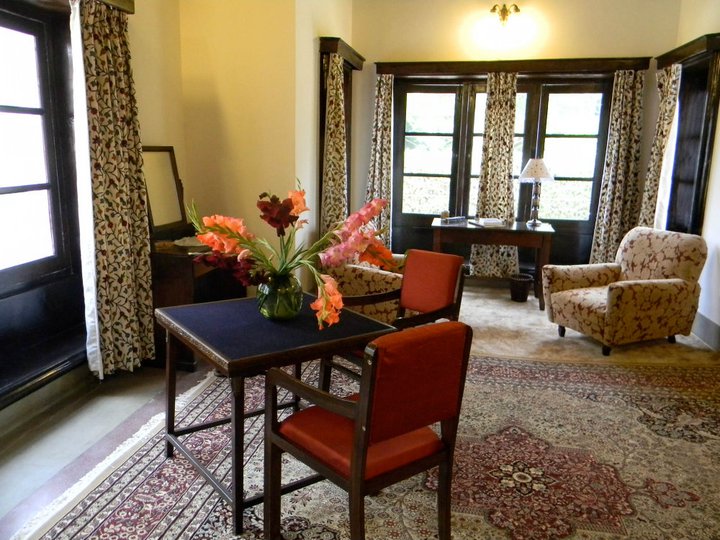 What is it?
Awakening is a seasonal boutique hotel which used to be a warm home for Sir Ram Nath Chopra back in the 1938. It was turned into a hotel from a home nearly 80 years after it was built in 2013 but it had to be closed down in 2014 due to floods.
All set to reopen with a bang this April after over 2 years of renovation, Awakening is much awaited! This hotel has had the privilege of hosting several Kashmiri royalty, ministers and industrialists over a long period of time.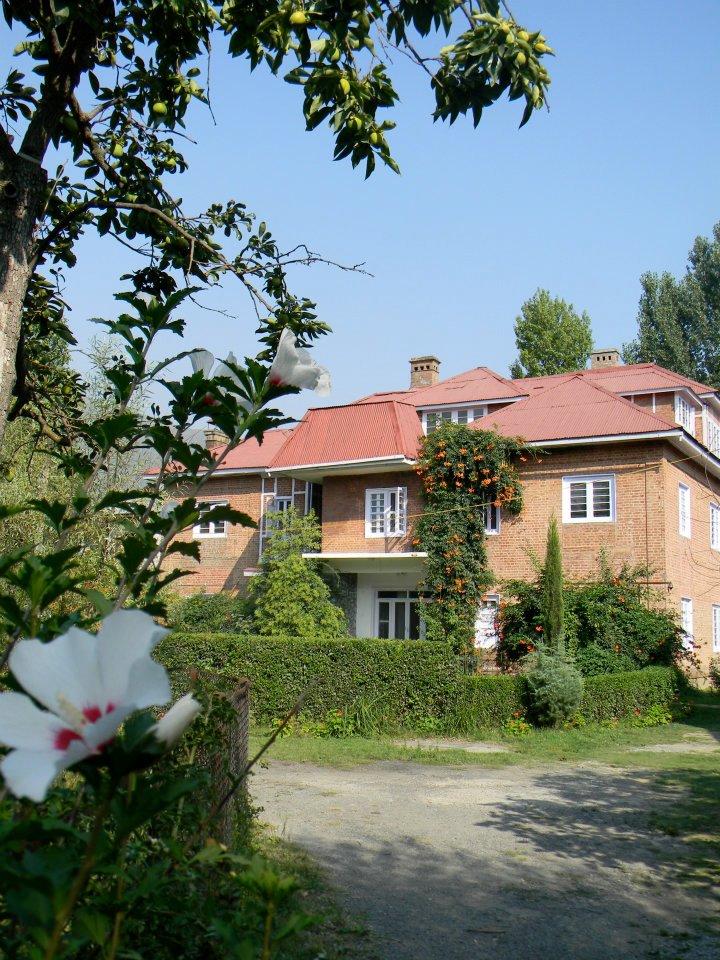 What's In It?
Awakening is in the city's few heritage residential neighbourhoods. The location is in the army cantonment which assures an extra layer of safety and privacy.
Beautiful ornamental ceiling contrasting the classic wooden floors are a sight to look for. The architecture basically merges Kashmiri decor and British architecture at an impeccable level. Spanning across 1650 sqft, the 2 and 3 bedroom apartments also have beautiful gardens filled with Plum, Fig, Cherry Trees along with Dahlias and Sunflowers.
The view is beautiful. The interiors include locally woven textiles and also handmade furniture. The artistic approach to it certainly makes you feel ecstatic.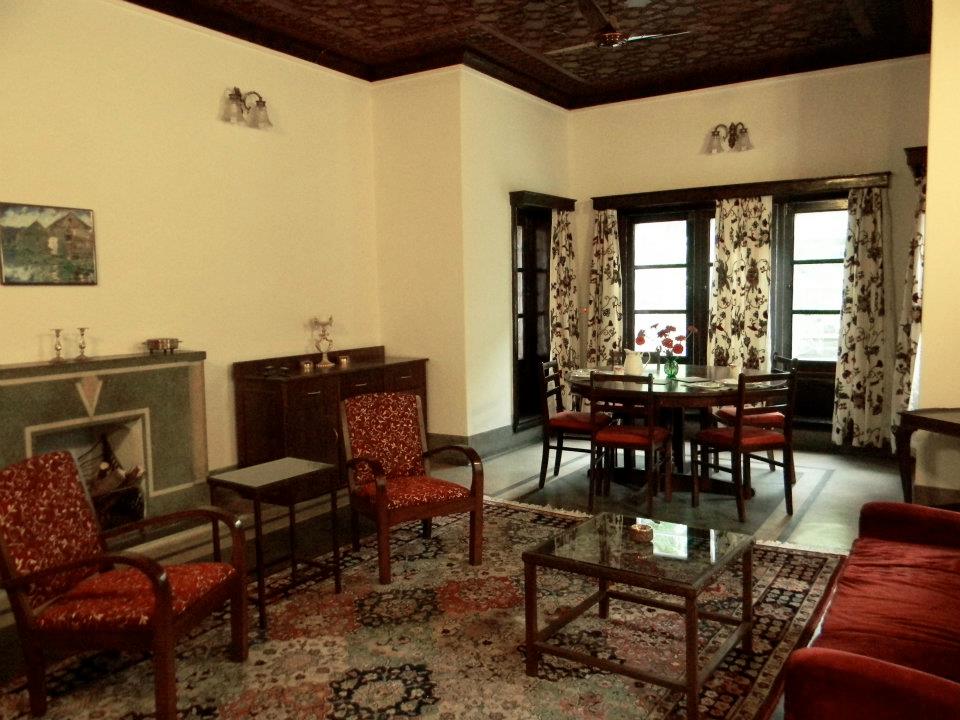 What Else?
There are 10 guestrooms with kitchen, living and dining rooms as common. Also the mighty river Jhelum flows past the front gardens and Dal Lake is only 4 kms away.
Meanwhile, the view is the plus point as it overlooks the snow-clad Pir Panjal and the majestic beauty cannot be described in words so easily.
Kashmir is the perfect setting for family vacations and reunions. You can go for sightseeing or play golf. A lot of bird watching, fishing or trekking. Options are vast here.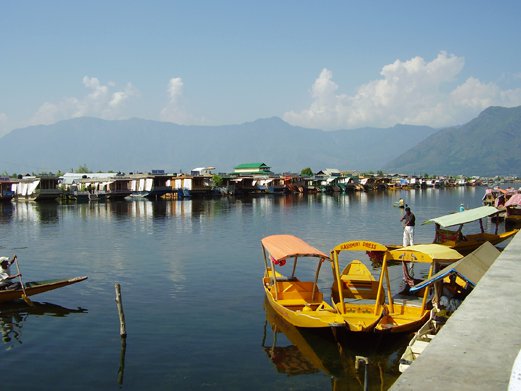 Deets:
Where:
Chopra Ln, Ram Munshi Bagh, Shiv Pora, Srinagar, Jammu and Kashmir 190001
When:
15 April till October
How Much:
INR 7000 for a standard room
Isn't this exciting? I know your feet's scratching to be in Srinagar already. Go for it, fellow traveller.
LIKE Curly Tales on Facebook | Instagram | Twitter