Linking road market is one of the busiest places in Mumbai and thousands of people visit here to sell, shop, eat, have fun, and just a whole lot of entertainment. This market in Bandra is Mumbaikar's favourite, rather a paradise for shopaholics. The market not only boasts lines of shops selling anything and everything of clothing, shoes, jewellery, accessories, and much more but also has a lot of restaurants and eateries to eat from. If you are new to the market, here's a guide for you on the best places to eat and shop from Linking Road Market.
Best Places To Shop In Linking Road Market
There is an endless number of street shops to purchase from. No matter what you need, you can get your hands on them in this market. There are also many established shops and reputed brands available in this market. So whatever your price range is, you are getting everything of any budget preference.
Link Square Mall: Want to wear everything high-end branded but do not have enough budget? Well, this mall is what you need to visit. You can get the first copy products of reputed brands and also brands like Chanel. There are many stores inside this mall like 'Dresses From Damsel' where you can buy trendy yet affordable pieces.
Amarsons Collection: This store in the Linking Road market is a great option for shopping for ethnic wear dresses, salwar, sarees, and much more. This old-fashioned is surely a must-visit for all kinds of ethnic apparel.
Citywalk: Citywalk is a paradise for women's shoes. They have a wide range of shoes in various designs and different price ranges.
Accessorize: What's better than Accessorize to shop for jewelleries, purses, scarves, and much more. There is a store right at the market and you can shop your heart out there.
Esbeda: Esbeda houses a huge collection of handbags and purses at the best prices. You can surely check the place out for all kinds of trendiest bags.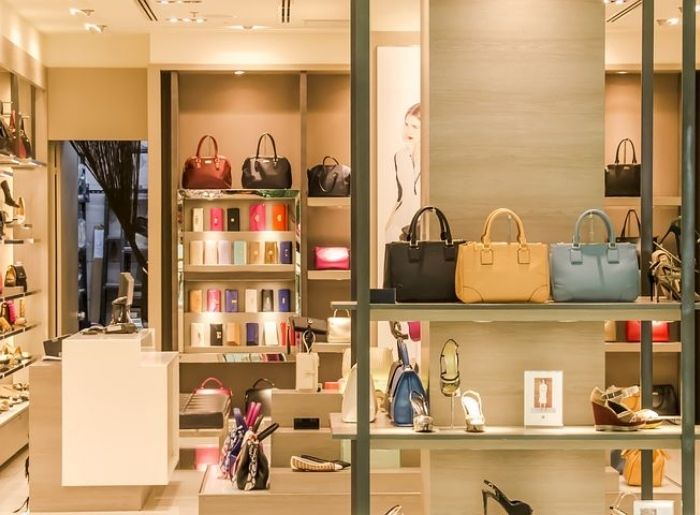 Also read: These Street Vendors In Mumbai Turned Crorepatis By Selling Vada Pav 
Best Places To Eat Here:
Shopping is incomplete without gorging on lip-smacking dishes. There are a lot of street food stalls all around the market and also oh-so-popular cafes and restaurants serving people for many years. You can check out these eateries the next time you are in the Linking Road market.
Everyone's favourite KFC, Burger King, and McDonald's are present at this market for finger-licking dishes and fast foods.
You can even sip on a cup of your favourite beverage from Starbucks and Coffee By Di Bella.
Bastian in Bandra is simply the best and you indulge in your favourite cuisines and delicacies.
View this post on Instagram
If you want to drink some cocktails, TAP isn't too far from the market.
Also read: 5 Places To Try Chicken Misal Pav In Mumbai 
Shopping and eating together is always a great idea. So now that you know everything about this market, tag along with your friends and visit soon.