After what seems like ages, Bangaloreans can finally enjoy their craft brews and Sangrias at their favourite pubs as Karnataka opened its bars and permitted restaurants to serve liquor from September 1. Thanks to the government's Unlock 4.0 guidelines, Bangalore's pubs and bars are finally open for alcohol service after six long months. Most of these places were open for takeaways or dine-in just for food. But it's only now that they can resume serving alcohol maintaining a strict 50% occupancy. So let's now have a look at how bars and pubs in Bangalore fared on Day 1.
Pubs, Bars & Restaurants In Bangalore Permitted To Serve Liquor From September 1
Pubs and bars in Bangalore reopened its doors to people so they can finally enjoy a refreshing drink and delicious meal after six long months of shutdown. Establishments maintained a strict 50% occupancy and all took other measures including thermal screening, hand sanitisation and other safety precautions as per the Unlock 4.0 guidelines.
Also Read: These Awesome Places In Bangalore Are Perfect For A Post-Pandemic Day Out
On the first day of reopening, September 1, breweries like The Biere Club, Uru Brewpark and The Bier Library witnessed a considerably good footfall courtesy its open spaces to ensure natural ventilation. Founder of The Bier Library, Prashant Kunal informed Bangalore Mirror "It is surprising to see so many people, especially young couples, turn to enjoy beer and food on a week day."
Bangalore's Breweries Like The Biere Club, Uru Brewpark and The Bier Library Witnessed Good Footfall On Day 1 Despite Being A Weekday
Similarly, Uru Brewpark introduced four new beers to mark its reopening. Uru welcomed 100 excited customers on its first day. Breweries like 1522 and Toit reportedly witnessed a relatively low footfall. Toit co-founder, Arun George stated to Bangalore Mirror "The numbers definitely do not match with the pre-COVID era, but considering the fact that we have been shut for six months, the crowd is fairly decent. I hope the condition improves over the next couple of days." Toit currently also takes dinner reservations and maintains 50% capacity per slot.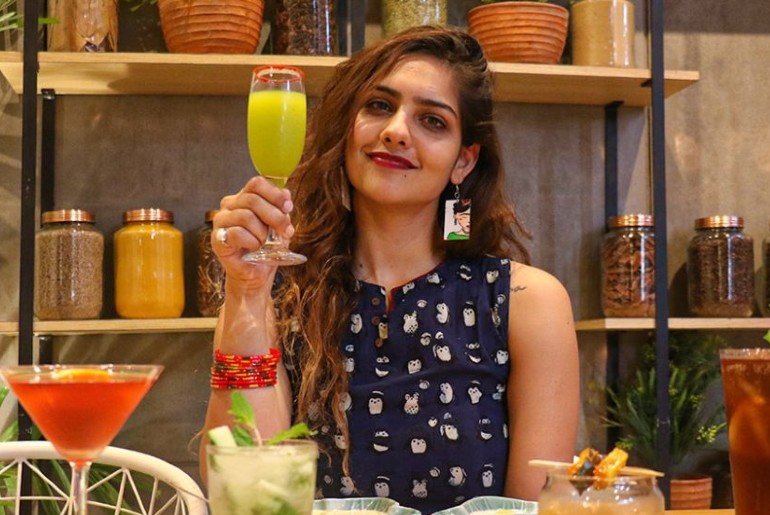 Also Read: Bangalore Canals To Get Amsterdam Feels; Walking & Cycling Tracks Around The Edges
Other Breweries Like Watsons, The Pump House & 1Q1 Will Reopen During Weekend Or Later Next Week
While breweries like Toit, Uru Brewpark, The Bier Library and 1522 opened its doors on September 1 itself, others decided to delay their reopening. Few pubs like Watsons, 1Q1 and The Pump House plan to resume services over the weekend or next week. Many of their staff members travelled back to their hometowns. So they need tome to get back. Anirudh Kheny, partner at 1Q1 Kitchen & Bar informed Bangalore Mirror that the will resume services from next Friday. By then their staff shall be back after their quarantine period and can serve guests. Most of these bars, pubs and breweries received calls and enquires. And this is truly a ray of hope. So Bangaloreans, its time to wear your masks, sanitise your hands and embark on a safe and trippy beer hopping experience! Meanwhile, check out Bangalore's first zero-waste juice bar in Malleshwaram.