If you're a Bangalorean, working in an IT firm in Outer Ring Road, you might not have to go to work till December 2022. ANd no, this has surprisingly got nothing to do with the Covid-19 pandemic. Here's the actual reason. The Karnataka government issued an advisory to IT companies and business parks along the Outer Ring Road (ORR) to extend WFH options until the construction of the metro. This is to reduce traffic congestion on the road. Read on to know more.
Karnataka Govt Urges IT Companies In Bangalore To Extend WFH Till Dec 2022
This is only an advisory issued by the Karnataka government and not mandatory to be followed. The government urged all IT companies along the Outer Ring Road to encourage their required employees to use company vehicles or public transport instead of private vehicles. This is in the backdrop of the upcoming Metro construction work on the stretch. The Bengaluru Metro Rail Corporation Ltd (BMRCL) will start work on Outer Ring Road from Central Silk Board to KR Puram in the near future. This will take at least 2 years for the construction of the metro.
Also Read: 10 Best Buffet Restaurants In Bangalore With A Lip-Smacking Selection Of Dishes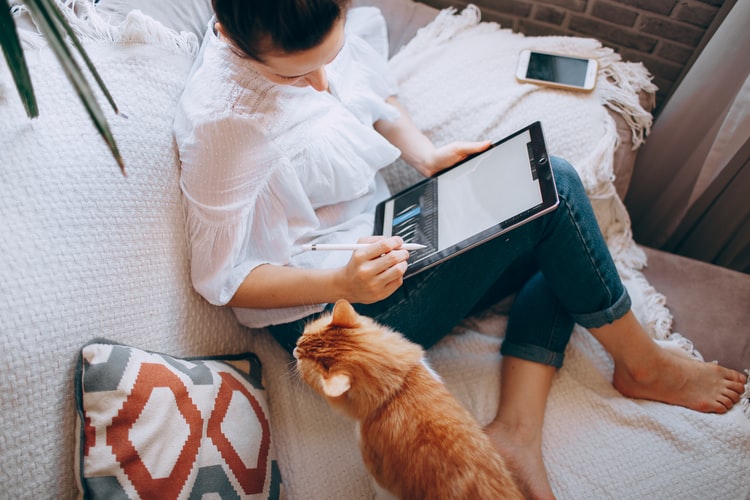 Also Read: FarmLore In Bangalore Has A 37-Acre Natural Farm & Offers 10 Course Farm-To-Table Meals
This Will Reduce Traffic Congestion Amid Metro Construction Work
Many large IT parks,  tech companies and campuses are nestled in Bangalore's Outer Ring Road. This leads to severe traffic congestion. Around 1.5 lakh IT professionals are employed in around 800 companies situated on that road. So according to the Karnataka government, if IT companies continue to work from their respective offices amid the metro construction project, then traffic jams on the stretch will be unbearable. And this will lead to more blockages of roads. So, IT folks from Bangalore, is this possible extension of work from home a good idea? Well, let us know! Meanwhile, here are 6 things you can do at Bangalore's favourite Brigade Road.