What Is It?
Baroke is not an after-party dancing destination anymore. It is now a foodie's paradise!
In its reincarnation, the club is now an elegant Diner & Lounge to host you in your relaxed moods. They have also brought in progressive Indian food to tempt your palates.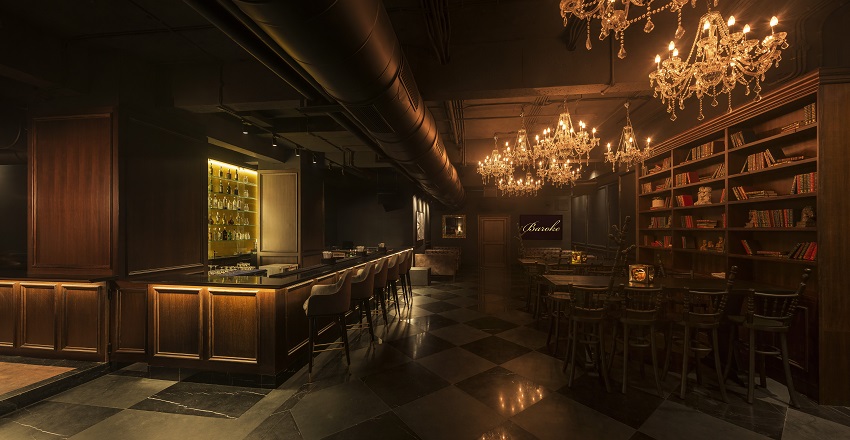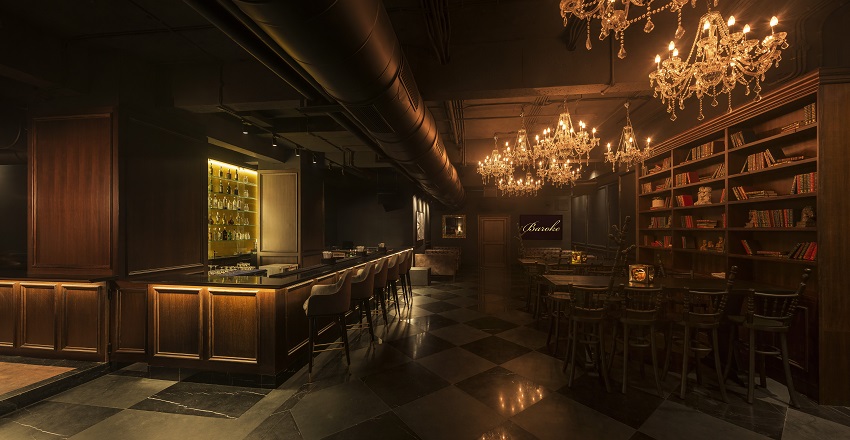 What's In It?
The theme is plush with grey walls, black and white paintings and velvet couches. It's got a palatial feel with some foot-tapping music. Nah, not bollywood! Raj Shetty, one of the owners of the lounge is clear that the emphasis is going to be on international music.
But don't worry, the lovely vibe and colour changing chandeliers will urge to dance. Pick your poison at the 30 feet long island bar. 
What To Drink?
The drinks menu is going to keep you engaged for long with its unique names and mixes. Try Highland Research in Motion which predominantly has a fruity flavour but once you gulp it down, whiskey does its job.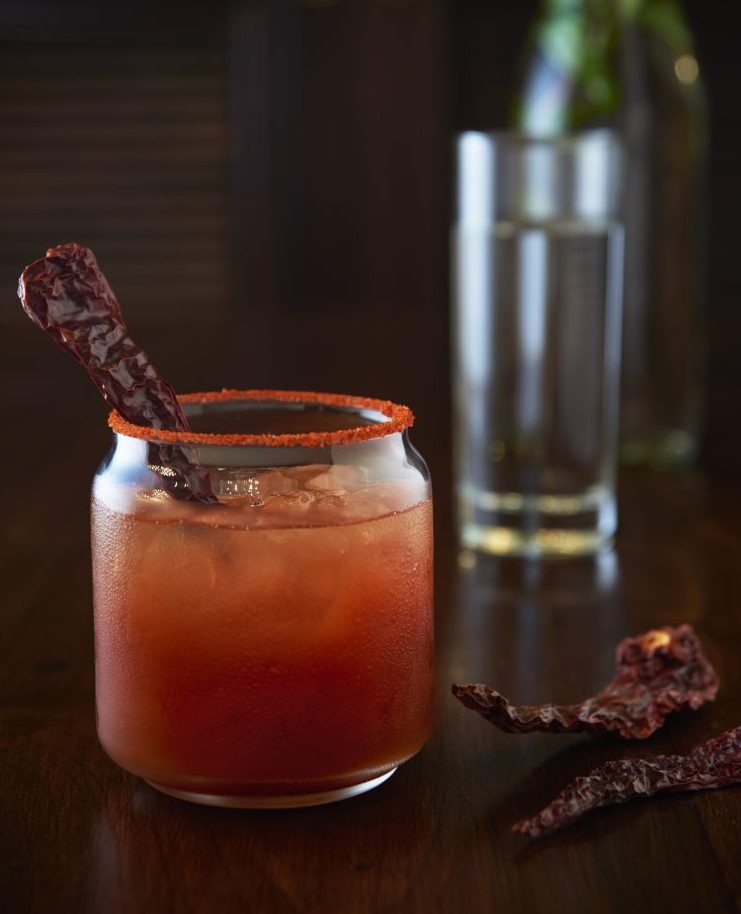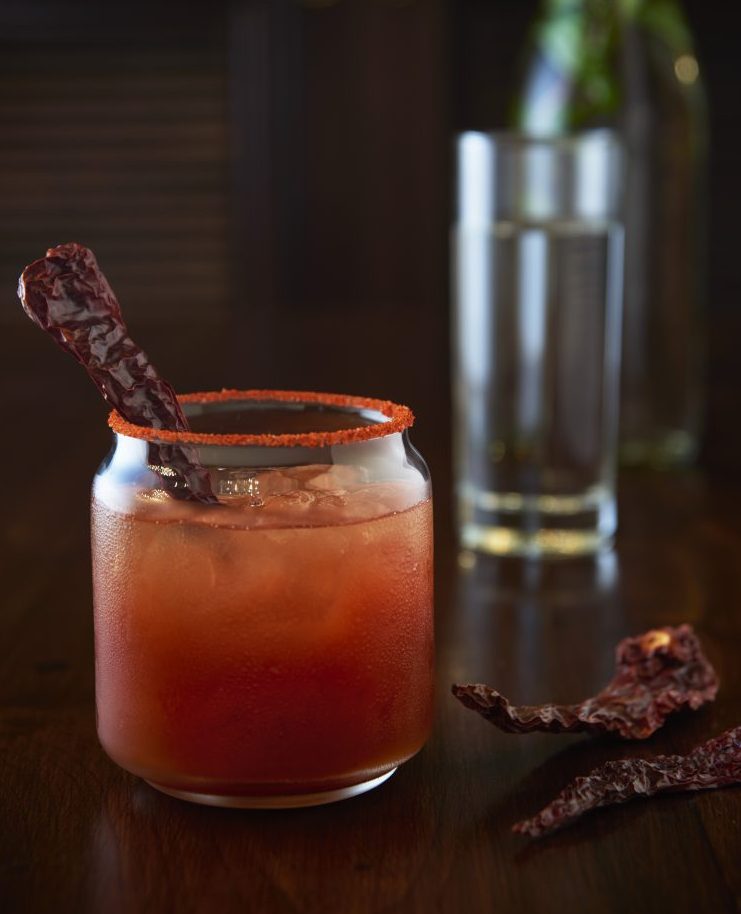 Chilli Michelada is for vodka and chilli lovers and the wheat beer adds a lovely twist to this drink.
For the love of coffee, ask for their Coffee Caipirinha. It's a delicious blend of coffee, rum and jaggery.
What To Eat?
Try their Skinny Dips without worrying about the calories. Served with a bread basket, these dips are yogurt based.
TCP (The Chilly Paneer) Tacos 
Baby naans served in a bamboo steamer along with a portion of paneer chilly. So, make your own Tacos!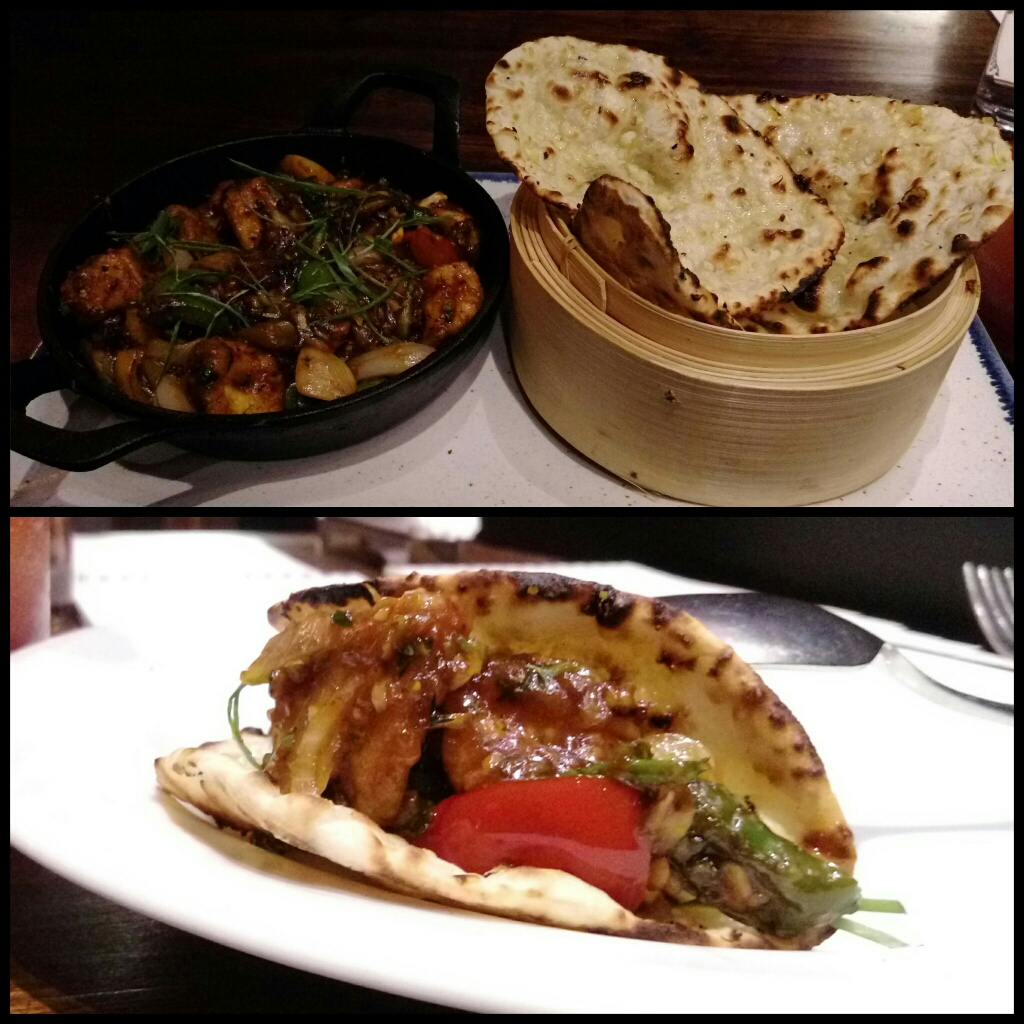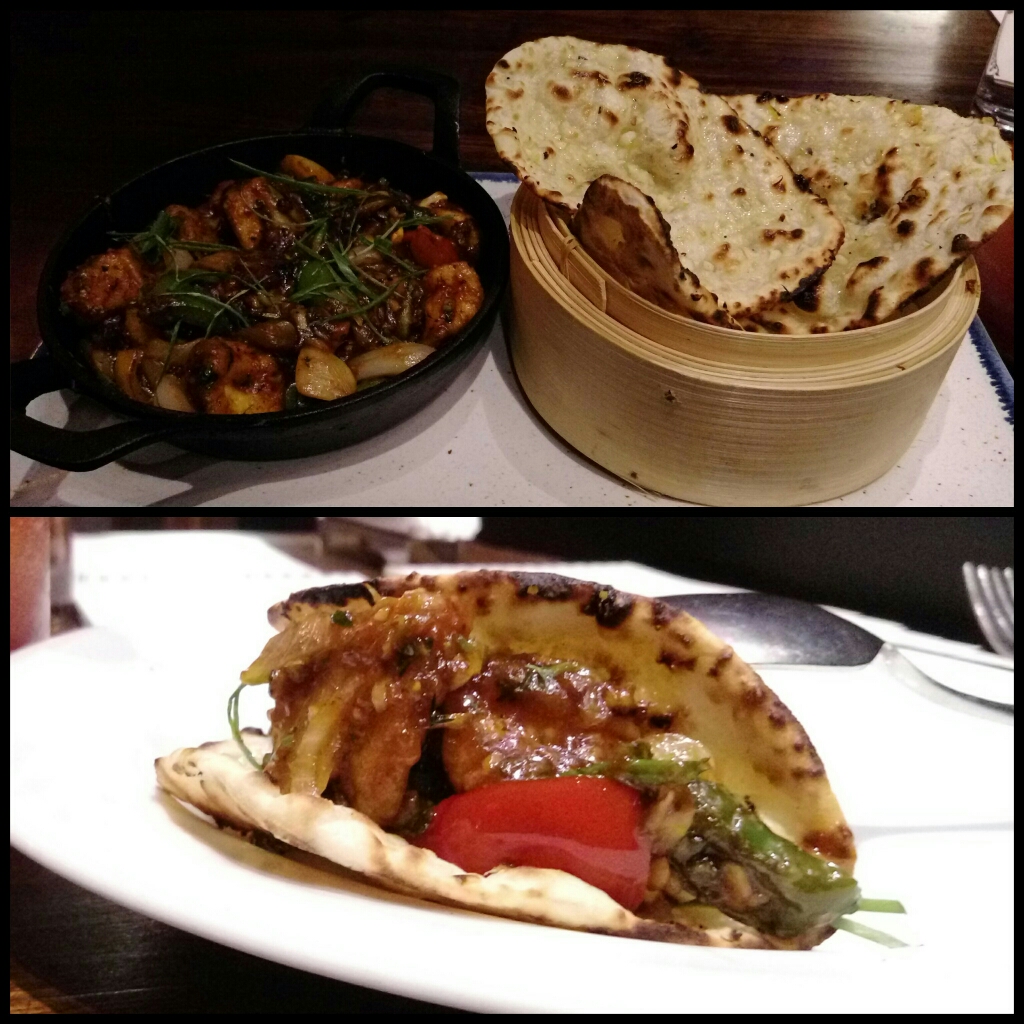 Artichoke and Mozzarella Egg Roll
It's got a filling of egg with chipotle. Try it with the green salsa or tangy mango ketchup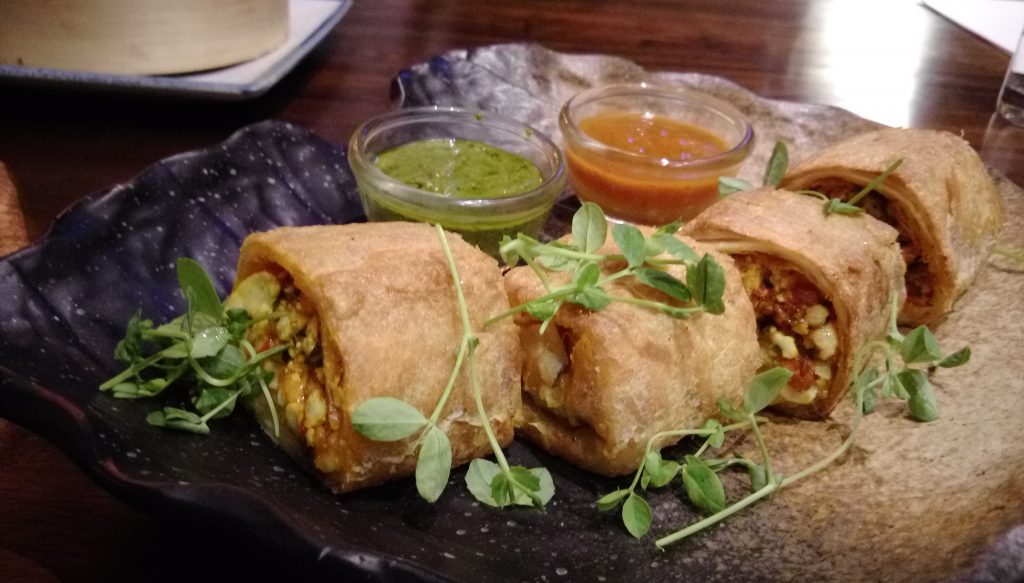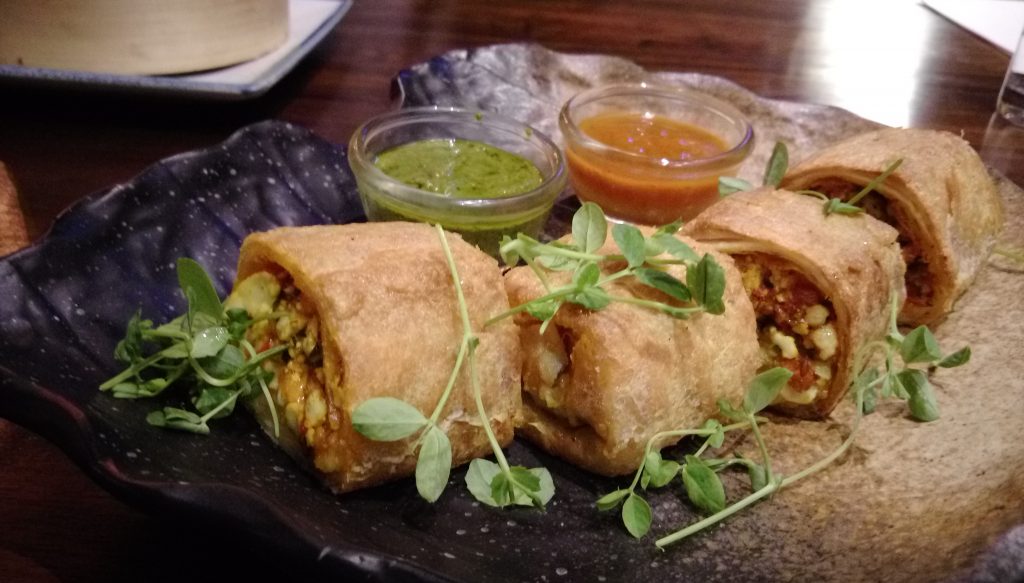 An Apple A Day
Thin crust bread topped generously with confit apple, smoked chicken, walnut and pesto sauce.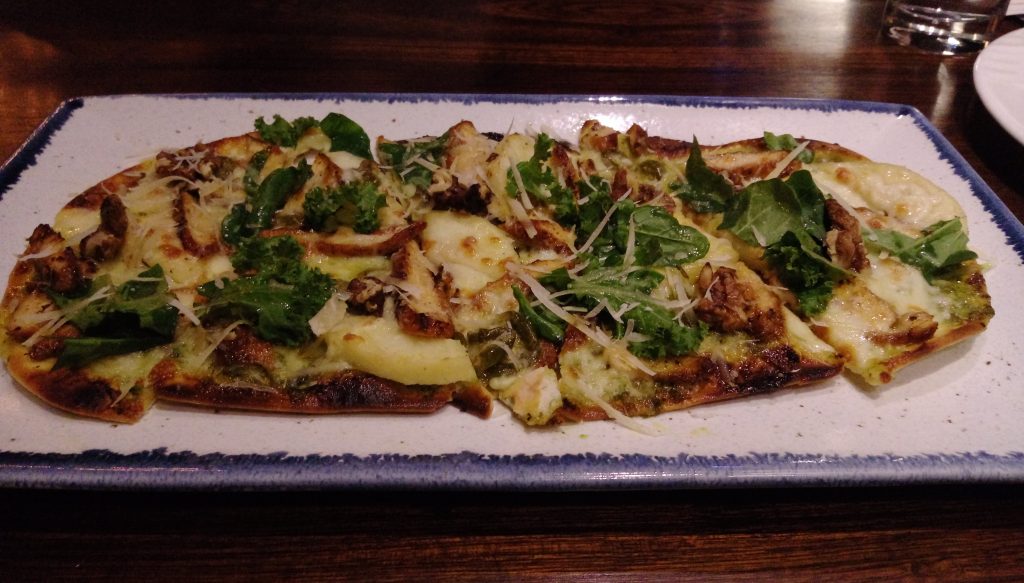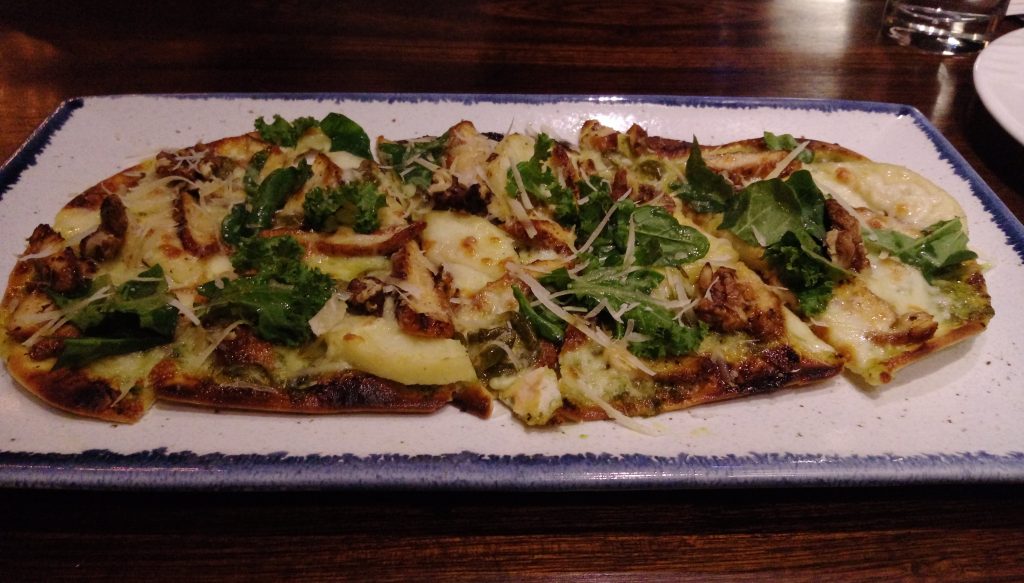 The Wolf's Shepherd's Pie
Layers of chicken kheema, pav bhaji, mozzarella and mashed potato served with garlic pav.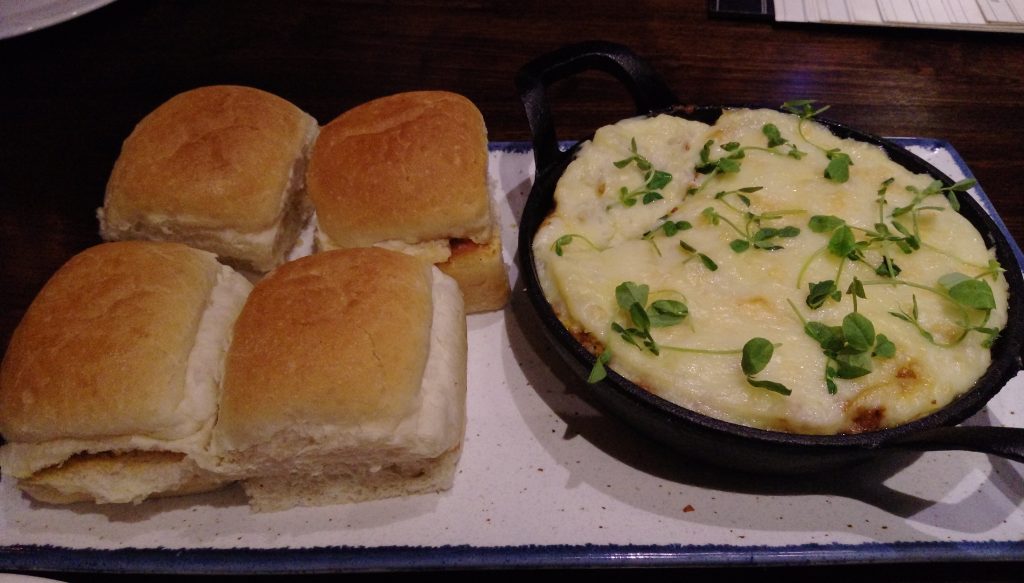 Carrot and Stick Cake
End your meal with a carrot cake and walnut shortbread enhanced with a secret ingredient.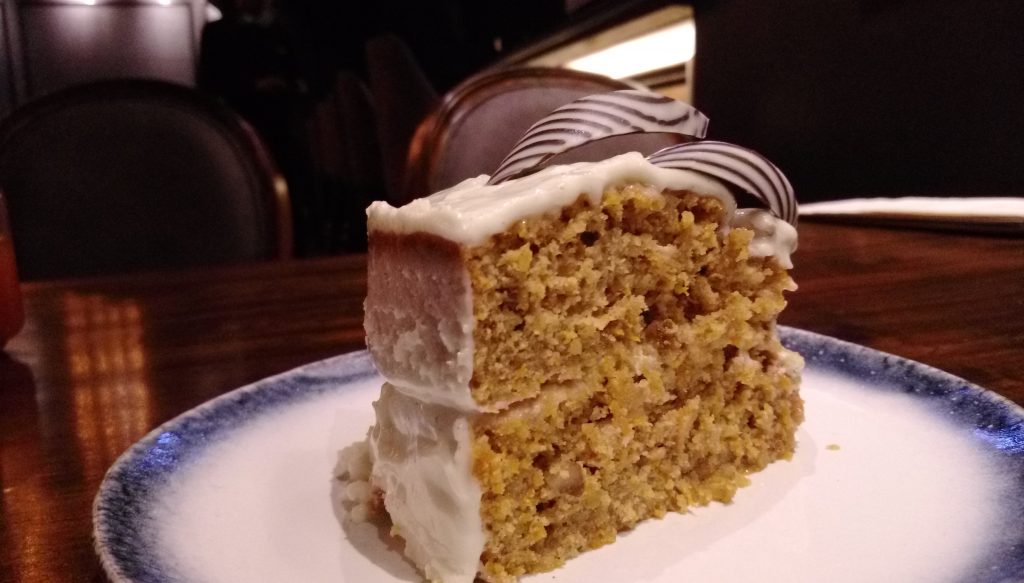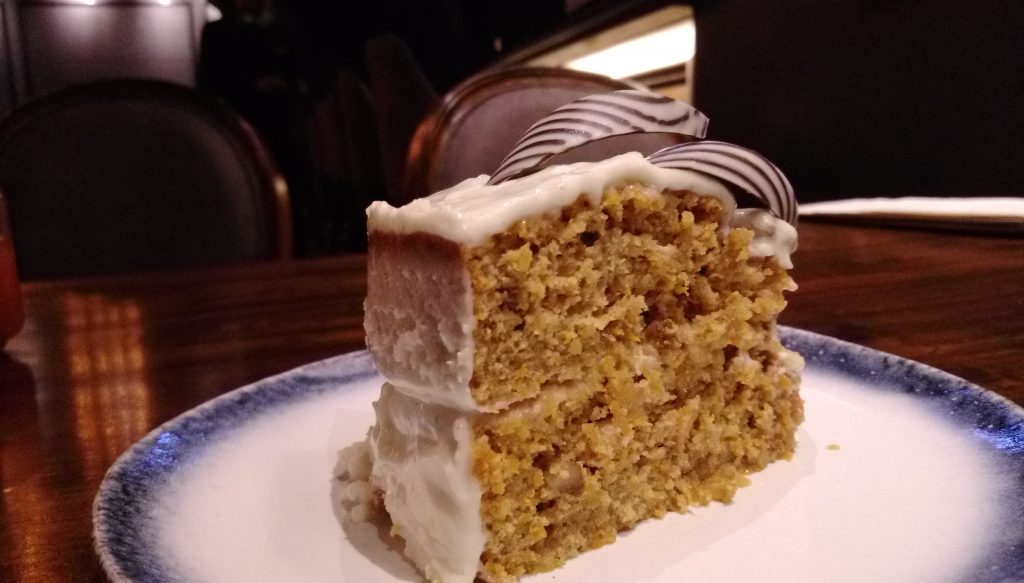 Verdict
Baroke has clearly got a new identity. While we do miss our (after-party) bollywood music hang-out, the ambiance, and the food makes up for it. Going forward, you can also enjoy comedy gigs, performances by music bands and theme nights here. We would give Baroke's rebirth a 4 out of 5 stars.  
Where: Baroke, Krishna Palace, Grant Road, Mumbai
How Much: Rs. 2,500 (for two)

Also Read: 5 Must Try Activities in Mumbai