Camping sounds so idyllic, right? Discovering the wilderness with your little explorers and seeing their faces light up with wonder at the size of the redwood trees. There can be no better way to spend time with your kids than to immerse in nature on a camping trip. If you are still wondering where to take them for an exploration to the wild, we got you a comprehensive camping sites in India.
1. Mountain Camping At Solang Valley, Himachal Pradesh
Himachal Pradesh has some fantastic places that can be ideal for camping with kids. The Chandertal Lake also known as the 'Lake of Moon' in Lahaul and Spiti Valley can be a perfect choice. Solang Valley in Manali can also make for an exquisite camping site. Escape To Kinnaur In Himachal & Stay In These Swiss Tents Surrounded By Mighty Peaks.
2. Desert Camping At Rann Of Kutch, Gujarat
Camp on a desert in Gujarat or Rajasthan. Your little one will explore not only the cultural heritage of Rajputs but also the splendour of Western India? Rann of Kutch in Gujarat with its vast lands of dry salt can be an excellent spot for desert camping. These 6 Desert Camps In Rajasthan Will Bring Your Arabian Nights Fantasy Alive.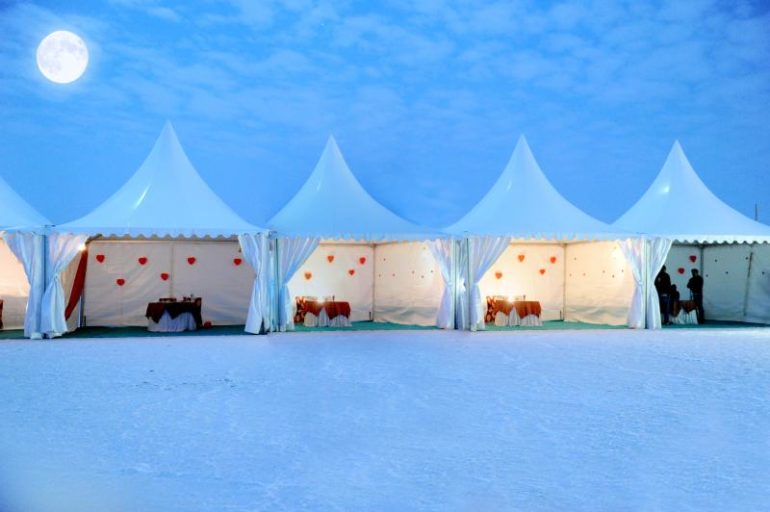 3. Jungle Camping At Pench National Park, Madhya Pradesh
Love wildlife and forest? Then plan a camping trip in a jungle or a safari for a rejuvenating and adventurous outing. Pench National Park in Madhya Pradesh is one of those destinations where you can stay amid flora and fauna as well as enjoy the sight of wild animals like bear, monkeys, dear and even tigers in their natural habitat. Your child will especially love the trip because of the different animal and bird watching opportunities.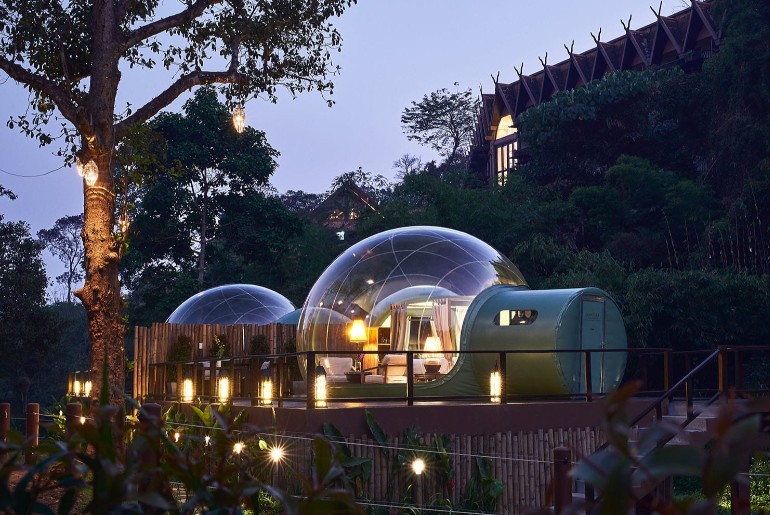 4. Waterside Camping At Deori Tal, Uttarakhand
Waterside camping is loved by elders and children alike. Tso Moriri Lake in Jammu & Kashmir is one such place with serene views and clean air located at an altitude of 4,522 meters. The nearby springs add up to the magic of this place. Deoria Tal in Uttarakhand is a popular waterside camping destination in India.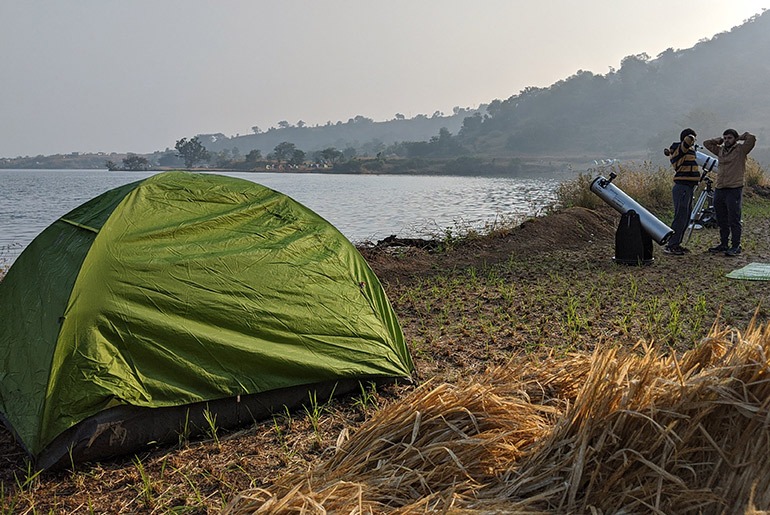 5. Beachside Camping At Anjuna, Goa
You can either play frisbee and volleyball or relax on a hammock with your family in Anjuna, Goa. Sleep on the sand under the stars with your family and bring back some of the best vacation memories home. Here are 5 Spectacular Beach Destinations In Maharashtra Worth Ditching Goa For!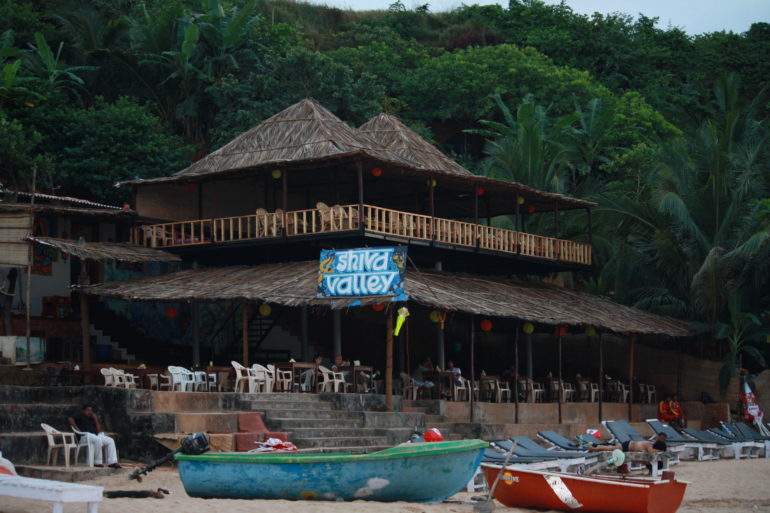 If you are still skeptical about stepping out with your kids during the pandemic, indoor camping in your backyard can be the best idea. All you would need is some old curtains to make a tent and arrange some sheets, blankets and pillows inside this tent. Decorate the tent with tiny LED bulbs and educate them about using a flashlight in the dark. You can also get your kids to invite their friends for an exciting camping session.