As we bid goodbye to 2017 and enter a new year with new hopes and aspirations, why not set our travel goals, right? Check out our list of the best places to travel to this January – whether it be the snow, the sun, the adventure or just relaxation, we've got it all covered for you in this one!
1. 'Tis the Season to Ski
Say 'ski' and the place that comes to mind is Auli in Uttarakhand! In the last few years, Auli has carved quite a name for itself among ski enthusiasts.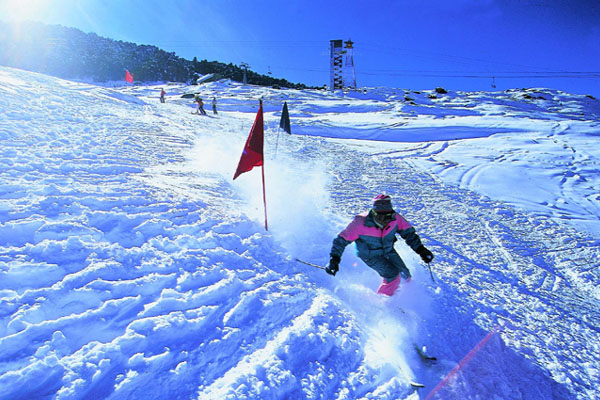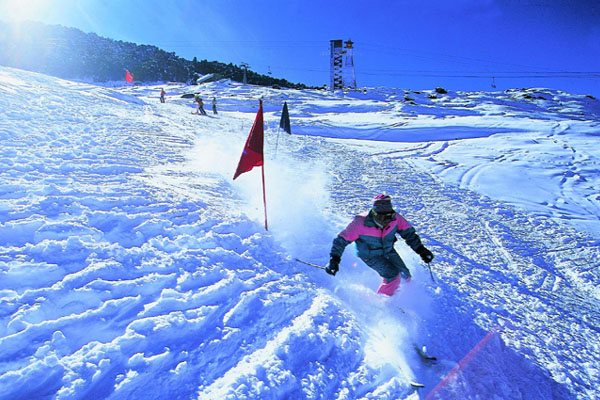 The month of January is snow-laden and best for beginners and professionals alike to explore the snowy slopes of Auli! You can carry your own skiing gear or hire it there itself. Professional trainers are available to help you learn the basics too!
Where: Auli, Uttarakhand
What: Skiing and snow trek
2. Keep Skiing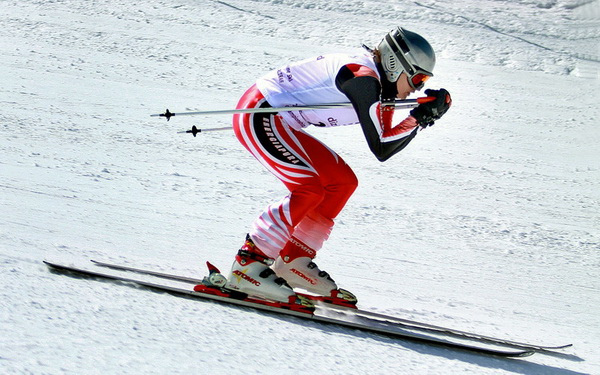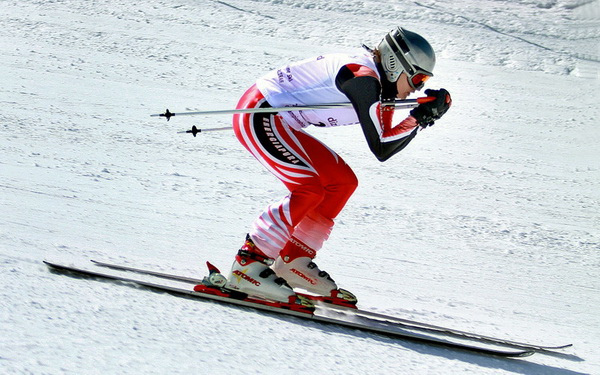 If you want to go international, then Dizin in Iran is where you should be. Unexplored and undiscovered, Dizin has the longest skiing season and also the deepest snow clad slopes. Tourism is slowly picking up in the small town with resorts and villas offering comfortable stays and safe transfer options to the slopes and back.
Where: Dizin, Iran
What: Skiing and snowboarding
3. Trekking in Tranquillity
If you want to witness nature at it's best, Cherrapunji in Meghalaya is a must-visit! Popular for being one of the wettest places on the planet, Cherrapunji is famous for its living root bridges.
The Double Decker Root Bridge in Nongriat village is so popular that it attracts tourists who come along to trek along the bridge that's over 200 years old and can take the weight of up to 50 people.
Stand on the bridge and soak in beautiful sceneries all around. The weather is at its best in the month of January and marks the onset of the tourist season.
Where: Cherrapunji, Meghalaya
What: Trekking
4. Sun, Sand & Water Sports
Temperatures are low, but the sun shines brightly through January to March in Daman & Diu, making it an ideal spot for tourists to enjoy the best of both worlds. It is the peak time for various water sports and the island of Diu also hosts the 'longest beach festival' during this period.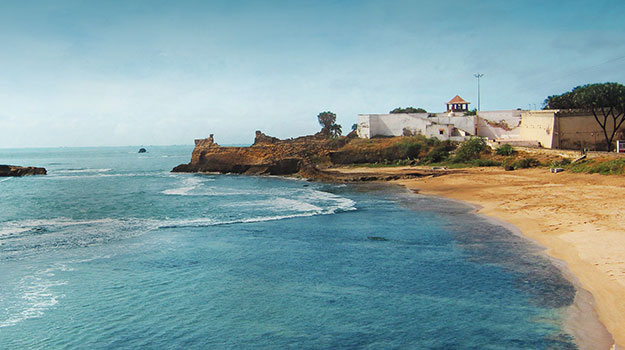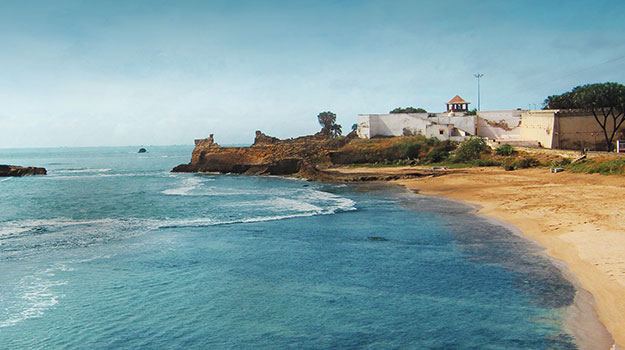 You could indulge in activities like snorkeling, speed boating, hot air balloon rides, and even bungee jumping. This could well be your alternative to the popular Sunburn festival!
Where: Daman & Diu
What: Water sports
5. Surfers' Paradise
Love surfing but not a pro at it? Nicaragua's stunning beaches offers the best weather and calm waves for amateur surfing!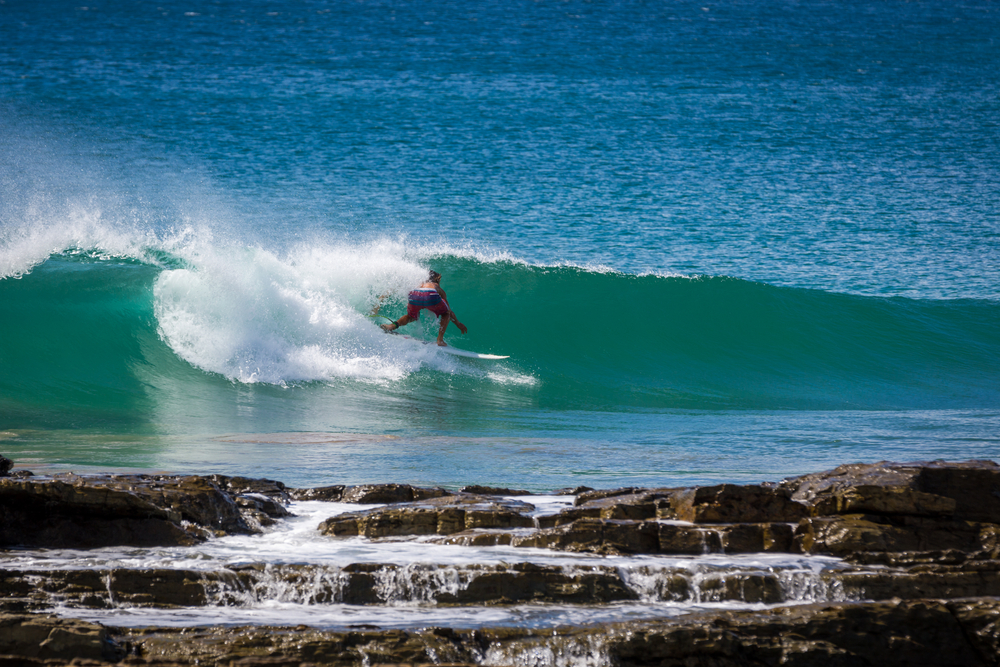 And when you're not surfing, the beaches offer a relaxing getaway for those looking to cut off from the crazy city life!
Where: Nicaragua, Central America
What: Surfing
LIKE Curly Tales on Facebook | Instagram | Twitter
You can subscribe to our newsletters.