There is nothing better than a pizza to lift your mood immediately. We would love to have that 8-inch pizza for all our meals. When it comes to pizza, the bigger the better. Now, what if we told you that someone created a pizza taller than a human adult, would you believe us? While it seemed pretty unbelievable till we saw the picture of the 'biggest pizza' in the US which is going viral. The gigantic pizza had us amazed.
The Picture Invited A String Of Funny Comments
The picture going viral has a huge pizza packed in wooden cardboard with a man lying down next to it. In fact, he seems to be at least two feet shorter in height in comparison to the pizza. The picture was posted on Reddit, and the viral post has garnered over 50K likes and a string of funny comments.
The picture invited a host of comments. "Looks like he will fit in the box when they are done, then they can just throw them both in the trash", read one of the comments taking a dig on the man lying along the pizza to measure its length. Another user commented "And you get a whole human being as a side!
Also read: Ghaziabad Woman Gets Non Veg Pizza Instead Of Veg; Seeks ₹1 Crore Compensation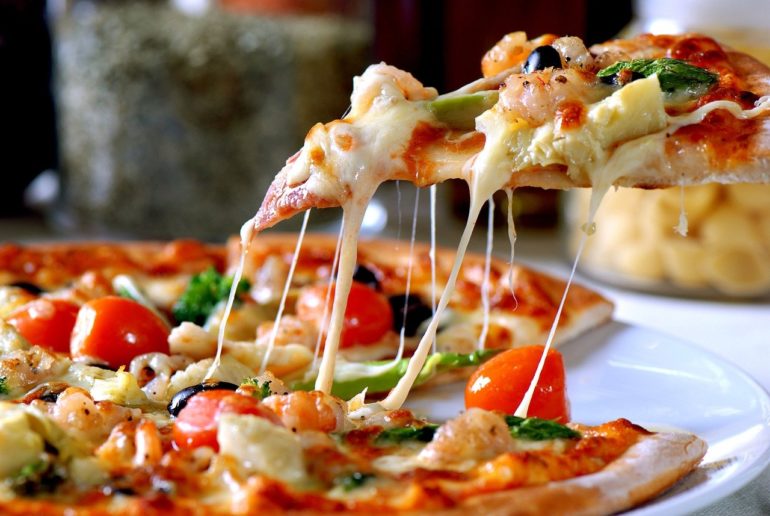 The Pizza Got Excellent Reviews From The Users
Another user gave amazing reviews on the pizza and wrote that it is highly recommended. She wrote that the pizza is damn good and this picture does not even do justice to its size. She added that she had seen people order and pick these huge pizzas and they hardly fit in the back of a truck.
Also read: Grapes Pizza? Celebrity Chef Jamie Oliver's Take On Pizza Is An Unusual One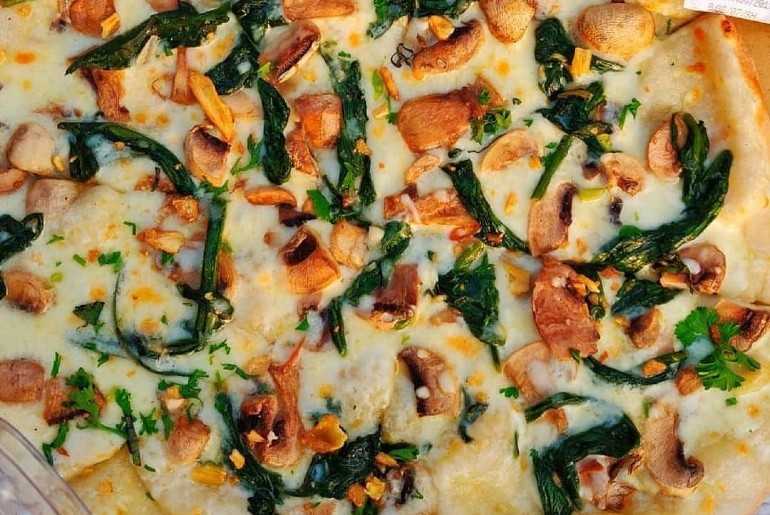 Can you polish off this life-sized pizza? Do you dare to try?  Let us know in the comments below.