The dramatic terrain of Jawai in Rajasthan is a paradise for wildlife enthusiasts. It is known as the abode of leopards. Majestic leopards wander freely here. Jawai is a place where humans harmonise beautifully with mother nature. In the heart of picturesque Jawai, lies the Bijapur Lodge, a boutique property that lets guests experience the wilderness up and close. Here, you can indulge in leopard-spotting while taking a dip in the pool or relishing a cup of morning coffee at the moor outside.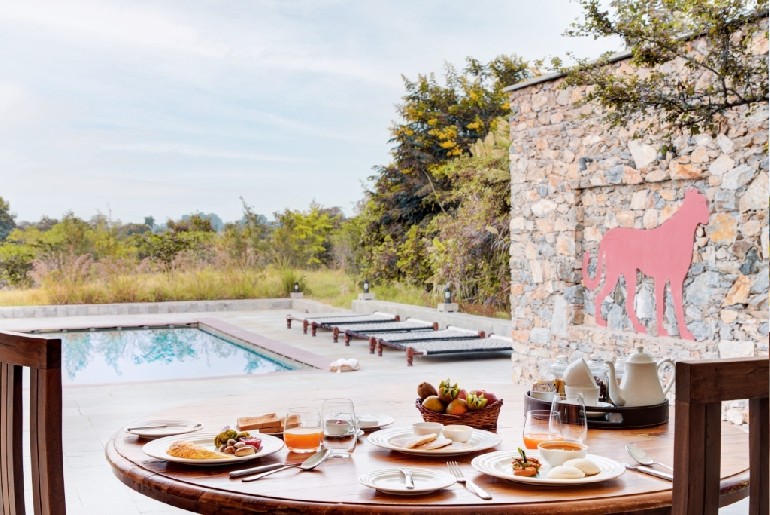 Also Read: This Gorgeous Resort In Rajasthan Lets You Dine In The Heart Of The Desert
Get Countryside Feels In The Land Of Leopards
Bijapur Lodge overlooks the arid, undulating landscapes of Jawai covered with different hues of green. At a distance from here, rolls up the pretty Aravallis. The place will give countryside feels coupled with heightened luxury. You can unwind under the starry sky here on traditional khatiyas and enjoy the bonfire. The cottages here look like village homes. At night, they get illuminated by lantern-style lamps and look like a piece of a dream. You can come here and experience solitude by mingling with nature in its raw form.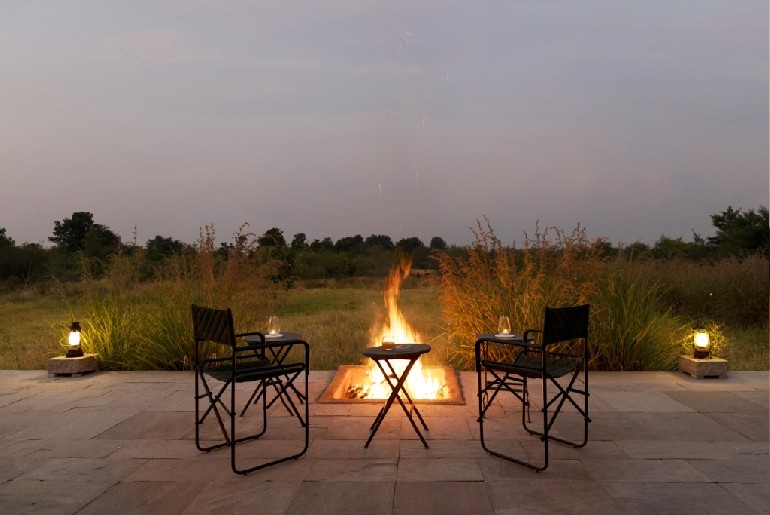 Also Read:  5 Wildlife Safaris In Rajasthan That Guarantee Tiger, Leopard Spotting
Meet The Local Shepherds And Spend A Day By The Sand Rivers
At Bijapur Lodge, guests can revel in a plethora of phenomenal experiences. They can meet the local shepherds and have a cup of kadak chai prepared by them in traditional chulhas. Or, they can spend a day by the sand rivers flanked by striking rock forms. The property can also arrange safari rides through the mystical forest. Last but not the least, the sunsets at Jawai are heartily enchanting to both the eyes and soul.  Or if you don't want to move out of the hotel, just take out your binoculars to spot leopards, rare migratory birds and more.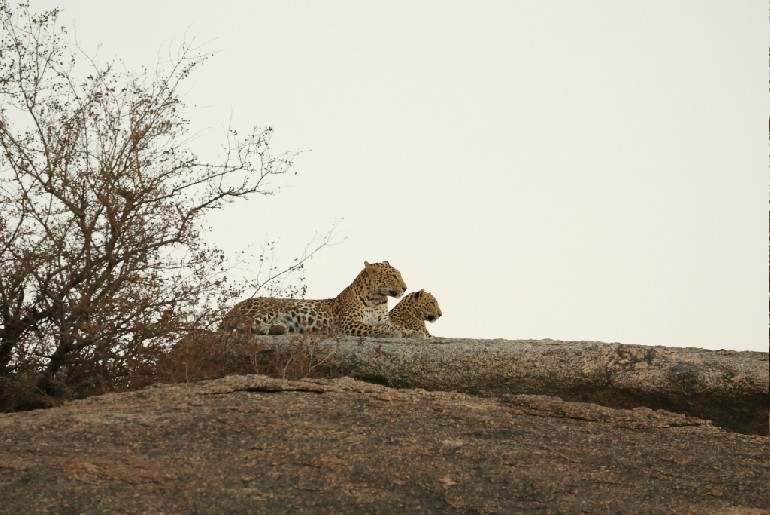 Want to know more about the property? Visit its official website right away!