Under 140 Characters
Planning to hit the beach this week in Mumbai? You might have to keep away because thousands of Blue Bottle Jellyfish have made it to our shores stinging over 100 people. 
What Is It?
Mumbai's beaches have issued an advisory as the area around Juhu beach, Girgaum and Aksa have incited the Blue Bottle Jellyfish. This has never happened before as the jellyfish usually stick around in the Indian and Pacific Ocean. For the first time, they have to come to the Indian shore creating a panic along with shoreline of Maharashtra's capital city.
It is also reported that nearly 100 people have been stung by the jellyfish and it has resulted it persistent redness and pain even hours after the bite.
Also read: Mumbai's Marine Drive Littered With 12 Tonnes Garbage As Sea Gives Back!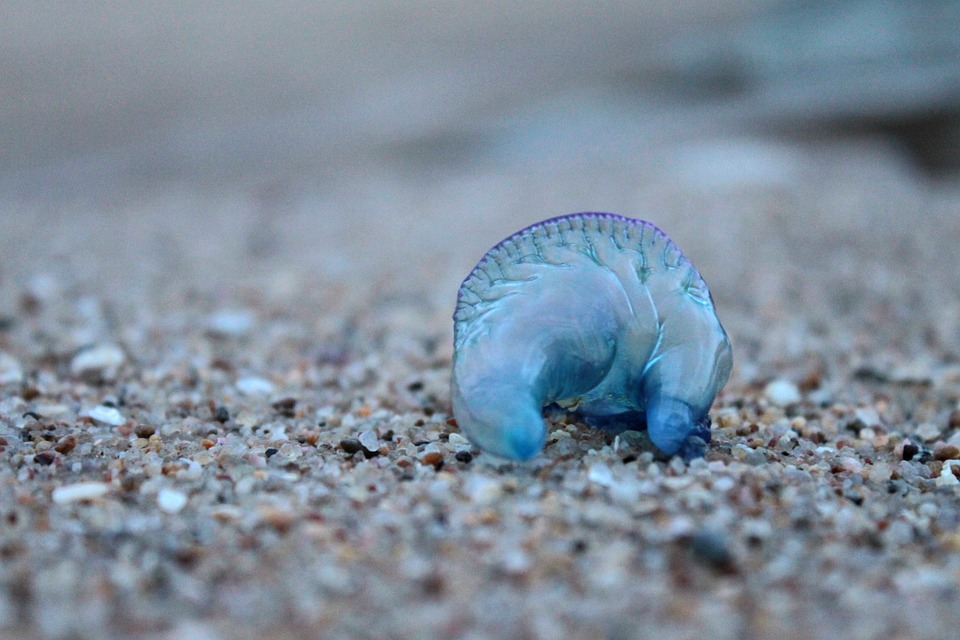 Why Have The Jellyfish Come To Shore?
Usually the Blue Bottle Jellyfish come by Indian shores around mid-monsoon, but this time it has been in such large numbers. The climate change and global warming can be held responsible for the astounding number of jellyfish that have come to Mumbai's shores. Marine Biologists say that as per the climatic changes in the world, it wouldn't be a surprise is millions turned up on our shores within a few years. 
Also read: Juhu Beach In Mumbai Is Now A Water Sports Hub In The City!
LIKE Curly Tales on Facebook | Instagram| Twitter
You can subscribe to our newsletters