Bollywood movies never really stop giving us goals. Be it love, friendships, or travel, you just have to name it and you'll have one or two movies dedicated to the same. In this post, we will be mostly focusing on the travel part, which doesn't really talk about the destination, but about the journey! Yes, road journeys and the classic road trips! Bollywood movies and even OTT platforms have so much content on road trips.
Let's take a look at some movies which really inspired us to hit the roads and not think twice!
1. Piku
Can we talk of road trips and miss out on the entertaining and evergreen movie of Deepika Padukone, Irfaan Khan and Amitabh Bachchan? Yes, Piku! We see how Deepika, Irfaan and Amitabh embark on this interesting journey from Delhi to Kolkata by road. It actually gives us a peek into how road trips actually are, if you have the Indian parent with you! We love the film, the songs of Shreya Ghoshal and Anupam Roy, and the roads which actually make us want to take a road trip over a weekend.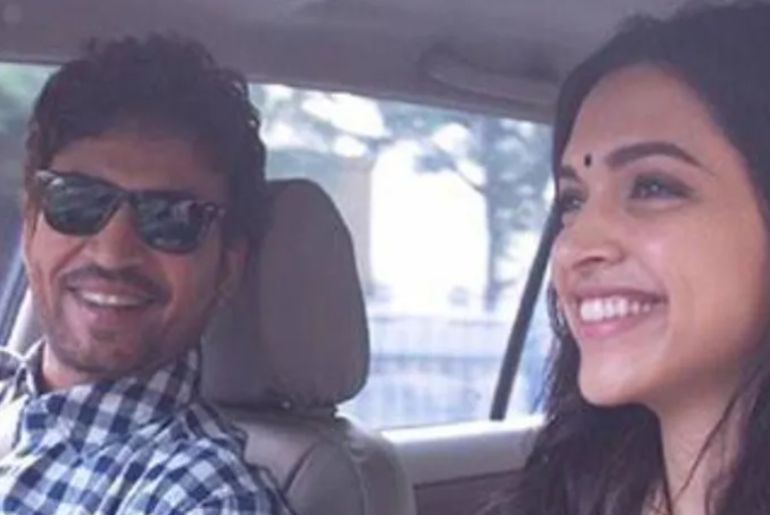 2. Highway
Another great movie that Imitiaz Ali has given us – is Highway! Featuring Alia Bhatt and Randeep Hooda, this film will actually make you want to get abducted and then go on a road trip with no worries. The picture-perfect roads and landscapes from the film will make you want to take a road trip desperately.
Also Read – 5 Incredible Mountain Road Trips In Kerala You Need To Plan This Summer
3. Zindagi Milegi Na Dobara
Have you ever thought that how movies portray that travel and trips bring you closer to your partners or to your friends? Does it really happen in real life too? Well, discover that by taking a road trip with your closest of friends like Hrithik Roshan, Farhan Akhtar and Abhay Deol do in the film. Nobody can forget that blue car they take to drive to through the highways and of course, how each character deal with their personal trauma, resolves issues and finally reconnect! This film will 200% make you want to travel to a foreign land with your squad.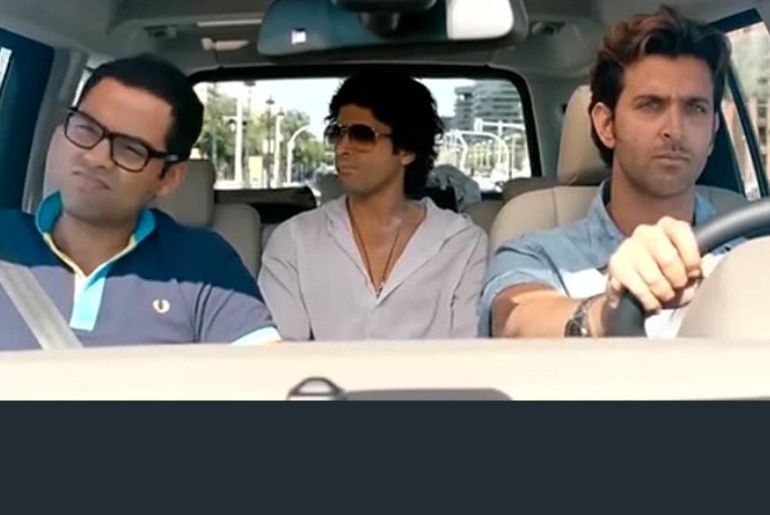 Also Read – 5 Stunning Road Trips To Take In Odisha
4. Jab We Met
Another gem by Imitiaz Ali, Kareena Kapoor Khan and Shahid Kapoor gives the millennials real couple goals. The picture-perfect mountains, beautiful songs, and Shahid and Kareena on the perfect road trip, really make us believe in finding love in unexpected places and turning it into a reality.
5. Jee Le Zaara
This is the road trip film, that hasn't yet been released. But we are going gaga over what it is going to be like especially after the cant announcement – B-town's best actors Priyanka Chopra, Katrina Kaif and Alia Bhatt are going to be in this film. The film is yet to be shot, and we are sure it is going to be a bomb considering some creative minds are up behind the making of this film. Well, this film has actually hyped our expectations and we can't wait for it to release.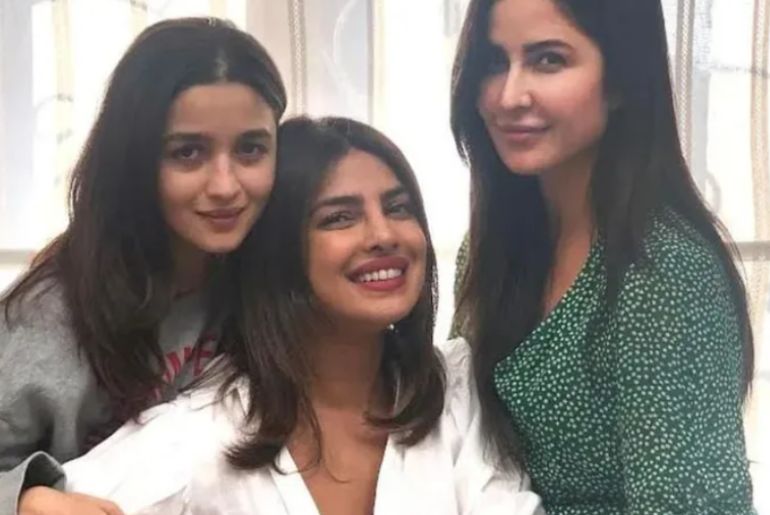 Let's hope it does give us some real inspo to go on an all-girls road trip in 2023 with the squad.
Also Read – Kamal Haasan Gifts Lexus Car & Apache Bikes To Vikram Directors For Road Trips