Taking life one sip at a time and growing from the ordinary to a big name, that's a lesson of life to be learnt from Boman Irani. He is not just an actor, but a true inspiration as well. After completing his diploma, he had taken up the job of a waiter at the Taj Mahal Palace Hotel in Mumbai with a monthly salary of just ₹105. The year was around 1979 then. Little by little, he had saved from his earnings during that time and got himself a camera which was the starting point of this journey as a photographer. With the money earned as a waiter, he had also purchased a gold necklace for his wife.
View this post on Instagram
Boman Irani Went From Selling Sports Photos At ₹20 To Shooting International Models
Initially, he had started clicking sports pictures and used to sell them for ₹20-₹30. Even after marriage, he continued to sell those pictures. After saving money for seven long years, he took his family on a holiday to Ooty. And here came a turning point in his life which the actor calls the 'zero number bulb moment'. In Ooty, the room he and his family got had just one bulb with no necessary amenities. From that point, he had decided to rise above the ordinary and achieve big dreams.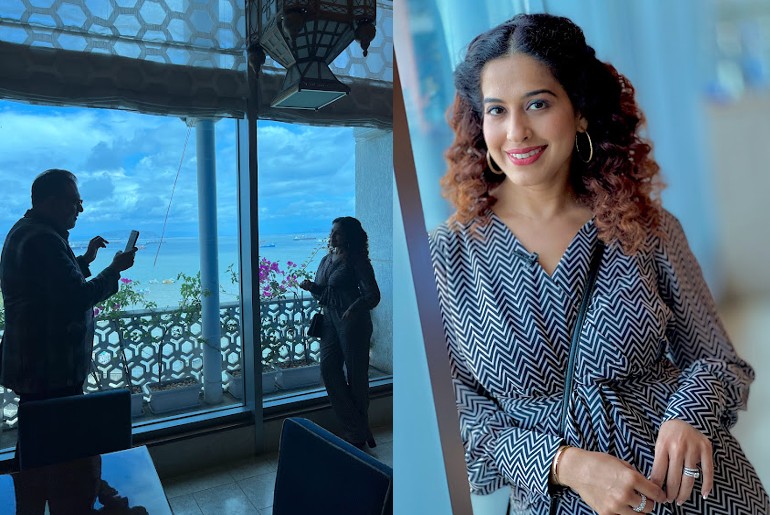 Soon after, he became the official photographer of the state boxing championship and also the Norwegian boxing team. Speaking to Curly Tales in a Tere Gully Mein interview, the actor said that he had got his break while shooting Miss India. He had photographed for Ford's Look of the Year. He added that he became well known as the models he was shooting were doing well internationally.
The Actor Clicked Photos For Us Too
Boman Irani also revealed that he started charging ₹3000 for a session and then his charges moved up to ₹10,000-₹20,000. He added that he was talking about many years ago when he was around 37-38 years old. And ask about the best part, we were fortuitous enough to get some amazing snaps clicked by him too.