Imagine being ditched by your Wife-to-be just a day after engagement! And as if that heartbreak wasn't enough, the said Wife-to-be also goes on to steal all of your luggage and a whopping ₹4.8 lakh in cash! Well, something very similar happened recently at Heathrow Airport and a gentleman was ditched by his Bride-to-be. She didn't just ditch her fiance at the airport after just one day of engagement but also stole all his luggage and ₹4.8 lakh in cash. This unfortunate incident has left the Groom-to-be in shock and according to reports, the man is inconsolable! Totally surprising, given that the couple was in the airport to fly to their wedding destination. Read on to know more about this shocking incident that took place at Heathrow Airport.
The Couple Were At Heathrow Airport To Fly Rome For Their Wedding
Just after the shocking incident of the Bride-to-be robbing her fiance and fleeing from Heathrow Airport got public, a lot of reports have come into the limelight. According to a few of those, the incident took place just a day after the couple got engaged. Unbelievable right? Well, what's more, unbelievable is that the couple were at the airport to fly to Rome for their wedding. The pair in their 40s had met recently and decided to tie the knot soon after their engagement. After reaching Heathrow Airport, the man's fiancé disappeared while he went for a comfort break. The Groom-to-be came back and upon not finding his fiance, reported the incident to the staff. 'Officers were called to a check-in area at Heathrow Airport on Thursday, 11 August, to a report that a quantity of cash and personal belongings had been stolen from a man,' a Metropolitan Police spokesman reported to Metro.co.uk later.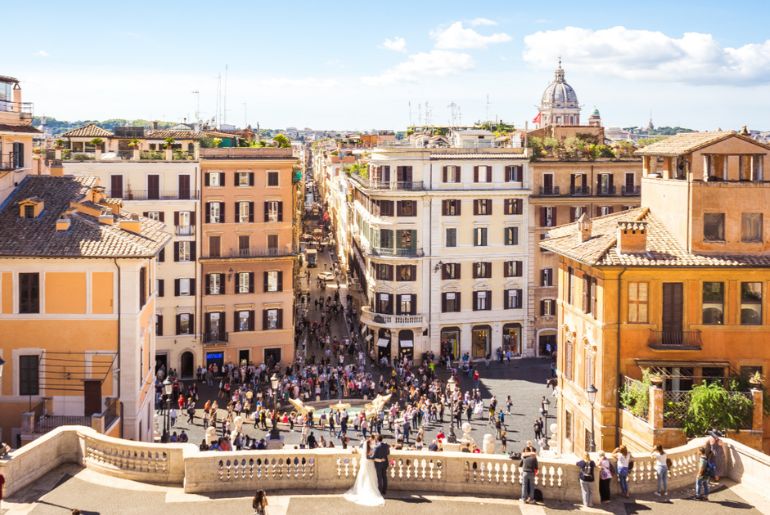 Police Are Carrying Out An Investigation On The Same
Staff members of Heathrow Airport have apparently reported that the said Groom-to-be is British. There's no other information on the couple that's out as of now. However, observers who were witnessing the aftermath of the incident at the airport told Metro.co.uk that the man proposed a day earlier, and she'd accepted. They'd planned to marry in Rome and were about to fly there. Then she did a runner while he went to the loo and vanished with all their belongings.
'She did a runner while he went to the loo and vanished with all their belongings. Staff looked everywhere for her, but she was nowhere to be found,' they said. The observers further added that it wasn't even clear if she'd gone out of the airport or on to another country. As of now, reports reveal that police are carrying out an investigation but are yet to determine whether the Bride-to-be fled the airport or boarded a plane with the stolen money.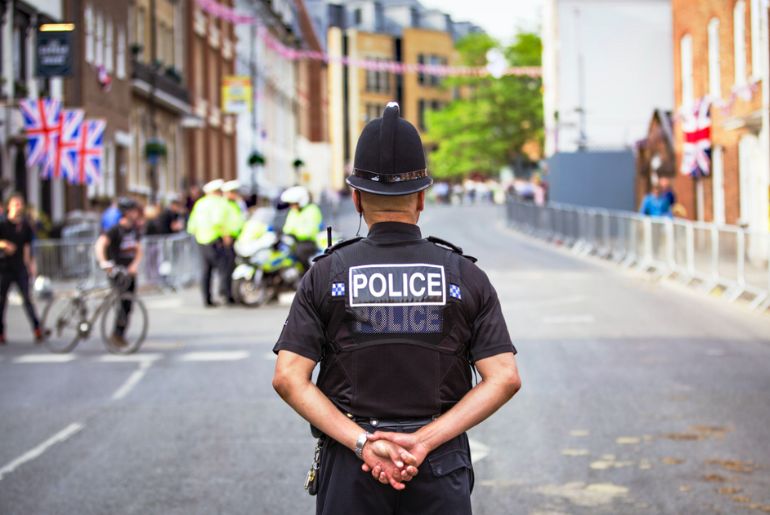 Also read: Flying To Heathrow By Etihad? Here's What You Should Know
View this post on Instagram