Who Wants Maal?
We are talking about the quirky crockery at Socials that can now be brought home.
Be it the achaar jar or the garam chai kettle, shot glasses for your dava daaru or the cutting chai glasses, Social has started its own merchandise and launched it at their #MaalMela last weekend. As if, launching restaurants every month wasn't enough, Riyaaz Amlani (Promoter of Social) seems to be not leaving any stone unturned.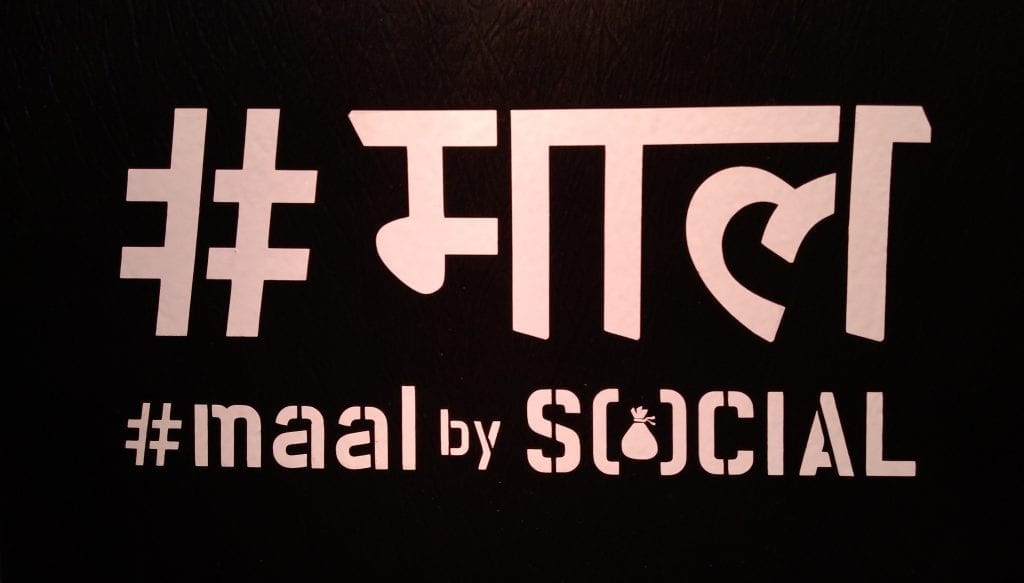 Considering that no restaurant has done that before, we give Riyaaz full marks for this innovative idea. Not just Mumbai, all the outlets in Delhi & Bengaluru will also be selling this maal.
Here's what we recommend should be added to your quirky collection:
1. Achaar Jar
Remember your grandmother's jar to store khatta aam ka achaar? Social has got something like that with an alcoholic twist. The choice is yours to keep this cool jar on your dining table or in your bar!

2. Dawadaru/Kamakazi shots glasses
Need your daily dose of dawa daaru? Put it in these medicine bottles and take your dose for the day.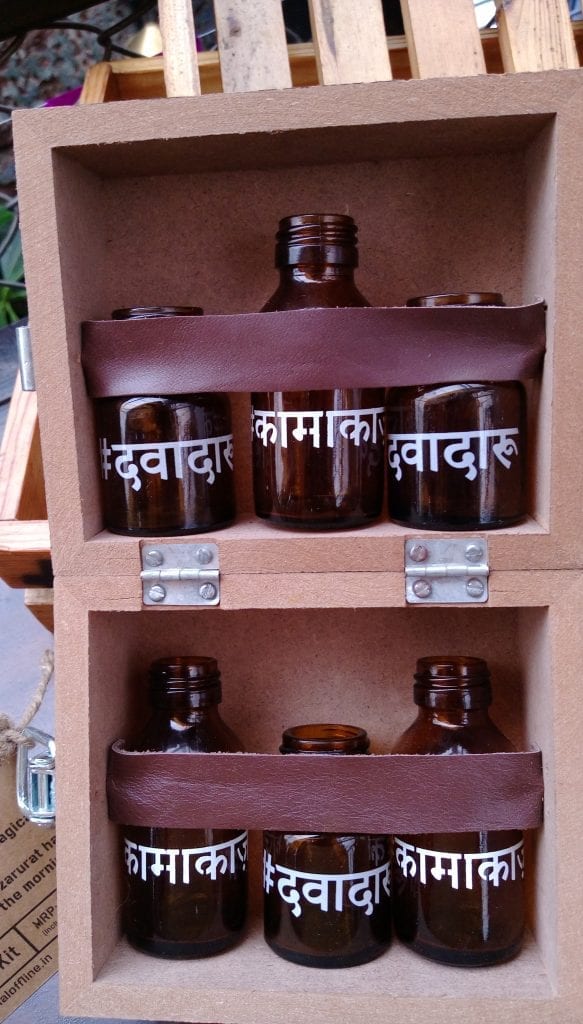 3. Chai Garam
Nothing matches up to the cutting chai that you get on the streets of Mumbai and you can get the same feel as you have your garam chai ki pyaali in the comfort of your house in these glasses.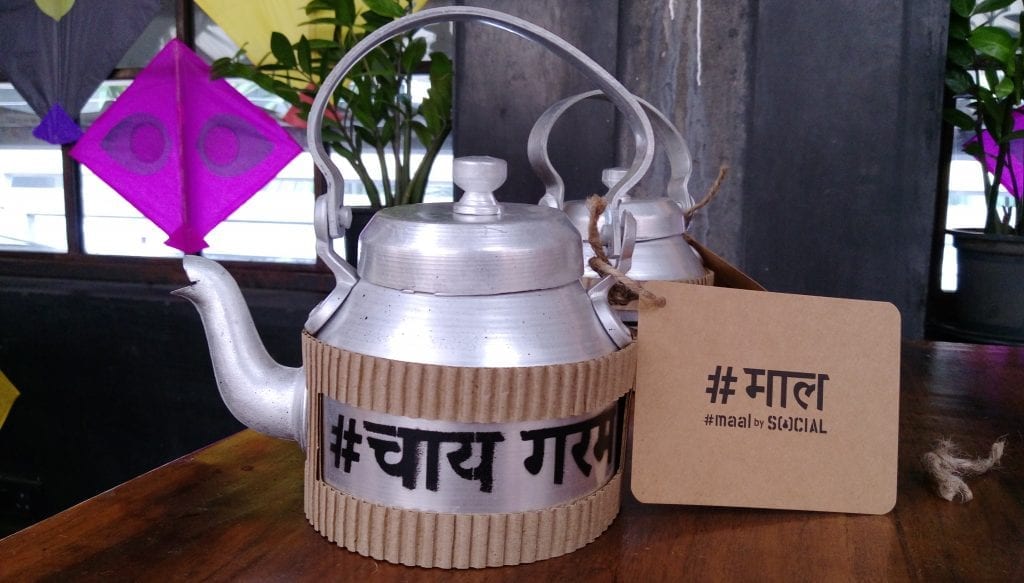 4. Pauva bottle
Forget the classic leather hip flasks in which you carried your liquor or gifted it to your friends. Get a hang of these pauva bottles now and change your taste!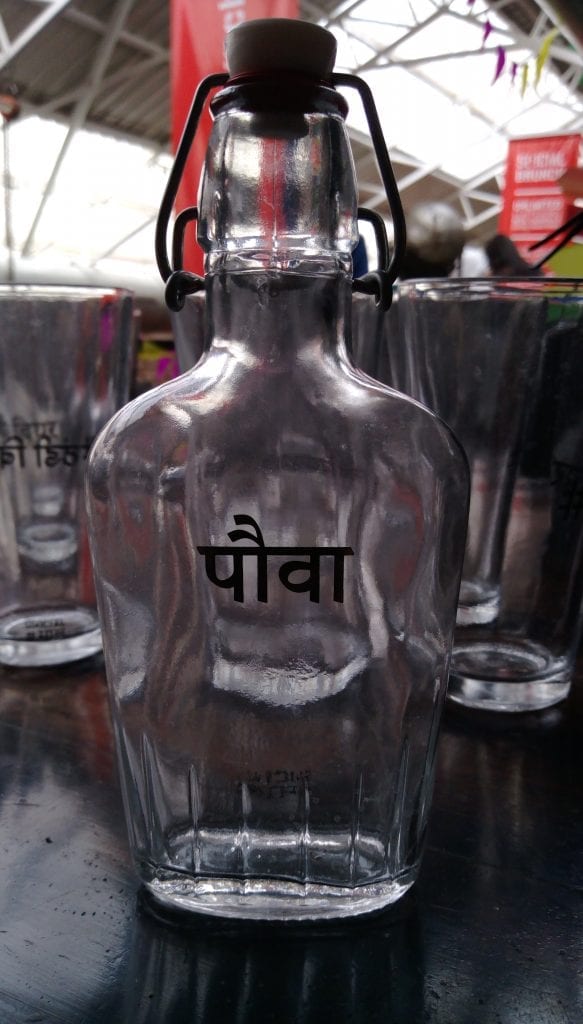 5. Thandi Beer Tray
Wondering where to store your beer bottles and look cool? Go ahead and buy this beer tray. The wooden tray looks great and the beer bottles will add more beauty to it.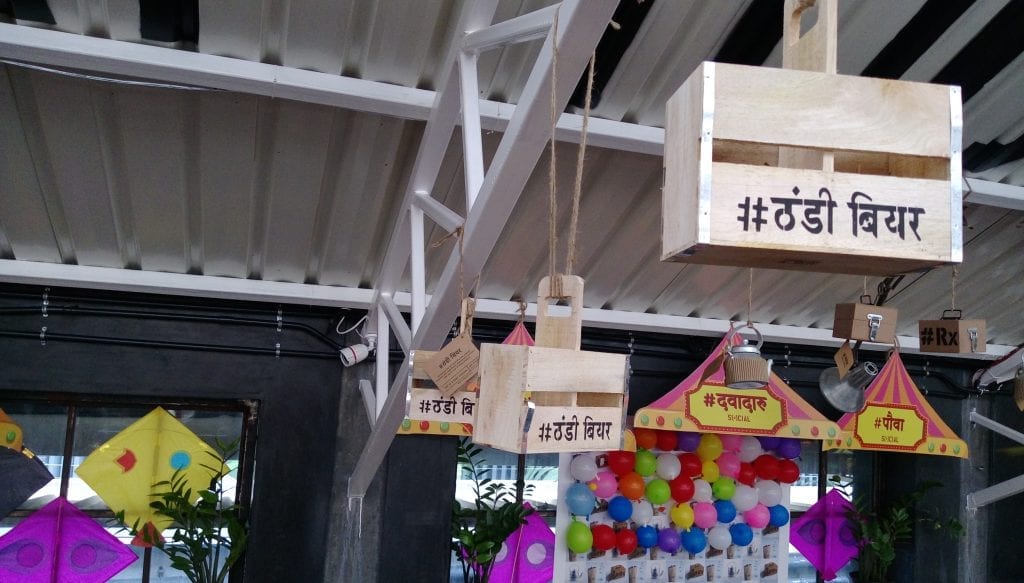 So what is your kind of #maal? Tell us in the comments below.