Cornwall a child's fantasy
Call it a childhood seaside holiday or a brief fling of a teenage summer, Cornwall is England's perfect beach baby. This is a guest post by eight-year-old Naina Verma and she would like you to see Cornwall, a beach getaway from London, through her eyes.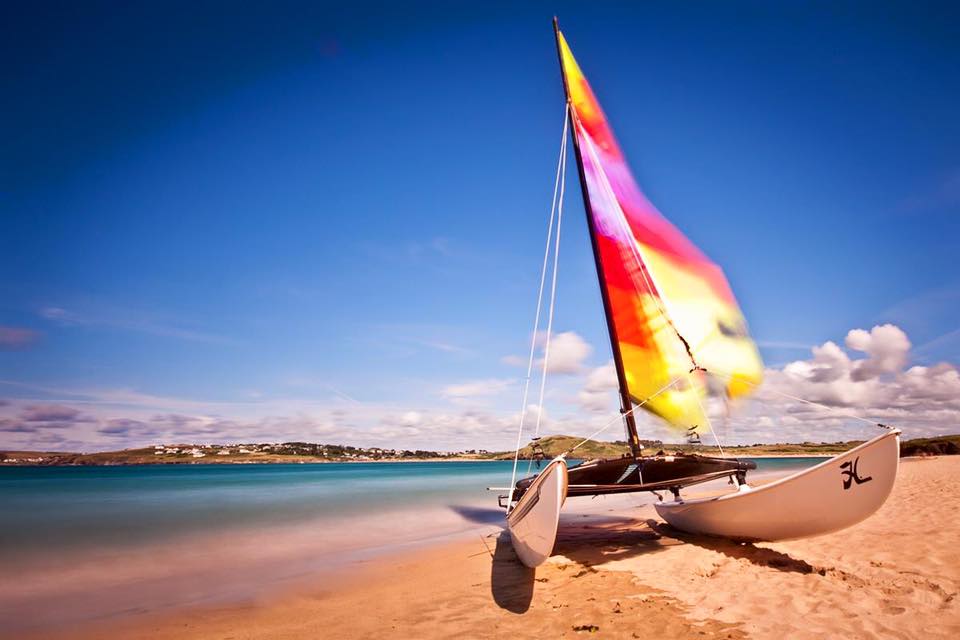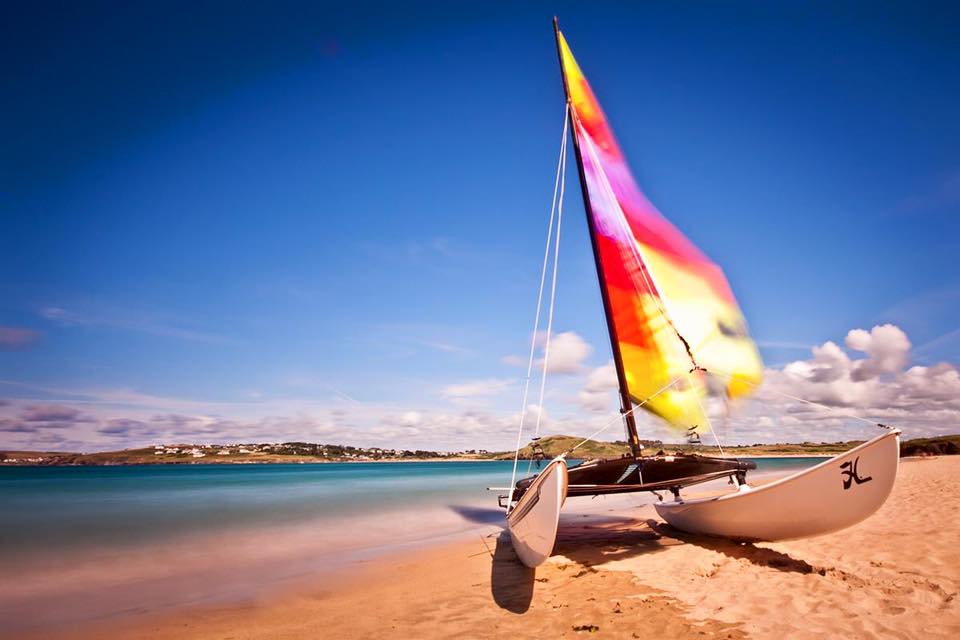 Birthday Trip
We went to Cornwall for my eighth birthday with my friends Amaya, Arman and my brother Riaan. Cornwall is at the southwest tip of England and it took about six hours to get there. As, the drive was long, we slept for a little while and also carried our colouring books.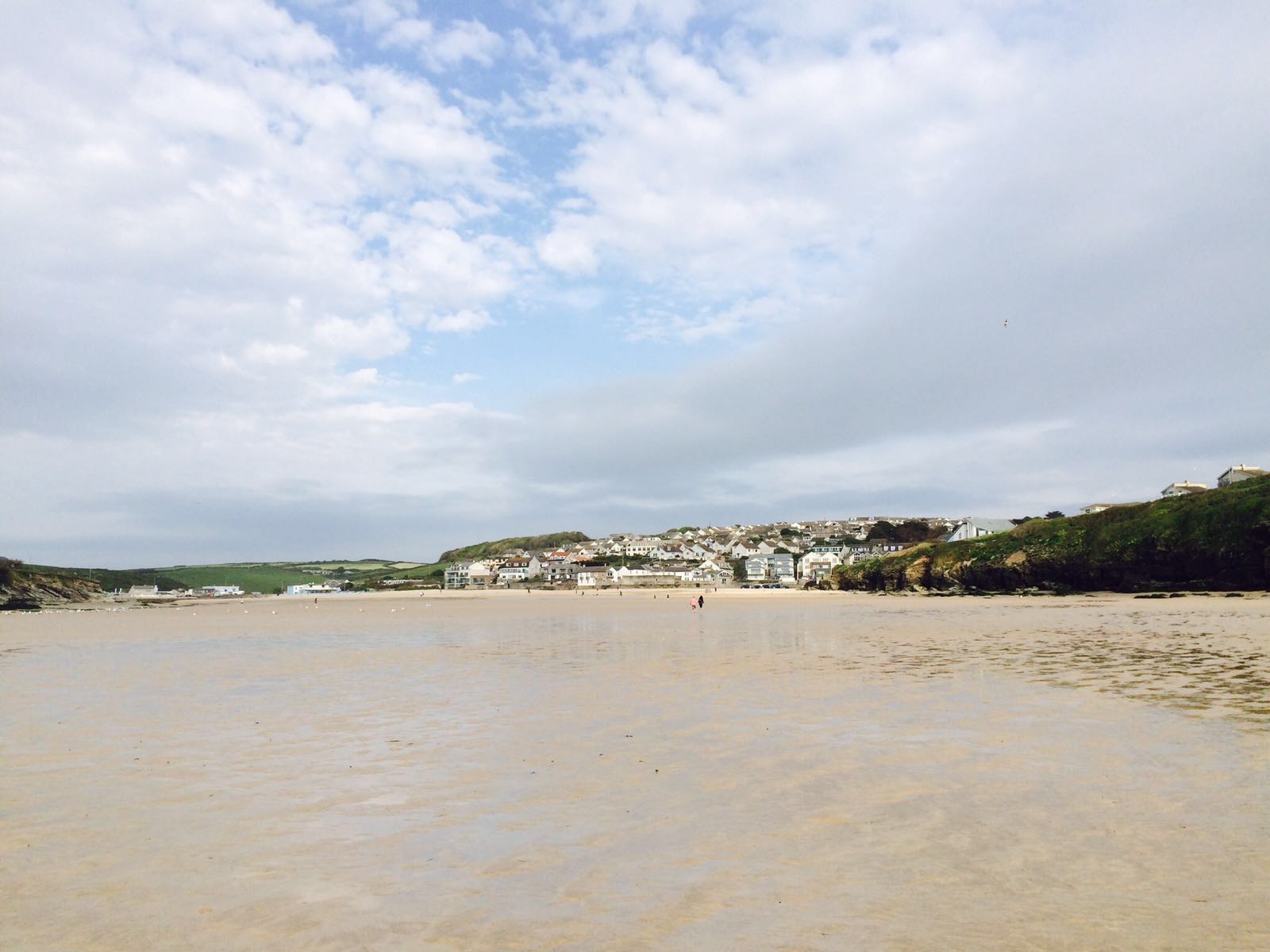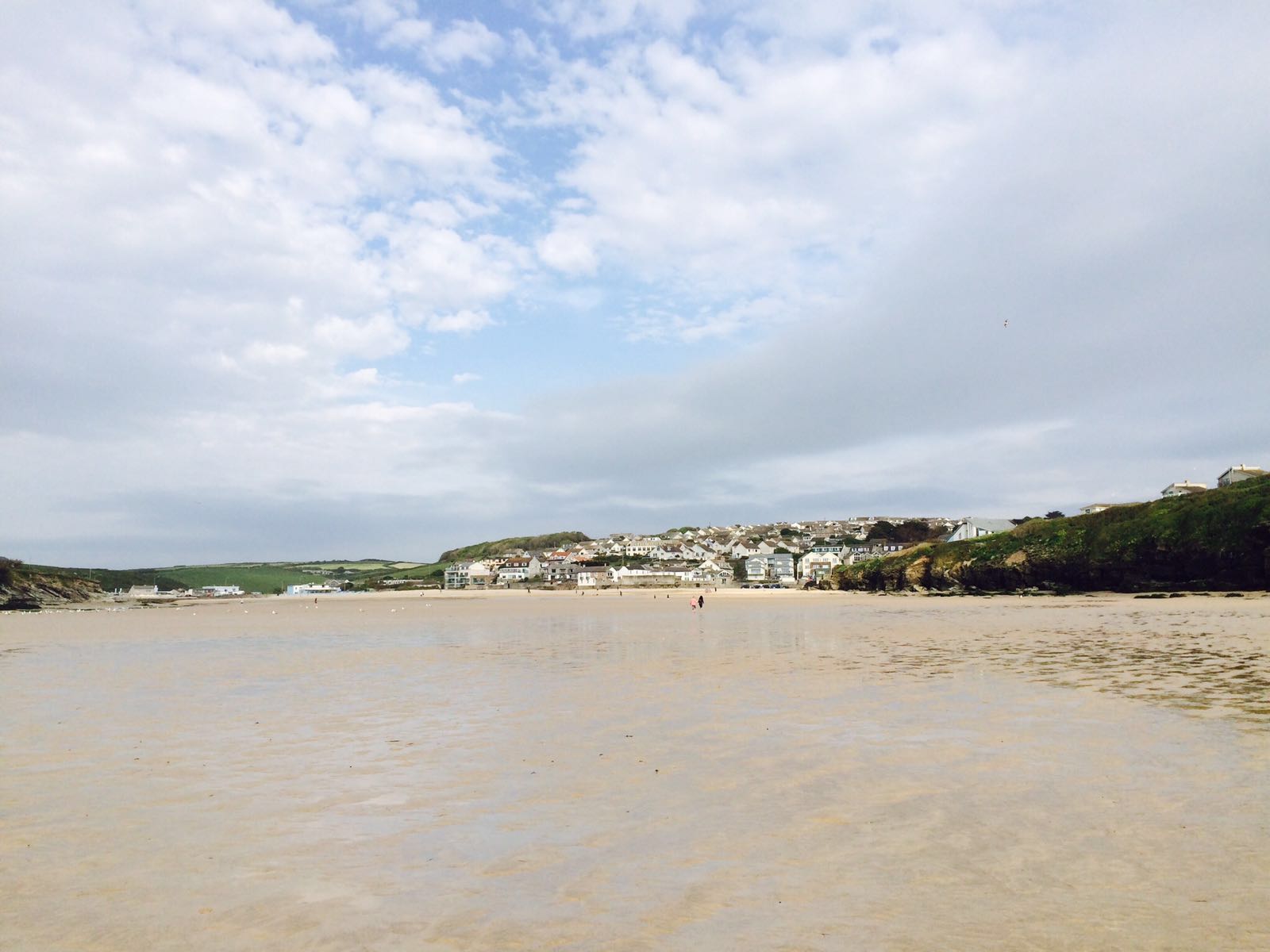 The Place
As soon as we reached, it almost felt like the place is completely surrounded by the sea. Compared to the rest of Britain, Cornwall has relatively warm and sunny weather. It seemed like a perfect place to get into our swimming gear and dip into the water. It has many beaches to offer.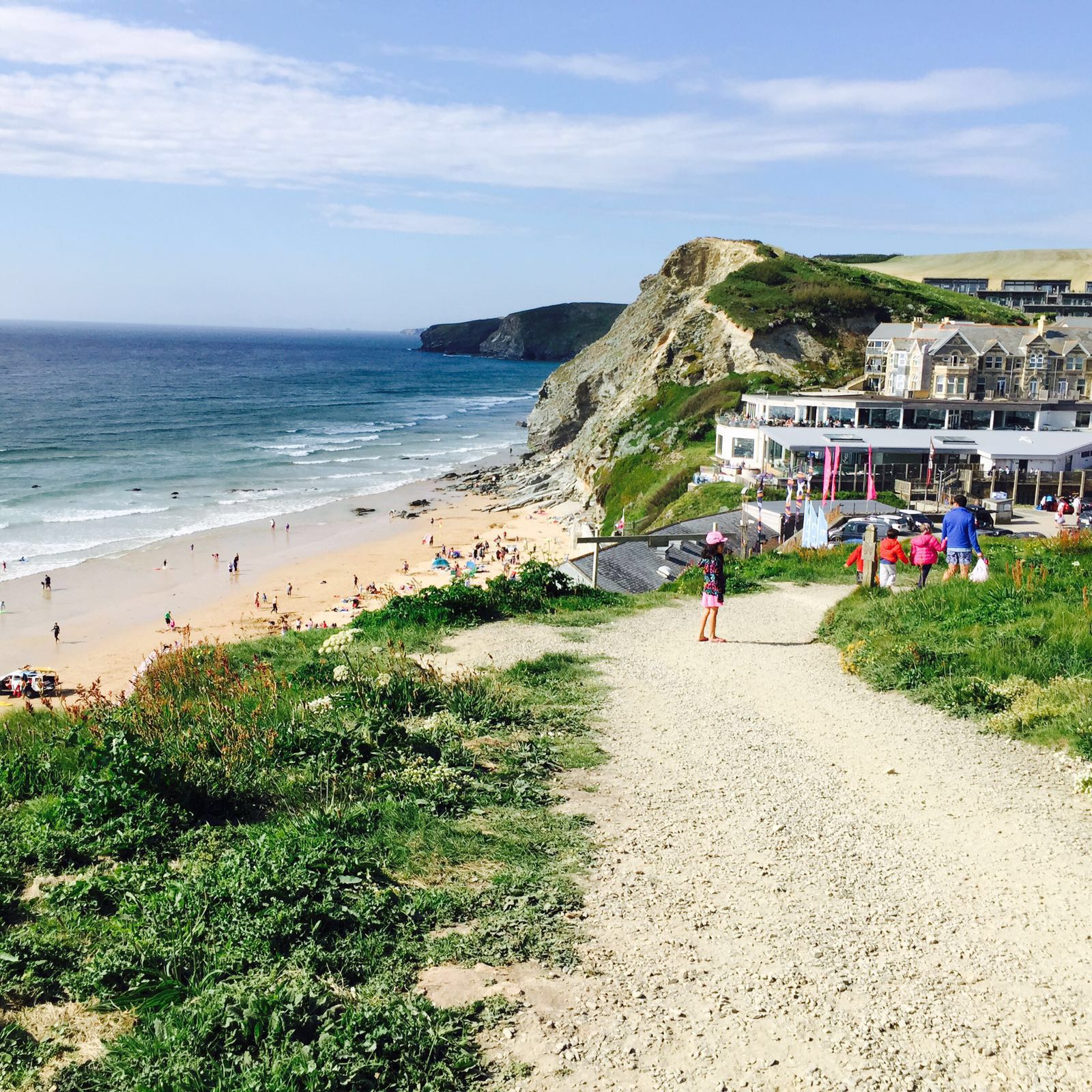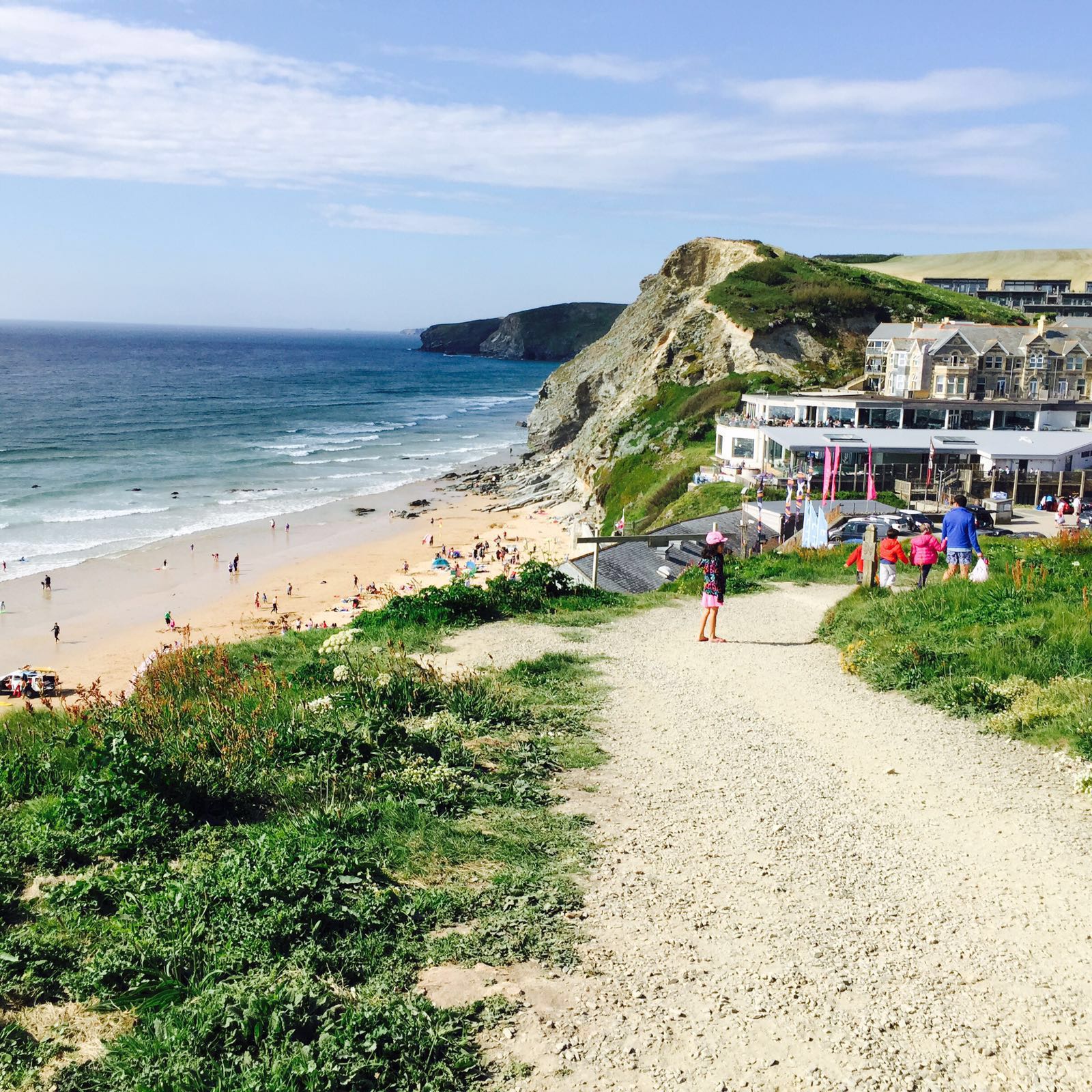 Surfing
There are two popular destinations for surfing in Cornwall, Newquay and Porthtowan. We stayed at Quay house in Newquay; this house was right next to the beach. Water sports are popular in Cornwall which includes kite surfing and stand up paddleboarding.
We got to do body boarding, which is when you lie on the board and you go on the waves. It was really a great experience! In addition to that, we made a mini swimming pool which we splashed about in! Horse riding is also one of the things that are a must do.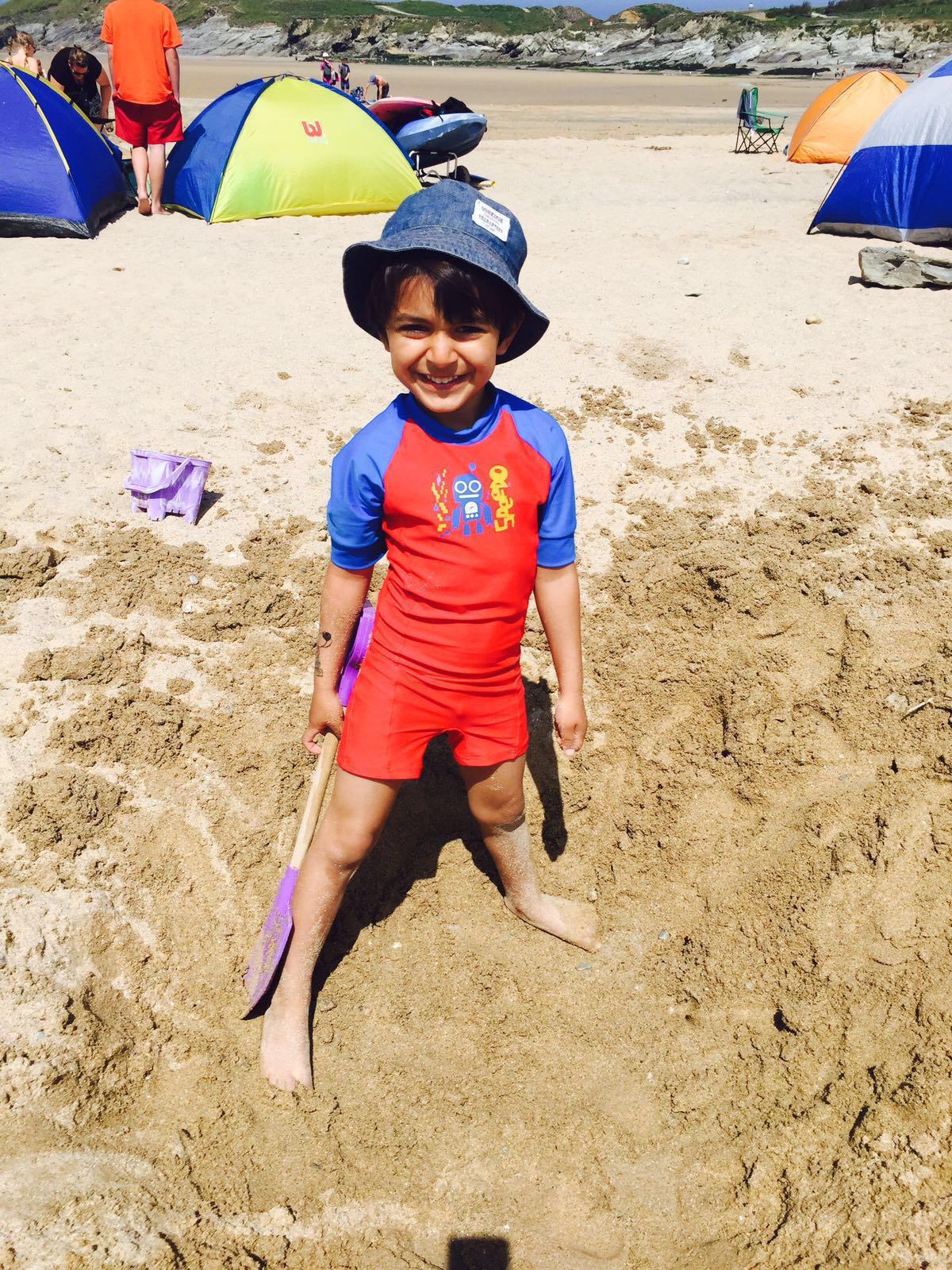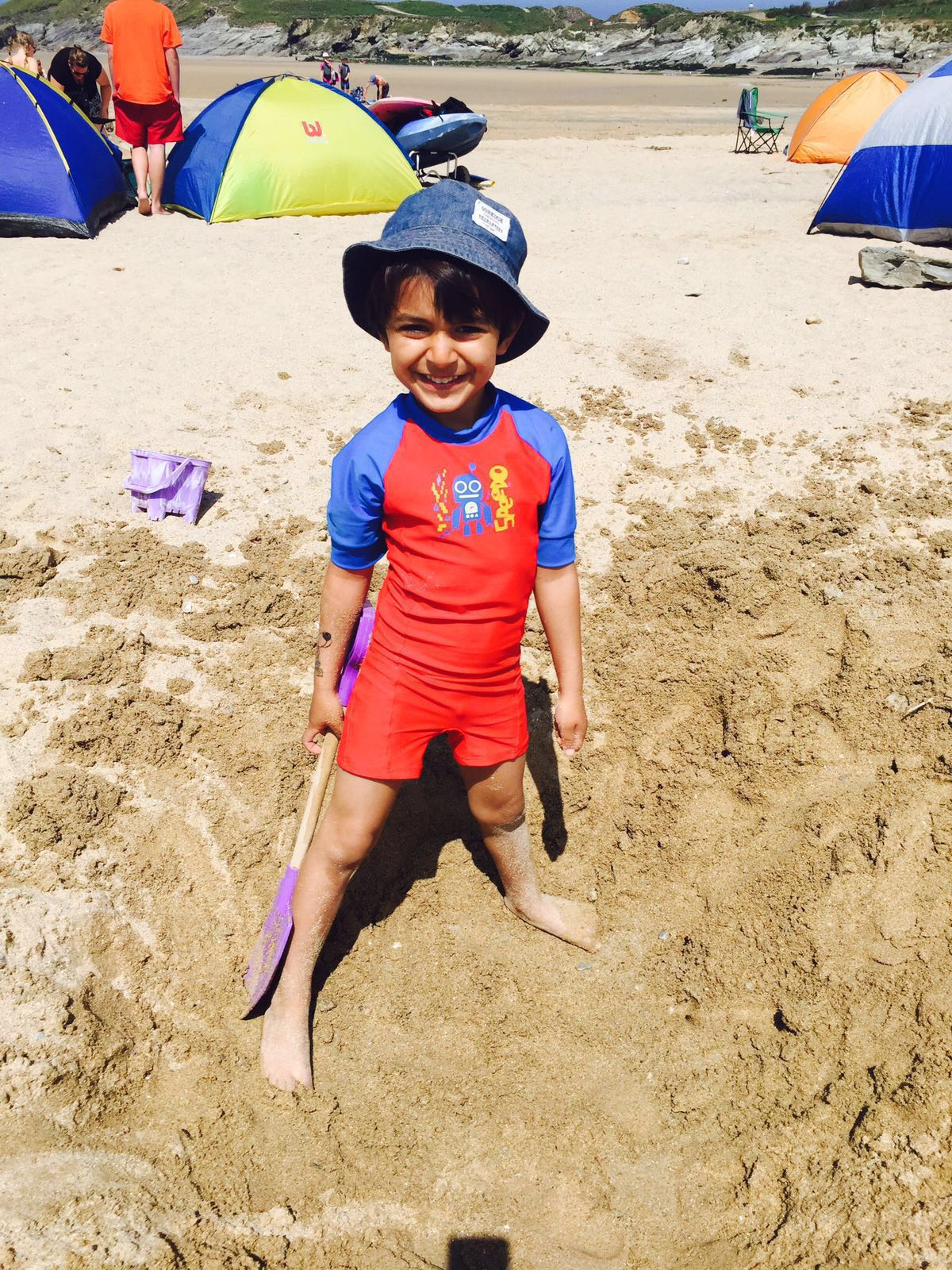 Must try activities
There are about 75,000 cows in Cornwall and no wonder then the place is also famous for its ice creams, Scones and Cornish cream.  The small towns or villages have stalls for nail painting, tattoos, hair braiding and necklaces with your birthstone! On the last day, we climbed the cliff and watched the sunset.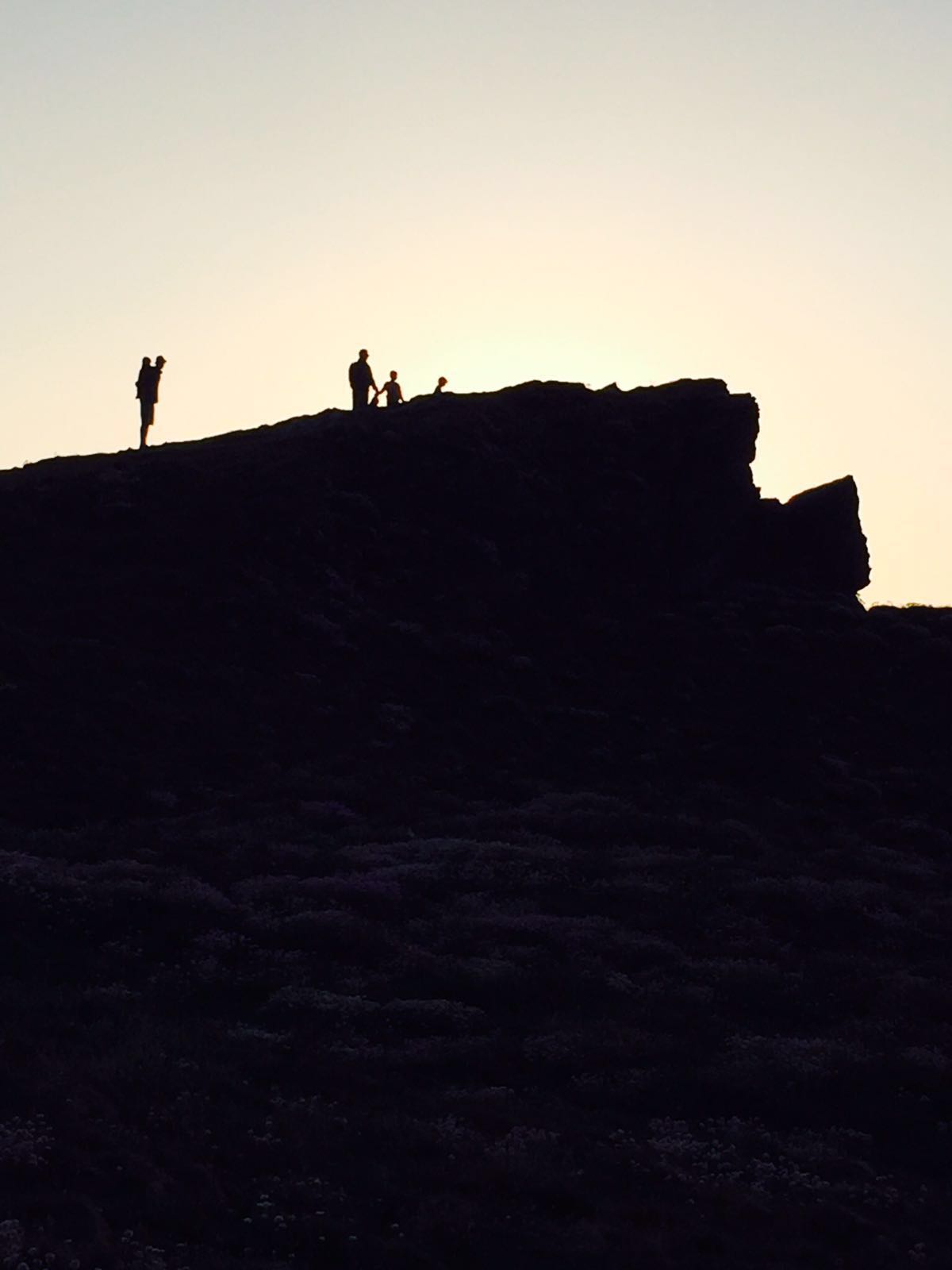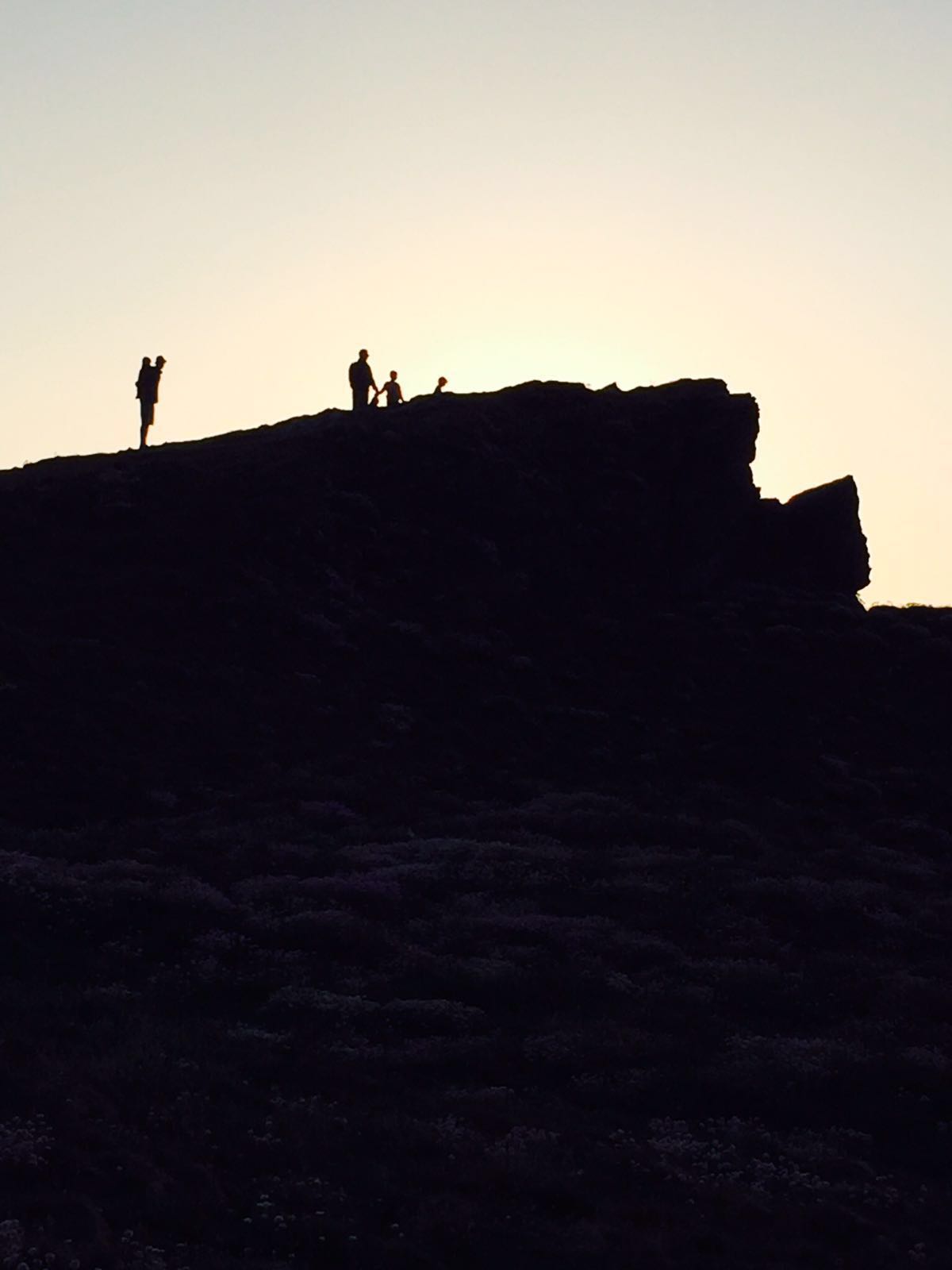 So, clearly, Naina and her friends had a ball in Cornwall. Here are a few quick facts about the place that may interest you:
Cornwall is a beach getaway from London
With an approximate distance of 262 miles, Cornwall is a 4-6 hrs drive away from London
It has for the longest coastline of any English county, measuring about 433 miles
Population of about half a million people, 75,000 cows and more than five million tourists a year
No one goes to prison in Cornwall because there isn't one. The only prison, Bodmin Jail, closed in 1922
Popular for water sports
Famous for scones and Cornish Cream
Ideal holiday destination with Kids