The rising cases of COVID-19 in India have forced the governments in many countries to impose a ban on all in-bound travellers from India. As a result, international flights may increasingly get restricted. New Zealand, Hong Kong, and the UK have already banned flights from India. Here is a list of all the countries that imposed restrictions on travellers from India.
1. Canada
Canada said it would ban all flights from India and Pakistan for  due to the growing wave of Covid-19 cases in that region. Transport Minister Omar Alghabra said the ban would start from April 23 after India reported over 3 lakh fresh COVID cases. But despite the receding number of cases, Canada extended ban on India.
2. The UAE
UAE has also banned flights from India due to surging coronavirus cases. The General Civil Aviation Authority and the National Emergency Crisis and Disasters Emergency Management Authority announced the suspension of all inbound flights for national and international carriers coming from India. UAE has banned the entry of travellers from India for some days. However, Abu Dhabi-based Etihad says this restriction period may be extended.
3. Saudi Arabia
The Kingdom of Saudi Arabia (KSA) announced on July 20 to extend the validity of residency permits (Iqamas) and visas automatically of expatriates stuck outside Saudi Arabia. This is in addition to extending the validity of exit and re-entry visas and visit visas without charges or fees for all expats until August 31, 2021.  In more concerning news, Saudi Arabia will impose a 3-year ban on citizens visiting countries on the kingdom's red list, this includes India. This will be done to curb the spread of the dreaded coronavirus and its variants. Read on to know more.
These Countries Had Earlier Imposed Ban On Travellers From India
4. Nigeria
Nigeria has also banned travellers coming from India, Brazil, and Turkey because of concerns about the rampant spread of coronavirus in those countries. Non-Nigerian passport holders and non-residents who visited Brazil, India, or Turkey within 14 days preceding travel to Nigeria, shall be denied entry into Nigeria.
Presidential Steering Committee on #COVID19 Travel Advisory for Passengers arriving Nigeria from Brazil, India and Turkey. pic.twitter.com/VlbLUDWvSg

— Fed Min of Info & Cu (@FMICNigeria) May 2, 2021
5. Denmark
Amid the COVID-19 outbreak in India, Denmark has decided to suspend flights from India. The Ministry of Foreign Affairs of Denmark announced numerous travel restrictions for those from India. The decision was made to "limit the risk of importing the virus variant B.1.617 to Denmark.
6. Belgium
Belgium banned travel from India, Brazil, and South Africa to contain the transmission of the fast-spreading coronavirus variants. Prime Minister Alexander de Croo announced in a statement that Passenger travel by air, train, boat, and bus, including transit traffic, from India, Brazil and South Africa to Belgium will be banned.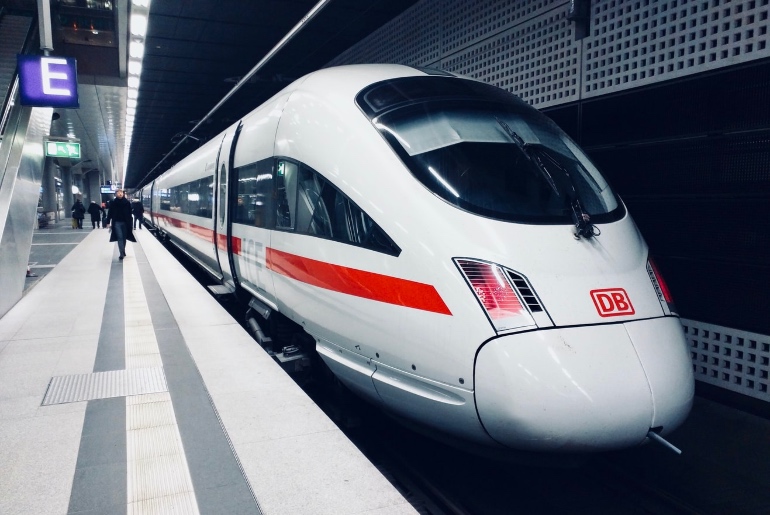 7. The Maldives
The Maldives has restricted the entry of travellers from India with immediate effect. Maldives Tourism Minister tweeted that with effect from April 27, Maldives Health Authorities will suspend tourists travelling from India to the Maldives and also prohibit Indian tourists from staying at tourist facilities in inhabited islands.
With effect from 27 April @HPA_mv suspends tourists travelling from #India to #Maldives from staying at tourist facilities in inhabited islands. We thank you for the support in our endeavour to make tourism safest possible with minimum inconvenience.

— Ministry of Tourism (@MoTmv) April 25, 2021
8. Germany
German Health Minister Jens Spahn tweeted, "The newly discovered virus mutation in India worries us very much. In order not to jeopardise our vaccination campaign, travel to India must be significantly restricted. Therefore, the federal government will shortly declare India a virus variant area. From Sunday night, only Germans from India are allowed to enter, they must also be tested before departure immediately after entry into a 14-day quarantine."
9. Italy
Italy's Health Minister Roberto Speranza has signed an order barring Indian travellers from entering Italy. However, Italian residents will be allowed to return from India with a negative test result at their departure and one at their arrival. They will also have to undergo a mandatory 14-day quarantine.
10. Bangladesh
Bangladesh is closing its land borders with India for the next 14 days due to the unprecedented surge of coronavirus cases in India, Foreign Minister A K Abdul Momen announced. The minister, however, said the trade between the two countries would continue.
11. Israel
Israel barred its citizens from travelling to India and six other countries citing high COVID infection rates. A joint press release issued by the Israel Prime Minister's Office and the Health Ministry said that Israelis will not be allowed to travel to Ukraine, Brazil, Ethiopia, South Africa, India, Mexico, and Turkey. This regulation will come into force on May 3 and will remain in place until May 16.
Nepal Suspends All Domestic And International Flights Till May 14#Aviation #CivilAviation #DomesticFlights #FlightSuspension #InternationalFlights #Nepal #TravelBanhttps://t.co/txQYjUiLWr

— travelobiz (@travelobiz) May 3, 2021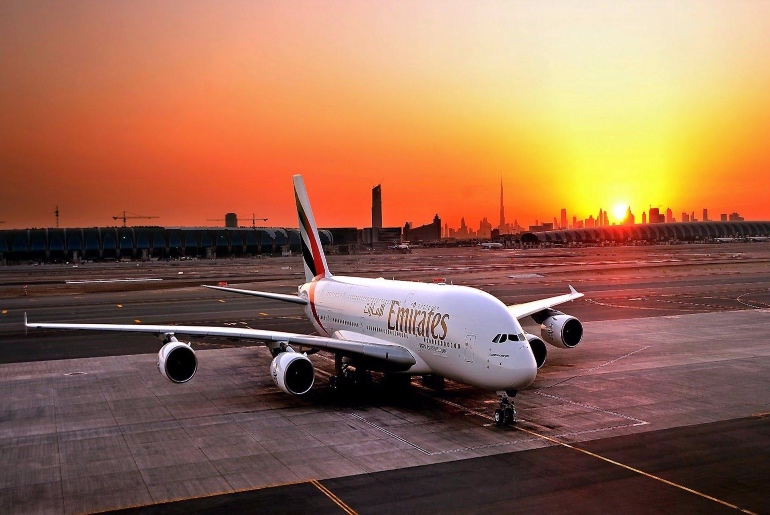 12. The USA
Amid the rising COVID cases, the Centres for Disease Control and Prevention has advised Americans against travelling to India even if they were vaccinated. The CDC listed India among 'level 4' countries, or those with 'very high levels of Covid-19 cases. Due to the deadly second wave in India, even the fully vaccinated may be at the risk of being infected and spreading Covid-19 variants.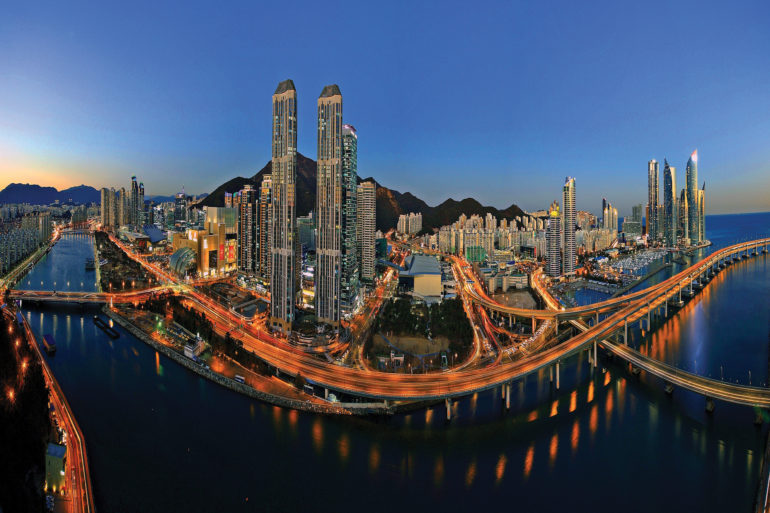 13. UK
Soon after UK Prime Minister Boris Johnson cancelled his trip to India, Britain included India in its travel 'red list'. All travellers, except British and Irish passport-holders, coming from or transiting through India will not be allowed to enter the UK from April 23. Shortly after the announcement, over 1000 cases of the Indian 'double mutant' variant of the coronavirus were detected in the UK. You Can Soon Travel From UK To India In Flypop, A Low Cost Airline.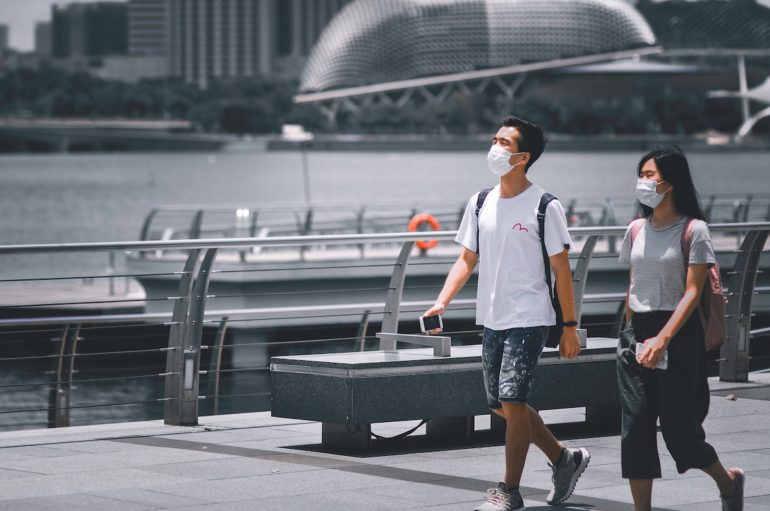 14. Singapore
In the wake of the rising COVID-19 cases in India Singapore's health ministry announced that the travel measures will be tightened for travellers from India. Anyone from India travelling to Singapore will have to stay at home for an additional seven days after the 14-day mandatory institutional quarantine. Singapore Airlines Aims To Be World's First Fully Vaccinated Airlines.
15. Hong Kong
Hong Kong is suspending flights from India, Pakistan and the Philippines for two weeks, starting April 20, 2021. These three countries have been considered to be at 'extremely high-risk' in terms of coronavirus. In the last two weeks, Hong Kong has witnessed new cases of the mutant COVID-19 strain, most of which are imported. Recently, Hong Kong reported N501Y mutant COVID-19 strain for the first time. Also, out of 30 cases reported on April 18, 29 were imported.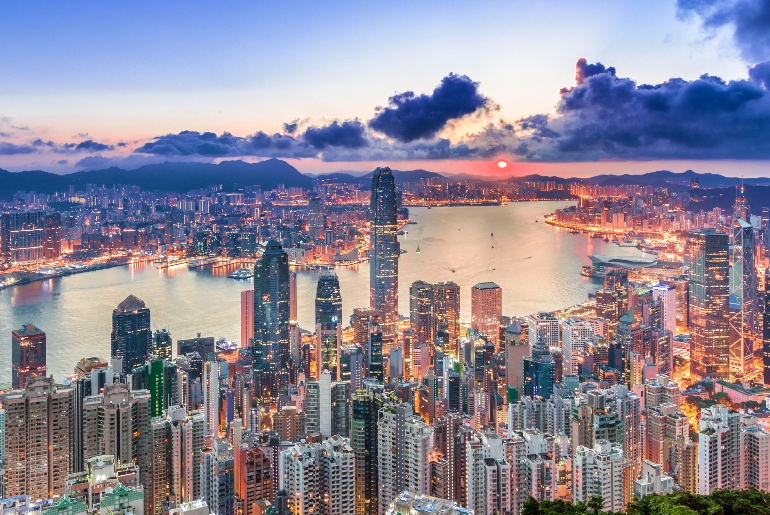 16. Taiwan
In the wake of rising cases of COVID-19, Taiwan has decided to impose a ban on travellers entering the country who have been to India in the previous 14 days. The Health Minister of Taiwan Chen Shih-Chung said that the hard decision was taken because of the alarming number of COVID-19 cases in India which are increasing on a daily basis. With this, Taiwan has become the latest country to enforce such restrictions.
17. New Zealand
Amid rising COVID cases in India, New Zealand has temporarily suspended entry for all travellers from India, including its citizens of New Zealand for 18 days. The move comes after New Zealand recorded 23 new positive coronavirus cases at its border out of which 17 were from India. India is now battling a deadly second wave of infections, with the number of infections rising exponentially every day.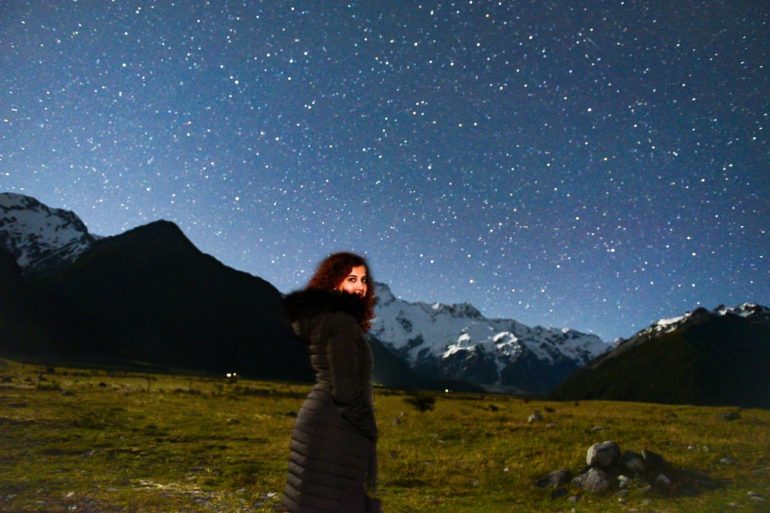 18. Pakistan
Meanwhile, Pakistan has also banned travellers from India to contain the spread of the new coronavirus variant. The National Command and Operation Centre placed India in 'Category C' and imposed a ban on inbound passengers coming from India via air and land routes. Emirates Increases Passenger Services To Pakistan, Offers 60 Weekly Flights.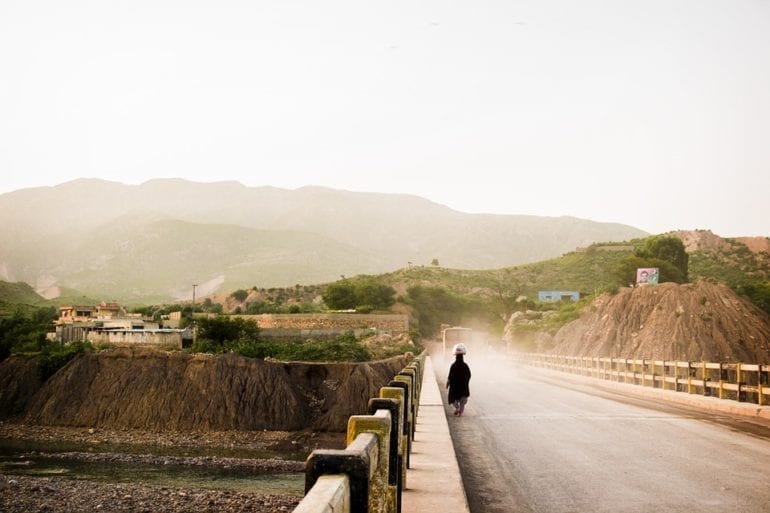 A recent study showed that each flight from India carried four infected passengers and these numbers are scary.