Utter chaos erupted at Delhi's Indira Gandhi International Airport ( IGI) on May 24 after the Air India Delhi-London flight was delayed by 3 long hours. The reason? Well, the airlines had booked unserviceable seats for some passengers. While some business class passengers were downgraded due to the chaos, some couldn't even fly as their seats weren't working. After this incident, Directorate General of Civil Aviation (DGCA) warned all flights not to book damaged or unserviceable seats for passengers.
Aircraft Audit Reveals Serious Negligence
DGCA has now barred all domestic and international flights from booking damaged and unserviceable seats for passengers as this not only causes discomfort during the journey but also poses a serious safety hazard. The airline regulator warned strict action if the carriers continue to do this. According to the audit findings,  an aircraft lavatory wasn't marked unserviceable despite a cracked toilet seat. On another flight, shockingly transparent tape has been stuck as a replacement for armrest.
Also Read: India's New Low-Cost Airline Akasa Air Unveils First Pictures Of Aircraft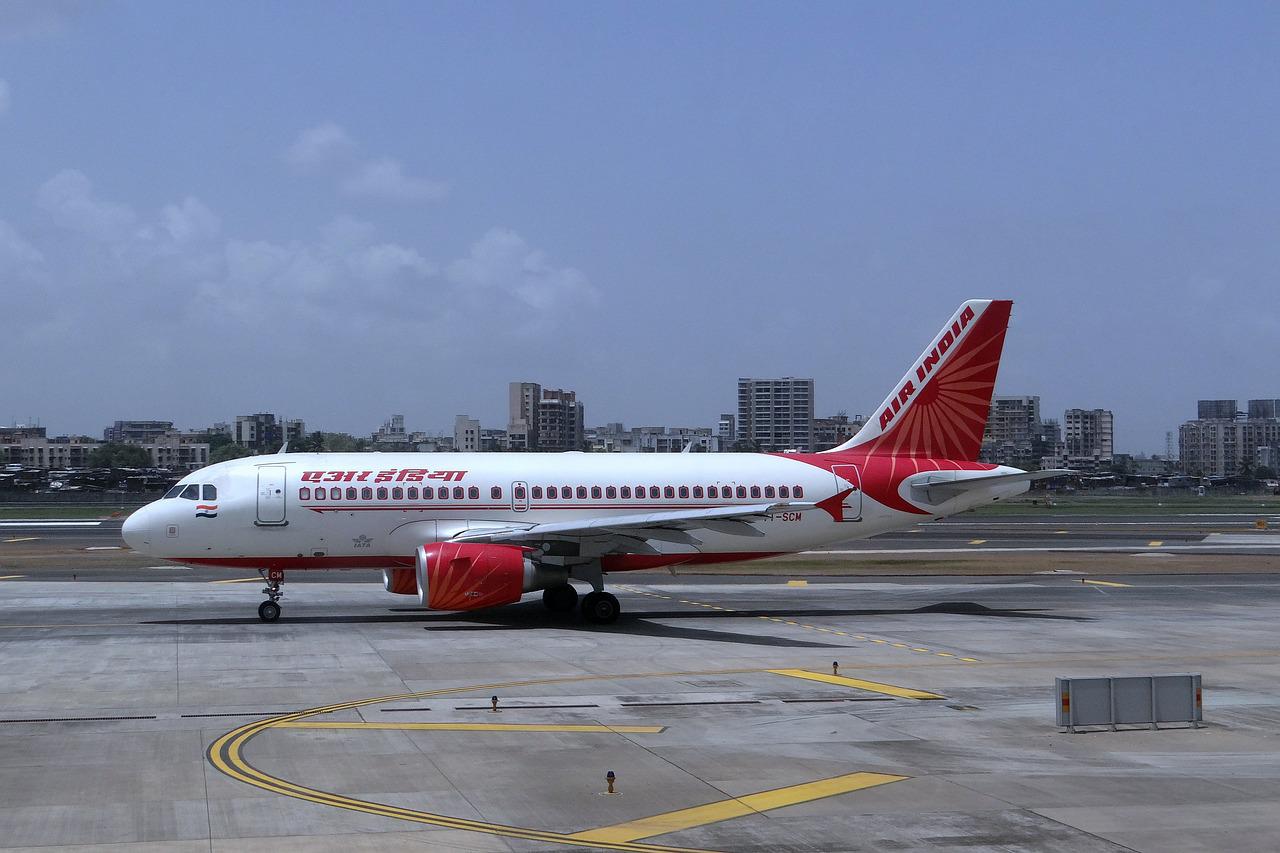 Also Read: IndiGo Is Now Asia's First Aircraft To Land Using Indian Navigation System GAGAN
Aircrafts Banned From Booking Unserviceable Seats For Passengers
And if that isn't shocking, then here's more. The audit discovered that 6 life vests meant for infants were kept in bags that are meant to contain life vests for adults. These are serious safety concerns and show the utter negligence of airlines. DGCA noted that henceforth airlines must not book passengers beyond the serviceable seats that meet the required design specifications in the aircraft.