What Is It?
Always dreamt of going on a cruise vacation but haven't been able to? Well, this October 29th your dream may come true. Dream Cruises is beginning an exciting new chapter for itself and enthusiastic travellers like me with the launch of Genting Dream. This is the only time this ship is going to be docked at the Indian seas. It will then be home ported in Guangzhou Nansha, China and will be cruising to Hong Kong. Other exciting destinations in Vietnam include Ha Long Bay, Nha Trang, Da Nang, and Ho Chi Minh City during her inaugural season.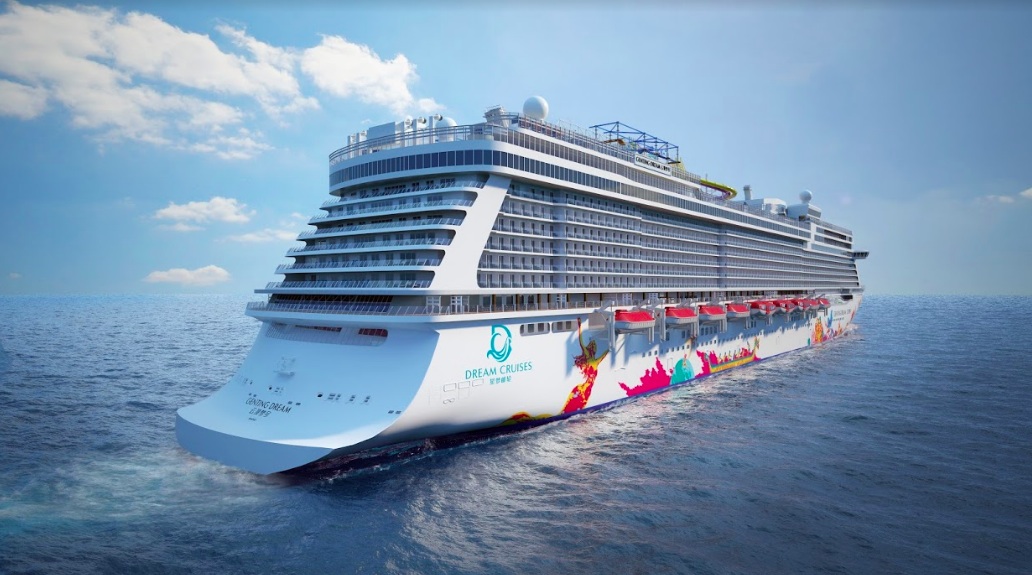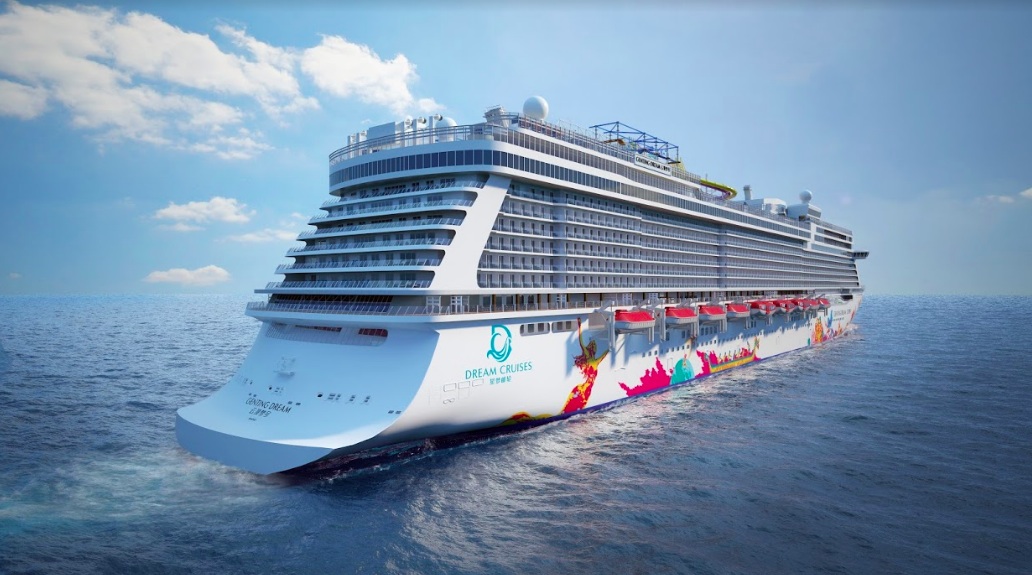 How To Get Into The Genting Dream?
It is coming to Mumbai from Germany and is only stopping by for a few hours. Only those passengers who were wise enough to buy tickets in advance to go to Colombo, Singapore and Hongkong form Mumbai stand a chance. They will have to take a flight to come back home. This dream is not going to return to Mumbai. Not in the near future atleast.

What's In It?
Owned by the same brand as Star Cruises, Dream Cruises' luxury ship, Genting Dream is a product by the parent company, Genting Hongkong. This vessel is designed to feature the comfort of Asian Hospitality. Genting Dream has a gross tonnage of 150,695 tons, it is 335m long, 40m wide and 20 decks tall.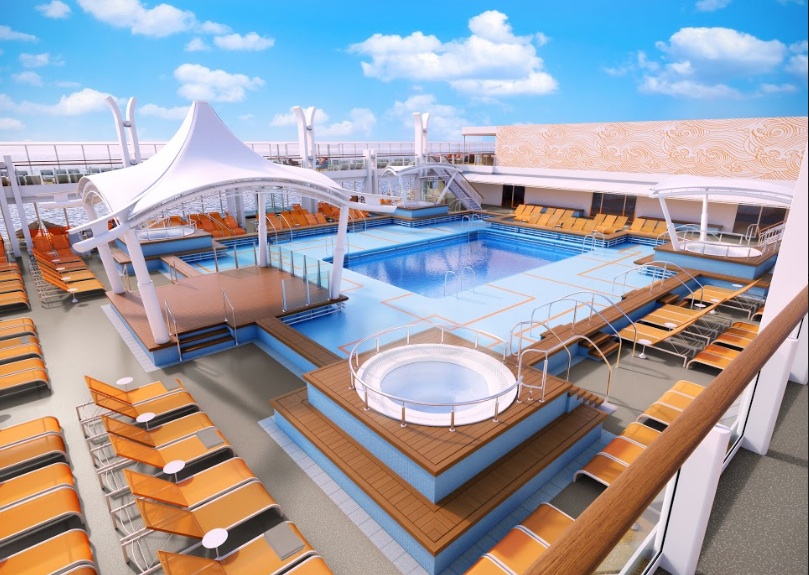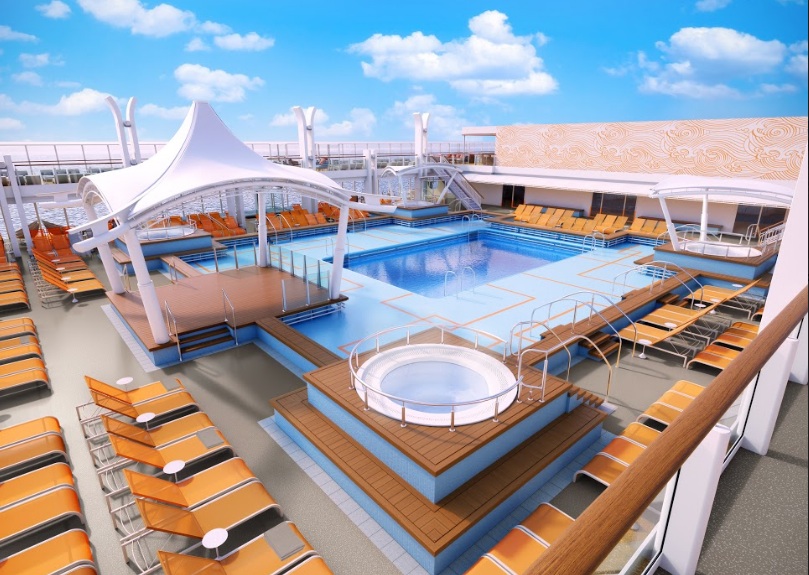 The ship is home to 1,674 staterooms, with most (over 70%) offering private balconies. Dream Palace guests will experience an incomparable level of service with dedicated butler service. They will pack and unpack for you, perfectly press garments, shine shoes, arrange reservations, and more.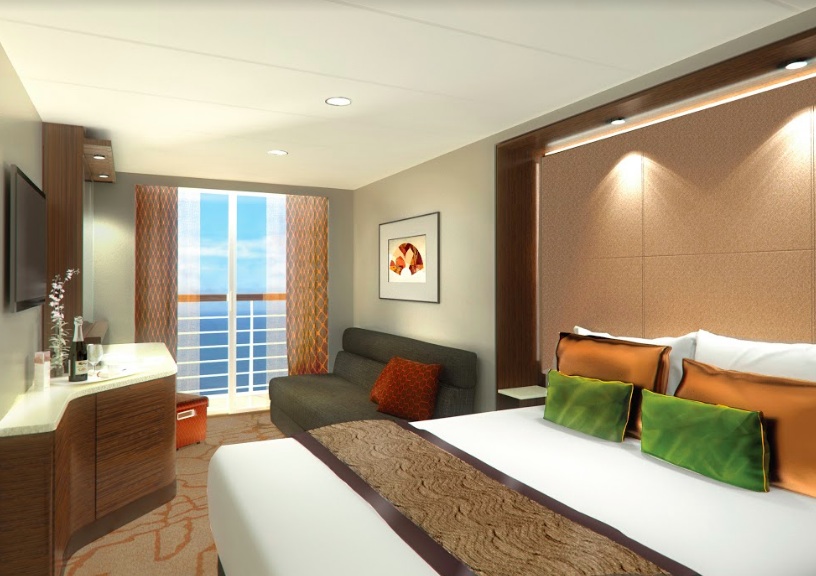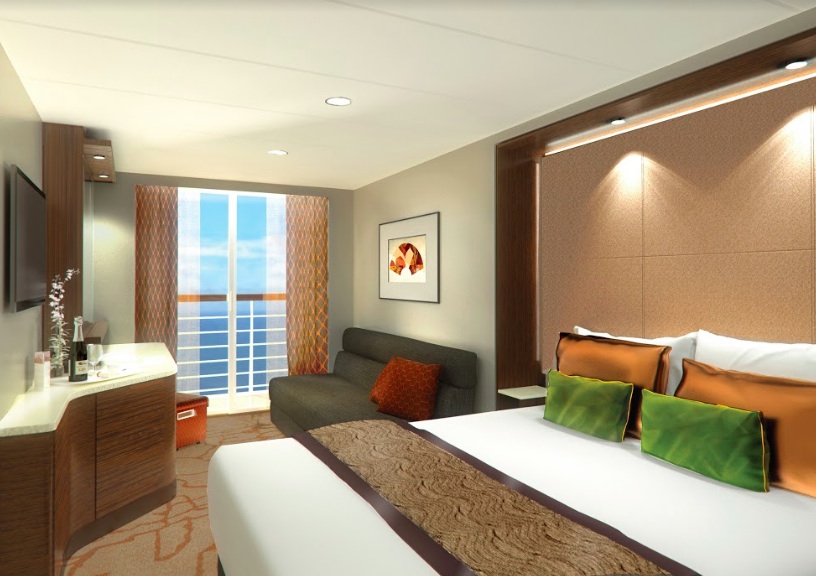 Imagine you could visit a different country for every meal of the day! Designed to carry one pilot and four passengers, your vehicle will take you deep under the ocean, where you'll encounter a dazzling array of fish and sea creatures.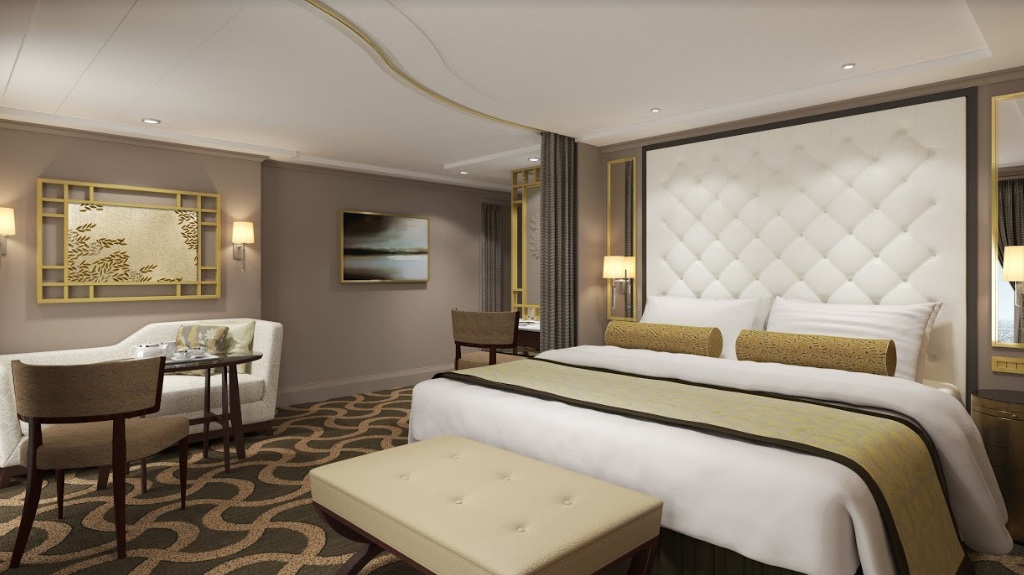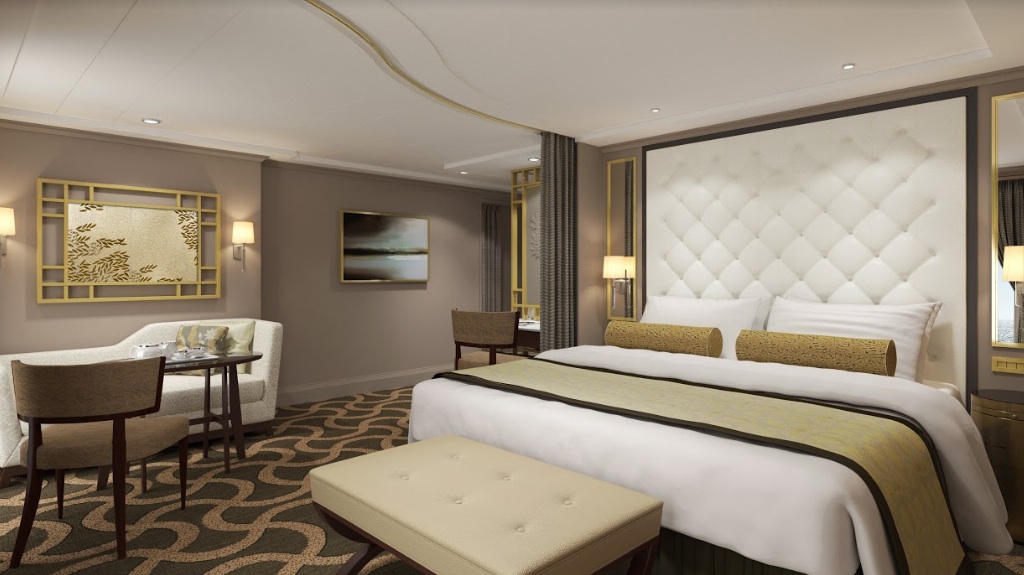 Onboard attractions include submersibles, a waterslide park, spas, kids clubs, an onboard cinema, the Zouk nightclub, and the first 'China's Got Talent' show on sea.  Guests can indulge in the finest Asian and international cuisines available across the 35 restaurants and bars onboard .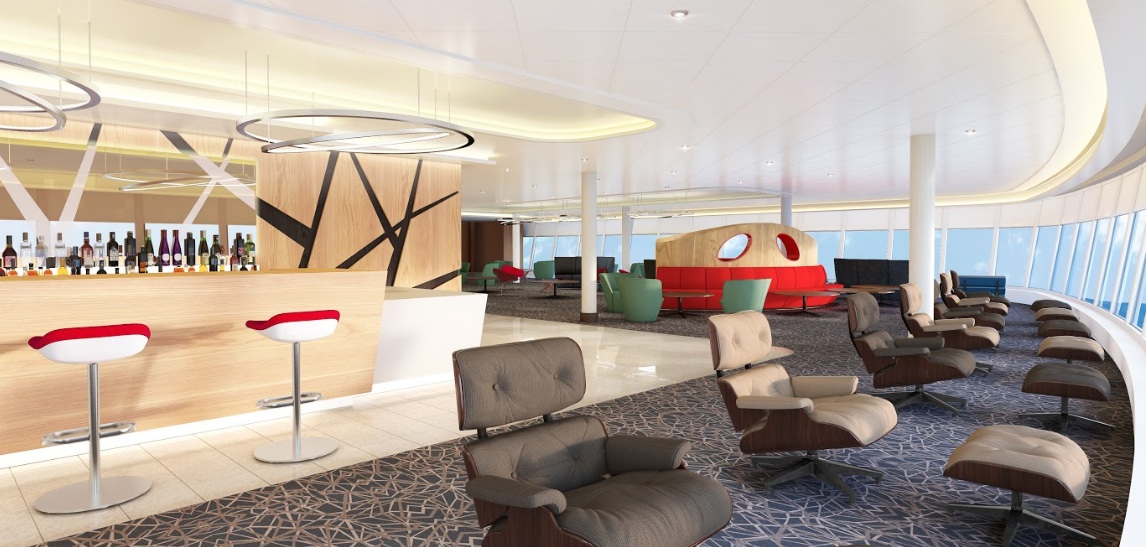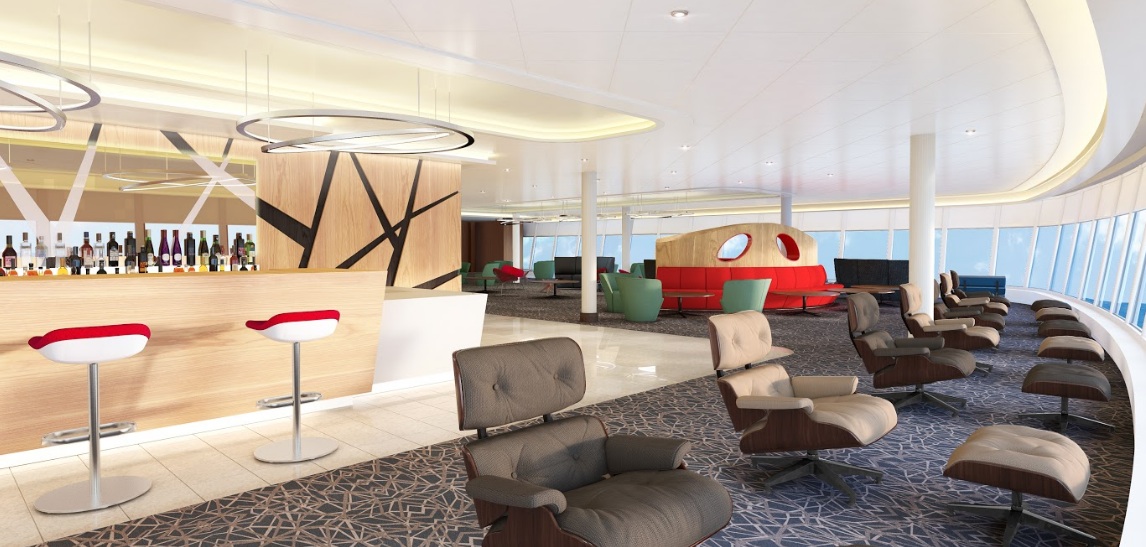 Stay tuned, we will be soon taking you all on an exclusive virtual tour.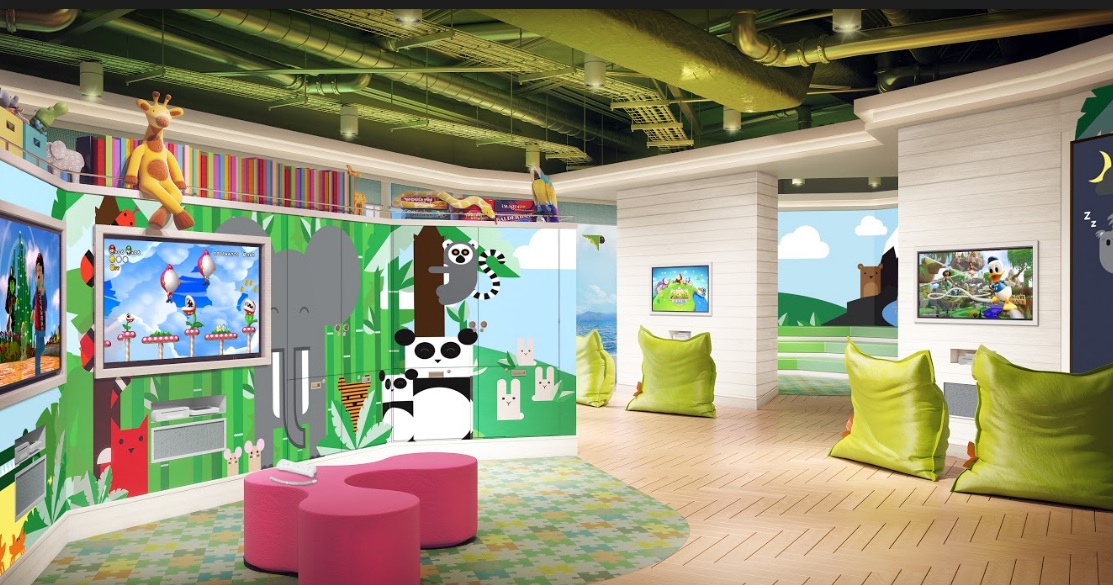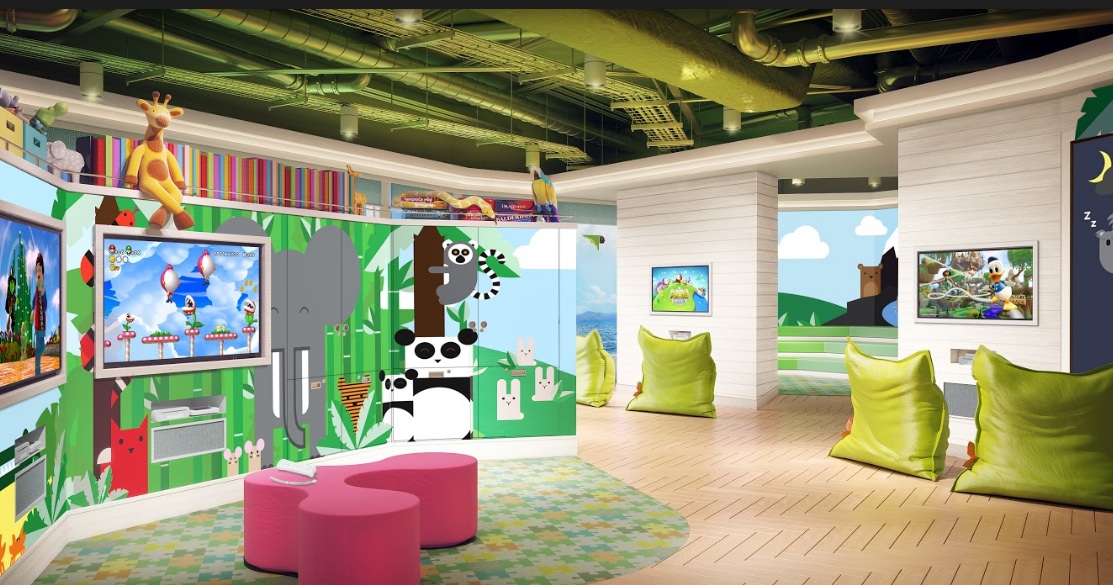 The ship will be docked at the Green Gate on October 29th. Eminent personalities and journalists across India have been invited for the grand launch.
Unfortunately, its a little too late to make bookings for this one. However, don't miss out on future trips like these. Follow us on Facebook, Instagram and Twitter