Around 12 kms from Vasai station, Vasai's Bhuigaon beach is one of the very few peaceful beaches of Mumbai, that the city dwellers have access to. This beach is known as the 'untouched beach' because it is tucked in the interiors of the suburbs of Mumbai. This beach is located in the vicinity of a village named Bhuigaon & hence the beach is named after this village.
Unkempt Beach Without Tourists
Far away from the daily whirlwind of city life, it is a clean & silent beach. You  may not find too many people around as this beach is known to very few. We suggest you plan a day trip to this beach as it is kind of deserted without adequate lights.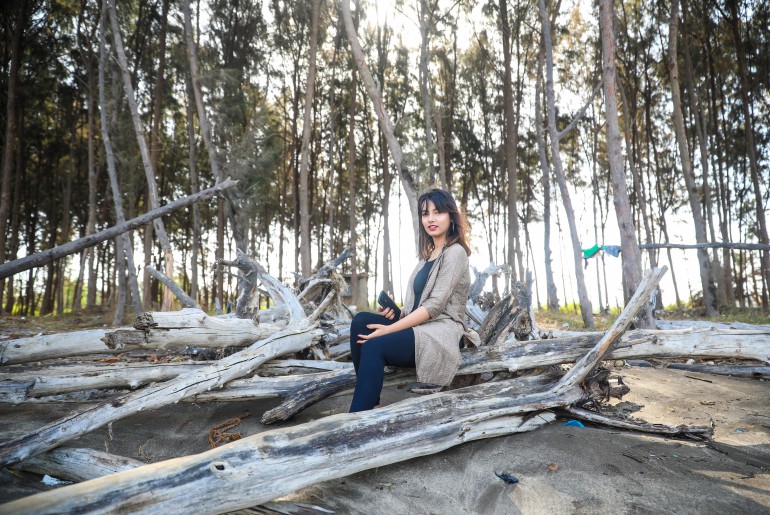 You Can Take A Local Train To The Beach
If you are using the local train to get here then get off from the west side of the station. Although the beach is accessible through train, to travel by your personal vehicle is a better option . The beach is well connected with the road till the end. To reach here from NH 8 take the Suncity road which is 17 km from there.
Do not miss the sunset that looks pristine from the beach. You can also ride horses there for around Rs 50. This beach makes for a perfect quick weekend getaway, long evening walks and horse rides with a setting gold sun in the backdrop. Also, pack your picnic box and  stock it with food and drinks as there are no food stalls or shacks on the beach.