All the people residing in Dubai know the struggle of being stuck in long queues in traffic or getting a taxi. Don't you dream of a Dubai which has less traffic on the road? Well, your dream shall soon be fulfilled. The Dubai Roads and Transports Authority are now thinking of extending the network. This means that the Dubai Metro extension plans will soon turn into reality.
Dubai Metro Green Line Extension
There will be 11 new metro stations under the Dubai Metro Green Line Extension. The track set to be built will be around 20 kilometres. This extension will surely change the way residents and tourists in the city roam about. The proposed plan is going to be the most important addition. A scheme was outlined almost 10 years ago, and the proposed plan seems to match it. The plan was to expand the Green Line from its existing Al Jadaf Terminus to Academic City, Emaar's Dubai Harbour development, and then over the Creek. Bur Dubai and Deira in the city's old quarter are the locations of the current Green Line stations.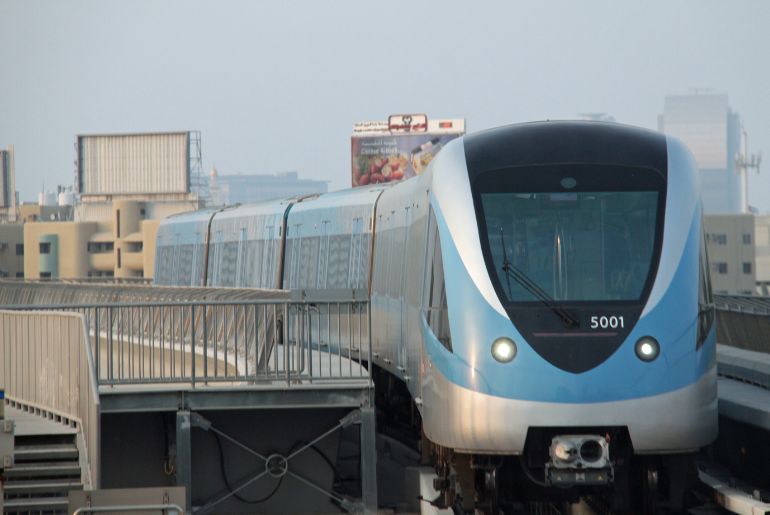 Also Read: Here's How Students Can Get 50% Discount On Dubai Metro And Buses
Red Line Extension
With the construction of just one new station, the Red Line would be extended by 3.5 km from its present terminus at Rashidiya to reach Mirdif City Centre. Located near Dubai International Airport, Mirdif City Centre is a large suburban mall in Dubai. Connecting the old city and airport to Downtown, Dubai Marina, and Expo 2020 in the far southwest, the Red Line travels directly through the town. Dubai's current population is 3.5 million and is expected to reach 5.8 million by 2040. Hence there is a need for public transport to handle this increased capacity.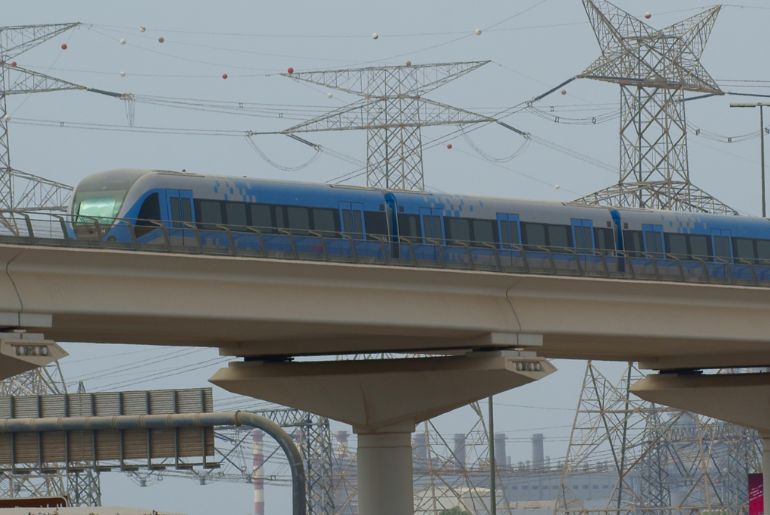 Also Read: 5 Best Restaurants Open In Expo City Dubai
Dubai Residents are surely awaiting this line extension! Right?
Cover Image Courtesy: Media Library