The Municipal Corporation of Greater Mumbai (MCGM) and the Chhatrapati Shivaji Maharaj International Airport (CSMIA) in Mumbai has launched a new set of travel rules from passengers arriving from UAE. Here's everything you must know about COVID-19 tests, quarantine and exemptions for passengers from UAE to Mumbai.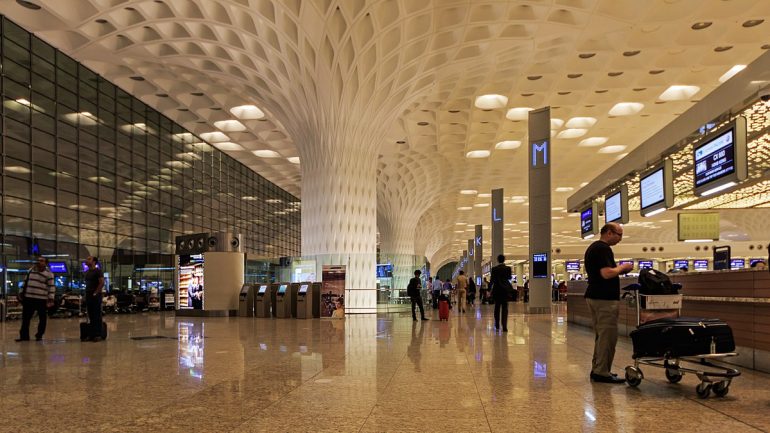 Who should get a predeparture COVID-19 negative test report?
All passengers arriving in Mumbai must carry a covid-19 negative report. The test must be done within 72 hours of departure and they should also carry the printed report with them. In addition, passengers must also fill in the Air Suvidha portal, agreeing to undergo mandatory seven days of institutional quarantine at their own cost, followed by seven days of home quarantine with self-monitoring of health.
Should all passengers from the UAE get tested on arrival?
Passengers arriving from the Middle East or Europe DO NOT have to undergo the on-arrival confirmatory molecular RT-PCR test. The rule however applies only to passengers whose final destination is within the state of Maharashtra.
Who should get tested on arrival in Mumbai?
Passengers arriving in Mumbai from the Middle East or Europe with onward journey outside Maharashtra will have to undergo mandatory test at Mumbai airport.
Do they have to wait at the airport for the test result?
No, passengers can take the connecting flight by showing the receipt of the test taken.
How much should they pay for the test?
The test fee is Rs 850 (AED 42.5). The report will be available in nine to ten hours. There is also an option for rapid RT-PCR test which costs Rs 4,500. The results come within 30 to 45 minutes.
Who else must test upon arrival?
Passengers arriving from the United Kingdom, South Africa and Brazil have to undergo a test irrespective of their final destination. In addition, transiting passengers arriving from the UK, South Africa and Brazil have to undergo a test and can board a connecting flight out of Maharashtra only when the test results are negative.
Who should undergo mandatory quarantine?
Passengers arriving in Mumbai from the UK, Europe, Middle East and South Africa with a destination within Maharashtra must undergo seven days' institutional quarantine in a hotel or at an MCGM quarantine centre. A a self-paid test will then be conducted on the seventh day of quarantine. If the result is negative, they can proceed for seven days of home quarantine.
Who can get exemption from institutional quarantine?
Those who wish to seek exemption from the mandatory institutional quarantine can raise a request as per the categories mentioned on the MCGM website. The following passengers maybe considered for exemption:
1. Elderly passengers above 65 years of age, needing support.
3. Children below five years of age and parents accompanying them.
4. Passengers having serious illness and requiring medical attention such as cancer, physical disability, mental illness, cerebral palsy.
5. Passengers suffering from extreme distress in family i.e. father, mother, son, or daughter in a critical condition (death bed), or a serious accident involving a family member, or the death of an immediate family member.