UAE and Israel signed a peace treaty last year. And since then, both nations are doing everything they can to maintain cordial relations. After launching flights from UAE to Israel, the Kosher culinary experience in the country is also on the rise. Armani, Burj Khalifa opened the first Kosher restaurant last year, and now Dubai has a new Israeli restaurant that serves kosher dishes with a view. Here's everything you must know.
Mul Hayam Offers Stunning Views Of Burj Al Arab
Mul Hayam opened its beachfront doors in Dubai last month, and we are already in love with it. The restaurant means 'facing the sea', and it truly sticks up to the meaning. It not only offers delectable Kosher spread but also offer views overlooking Burj Khalifa. The dainty restaurant is nestled in Umm Suqeim, Jumeriah 3, in a small fishing port.
View this post on Instagram
Owned by 25-year-olds Elroi Worcman and Avichai Kadosh, the restaurant is serving delicious kebabs, hummus, salmon and much more. So if you are looking forward to trying something new over the weekend, make sure that Mul Hayam is on your list. Besides this, Wizz Air Abu Dhabi, UAE's newest national airline has landed for the first time in Israel and launched the route between Tel Aviv and Abu Dhabi. The flights will operate thrice a week, starting May 2021.
Wizz Air To Operate 3 Weekly Flights To Tel Aviv
The new route operates three times per week in April 2021. Starting from May 2021, Wizz Air Abu Dhabi will operate flights between the two destinations on a daily basis. It brings to Israeli travellers a low fare opportunity to visit Abu Dhabi or explore the wider United Arab Emirates.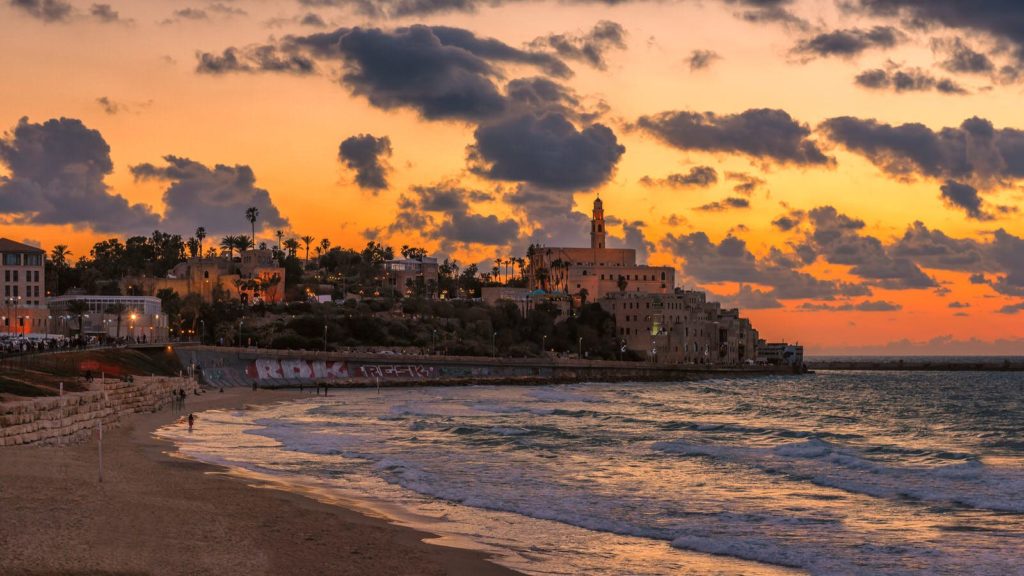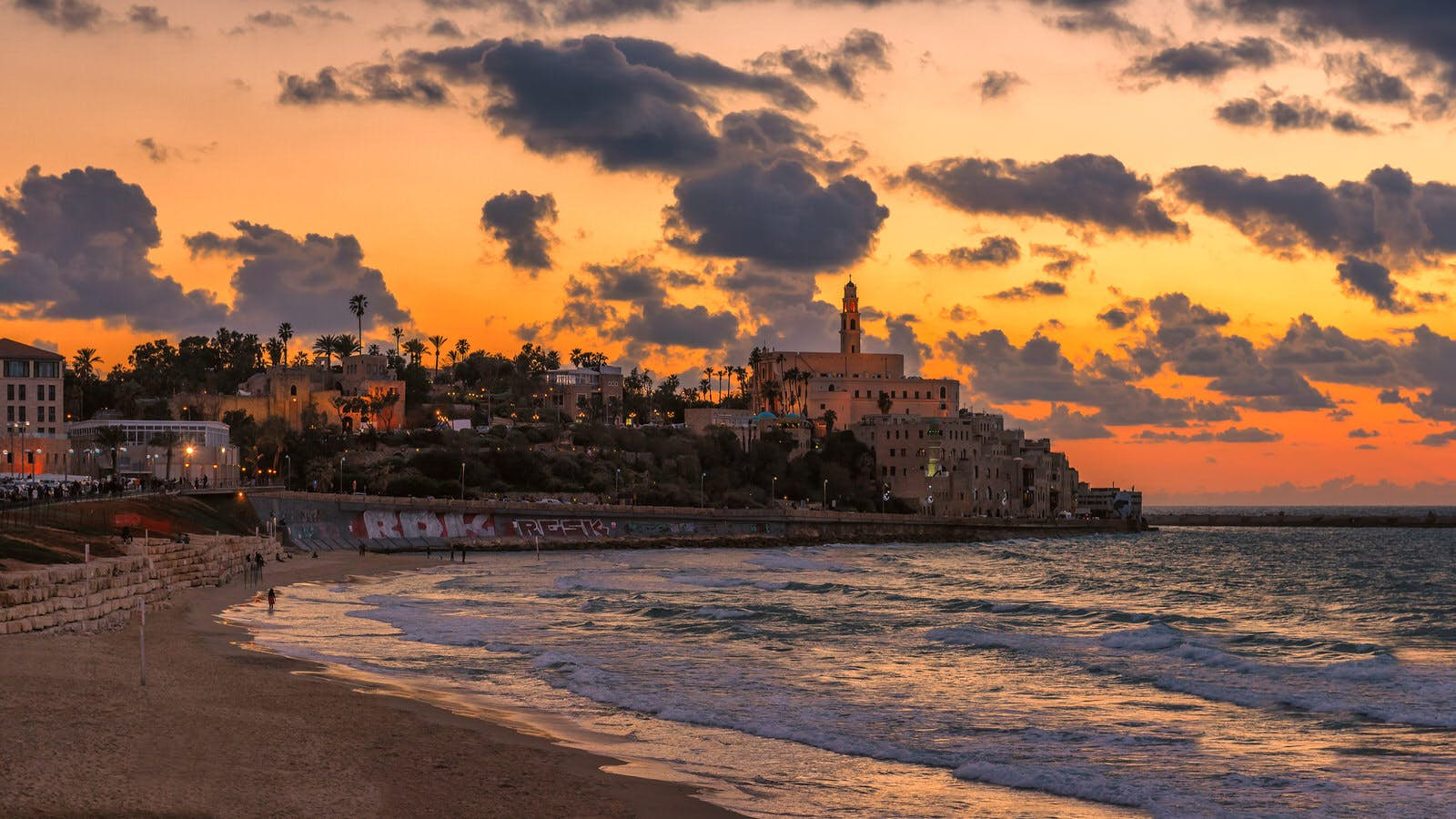 The entry to Abu Dhabi is now available to travellers from Green Countries who hold a visa to any of the Emirates. Israel is currently holding the Green Country status. This means travellers will no longer need to quarantine upon arrival in Abu Dhabi. Tickets can be booked on wizzair.com and the airline's mobile app.