Under 140 Characters
Striving to lead a sustainable and eco-friendly lifestyle? Want to immerse yourself in breathtaking views? Here's a sustainable homestay in Kerala!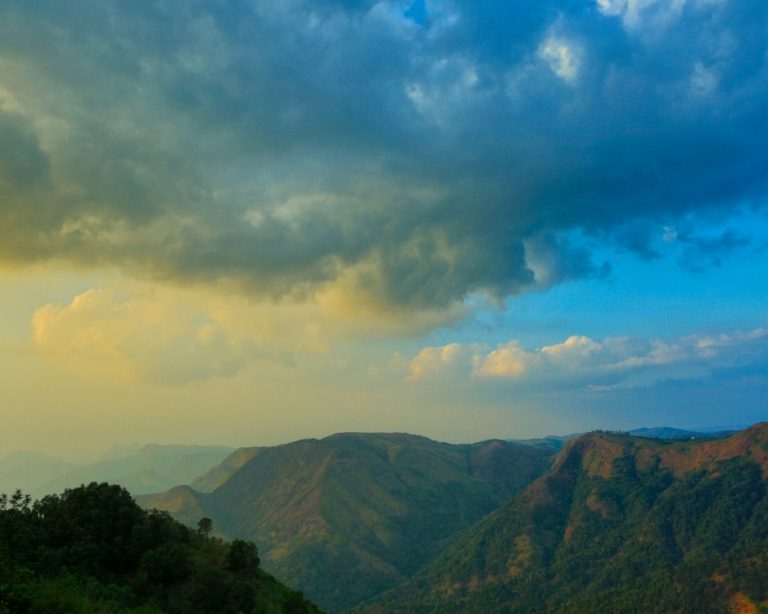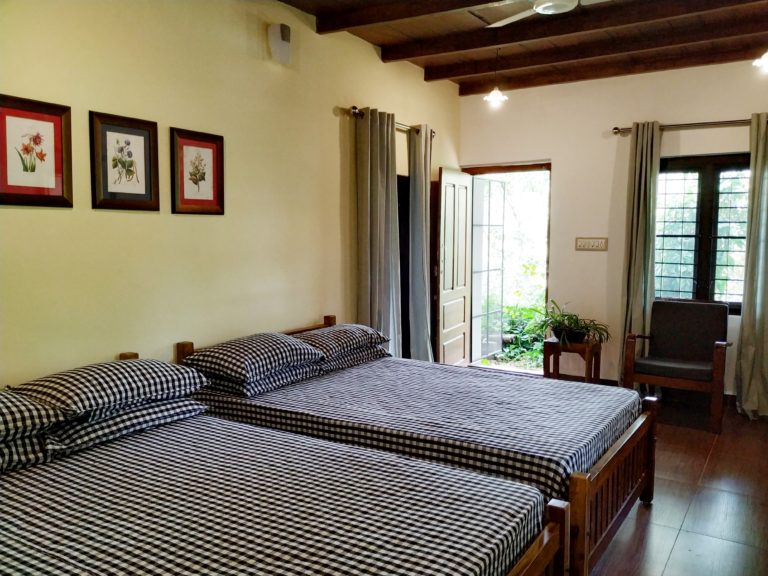 What Is It?
Located in the lush green landscapes of Kerala, Little Flower Farms is a serene homestay giving you an eco-friendly and sustainable retreat. Part of an on-going eco-restoration project, the farms are replete with various plants and trees and often populated with exotic birds.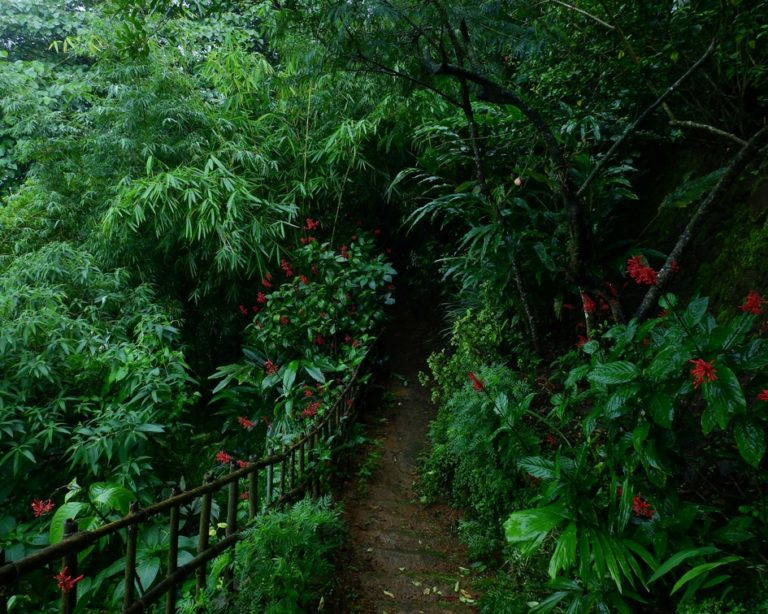 A walk along the farms is no less than visiting a botanical garden, revealing bamboo, pine groves, Heliconias and even wild Orchids! It truly is a plant lovers paradise! Its no wonder that they grow their own vegetables, fruits and an array of spices as well!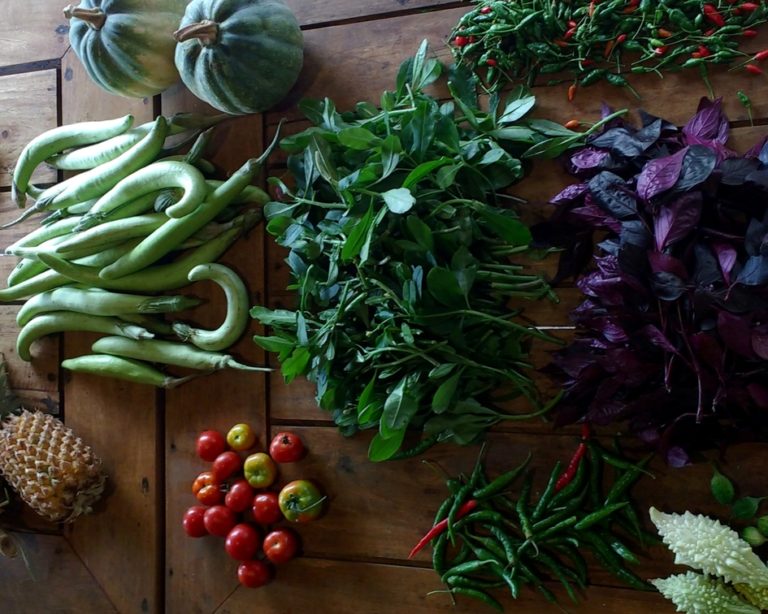 It is also rich in its fauna with the Barking Deer frequenting the farms as well as Wild Pigs and the Black Naped Hare.
What's More?
The homestay's best-kept secret is the Urava, a space that fills up in the monsoon creating a beautiful, natural pool with crystal clear rainwater! What's more, another hidden stream runs at the edge of the farms called Aruvi where you can take a dip!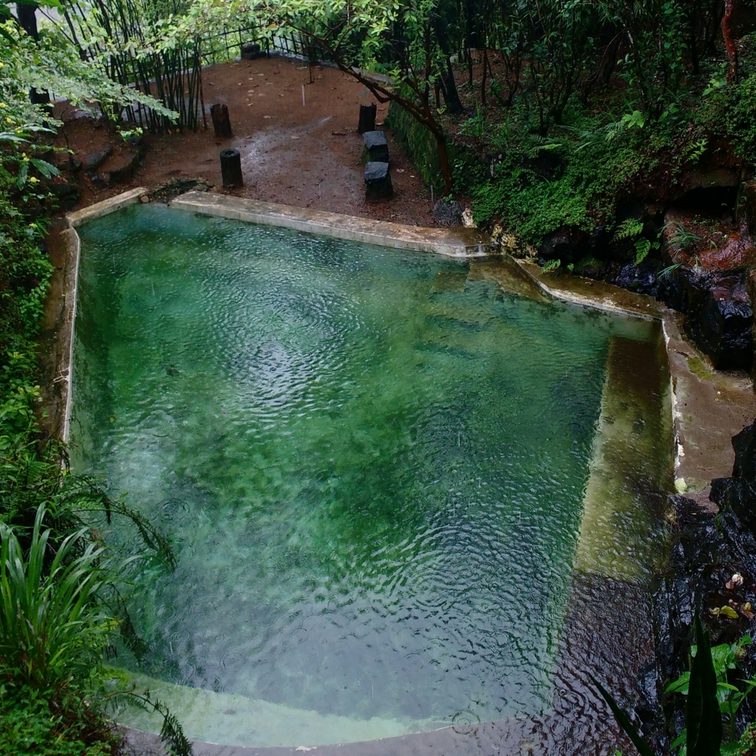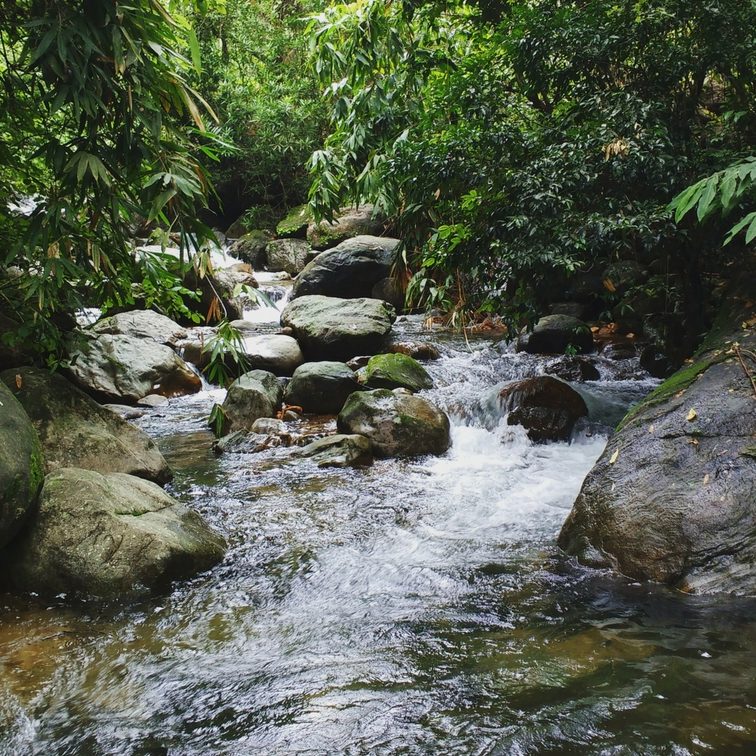 You can also indulge in paragliding activities after the monsoon months with Fly Vagamon guiding you every step of the way as you take the plunge!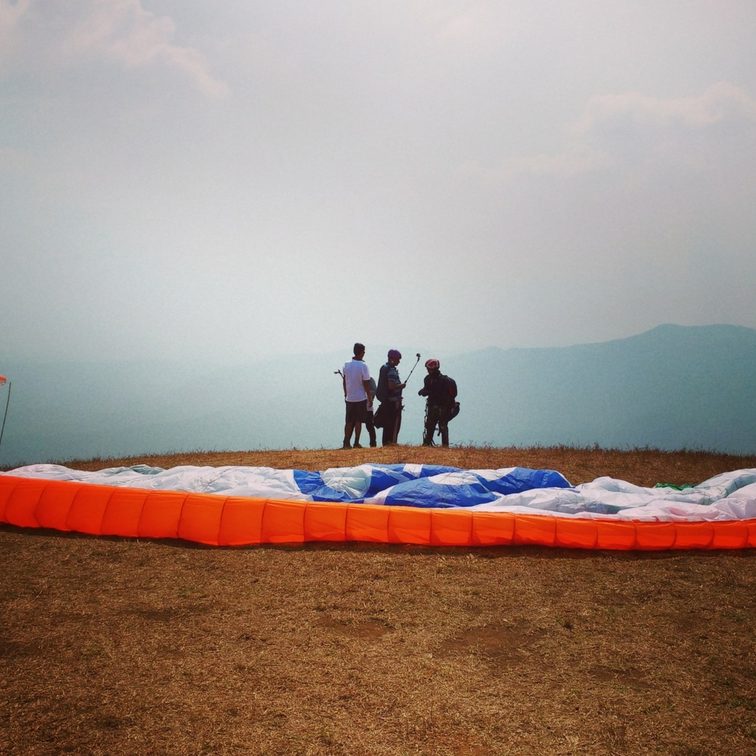 And you can set up tents to get a camping experience, all provided for.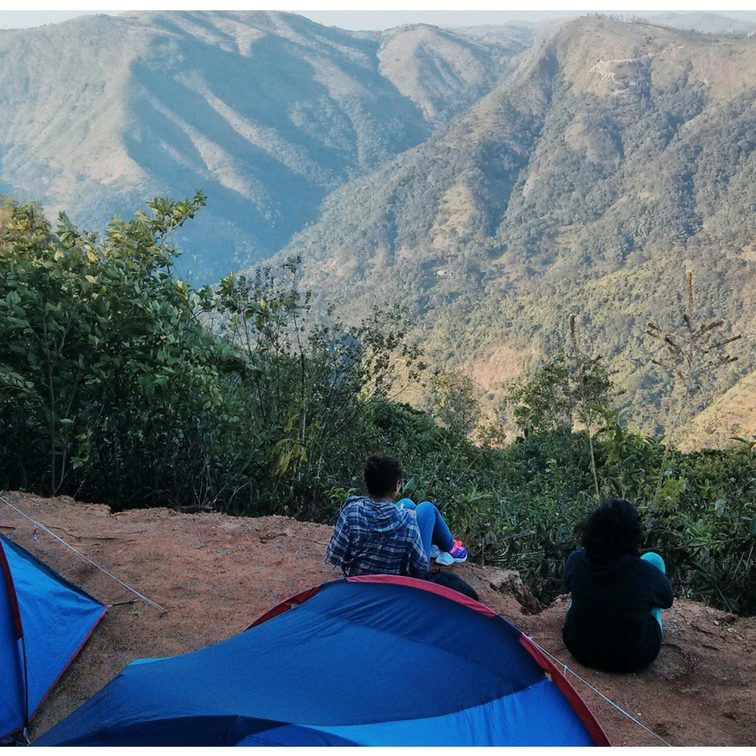 Head here for a waste-free and eco-friendly stay!
Deets:
Address: Little Flower Farm, Vazhikkadavu, Near Kurisumala Junction, Vagamon, Kerala 685503
Avg cost: Rs 4500 per night
Contact: +919544392843