UAE residents can travel to 20 stunning destinations this summer quarantine-free. Countries across the world are reopening for travelling and thankfully UAE Residents are permitted entry in a host of gorgeous holiday destinations. From beaches to history and parties- there are destinations to satisfy every traveller's need. And to make your trip pocket-friendly, Emirates has rolled out special ticket fares to these destinations, this summer.
Emirates Has Launched Special Rates For 30 Cities In 20 Countries
Emirates has announced special rates to over 30 cities in 20 countries across the world. You can fly to selected destinations with fares starting from AED 1315. The bookings for the same can be made till July 6, 2021, for travel until 28 February 2022. Emirates Passengers can avail deals across Economy and Bussiness Class. The rates for Rome start at AED 2255 for Economy and AED13,415 for Business. Whereas, for Istanbul, the rates start from AED1695 in Economy and AED10,985 for Bussiness class.
Tickets For Phuket Start From AED 1,995
Phuket is opening in July, and the rates for the same start from AED 1,995 in Economy Class and AED 7,995 in Business Class. Vaccinated UAE residents can enjoy a hassle-free travel, with no quarantine on arrival. With measures in place to ensure a safe reboot of Phuket's tourism industry, customers travelling to the destination will enjoy quarantine-free travel to one of the world's most-loved holiday spots.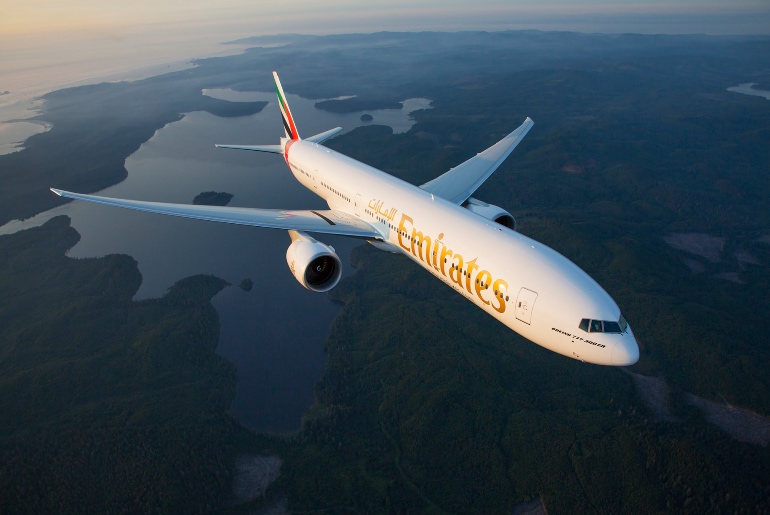 The Dubai-Phuket route will be operated with a Boeing 777-300ER in a three-class configuration, offering premium services in First, Business and Economy Class. Emirates flight EK378 will depart Dubai on Tuesdays, Fridays, Saturdays and Sundays at 03:00hrs, arriving at Phuket International Airport at 12:30hrs the same day. The return flight, EK379, will depart Phuket at 00:10 hrs, on Wednesdays, Saturdays, Sundays, and Mondays, arriving in Dubai at 03:05hrs the same day (all times are local).
Besides Phuket, the US too has opened up for travellers, and tickets to Los Angeles start from AED3,335 in Economy Class and AED 19,555 in Business Class. And if you are looking forward to enjoying a complete holiday, with everything booked for you, then the rates for the special holidays start from AED1,999 per person.