What Is It?
If you are what you eat, then the Awadhi food at Hotel Seaprincess is certainly going to make you feel like a Nawab! Master Chef Chandan Singh and his culinary team will create an elaborate array of Awadhi dishes and will creatively blend warm spices with fresh vegetables and meat to create the most authentic dishes for the festival.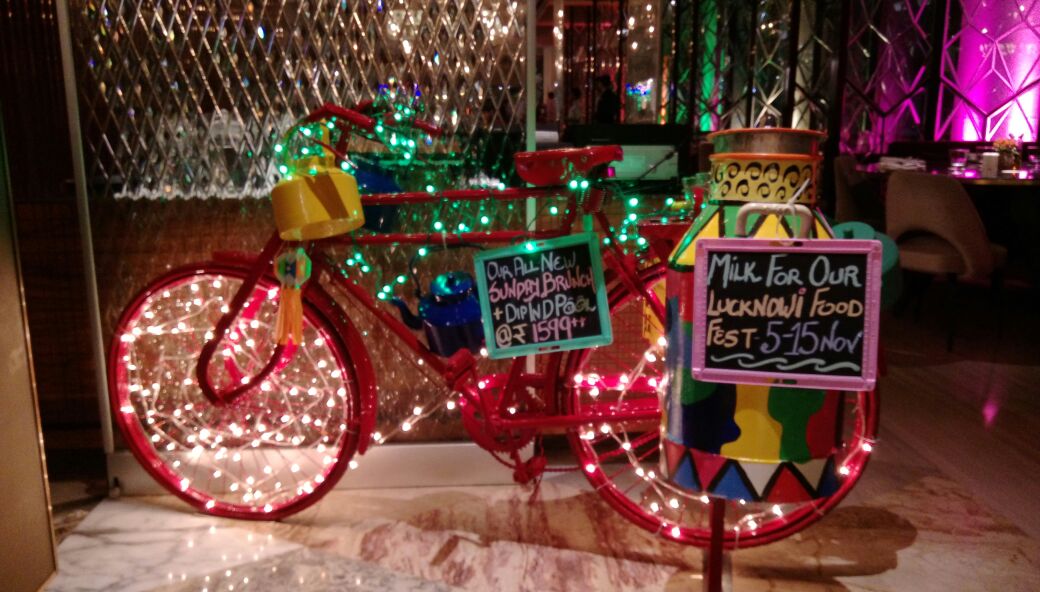 Why Go For It?
The subtle nuances and exhilarating aromas of rich Awadhi cuisine are coming alive at Sea Princess Hotel in Mumbai, taking you back in time with the most authentic and popular dishes of the Mughal era at Jeon from November 5th until November 15, 2016.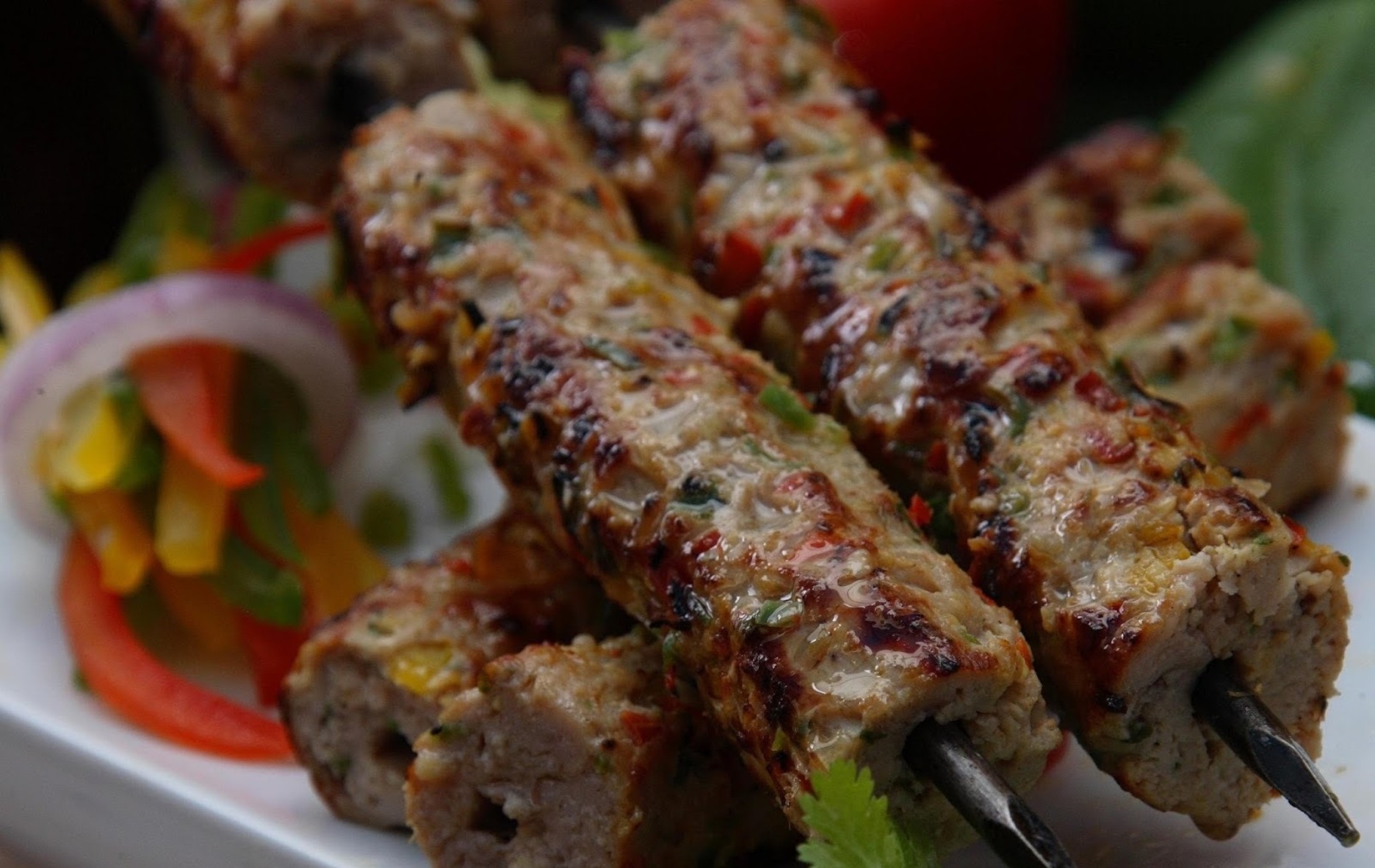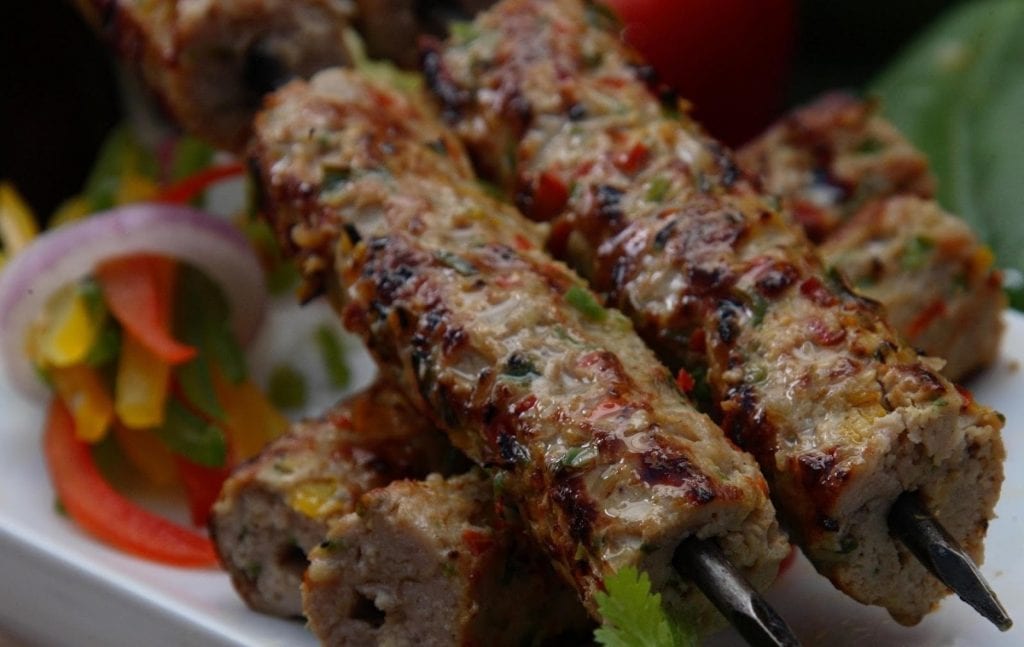 What To Eat?
From the galouti kebabs to the phirni, here's what we highly recommend you shouldn't miss while you are there!
1. Vegetarian Shorba
The vegetarian shorba had carrots and pineapple, accompanied by black pepper crunchy flatbread. There is the chicken shorba as well for the hardcore non-vegetarians.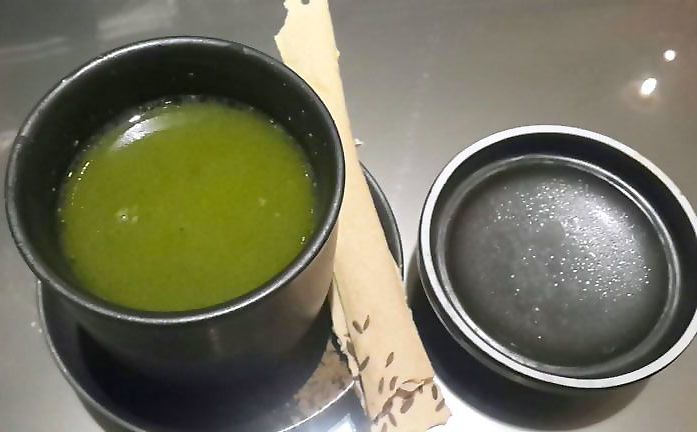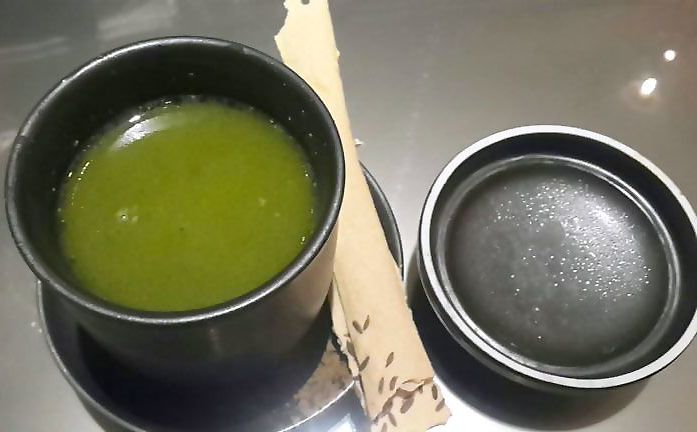 2. Galouti Kebab
Lamb galouti kebab served with ulta tava paratha is the best thing I have tasted in Mumbai. Believe me, you don't want to give it a miss!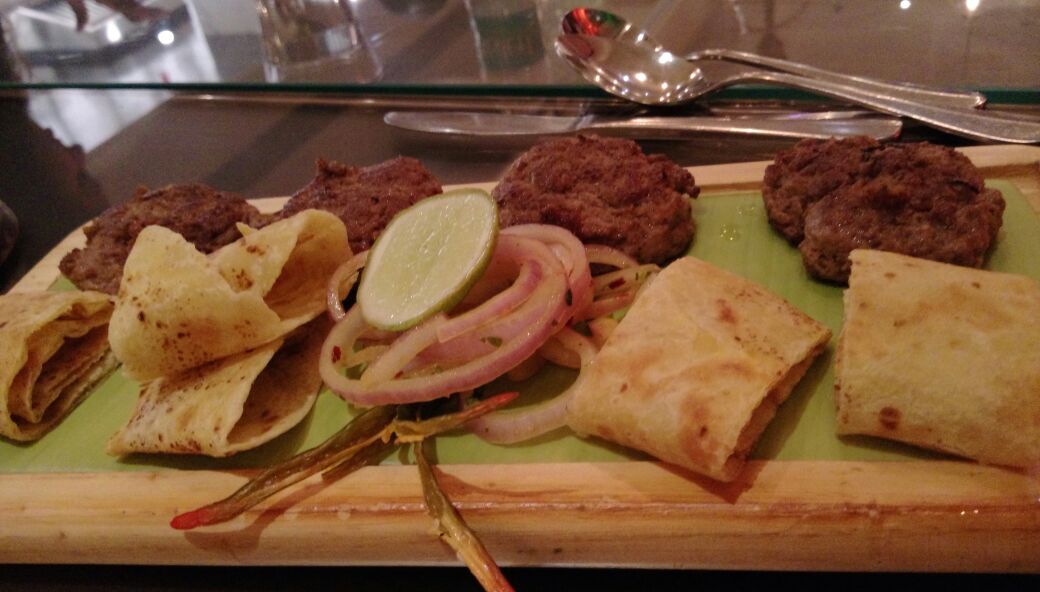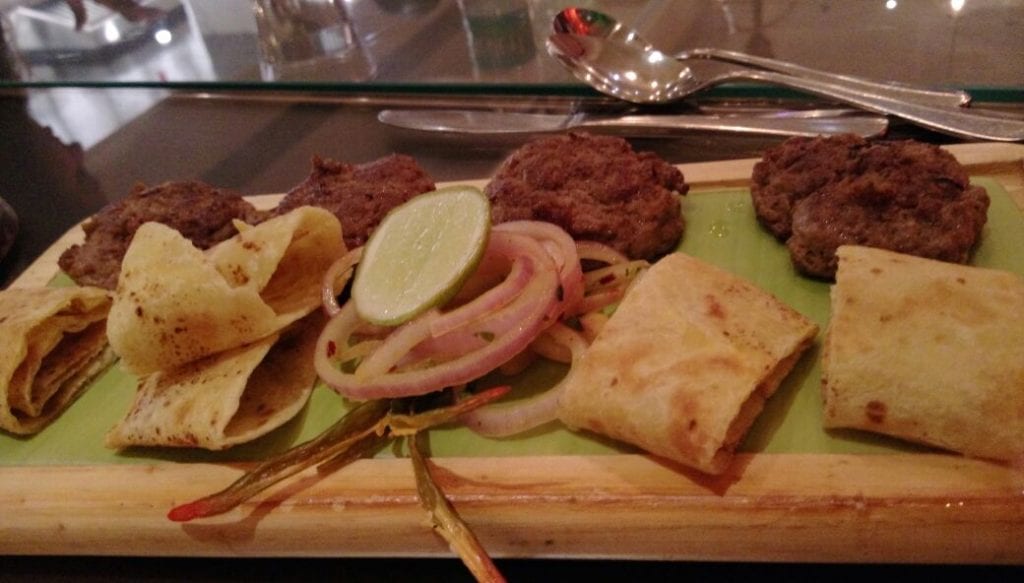 3. Dal Bukhara
Cooked overnight, the dal Bukhara is served with steamed rice. Couldn't stop me from taking a second helping of this one!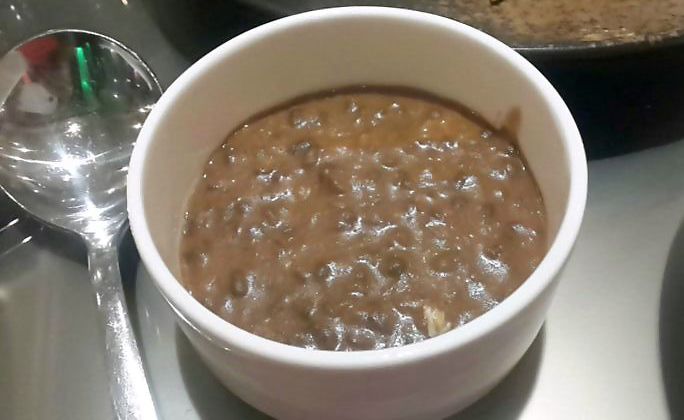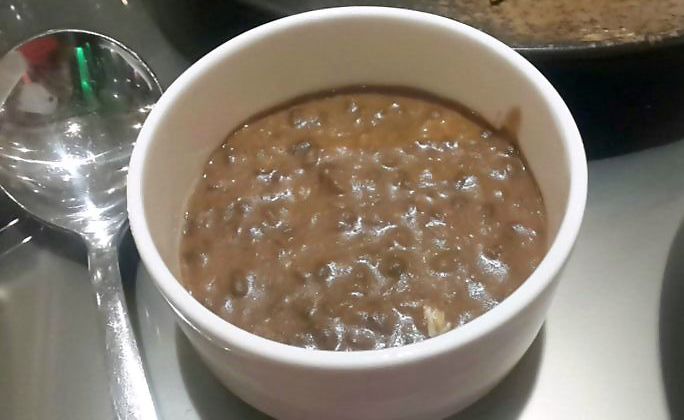 4. Lucknowi Dum Biryani Murg
Nothing gets better than the authentic Nawabi Biryani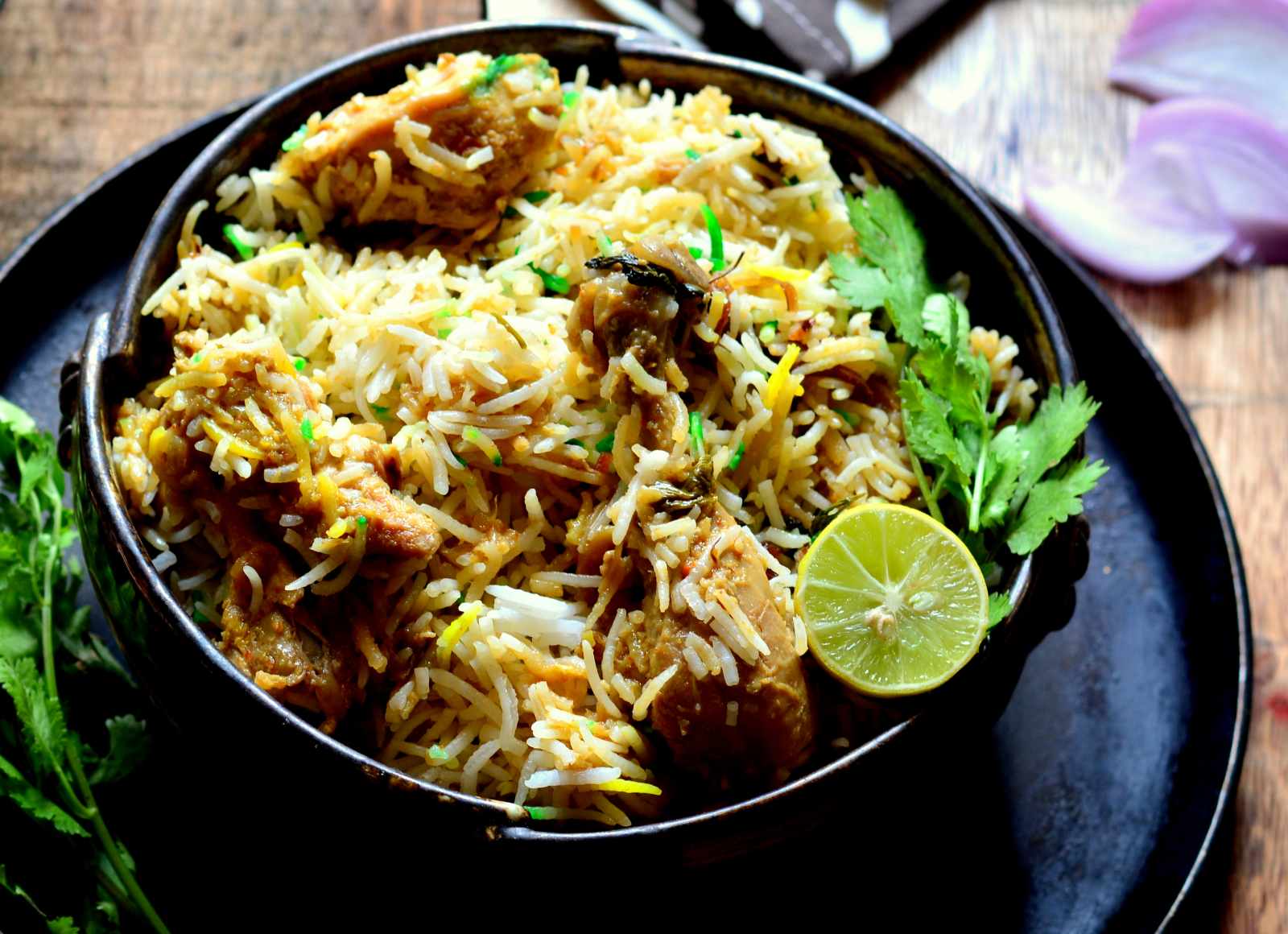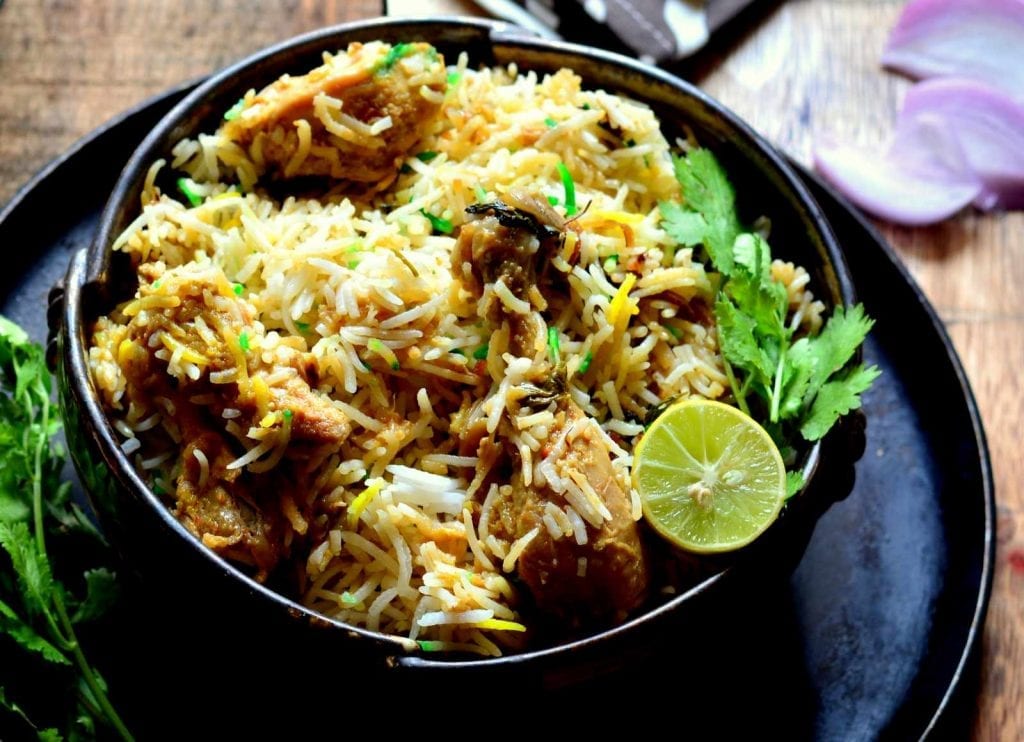 5. Chocolate Dome
Culminate your meal with a delicious range of desserts. The visual delight alongside, this paan scented Gulab Jamuni custard served inside chocolate dome is simply worth not missing!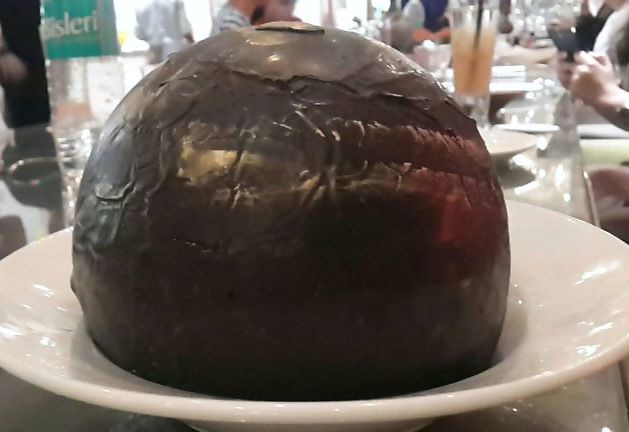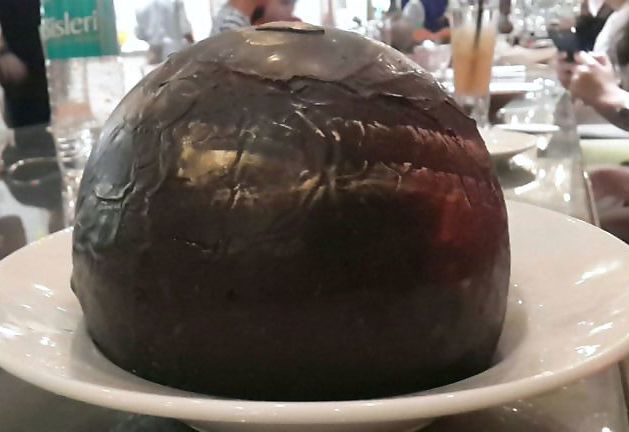 When: Saturday, Nov 5 to Tuesday, November 15
Where: Jeon Eatery, Sea Princess Hotel, Juhu, Mumbai – 49
Price: Rs 1499 onwards
Bon appétit!