Under 140 Characters
The Louis III Rare Cask 786 Smoked Sidecar cocktail costs a whopping ₹1,30,000 and is available at the Diplomatic Enclave.
What Is It?
Delhi's prestigious Diplomatic Enclave, the Leela Palace is arguably the most luxurious hotel in town. Known for its fusion of European architecture and royal Indian flair, the Leela Palace houses the most opulent bar in the city. It is also home to the Louis III Rare Cask 786 Smoked Sidecar. This cocktail is made  using the legendary Louis XIII Rare Cask 786 Cognac, aged over 100 years in its most absolute and refined form and infused with the Habanos cigar smoke. A perfect experience for any connoisseur, the Louis XIII Rare Cask cognac mingles in a burst of distinctive flavor, with the Grand Marnier.
Also read: 4 Classic Bars In Delhi Not To Be Missed
What Else?
Another great cocktail to try out is the Last Drop Old Fashioned cocktail that is tailor-made by muddling sugar with bitters and thereafter supplementing a shot of Last Drop 1960 – the world's most exclusive whisky. A twist of citrus rind lends it the perfect finish.
Also read: 5 Stunning Lakes Of Delhi NCR You Probably Didn't Know Of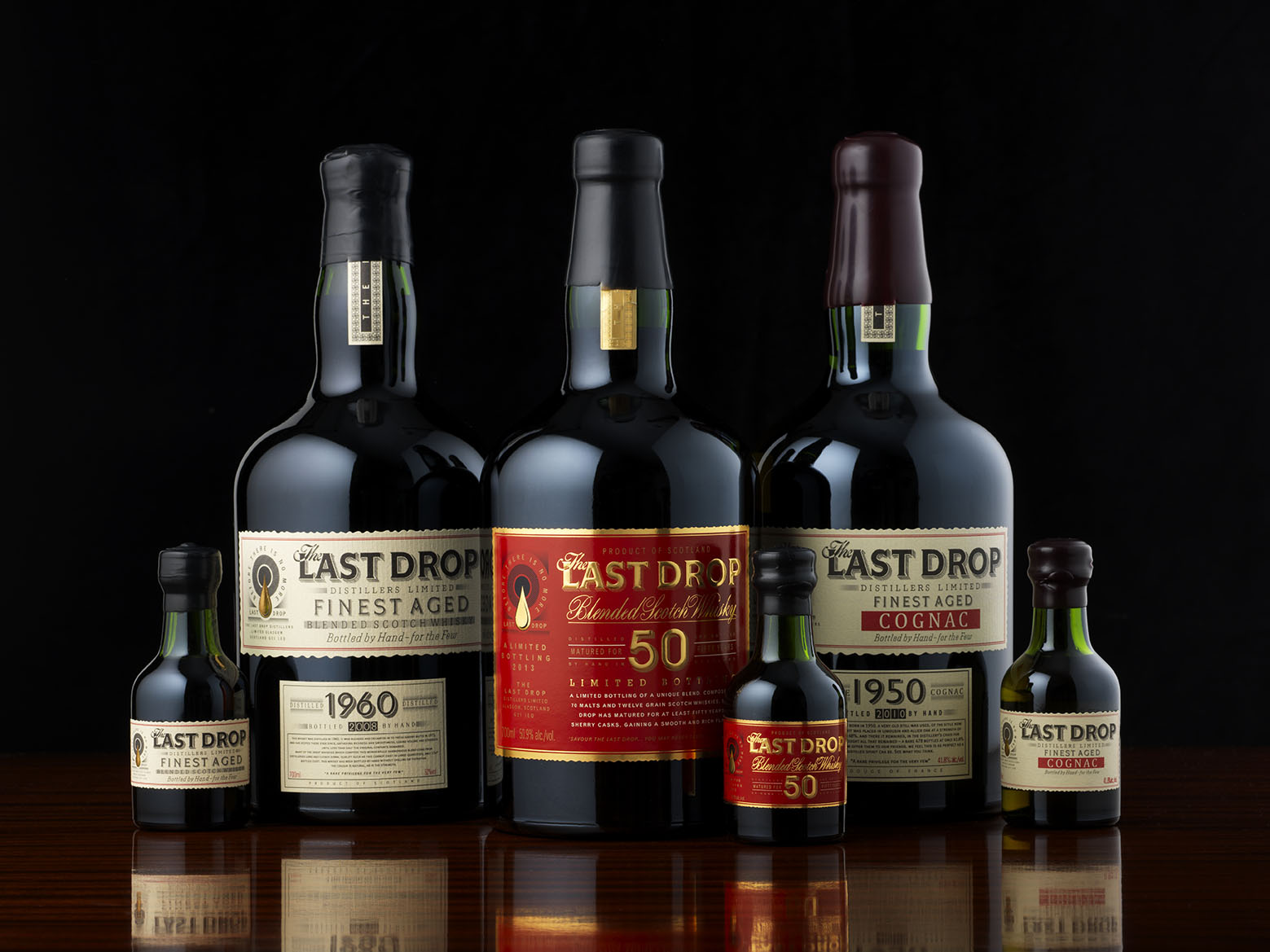 Deets
The Louis III Rare Cask 786 Smoked Sidecar, the limited-edition cocktail is priced at ₹1, 30,000, while the Last Drop Old Fashioned, is priced at ₹40,000. Indeed a luxurious experience, the most expensive cocktails, are a one of its kind concoctions!
Since the drink is the best in luxury and is a blend of rare concoctions, it is priced heavily for a niche class. But say anything, the cocktail is an unmatched experience!
LIKE Curly Tales on Facebook | Instagram | Twitter
You can subscribe to our newsletters