Chai in Mumbai
It's the perfect time to gaze out at the drops of rain and enjoy a hot cup of tea. So, if you are tempted to sink into a cup brewed by someone else here are a few places where you can grab a steaming cup of tea while commuting, during work hours or over a leisurely evening.
1. Tea Centre, Churchgate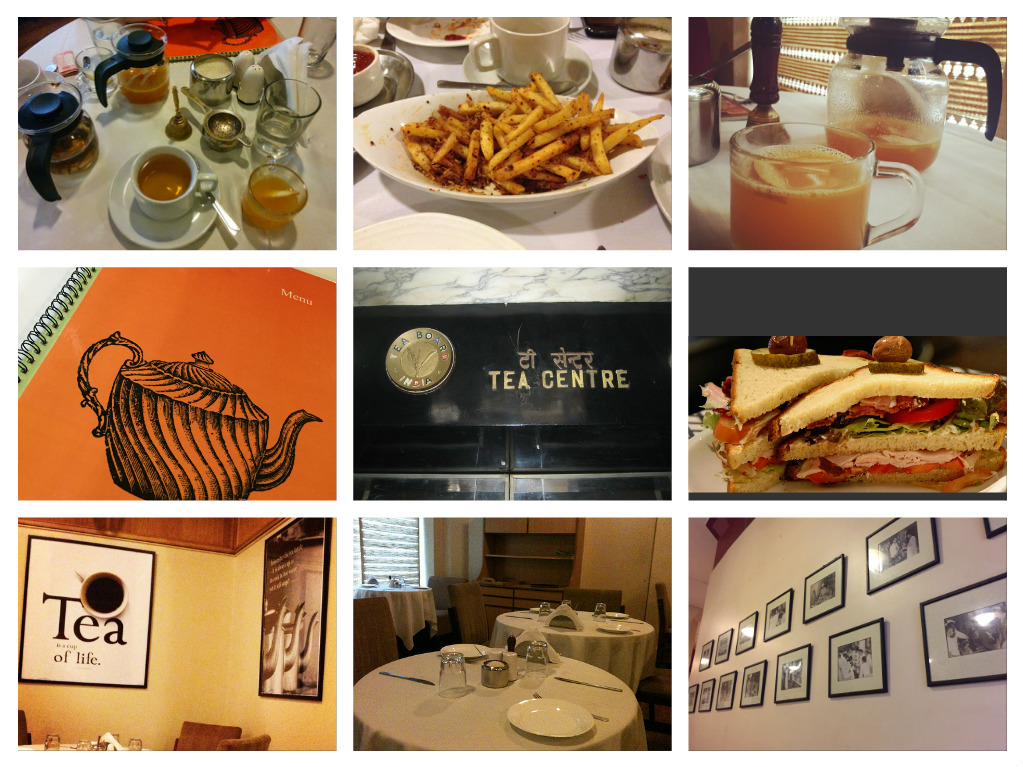 With a quiet and almost colonial charm to it that cut you off from the noise of the bustling crowd outside, Tea Centre at Churchgate is one of the oldest establishments in the city that caters to tea lovers. More than 50 years old, Tea Centre offers 75 varieties of tea with a lot of old-school options. Their Simple English Breakfast Tea, hot buttered apple tea and the good old masala chai is sure to keep taking you back to the Tea Centre. The Kala Ghoda Café and Cha Bar in the neighbourhood are also very popular.
2. Tea Trails – BKC, Thane, Mulund, Malad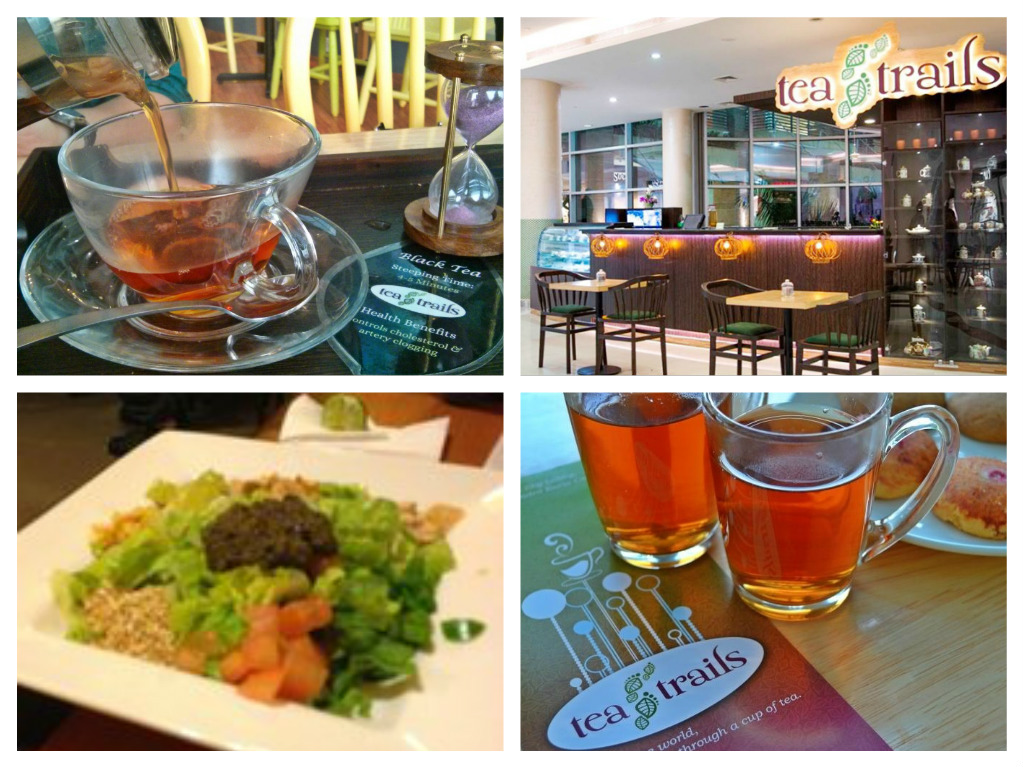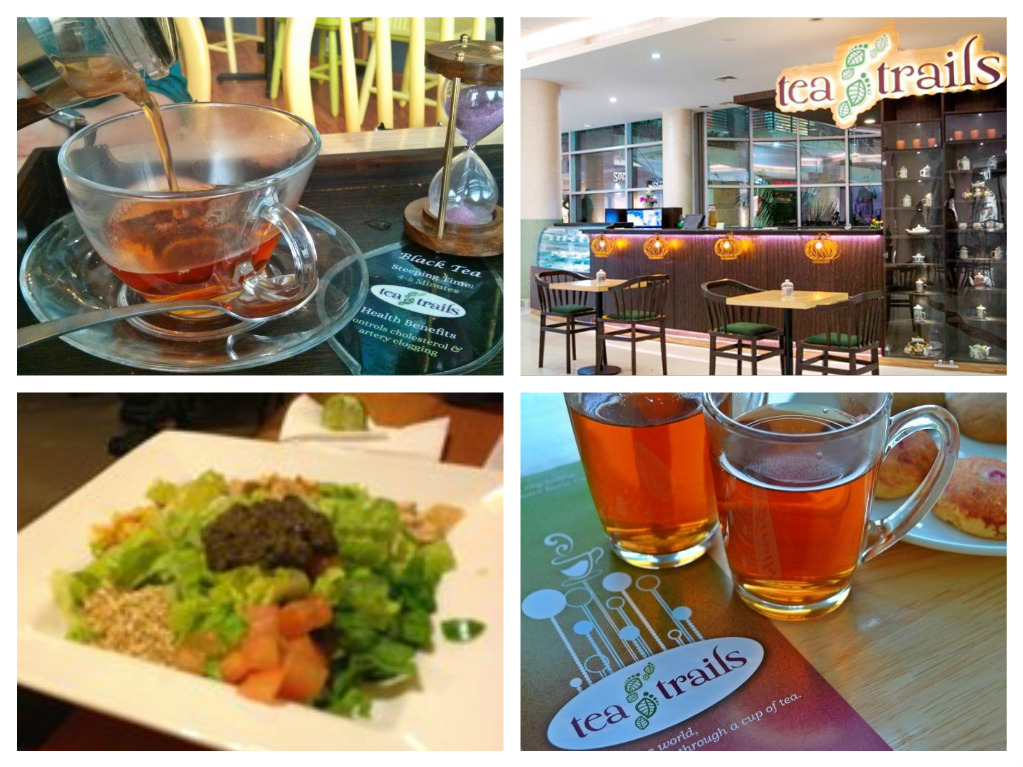 With six outlets around Mumbai, Tea Trail is sure to blow you with its great selection of domestic and international flavors. The Turkish Apple Tea, bubble tea and the Japanese Sencha are the most popular ones. Besides the beverages, they also serve tea infused food and even a salad made out of tea leaves.
3. Yauatcha, BKC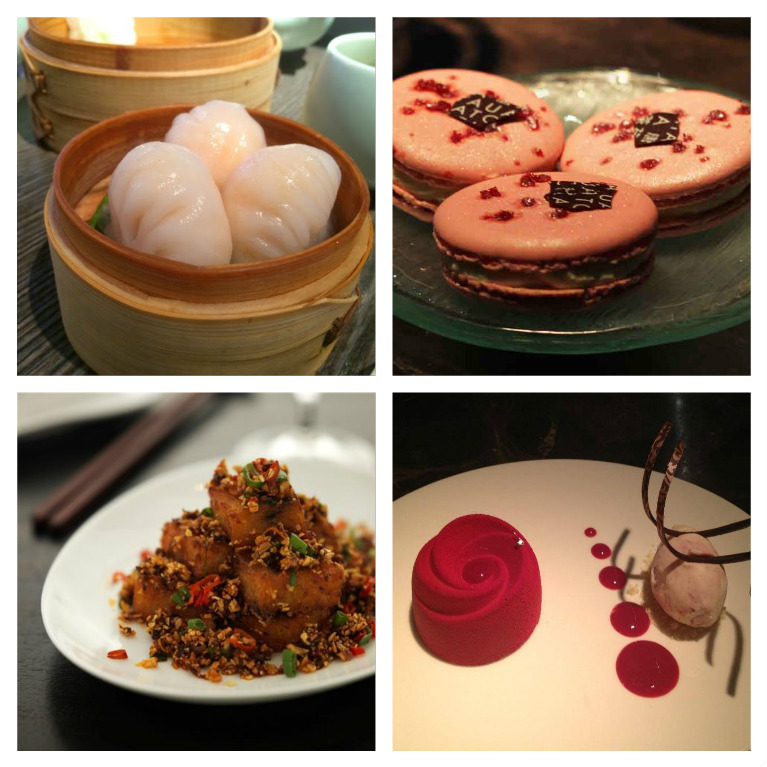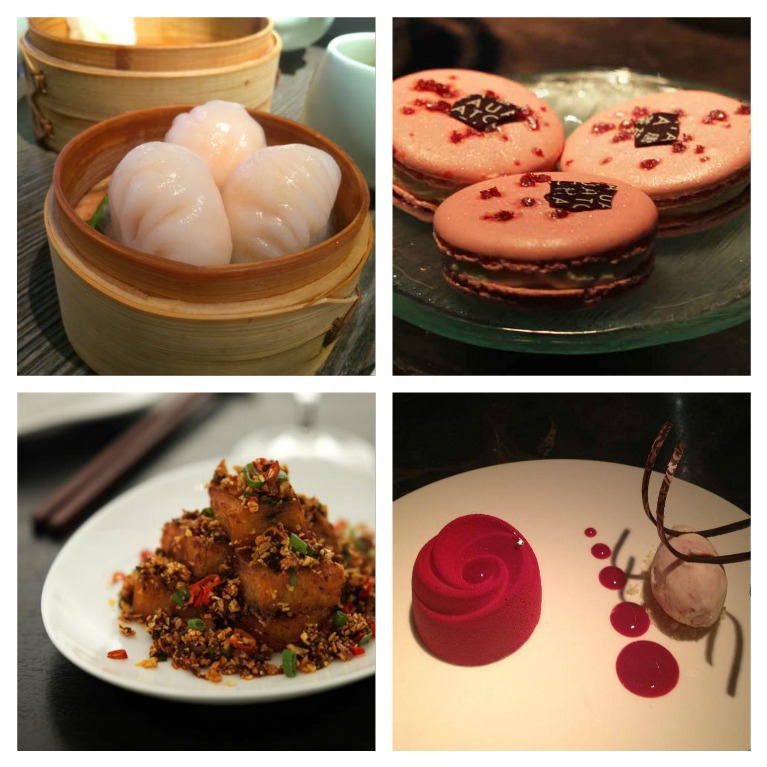 At Michelin Starred Restaurant Yauatcha, you can treat yourself to a special high tea menu where you can choose a preference of tea alongwith a basket of Dim Sums and macaroons. You could also indulge in some exotic Blue Tea, healthy green tea or the delicious flower tea. Team it up with Chicken and Prawn Shumai or Crystal Dumpling along with the scrumptious raspberry or mandarin macaroons and you have the perfect tea party! This experience is priced at Rs. 550 plus.
4. Taj Mahal Tea House, Bandra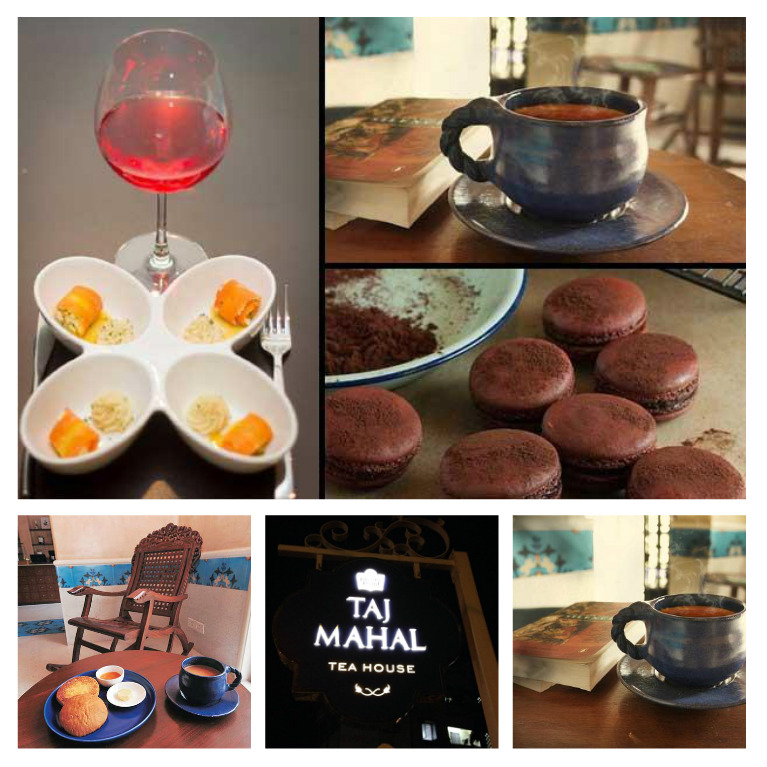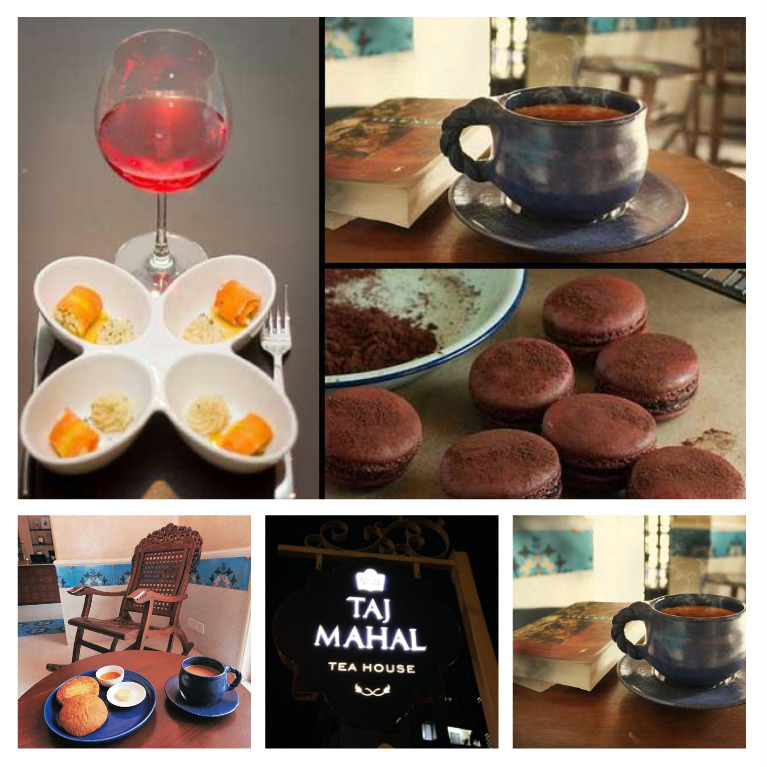 If you are looking for a quick tea break or in a mood to relax, Brook Bond Taj Mahal Tea House is a secluded spot in bustling Bandra where you can park yourself. The colonial interiors and large archways will make you forget that you are in a metropolitan Mumbai but the trendy chai lattes and the fancy idli burgers (Rs. 180) will do the job! All teas come with complimentary raisin and oat biscuits and buttery shortcrust cookies. The food menu is modern, with unexpected twists to familiar comfort food.
5. Cutting Chai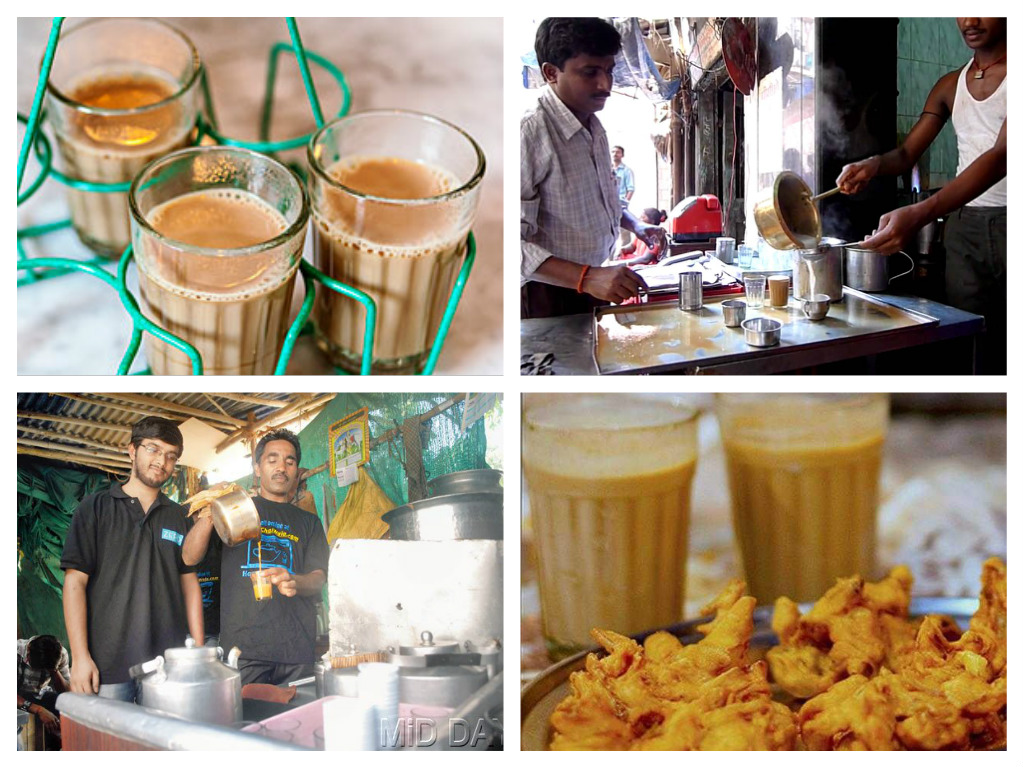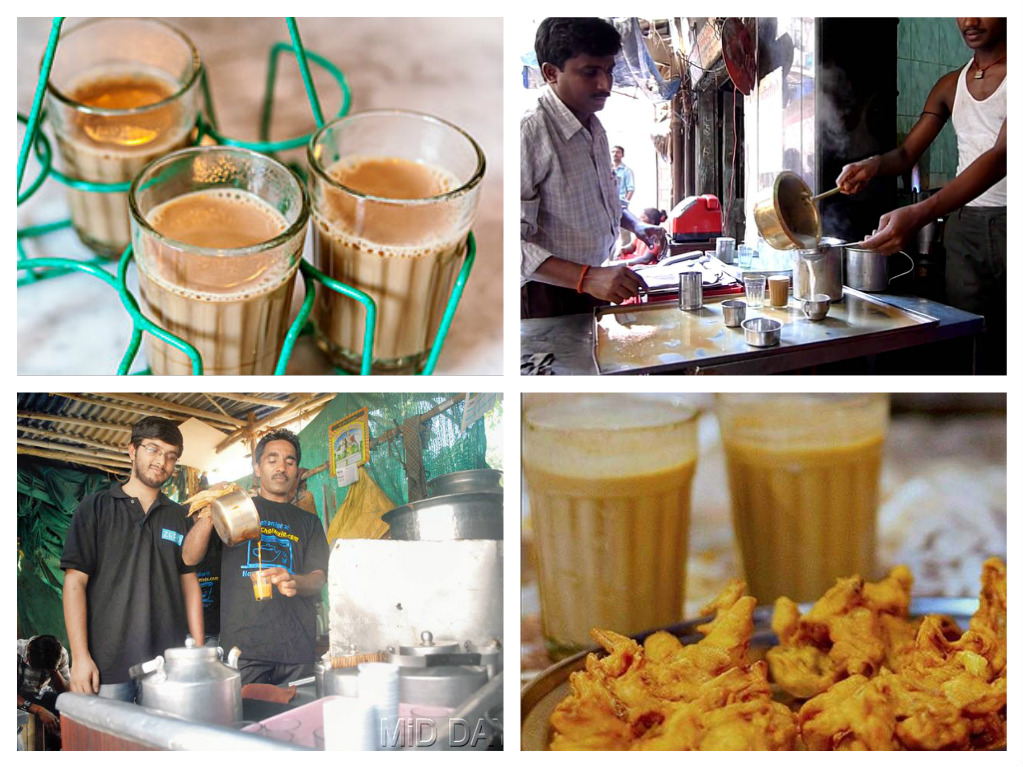 And finally, the sight, smell and sound of piping hot chai being boiled in a brass vessel and being poured into four-inch glass tumblers permeates every 500 metres in the city. For a true Mumbaikar, nothing can be more refreshing than a cup of cutting or tapri chai, which you find at any nook & corner of Mumbai. So, yes there is traffic and sometimes you do have to walk in knee deep water but do take a break and have a cup of tea to enjoy Mumbai monsoon!