In what can be considered as a major feat for India in this battle against COVID-19, 5 out of 8 northeastern states are now completely coronavirus free. And wait, that is not all! The other three states in the region have also not reported any new cases of the COVID-19 in the recent past, which is absolutely amazing!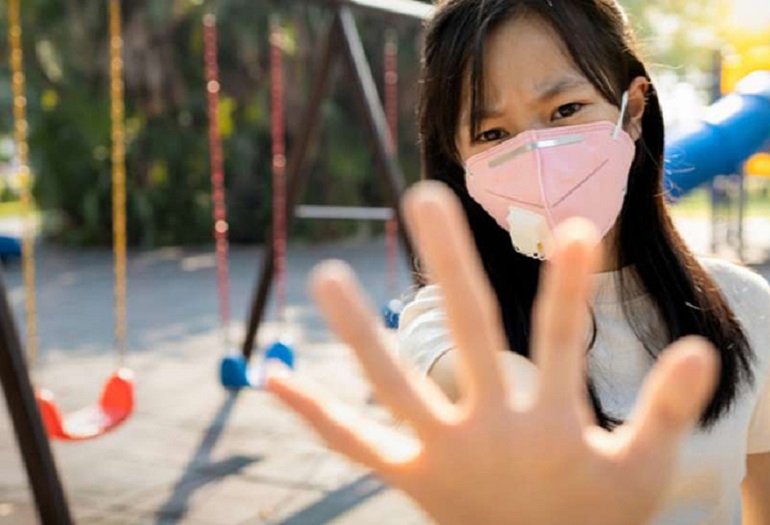 Image Courtesy: www.orfonline.org
Five Northeast States Turn COVID-19 Free
After a video conference call with senior officers of the North Eastern Council (NEC) as well other government representatives, the Minister of State for the Ministry of Development of North Eastern Region (DoNER), Jitendra Singh, announced and declared that five states in the Northeast, i.e. Sikkim, Nagaland, Arunachal Pradesh, Manipur, and Tripura are coronavirus-free.
The Minister also mentioned that the other 3 states in the region –  Assam, Meghalaya, and Mizoram – are not coronavirus-free yet but no new positive cases of COVID-19 have been reported from these states in the recent past.
Currently, Meghalaya, Assam, and Mizoram have 11, 8, and 1 cases of the coronavirus respectively. However, according to the Minister, all these patients have recovered and will soon turn negative.
#Northeast Video Conference meeting: 5 out of 8 States #Corona free while other 3 have not added any new Corona positive case in the last few days.CMs,State Govts, Northeast Ministry/DoNER, North Eastern Council deserve appreciation for perfect coordination to make this possible. pic.twitter.com/wDVJmSSLyq

— Dr Jitendra Singh (@DrJitendraSingh) April 27, 2020
Congratulating the state governments, the DoNER, and NEC officials in the region, the Minister said that the officials had worked in perfect coordination, which made the fight against COVID-19 effectively possible.
What's More?
While Goa was the first state in the country to be declared as COVID-19 free, the Northeastern states have followed suit. Sikkim, however, has been the only state untouched by the coronavirus to date. The State has also shut all doors to tourists entering the State till October.
Meanwhile, India has 29,435 positive cases of the coronavirus, along with 934 deaths. While we still have a long way to go, celebrating these small victories along the way is important because these will keep us going against this long and tedious fight against the coronavirus!
Also Read: Goa Plans Post Lockdown Will Now Require A COVID-19 Health Certificate