With most hill stations get flogged with tourists over the weekend, its time you get more experimental with your choice of destination. Make your way to a planned hill city that cradles in the Sahyadris near Pune.  Four hours away from Mumbai, when a carpet of leafy green tumbling down the valley surrounds you and you know that you have arrived in Lavasa!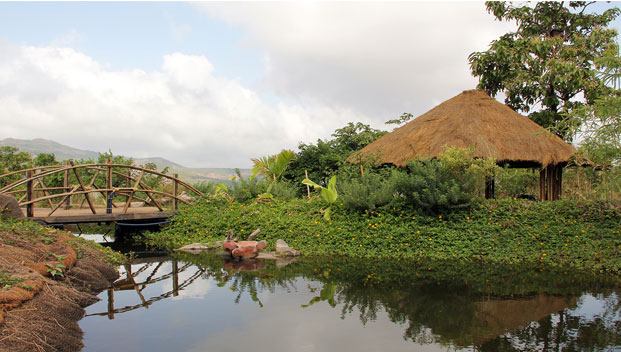 1.Nature Trails
Start the day with a walk along the serene Nature Trails, a must do in the mornings to experience nature first hand at Lavasa.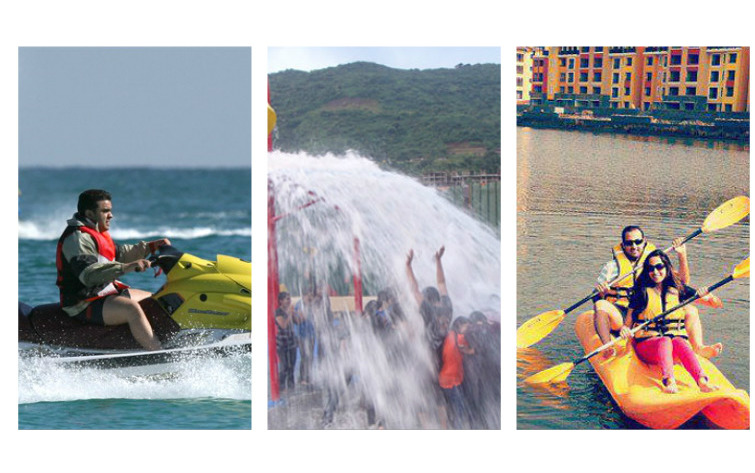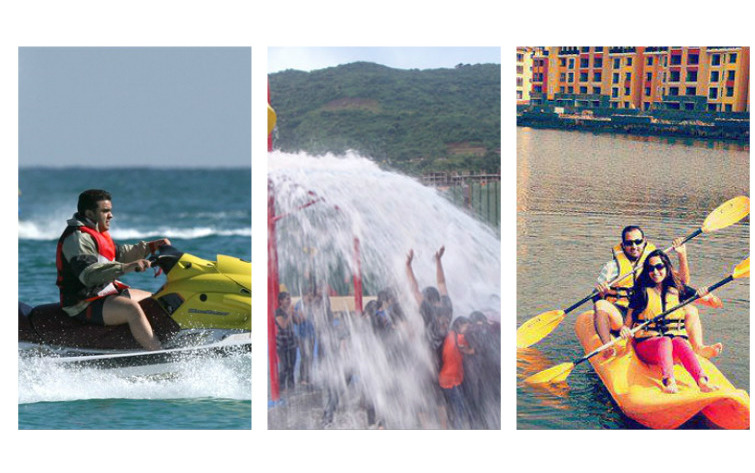 2. Splash pad
Indulge in water play at Splash pad. Kayaking, jet-skiing and a ride on the cruise boat are some of the activities that the lake in Lavasa has to offer.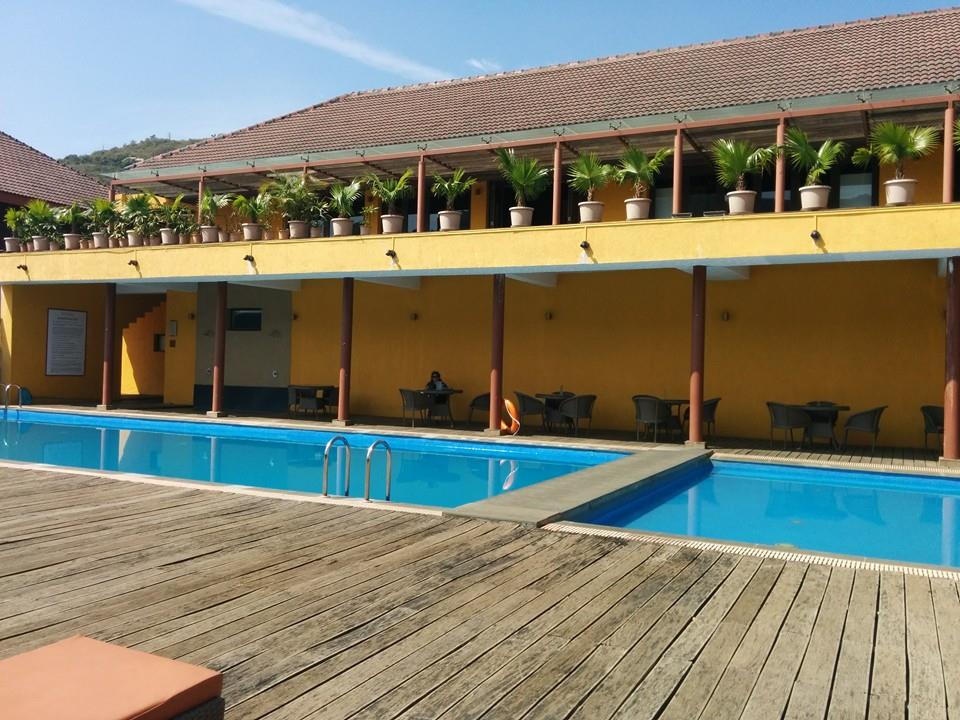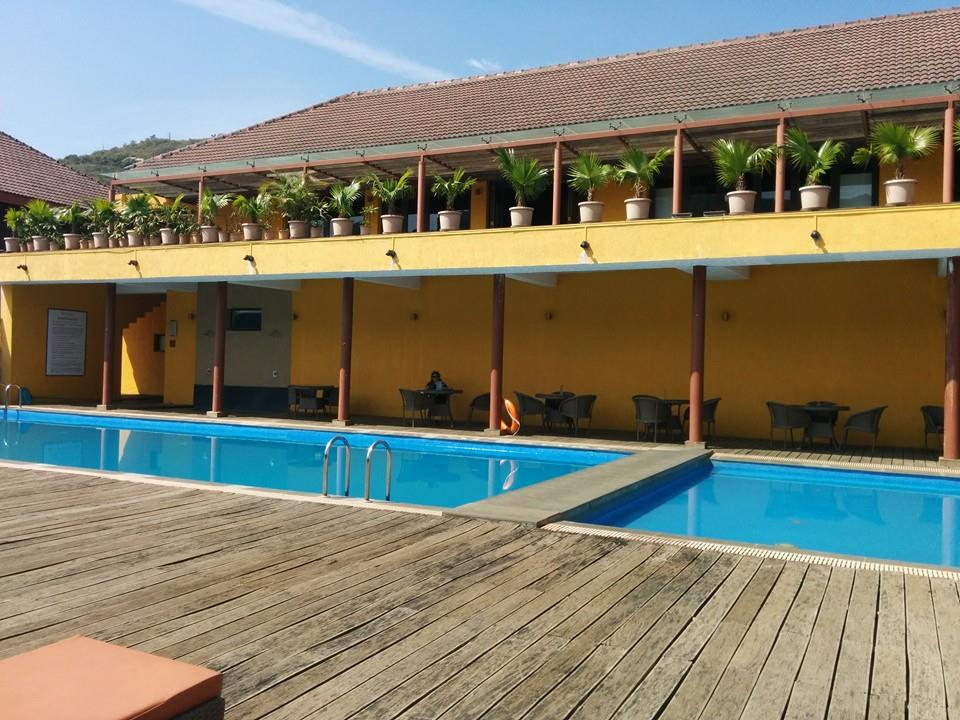 3.  Dasvino town & country club
Unwind at the Dasvino town & country club. Get into an invigorating squash or tennis or head to the gym for a complete fitness experience before you cool off at the outdoor infinity pool at Dasvino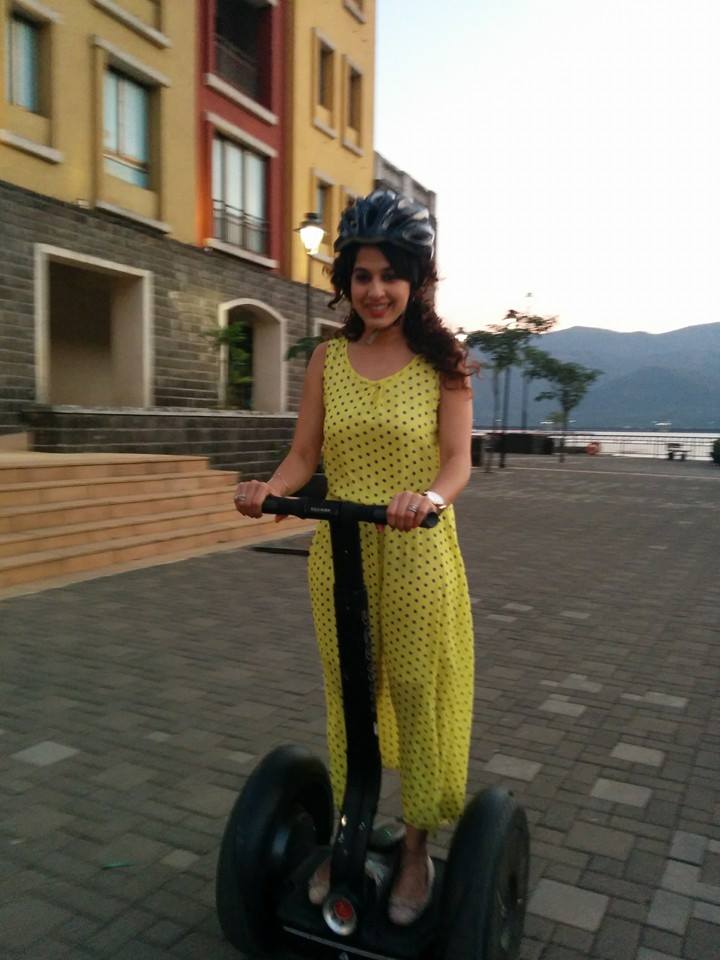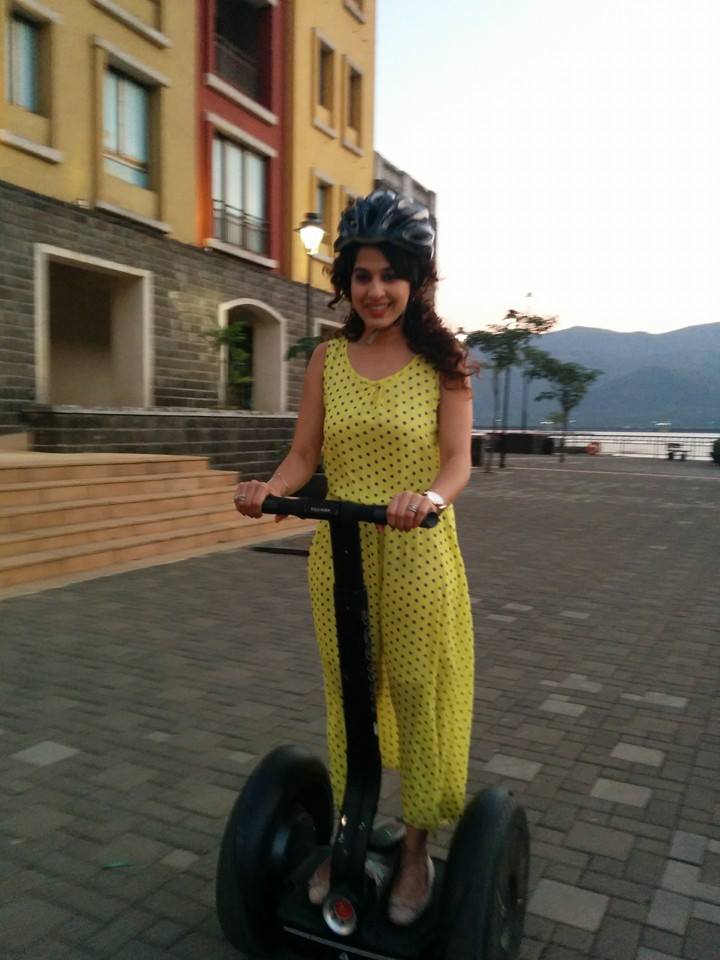 4. Cruise
Cruise the city in a trackless train or a hop on hop off bus. Even better if you can hire a Segway or ride a bicycle to discover the planned city.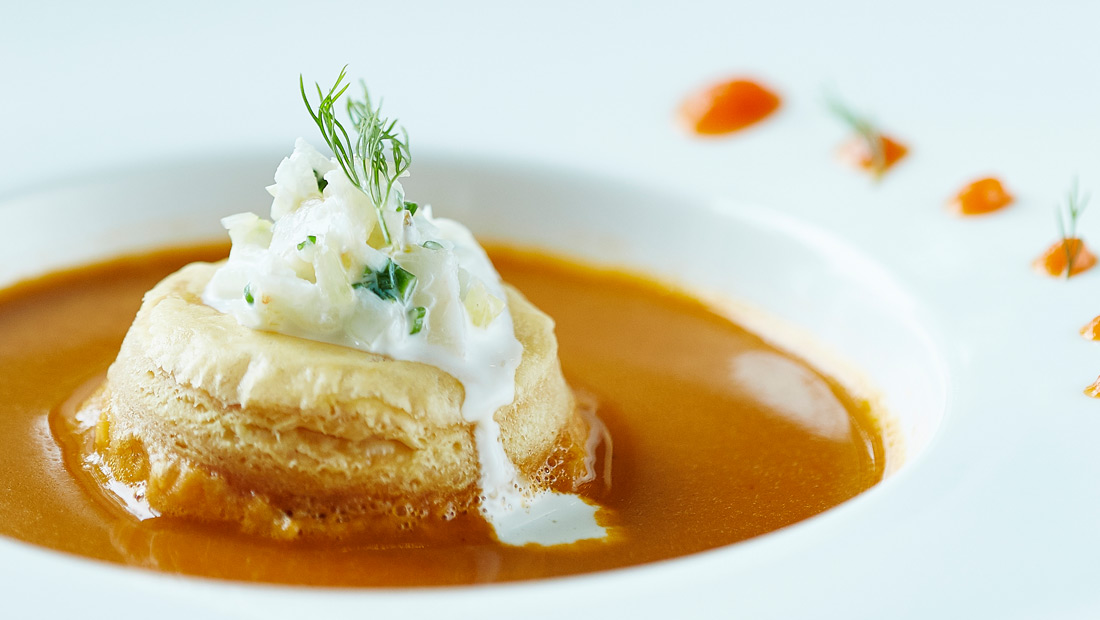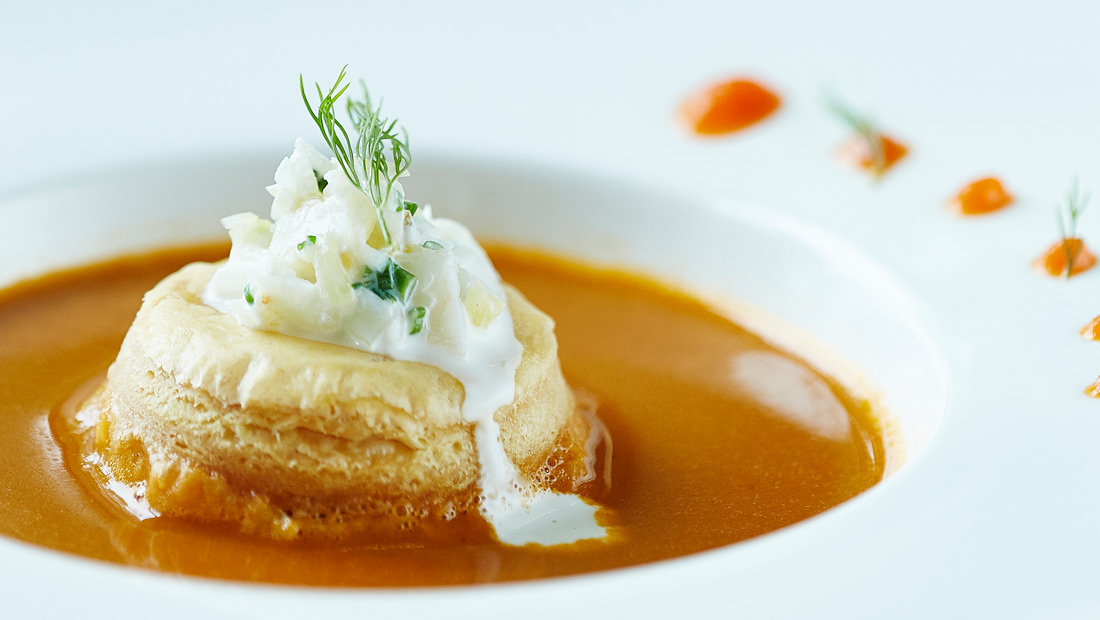 5.Lakeside Promenade
And after a hard day at play, sink your teeth into some mouth watering food at the lakeside promenade. It offers variety of lounges and cafes where you can sit back, relax and watch the world pass by.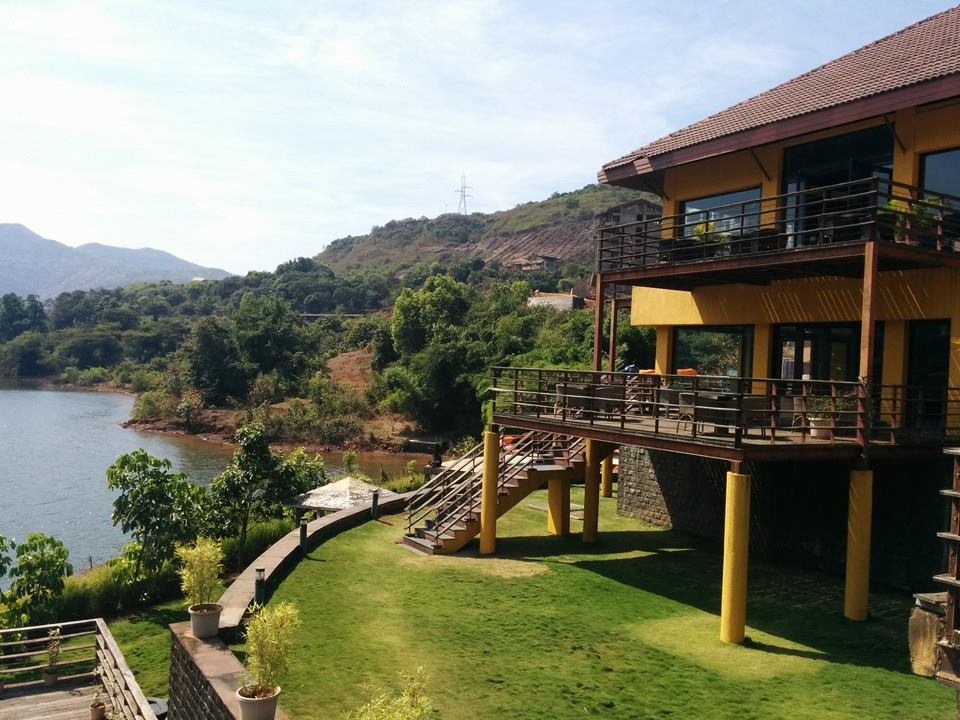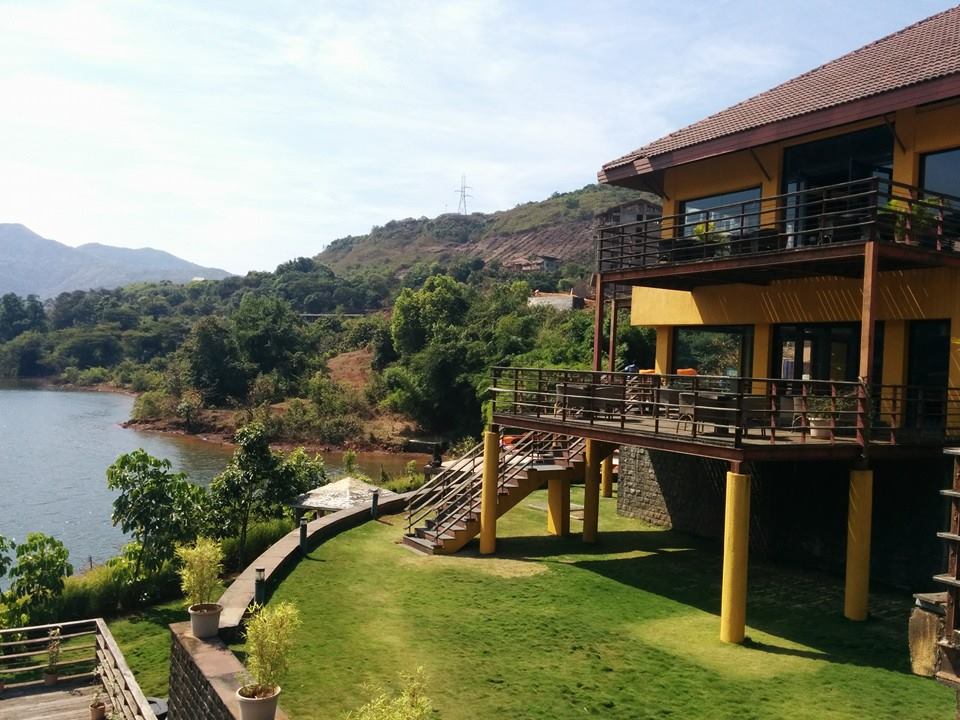 Stay at Lavasa
Ekaant Retreat : Rs 7000 (per night)
Fortune Select Dasve: Rs 6000 (per night)
Mercure: Rs 5400
The Waterfront Shaw: Rs 5000
 Watch the Top Five Things to do in Lavassa
LIKE Curly Tales on Facebook | Instagram | Twitter
You can subscribe to our newsletters