Under 140 Characters
Liberty Sport is the world's first flying car and it's already debuted in Geneva.
What is it?
Taking luxury to an all new level, Liberty Sport is designed for people who like to be royal and adventurous at the same time. You can drive or you can fly – your choice!
The PAL-V Liberty Sport is a marriage between safety and fun. The flying car is compliant with all the safety regulations set by global governing bodies. But how does it fly? Through unpowered helicopter blades used to a pusher prop. The airflow over the spinning rotor propels it forward.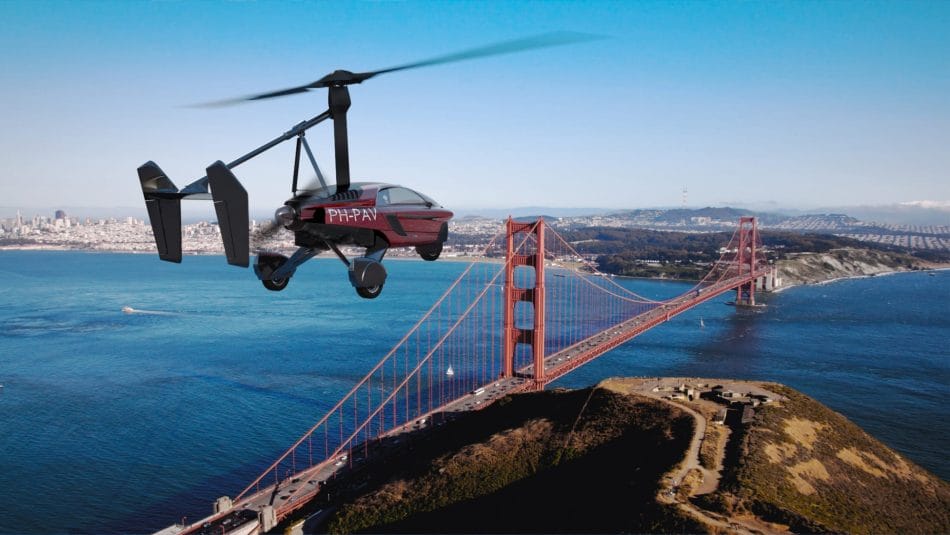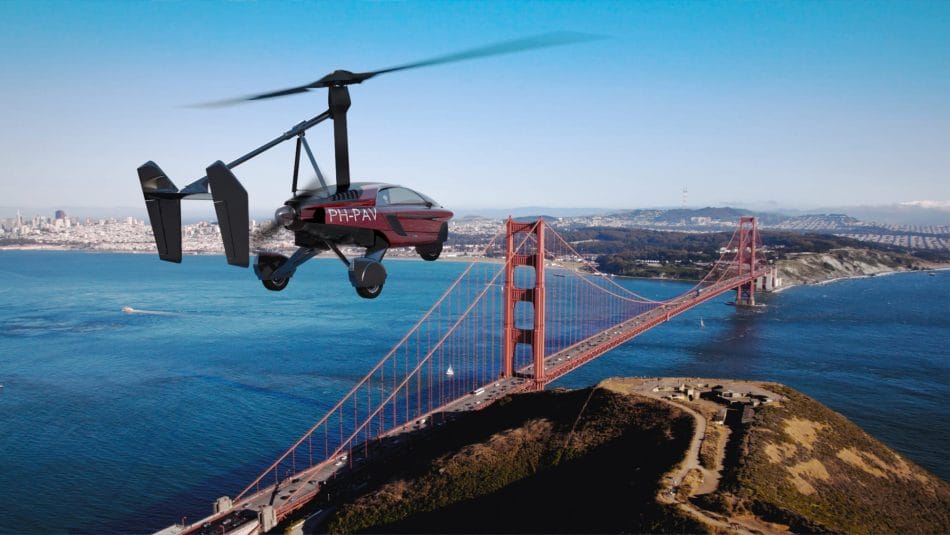 Special Features
The innovation has many unique features. They have taken the Gyroplane principle to the next level for making the flying vehicle safest and easiest on the market. PAL-V Liberty has three wheels and a soft tilting motion in curves. The car reaches from 0-62 mph in less than 9 seconds. Engine runs on 100 hp while on road.
Benefits Of Having Liberty Sport
Stuck in a traffic? Just fly over it! Gives the best of both worlds– flying and driving. You can switch from road to sky as the suitable options to reach your destination. There is no need to park the car at an airstrip. A usual car park would be just fine. PAL-V Liberty can be used in all the weather types. Have a pleasant drive and a safe flight anytime, anywhere! The flying car is compliant with all the safety regulations set by global governing bodies.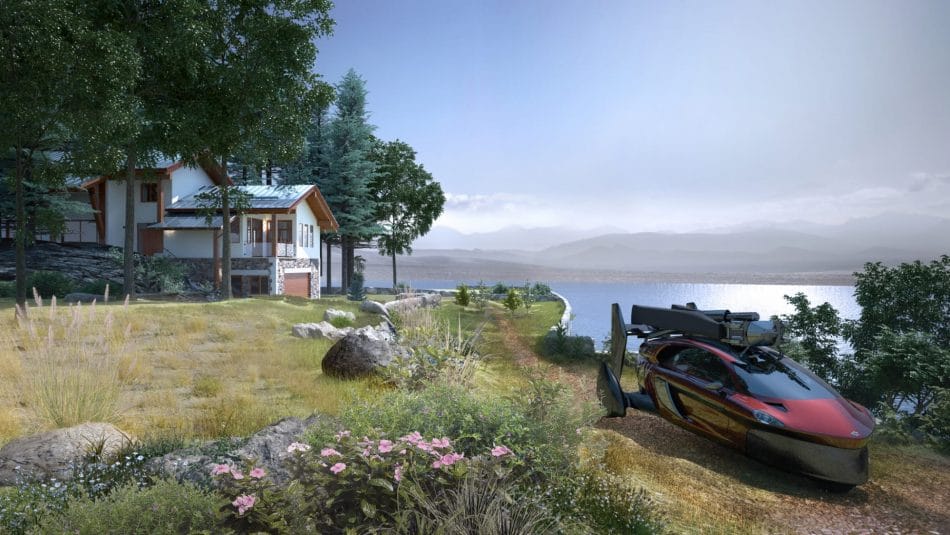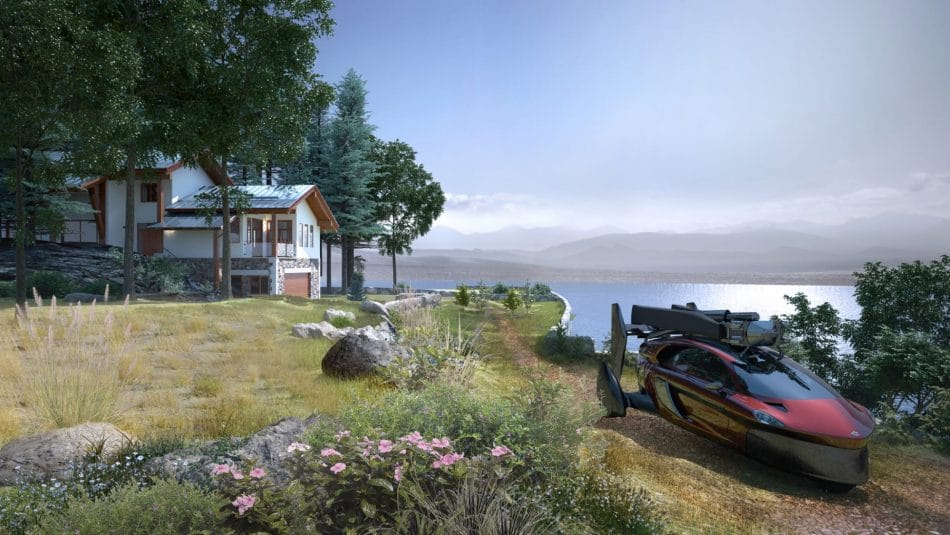 Possibilities unimagined
You can fly or drive to home or work or even to an island far away. Sounds tempting, doesn't it? Imagine you go to the airport to pick up your guest and come back flying. They will be awestruck! The conversion from drive to flight mode and vice-versa takes 5-10 minutes.
In fact, the Liberty Sport is also 80% less affected by turbulence and self-stabilizing in gusts. Which means a better flying experience awaits you.
Be a Pilot
You can now apply for a pilot license with your driving license to fly the world's first flying car.
Guess what?
PAL-V the Dutch company has started taking orders for Liberty Sport and you can expect a doorstep delivery by the end of 2019.
So, Is It Launching In India?
The car is launching in the USA and might make it to India.
Deets!
How Much: PAL-V Liberty Pioneer Edition: $5,99,000 (₹ 4,01,20,000 approx)
PAL-V Liberty Sport: $3,99,000 (₹ 2,67,27,000 approx)
Bookings: Here
Share your views in comments below