Home away from Home
Stretch out, unwind, and enjoy! Get out of bed when you like & dive in the pool whenever the urge strikes. No scheduled meals or housekeeping timings, your villa can be your home while the in-house chef cooks up a storm. That's the fun of renting out a vacation villa!
1.  Sky Villa, Nashik

If you ever want to feel you are the only person on this planet, head to Sky Villa at Sula. A few kilometers away from Sula Vineyards and Beyond in Nashik, the stylish Sky Villa stands elegantly amidst nowhere. With a view of the vineyards and a beautiful lake, the villa has three spacious rooms, a huge living room and a private pool which extends to a lush garden. The villa is equipped with modern amenities and a private butler is at your service at all times. Luxury at its best, sky villa is ideal for a family getaway.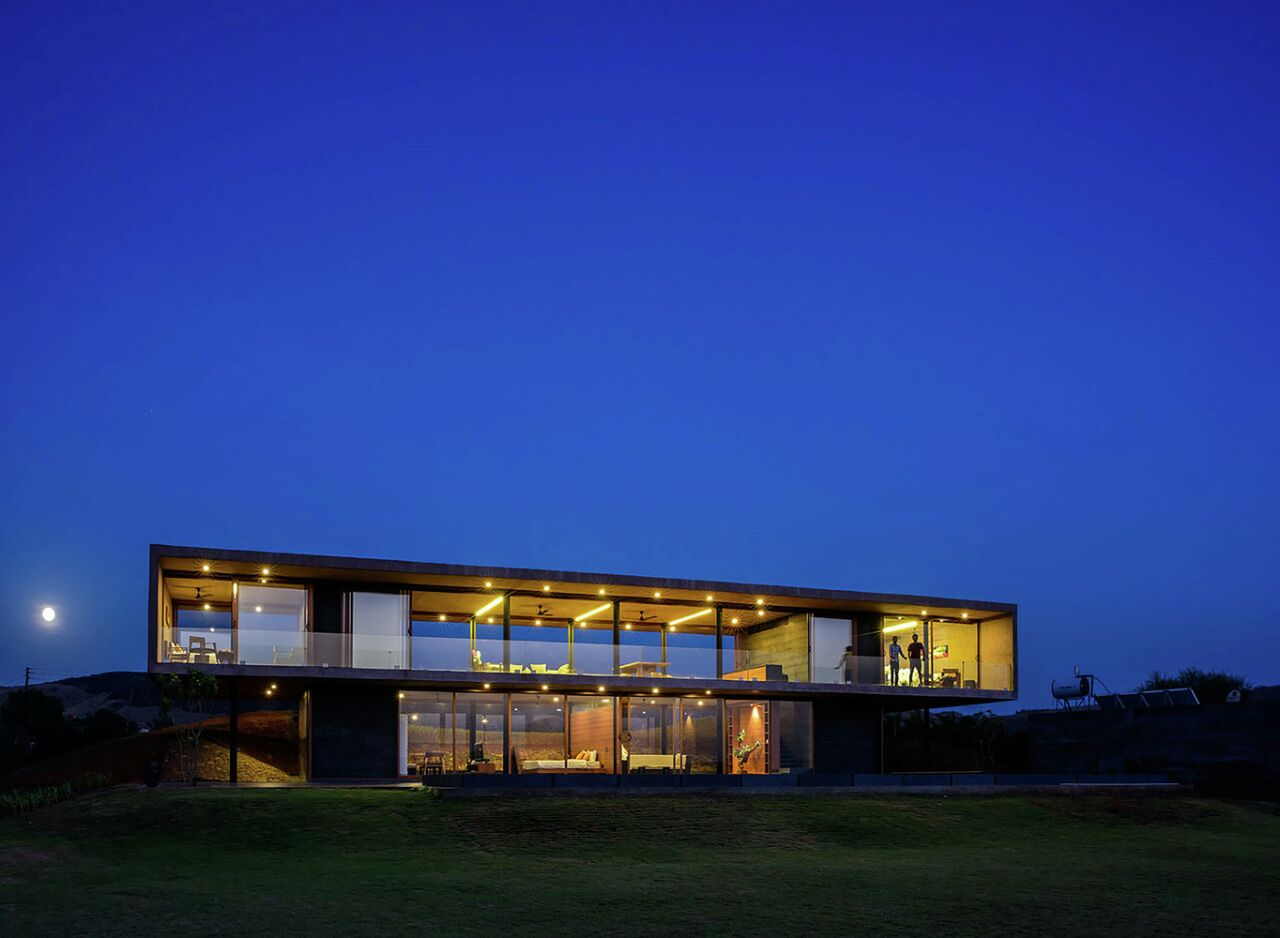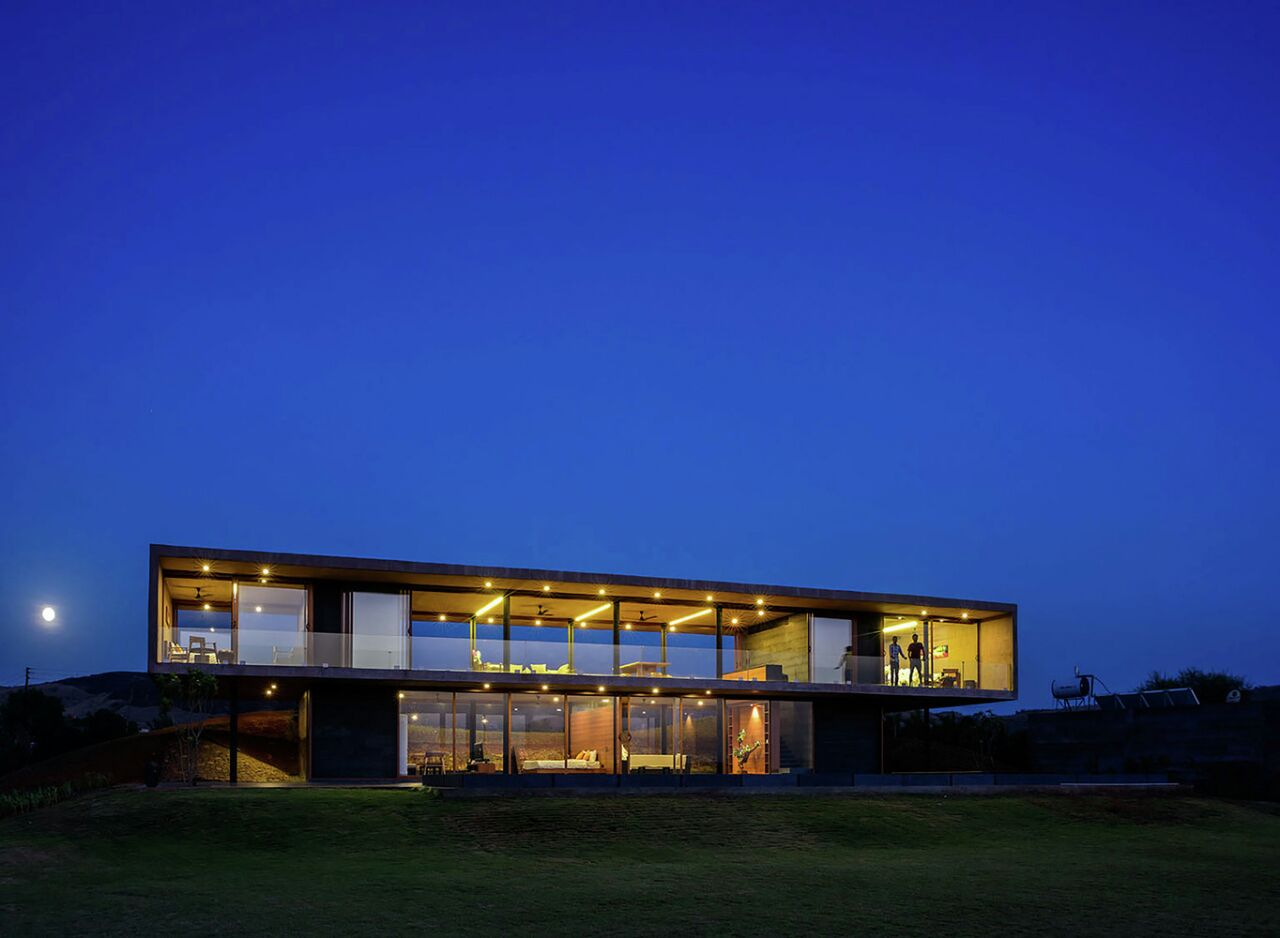 1 night Stay: Rs 32,000
Make a Booking at Sky Villa!
2. Fresco, Lonavala
The Fresco is a luxury vacation villa with multi settings, a jaccuzi and a infinity swimming pool, located right on the lakefront of Pavna. This bundle of joy encloses 4 double air con bedrooms, and an open styled multi level 2 tier villa. The owner suggests not choosing to holiday on Thursday's since the local area has scheduled electric maintenance on that day.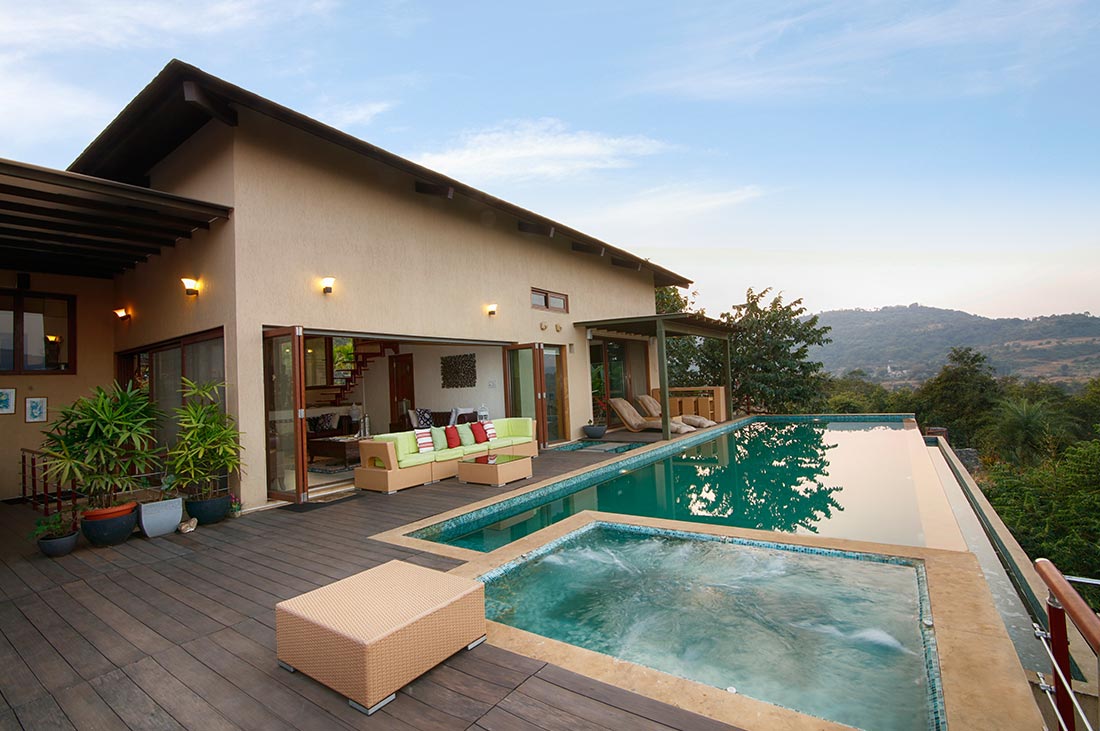 1 Night Stay – INR 65,000 for upto 8 adults
2 Nights Stay – INR 1,00,000 for upto 9 adults
Make a Booking at Fresco!
3. SkyHigh, North Goa
This is a luxurious four bedroom spanning approx 6500 sq.ft of magical landscape, overlooking the beautiful Coco beach, close to Candolim. Villa guests can choose to be a part of the hustle bustle or even draw the curtains to enjoy the privacy. Offering an open architectural design, Sky high comes with a swimming pool where you can enjoy a sundowner from right there or in the comfort of your balcony.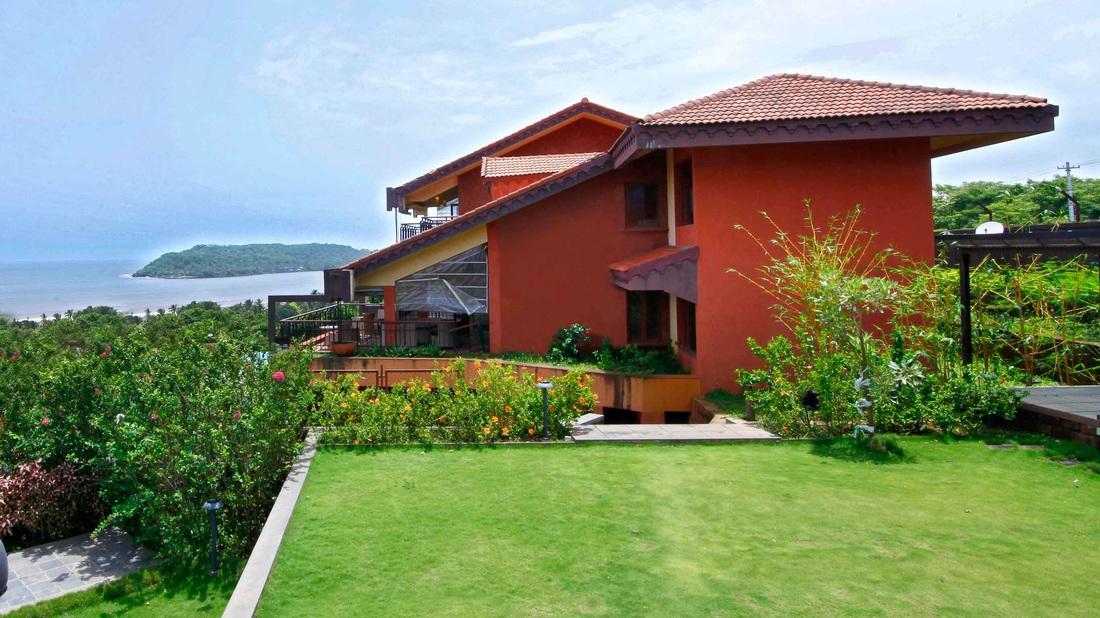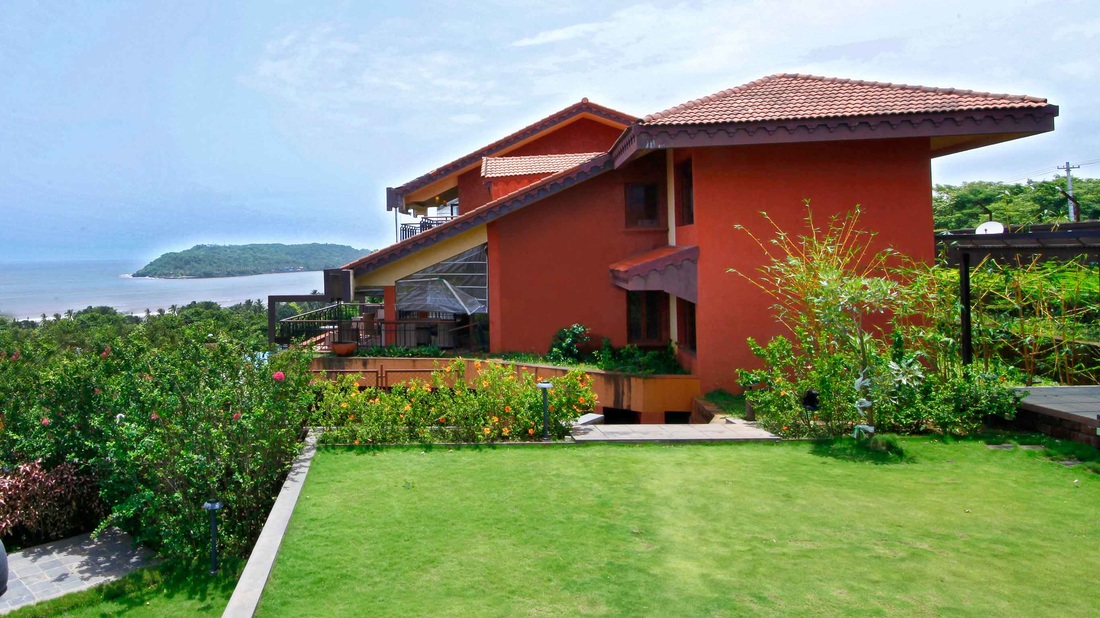 1 Nights Stay – INR 25,000
2 Nights Stay – INR 50,000
3 Nights Stay – INR 72,500
4 Nights Stay – INR 95,000
5th Night Stay is Complimentary
Make a Booking at SkyHigh!
4. Kinos Lakeside Chalets

Tucked a little away from the busy weekend spot, Lonavala, Pavana dam that stretches over 1300 meters exudes calmness and serenity to cool you off. And to make the most of this quiet spot, hospitality brand Kinos has recently launched chalets by the lakeside of Pavana. Making it perfect for a family weekend getaway, a total of four rooms can be hired at a price for 30,000 rupees on weekends. And to beat the outside weather, one of the rooms has an indoor swimming pool installed. For a small family, you can also choose to hire just one room at 12000 rupees. The chalet also comes with a kitchen and a chef to cook dishes as you please!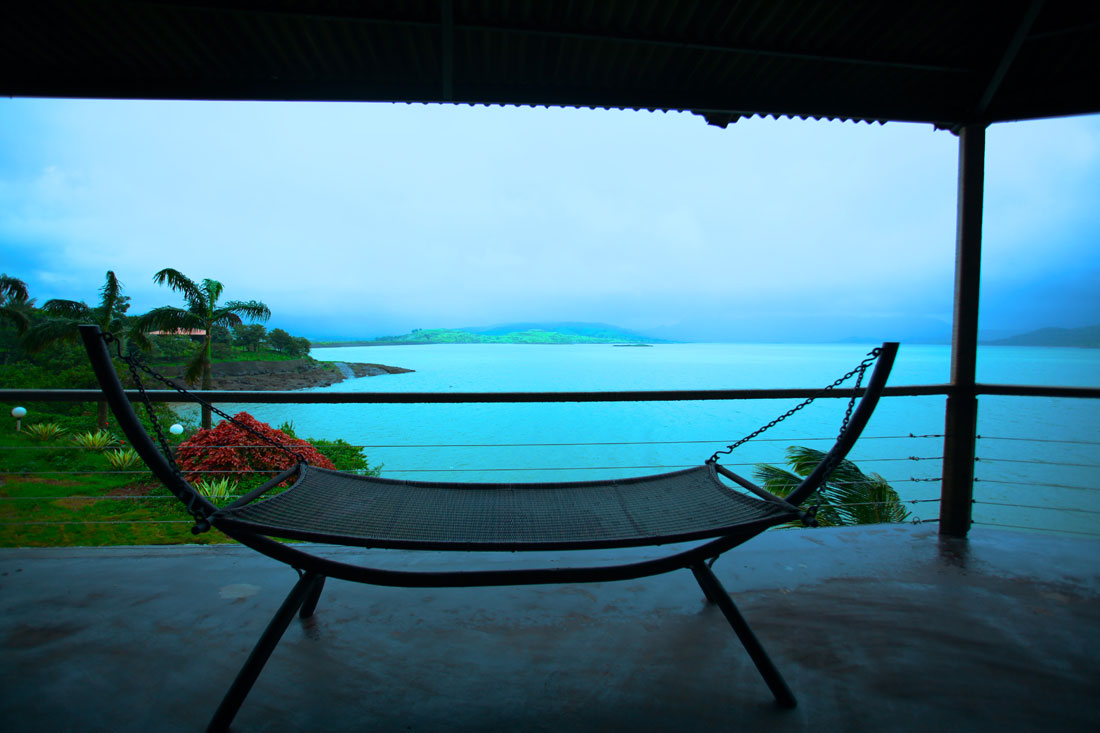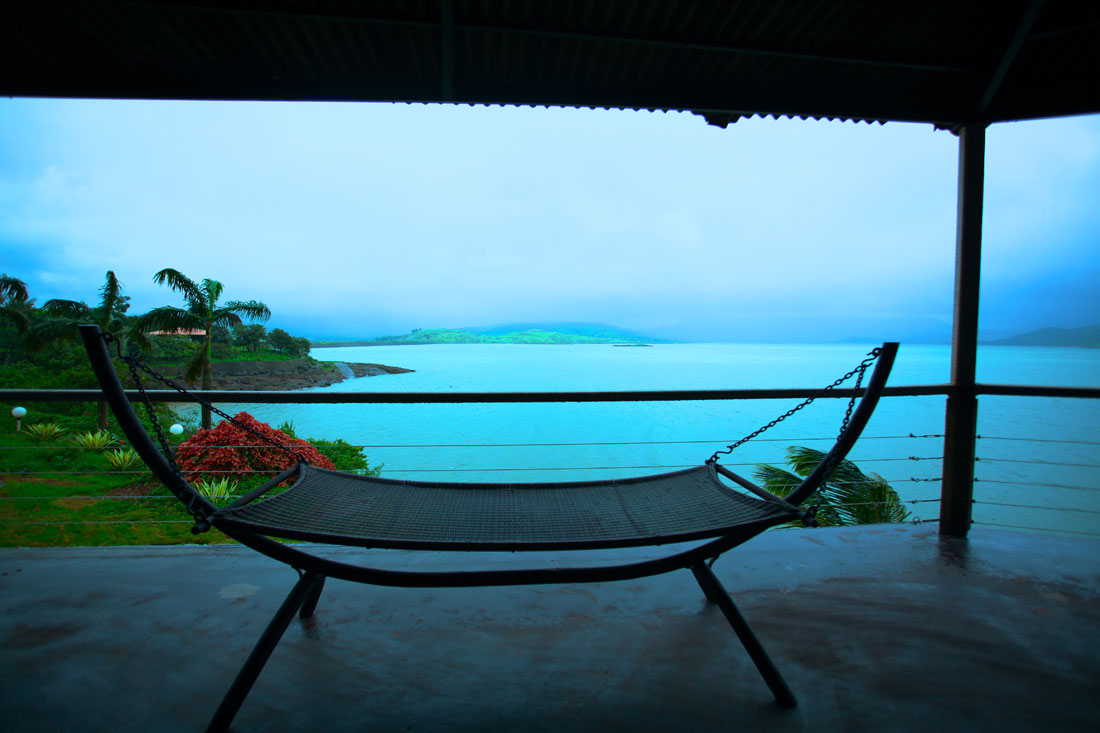 TARIFF
Whole Chalet – Rs 48,000
Single Room – Rs 12,000
Make a Booking at Kinos Lakeside Chalets!
 Watch: Here's why renting out a vacation villa makes sense!