France has decided to remove India from the red list to the amber list with the slow-down of COVID-19 cases. VFS centres in Delhi and Mumbai have now opened and are accepting all visa categories. Fully vaccinated travellers from India holding a valid C-type Schengen visa for 3-5 years, can travel to France without any restriction. However, travellers must be vaccinated with the EMA-approved vaccine Covishield. Also, passengers must travel after seven days of getting their second vaccine shot.
You Should Be Vaccinated With Covishield To Travel To France
France is now accepting visitors who have taken both doses of AstraZeneca's India-manufactured Covishield vaccine.  Vaccinated travellers travelling to France from red list countries will only require to produce vaccination proof and a statement declaring that they have no COVID-19 symptoms. They must also need to ensure that they have not come in contact with any individual with virus symptoms. The second dose of the vaccine must be taken at least before 14 days for the vaccination certificate to be valid.
Rules For Unvaccinated Travellers Visiting France From Red List Countries
Those travelling from red list nations without the vaccine certificates must provide a convincing reason to travel ( list of reasons ) and a negative RT-PCR test taken 48 hours before departure. Children below 12 years of age are exempted from the test. Even people testing negative will be subject to a quarantine period of 10 days. Travellers have to make a statement declaring that they have no COVID-19 symptoms. They must also need to ensure that they have not come in contact with any individual with virus symptoms. An undertaking that states that the traveller will take an antigen test or biological examination on arrival is compulsory. Also, the traveller will have to show proof of accommodation.
Also Read: These 15 European Countries Are Now Accepting Covishield For Travel
France Becomes First European Country To Launch Digital Health Pass; Here's How It Will Ease Travel
France is now the first country in Europe to launch a Digital Health Pass for travel. These digital passes shall undergo trials on flights to Corsica. They will later be introduced to international flights as well. The launch f the digital health pass comes after French President Emmanuel Macron stated that he wished to relax travel restrictions on international travel for the summer. In a bid to "progressively lift the restrictions, France's digital health pass can also be used for festivals and concerts. But not for restaurants or bars.  France's TousAntiCovid app is upgraded to store Covid-19 test results on the phones of travellers. The digital pass trials will include vaccination certificates as well.
The Importance Of Digital Health Pass In France
The digital health pass by France is purposely not referred to as a "vaccine passport". This is done to not discriminate against people who haven't been vaccinated yet. This digital health pass will help travellers store evidence of vaccination, Covid negative tests or even having antibodies after recovering from coronavirus. With the evidence stored on the phones, travellers need not quarantine unnecessarily. In this way, the certificate will ease travel. Post trials, this digital pass may be standardised to include the whole of Europe. France's Secretary of State for the digital transition, Cédric O stated to The Guardian, that the trial will be one part of a "reinforced, consolidated and standardised" Europe-wide system.
Also Read: France To Impose 10-Day Quarantine For Travellers Arriving From India Amid Rising COVID Cases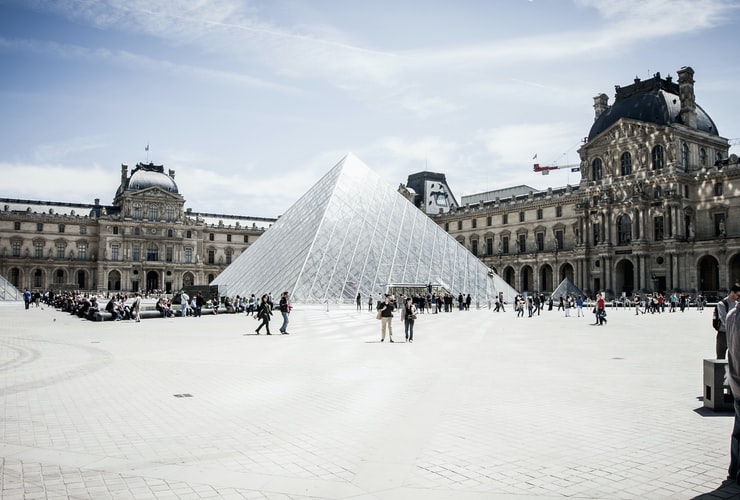 Also Read: Zomato Rolls Out A Priority Delivery For COVID Infected Patients In Quarantine
France's TousAntiCovid App To Contain Complete Covid Database Of Travellers
The Digital Green Certificate will be operational by June 21. This is an urgent priority for southern European nations whose economies have been bludgeoned by the pandemic. In the future, anyone taking a Covid test in France, will receive a text message or email giving them access to a state-certified online document. You can print, download or store it in the TousAntiCovid app.
Also Read: Indian Restaurant In UK Sends Samosa Into Space; It Makes A Crash Landing In France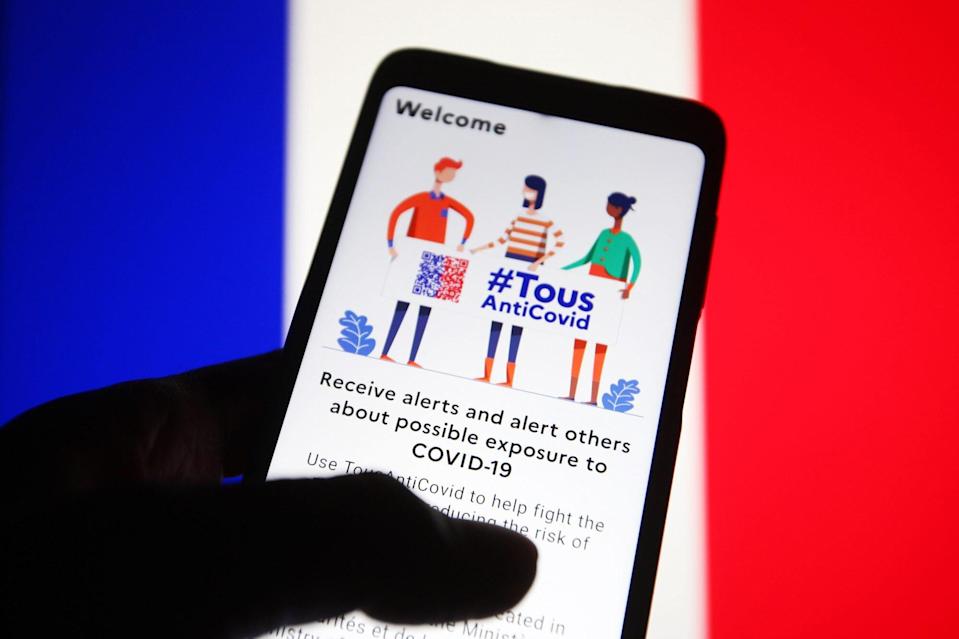 People who will be vaccinated in France can get a complete database of past tests, vaccinations open for download from mid-May. According to The Guardian, antibody test results will also be incorporated at a later date. The TousAntiCovid app shall generate a secure QR code that contains all information about the traveller. This includes the traveller's name, type of test, vaccine, information about the doctor or laboratory, which can be accessed on the national database. Until you can visit France, go on a virtual tour of the most romantic destination in the world with our Chief Editor, Kamiya Jani.