Under 140 Characters
This train has plush seats and glass ceilings that offer a panoramic view of Andhra's scenic Arakku Valley.
What Is It?
The Arakku Valley is a hidden part of Andhra Pradesh's Eastern Ghats, famous for its virgin forests and coffee plantations. Its railway line was originally built to transport iron ore to the coast. Today, it also ferries travellers looking for less crowded hill stations for their destination.
Arakku is located on the Kothavalasa-Kirandul line that serves the farthest interiors of this mostly tribal area. The 128 kilometre stretch between urban Vishakhapatnam and hilly Arakku is connected by a broad-gauge line that passes over countless bridges and through numerous tunnels. Waterfalls thunder down rock faces.
Also read: Most Scenic Train Journeys In India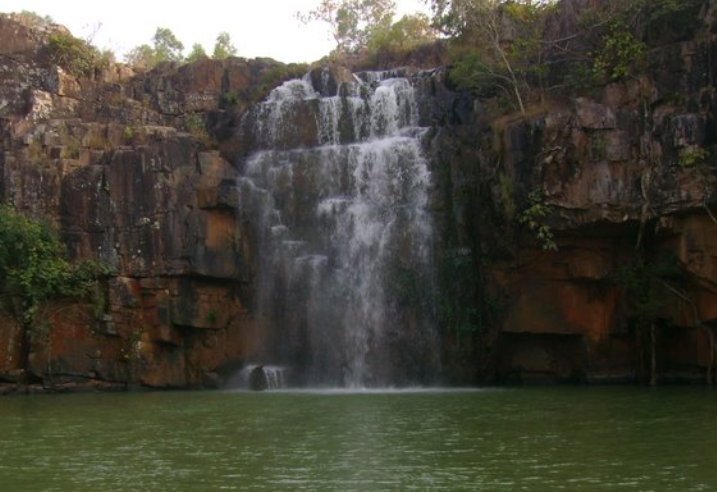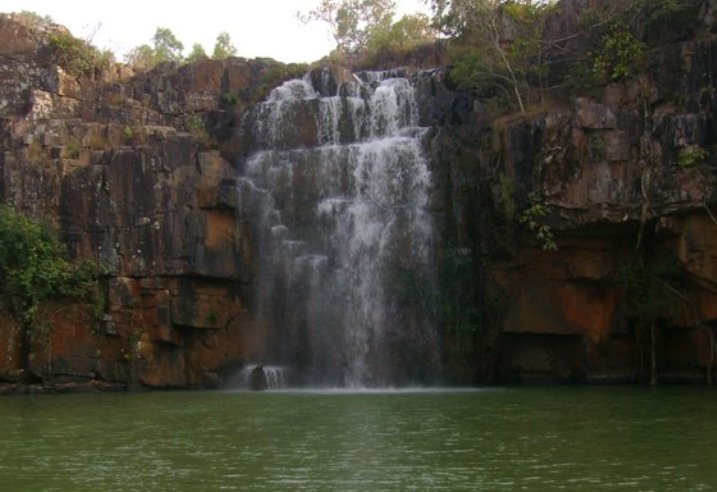 What's In It?
Every morning, luxurious Vistadome coaches are hitched to the Vizag-Kirandul Passenger. Each contains plush, rotatable seats, large wide windows and glass panels in the ceiling that provide sweeping views of the passing landscape. They are air-conditioned, have automatic sliding doors and special observation lounges. Each 2 X 2 coach seats only 40 passengers. What better way to observe the stunning vistas of Arakku Valley?
Also read: Japan's Shiki-shima Is The World's Most Luxurious Train
Make sure you reach the station bright and early because this train departs at 7.10 a.m and reaches Arakku by 11. You can return by the same train at 4.10 pm from Arakku.
What Else?
Alight at Borra Guhalu station to explore India's largest and deepest caves. Admire stalactites and stalagmites in the shape of various human and animal parts. The train passes directly over these limestone caverns!
Deets
Make sure you book your seat in the EC coach of the train. This spellbinding journey costs Rs 665, one way.
We're all looking for destinations off the beaten track. Arakku is one just waiting to be explored. And what better way to explore it than a comfortable train that offers 360 degree views of the journey as well as the destination?
LIKE Curly Tales on Facebook | Instagram | Twitter
You can also subscribe to our newsletters