The announcement of a bus service from Delhi to London had created headlines in 2020. A lot of people found themselves interested in this epic bus journey. But if you love such adventure trips, you will be delighted to know that the Gurugram company Adventure Overland is launching yet another bus service from India to Singapore to take you through five countries. 
The Journey Will Cover Myanmar, Thailand, Malaysia & Singapore
The journey to Singapore will begin from Imphal on November 1, Manipur, and reach Singapore via Myanmar, Thailand, and Malaysia. During your trip, the bus will take you through Kail and Yangon in Myanmar, Bangkok and Krabi in Thailand, and Kuala Lumpur in Malaysia. The bus which has a seating capacity of 20 people will take 20 days to complete and cover a total distance of 4500 km. Here are 6 Best Road Trips You Can Take In The Long Weekends Of 2021.
The Trip Will Cost  ₹6,25,000 Per Person
The tickets for this incredible bus journey are already on sale, and available as per the first come first served rule. The trip's cost would be  ₹6,25,000 per person including hotel stay, meals, sightseeing, visas and visa fees. If you ask us, this price is going to be entirely worth the trip. 
Also read: Hire A Camper Van In Maharashtra In ₹4000 A Day For A Dream Road Trip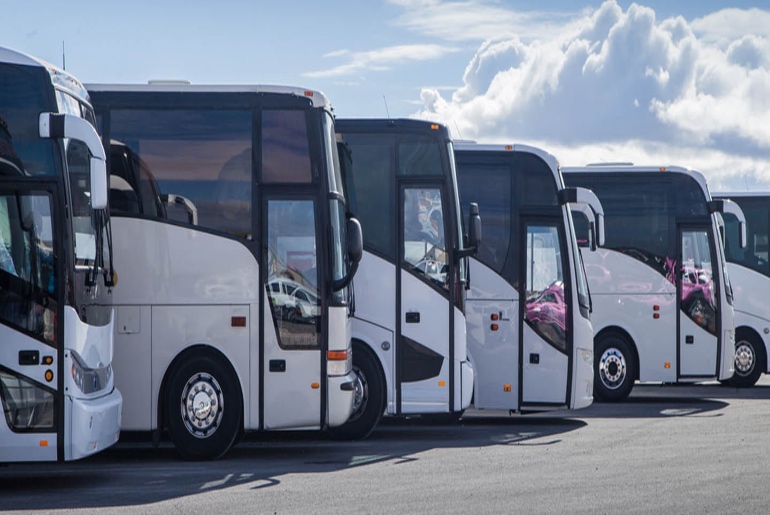 Earlier, the same Gurugram company had announced a Delhi-London bus service, which will be the longest road trip in the world.