Under 140 Characters
Goa has an Otter island, a conservation research center located on Chorao island and is the state's best kept secret.
What Is It?
Goa is full of beaches, a happening night-life, shacks boasting the finest Goan cuisine and lots more hidden territory. Goa's Otter island is one of the unexplored destinations which is far away from all the touristy spots and the happening hubs.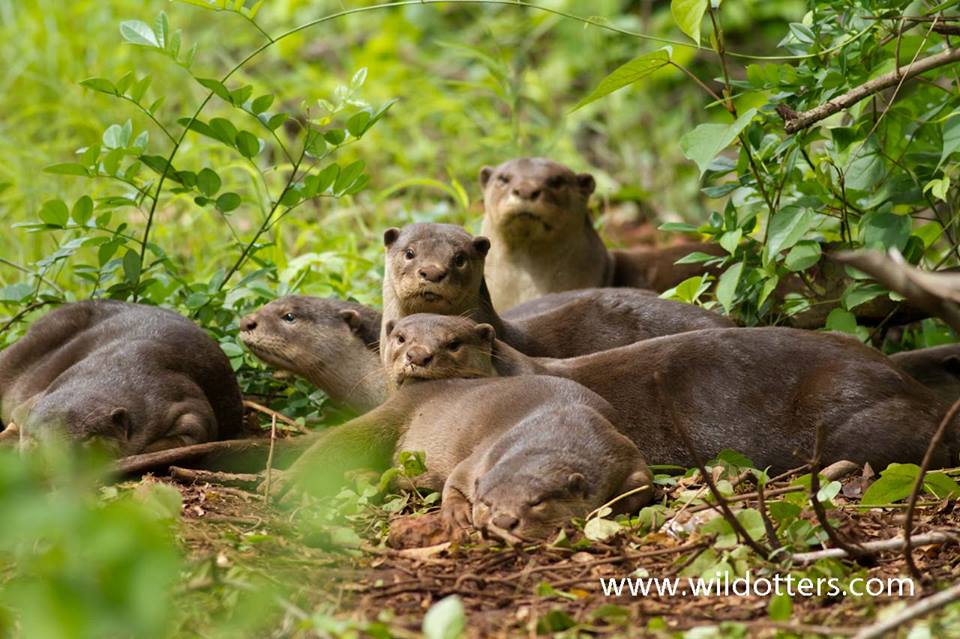 Wild Otters Research was founded in September 2014 by a group of researchers and proactive individuals who have put efforts into making it the pioneering foundation in building capacity for otter conversation in India, Sri Lanka and Nepal. It was founded with a vision of securing the future of otters. Otters have long called the Mapusa, Mandovi and Zuari rivers of Goa their home, but both industrialization and human intervention have threatened their natural habitats.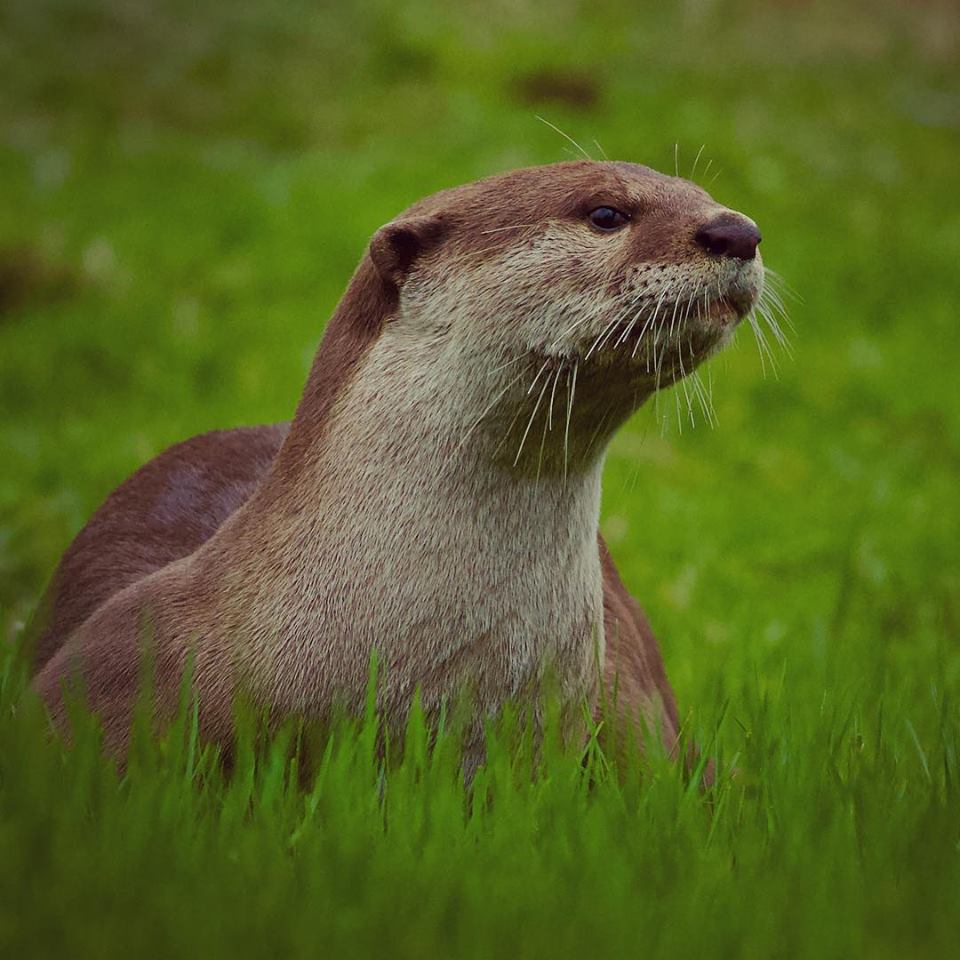 What's In It?
Otter lovers are all welcomed to stay over at the Otters Island, while the premise may seem full of academics, volunteers and interns who are working on various projects. The base offers lots of amenities of a cosy home stay and operates out of a century-old Goan home with whitewashed walls and high laterite roofs. It features home-styled dormitories, home-cooked meals and travellers from across the world. There are lab gizmos for nature nerds to geek out on, microscopes and magnifying glasses for sample analysis, UV lights and camera traps, books on wildlife conservation.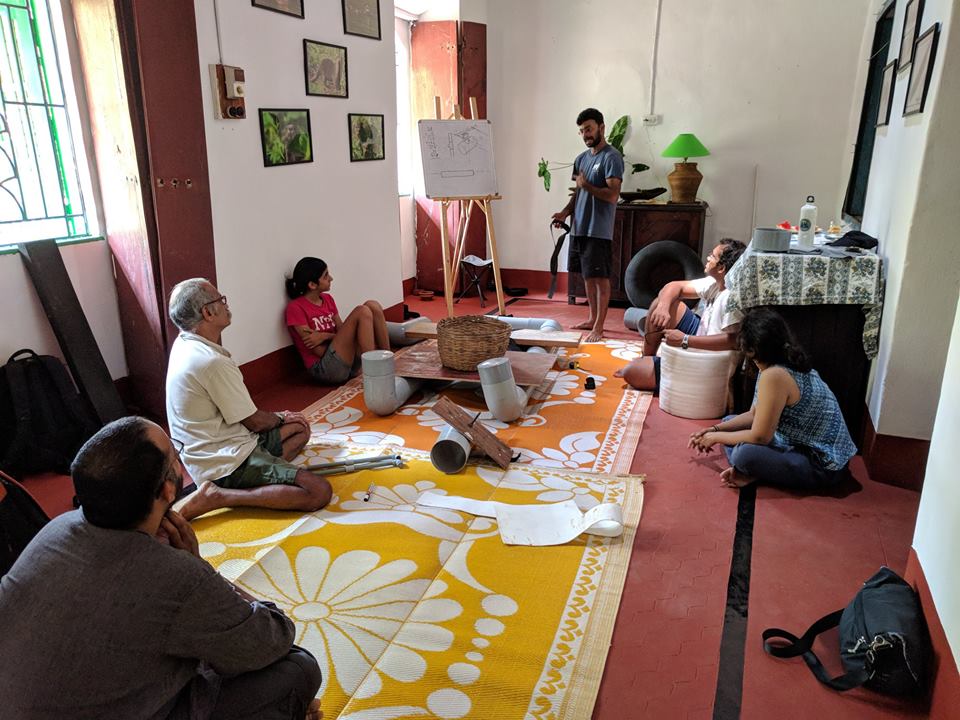 You can go out on excursions on the island and have a happy Otter spotting day off with the conservationists at the research center who go out on field twice a day and are happy to have guests tag along. The best way to witness the otters is by observing in areas of high otter activity like active dens from a distance.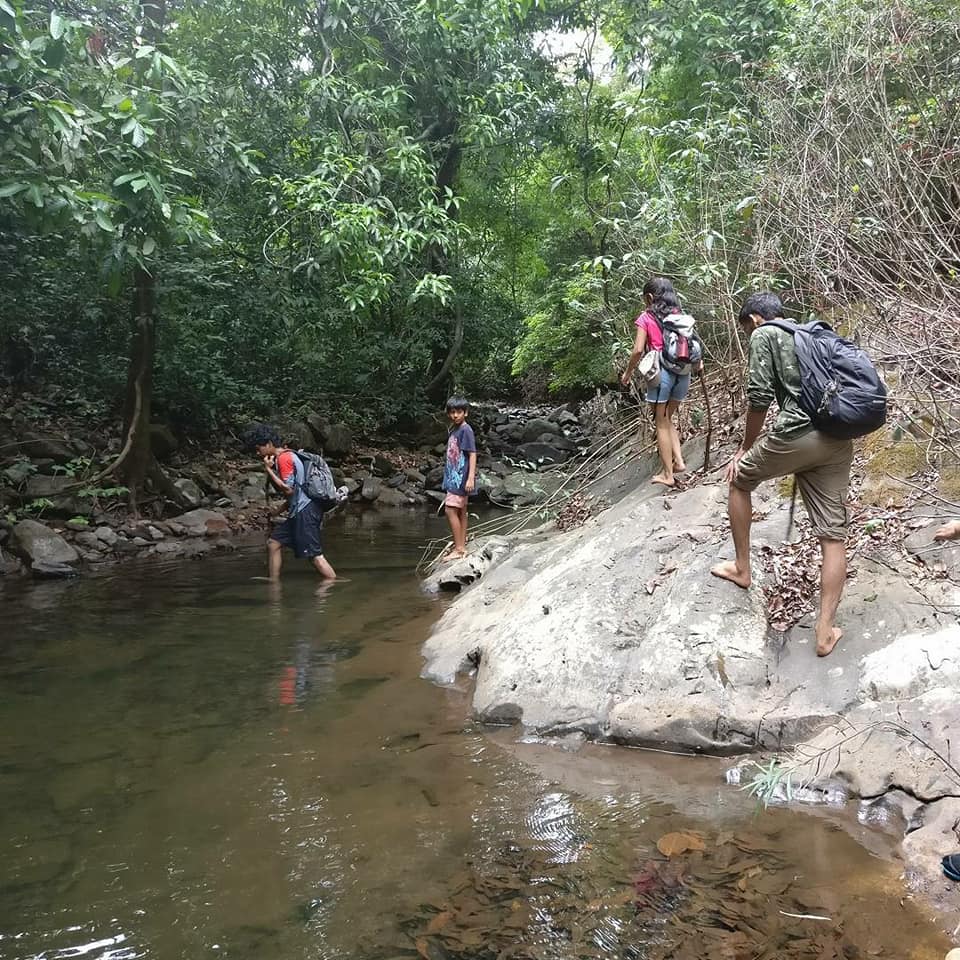 The forests also have wild boar, mongoose, jackals and porcupines in them that comes as a respite for all nature enthusiasts and wildlife photographers.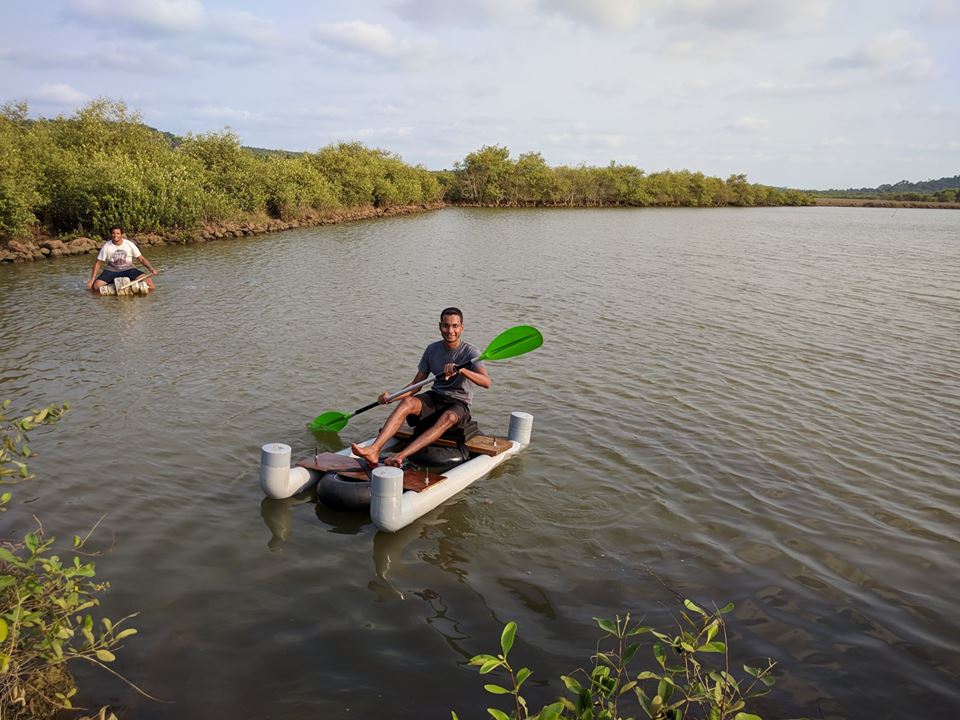 Wild Otters Research also offers ample workshops throughout the year that revolve around jungle survival, bush craft, raft building and other certifications that you can be part of.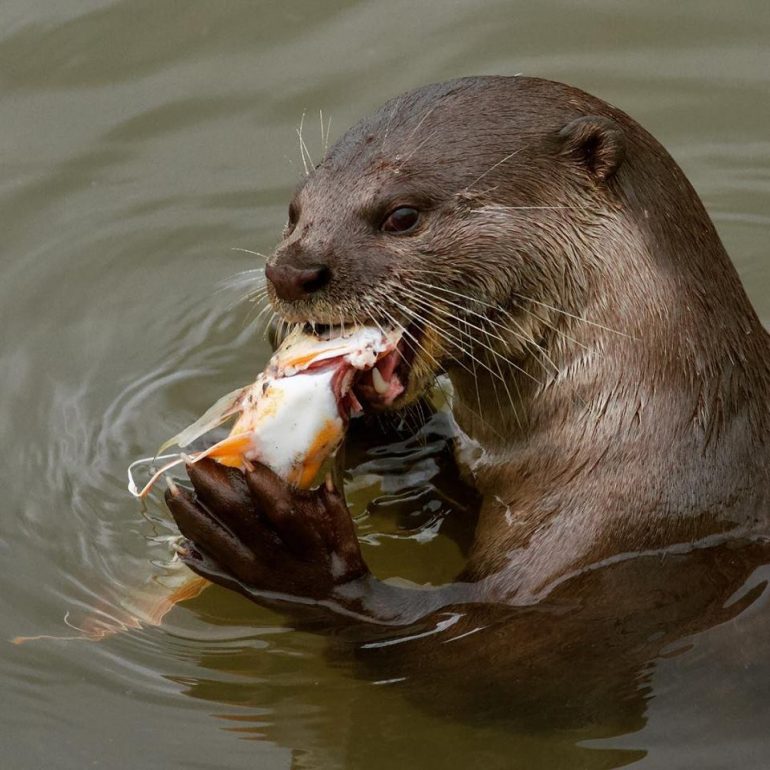 Deets
Address: Wild Otters Field Base, Chorao, Goa 403523
Phone: +98 81578563
Cost: ₹1,100 per night
Book here.