Under 140 Characters
Goa rated as the safest destination for solo female travellers, whereas Delhi rated as one of the least safe cities.
What Is It?
According to a latest survey, Goa is rated as the safest place to visit for women travellers, followed by Kerala, Mizoram, Sikkim and Manipur. Not too surprising, but the least safe places in India turned out to be Delhi, Bihar, Jharkhand and UP. This gender vulnerability index was conducted by Plan India to identify the areas where women feel most challenged and travelling did turn up as one of the categories.
Also read: 5 Experiences You Have To Try To Explore Goa Like A Local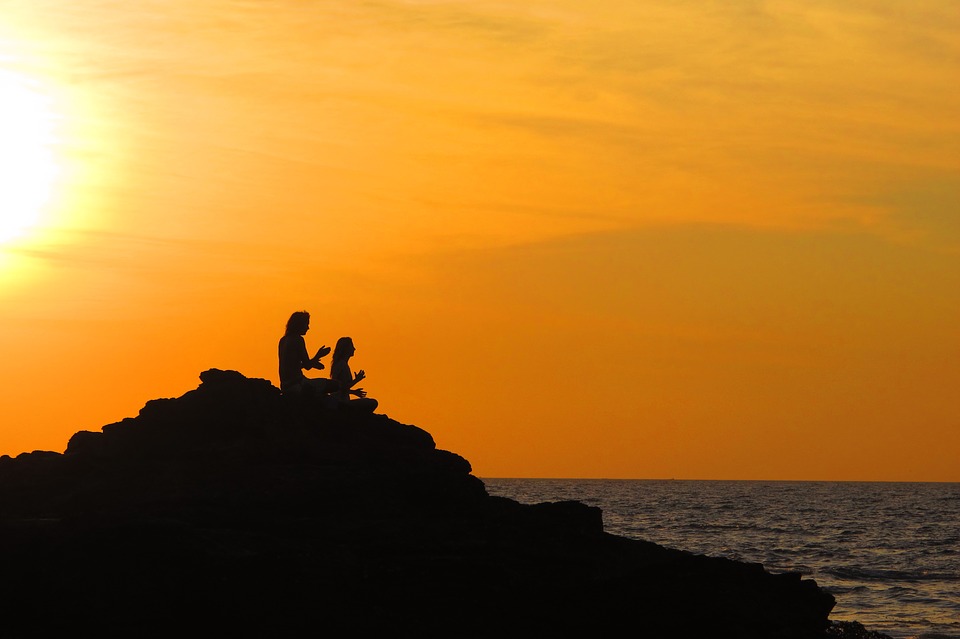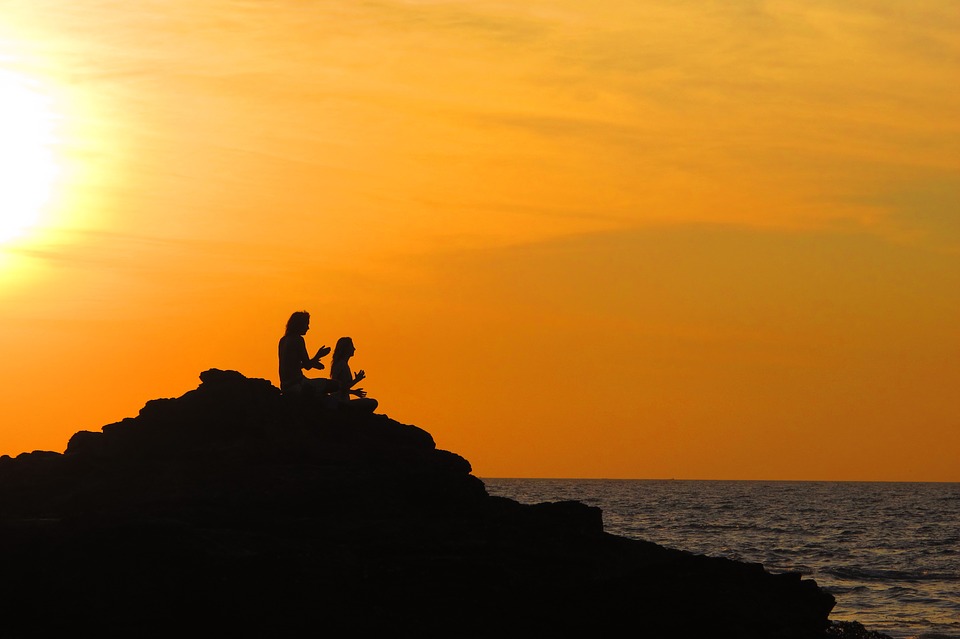 What Else? 
Along with travel, there are other primary categories where women feel most challenged including education, health etc. Goa holds a high position with respect to education, crime against women, as well as health.
Also read: 5 Reasons Why Goa Makes The Perfect Destination For Couples
LIKE Curly Tales on Facebook | Instagram | Twitter
You can subscribe to our newsletters