With the passing years and increasing population, deforestation became a very common phenomenon. The world is turning into a concrete jungle with extreme pollution and climate change. This is high time when cities need to focus on afforestation and saving mother nature. Urbanisation is killing our surroundings and it is our responsibility to protect the left green environment. Many cities are implementing everything to preserve the green pastures and save the future from further extremities. Talking about India, many cities are working on building green covers all around. Here are the 5 greenest cities in India that promise to preserve nature and provide pollution-free air.
1. Chandigarh
Only a few cities in India started to plan cities in the beginning and Chandigarh is one of them. The Punjab and Haryana capital boasts forest and green covers of 35.5% in 114 sq km area. The architecture of the city makes it quite promising for protecting nature and it is now one of the greenest cities in India.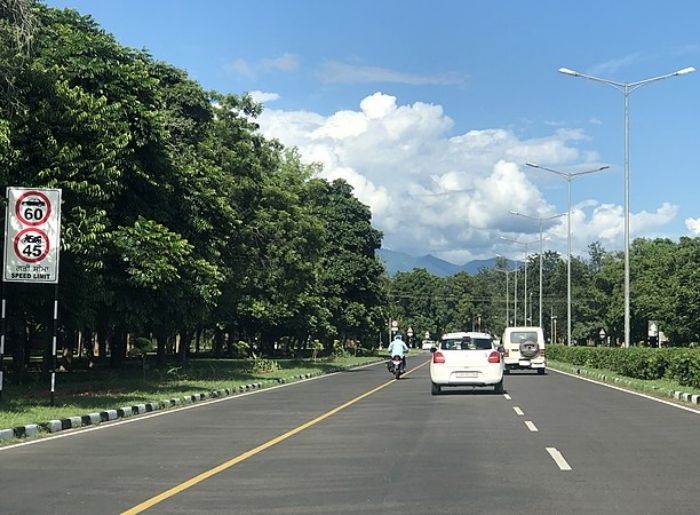 Also read: Travel From Chandigarh Airport To Shimla, Manali & Dharamshala On Volvo Buses 
2. Dehradun
One of the cleanest and greenest cities of India is Dehradun. Nestled in the Himalayas, the city is a huge tourist destination for its natural attractions such as waterfalls and mountains. Even after so much of tourists visit the place every year, they have kept the natural beauty of this place intact and the city is covered with greenery all around.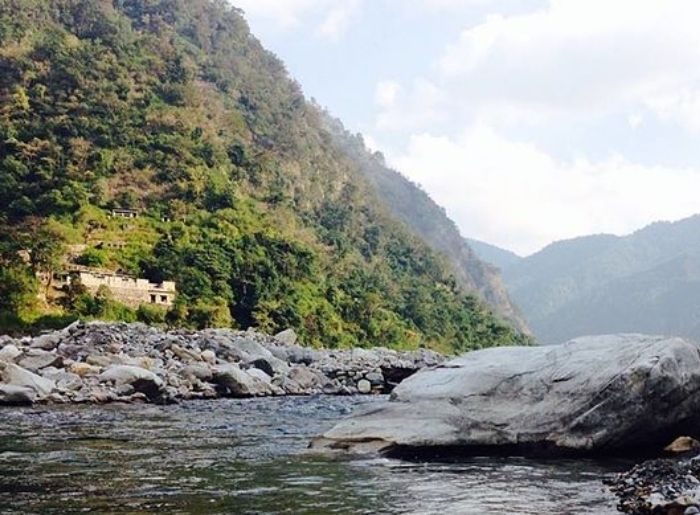 Also read: Dehradun Has A Cave Attraction That Will Give You Jungle Vibes In The City 
3. Shimla
Uncountable travellers visit Shimla every year to explore the magic of the city. Picturesque mountains, pleasant weather, magnificent architecture, and a lot more come together to the beauty of Shimla. The city has been planned so aesthetically that it never feels crowded with so much going on every time. Shimla is a part of the 'Green Growth Cities' to work toward the development of greenery using Information and Communication Technology.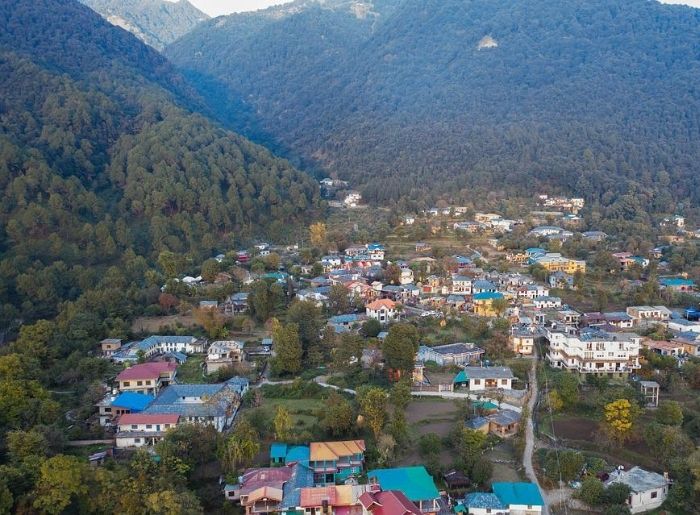 Also read: Not Europe, This Is Green Shimla: Norwegian Diplomat Shares Breathtaking Picture
4. Bhopal
It is quite surprising and inspiring to see how Bhopal has maintained the city to be one of the greenest cities of India. We all are aware of the 1984 gas tragedy in Bhopal. The way they overcame the disaster is an inspiration indeed. They have successfully re-established everything and developed the city in a way that Bhopal now sits on the list of one of the greenest cities of India. Proper implementation of guidelines and concern for the environment has made Bhopal so successful.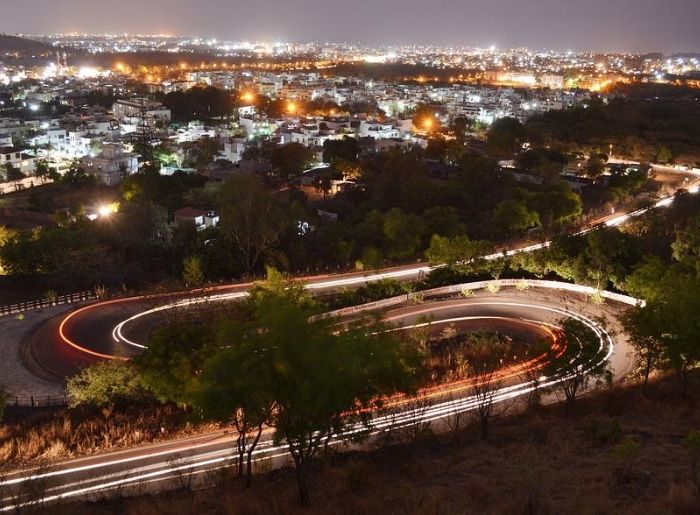 Also read: Enjoy In-Coach Dining Experience At Bhopal Railways' 24/7 Restaurant On Wheels
5. Gandhinagar
Nestled on the banks of the Sabarmati river in Gujarat, Gandhinagar is one of the most efficiently planned cities in our country. With urbanisation, the city focused on preserving nature and increasing green cover by following a perfect plan. As per reports, the city has a population of 1.5 lakh and almost 32 lakh trees; which implies approximately 22 trees for every person.