Pune has a pretty up and coming scene for activities like bowling. The city has set-up some smashing game arenas and lounges for the youth to chill out and have an amazing bowling night. So if you're worried where to head to this Friday for some bowling fun, don't think twice and pick out a place from these 5 in Pune.
1. High Octone, Hadapsar
It is the epicenter for all game lovers in the city. Apart from providing 8 bowling alleys, High Octane in Seasons Mall has a go-karting track, simulation F1 racing, snooker board, and so many other fun virtual games. You can spend all day here and still be spoiled for choice with options.
Also read: Becky Bee's In Pune Has Combined Sorbets & Desserts To Give A Perfect Blend
Where: High Octane, Seasons Mall, Hadapsar
Cost: ₹250 per person on weekdays and weekends
2. Skittles, Wakad
It might be a sports bar, but it has a big gaming arena including football, video game arcade, air-hockey and four alleys for bowling. Club 29 in Wakad is an entertainment center along with a bunch of sports and recreational activities. It is a fairly new place with a cool vibe, so you'll have fun without all the weekend crowd getting at you.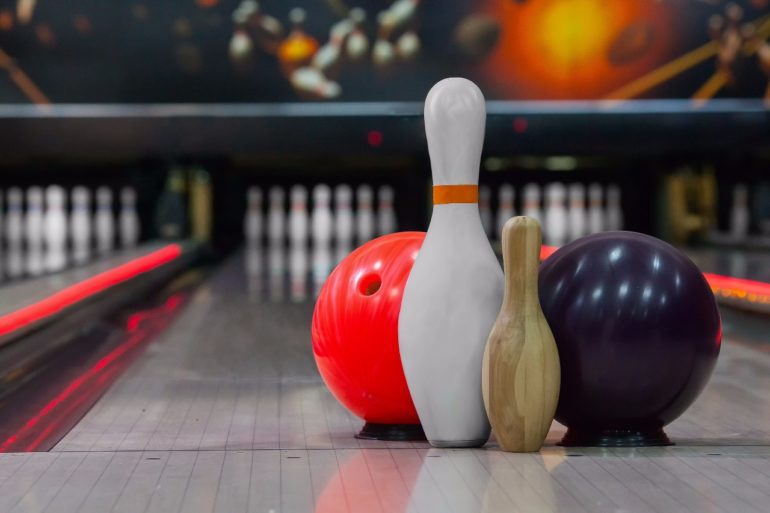 Where: Skittles, Club 29, Wakad
Cost: ₹200 on weekdays and ₹250 on weekends
3. BluO, Viman Nagar
If we're talking about bowling, we can't forget Phoenix Marketcity's very own bowling alley, BluO. It is the biggest in the city with 17 bowling lanes. If you're coming with a large group of friends, you can avail packages that will help you arrange private karaoke lounges, appetizers, desserts and soft drinks along with your bowling experience.
Also read: Enjoy Seven Days Of Smashing Offers Only At Bar Bar In Viman Nagar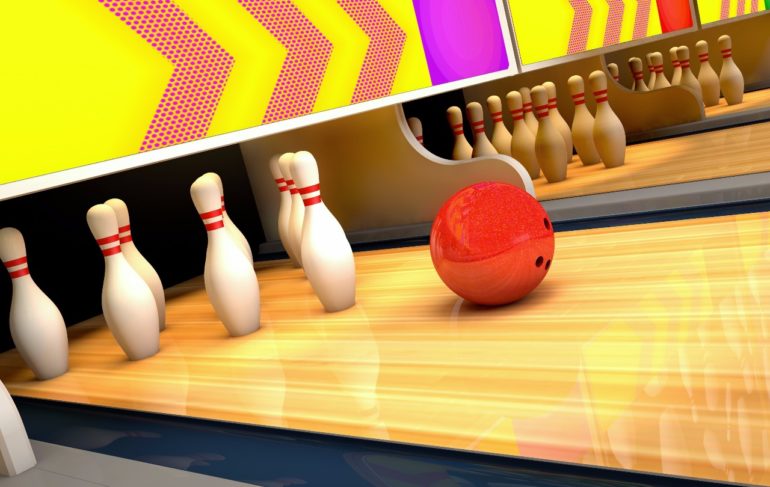 Where: BluO, Phoenix Market City, Viman Nagar
Cost: ₹300 on weekdays and ₹350 on weekends, more if you're going for the package
4. King Of Games, Swargate
King Of Games in Kumar Pacific Mall is yet another gem in the bowling world of Pune. Although, it is highly ignored by the people because the mall is mainly a shopping hub. If you don't want to travel to a far off place for bowling, King Of Games will be perfect for you. It also has a video game arcade and other entertainment games.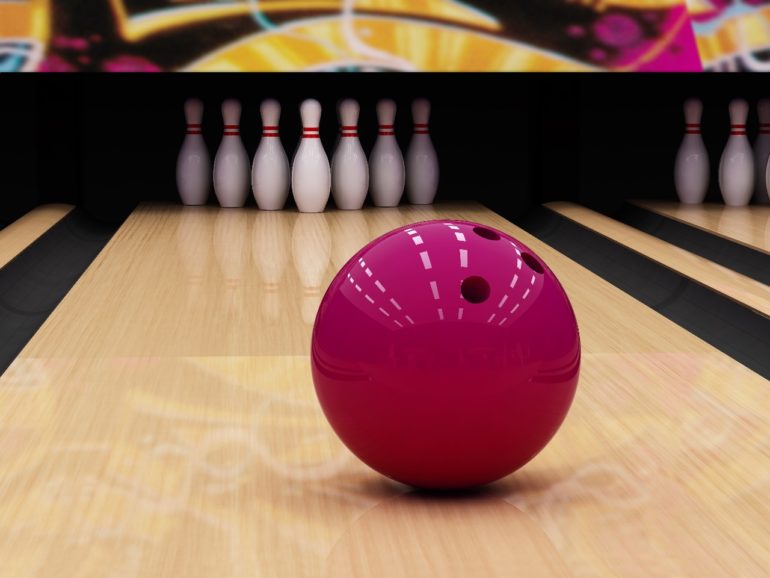 Where: King Of Games, Kumar Pacific Mall, Swargate
Cost: ₹160 on weekdays and ₹200 on weekends
5. Amoeba, Hadapsar
With indoor rides, video game arena, and 16 lanes for bowling, Amoeba has an entire entertainment center laid out for you. For the same price, you can get temporary shoes for bowling, and a 20 shots target.
Also read: Try A Hand At Gliding In Just ₹187 At The Gliding Center In Hadapsar
Where: Amoeba, Amanora Mall, Hadapsar
Phone: ₹250 for weekdays and ₹300 for weekends
LIKE Curly Tales on Facebook | Instagram| Twitter
You can subscribe to our newsletters