Every travel enthusiast would know that the new-age way to travel is to click the most beautiful travel photos. And not to forget, flood your Instagram handle with your travel memories. But if you're wondering why you have just a handful of followers, sprinkle of likes and comments, despite using Instagram for a while. Well, OPPO F21 Pro is here to help you make a splash on social media with drool-worthy pictures. From upping your selfie game, being your travel partner, streaming content on the move to clicking and editing gorgeous pictures seamlessly, OPPO F21 is your one-stop solution for adding the X-factor to your travel and social media presence. Here's how.
1. Up Your Travel Game With Awe-Inspiring Photos
Every GenZ or millennial craves the perfect smartphone that can capture travel photos so realistically and beautifully that it could be relived 'n' number of times. With the newly launched OPPO F21 Pro, you got yourself an uber-cool travel companion. With a front camera of 32 MP and a flagship-level Sony IMX 709 sensor, you don't need to wait for the right lighting to click a gorgeous picture. Whether it's a mesmerising sunset or a romantic dinner date, this camera has an impeccable light-sensitive sensor to capture top-quality photos.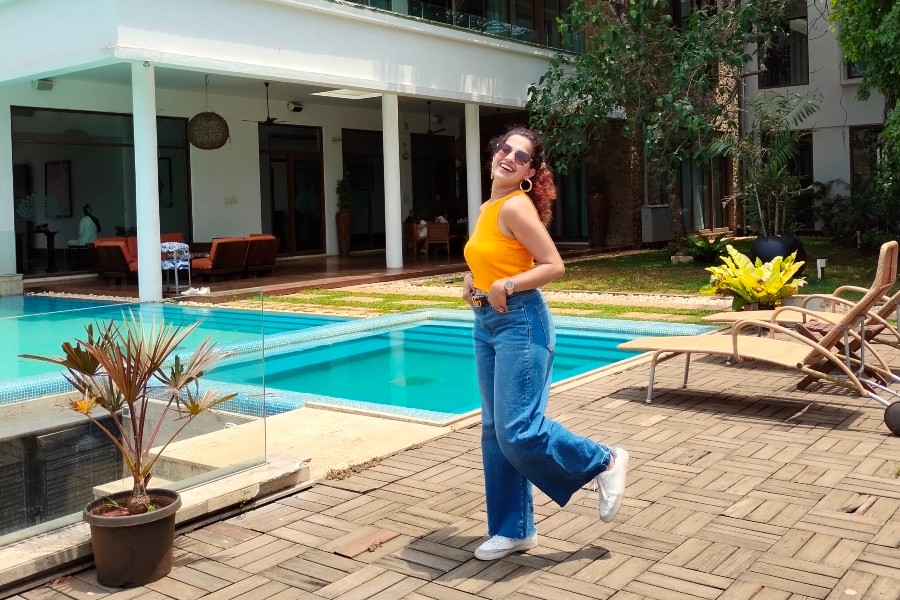 2. Click DSLR-Level Selfie Portraits
Selfies are all about being self-sufficient right? But do you often avoid selfies as you aren't too impressed with your front camera? A sure-shot way to up your selfies game is to take a selfie on OPPO F21 Pro. Promising DSLR-level selfie portraits And AI Color Portrait features for movie-like effect in your photographs, the world is your oyster.  You can be assured about the vast research involved to customise this feature for Indians to suit their travel requirements. Bokeh Flare Portrait takes your selfie portraits to the DSLR level. You've got to try it to believe it.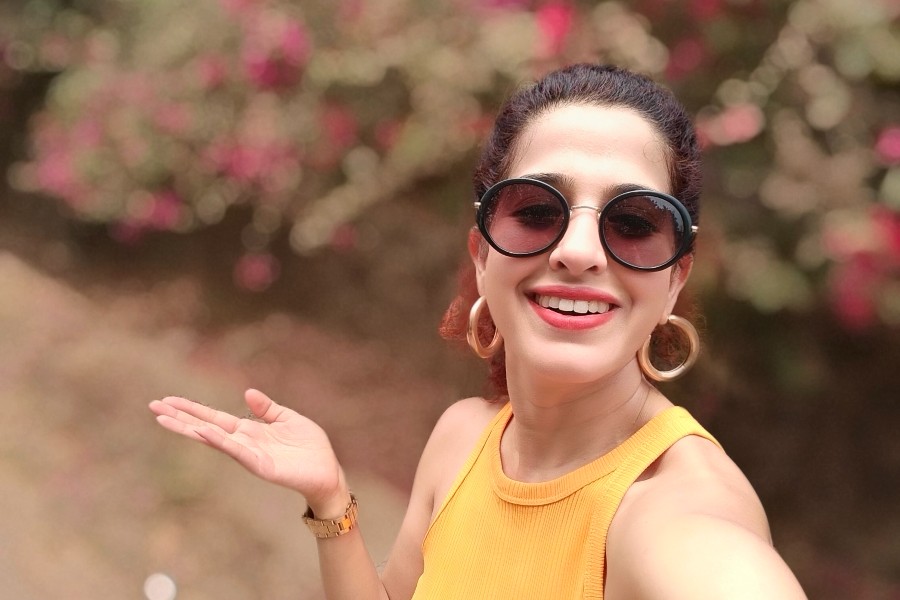 3. Play Around With Colours
The best travel photos that get you instant likes, shares and comments on Instagram, are the ones that play with colours, lighting and textures. Whether you want to capture the blue azure beach, surrounded by palm fringes or scintillating party night, it's all about colour play. OPPO Glow Design offers you not one, not two, but three different colour options. Click pictures with trendy and bold eye-catching colours that will instantly grab eyeballs on social media.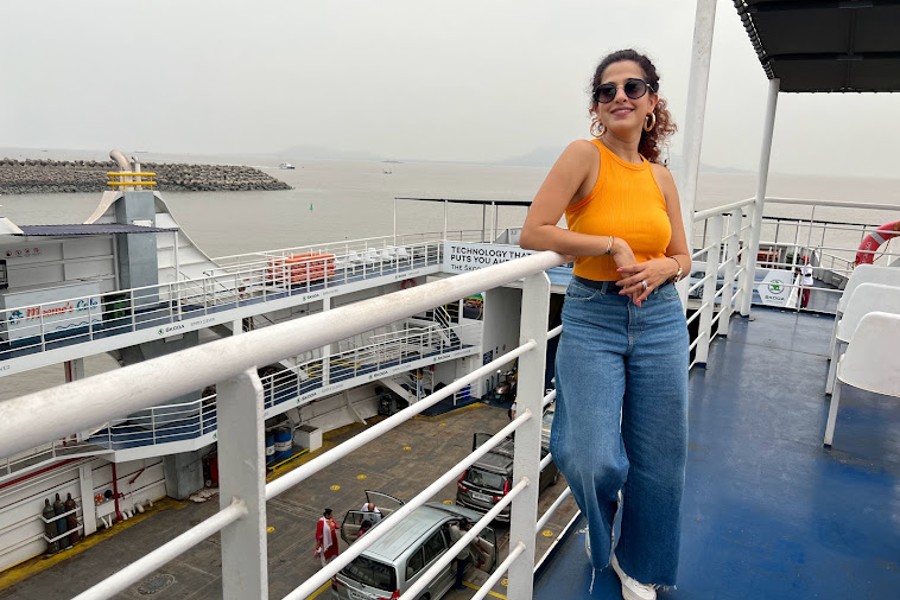 4. Document Travel Journey Hassle-Free
The one worry that every travel enthusiast has is their phone dying while travelling. Come on, with a large number of photos and videos to be captured, a long-lasting phone battery is a necessity. After all, nothing should stop you from documenting your journey hassle-free. That's where OPPO F21 Pro's 33W fast charging comes to the rescue. With a 4500 mAh battery, abundant battery saving modes and a fast charger, your travel needs are totally taken care of.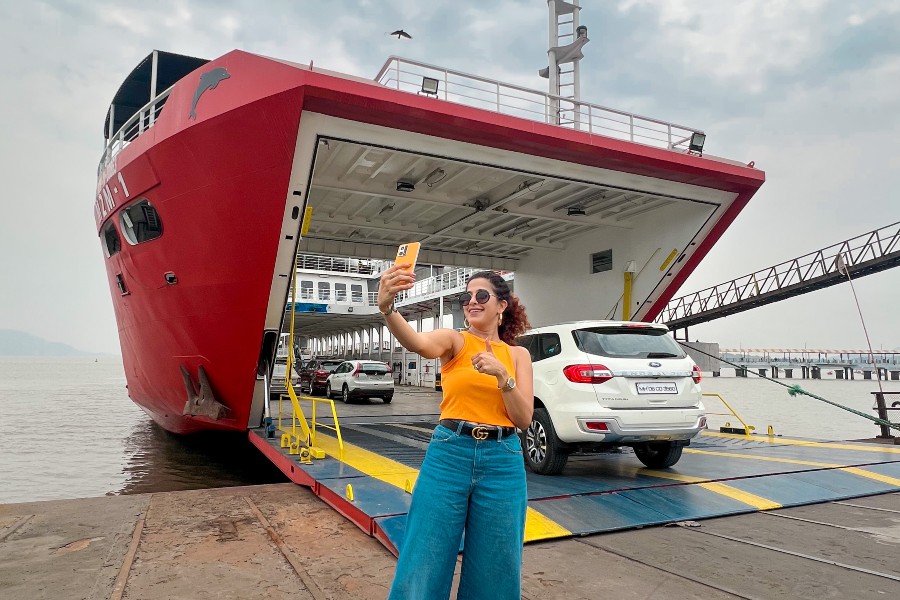 Well, we've given you pretty good reasons why OPPO F21 Pro is your best travel companion. Moreover, your worries of having few followers, likes and comments on Instagram, are a thing of the past. Why fear, when OPPO is here!