The Ministry of External Affairs of the Republic of India issues the 'Indian Passport' for Indian citizens to travel overseas and enter foreign countries. To get this passport, you need to follow a set of rules and procedures, and its end result is this passport. You need to submit various documents such as a driving license, voter card, Adhaar card, PAN card, and many more to initiate the process. If you are already done with these steps and want to track the status of your Indian passport application, you can follow the below-mentioned procedures. Read till the last to know about all the steps to check the status.
How To Check The Status Of Your Indian Passport Application?
There are different ways to keep a track of the status of your Indian passport application. You can track it both online and offline. For online, there is a mobile application and a portal available. Also, for checking the status offline, there are several methods.
Also read: Indian Consulate In Dubai Increases Walk-In Camps For Passport Services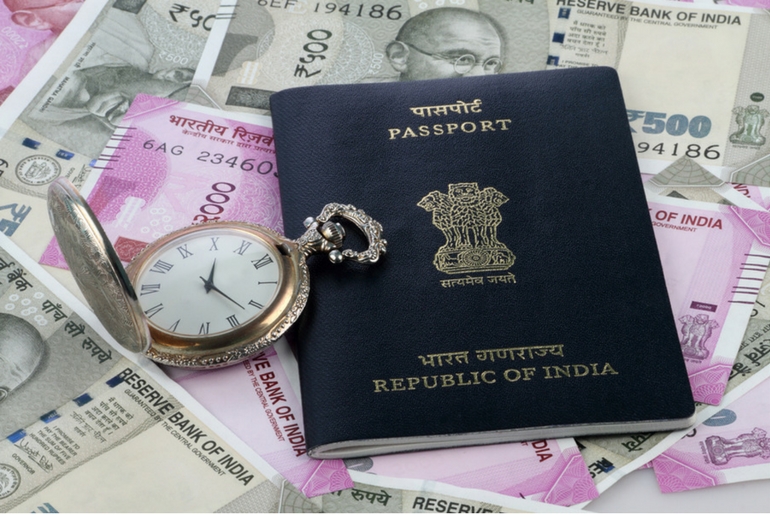 How To Check The Status Of Your Indian Passport Application Offline:
National Call Centre:
You can dial the toll-free number of the National Call Centre's number '1800-258-1800' anytime between 8:00 am to 10:00 pm to connect with the Citizen Service Executive. The Citizen Service Executive will be active only during this time. For non-business hours, you can follow the Automated Interactive Voice Response.
Helpdesk:
You can directly visit the Passport Seva Kendra for updates on tracking the Indian passport application or send them an email to know about its status.
SMS:
Use your registered mobile number to track the status of your application. Drop a text 'STATUS FILE NUMBER' to 9704100100 from your mobile. This is a paid method and you have to choose this option when you submitted your application.
Also read: Never Put Your Passport In your Carry-On Bag And Here's Why!
Here's How To Check The Status Of Your Passport Application Online:
There are two methods for tracking the application status online.
Passport Seva Portal
Open the official website of Passport Seva and then tap on 'Track Application Status'.
Select your type of passport.
Mention your date of birth and the 15-digit file number in the provided format.
Tap on 'Track Status' and you can now easily check the current status of your application for the Indian passport.
mPassport Seva App
You can use the mPassport Seva App to check the current updates of your application. mPassport Seva App works on both Android and iOS. Once you download and open the application, you can check the status. All you need to input here is your date of birth and the application file number.