Under 140 words
Dubai's good old camel racing festival is back at the Al Marmoom camel racetrack and its FREE! Block your calendars and soak in some true Emirati tradition.
What's It?
Every year the Al Marmoom camel racetrack transforms into a lively, action-packed venue as the ship of the desert race against each other at a speed of around 65 kilometres an hour. The first session of the race was held from January 6- January 10, while the second session started on 23rd January 2019 and will be held on various dates until 2 February 2019.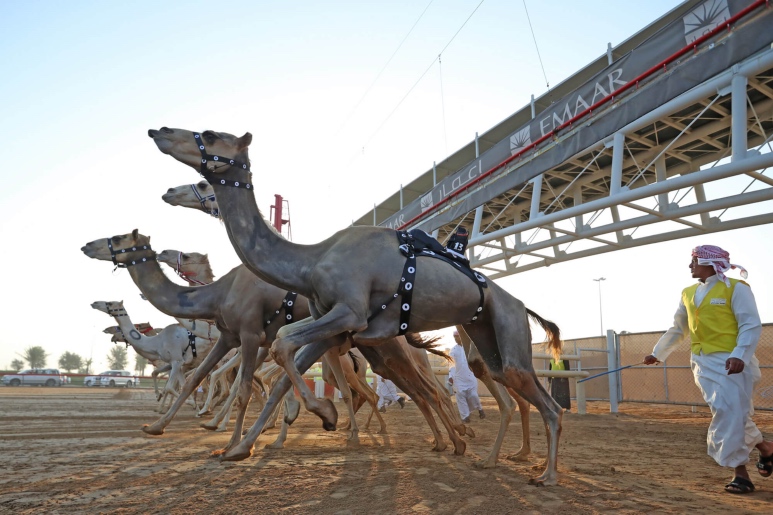 The race attracts camel-lovers, riders and tourists from across the globe, who flock in to win coveted titles and valuable prizes. The winners receive a whooping AED 95 mn.
What Else?
The tickets are absolutely FREE but it's best you call a day in advance to confirm the races. Visitors can also enjoy a free bus tour to follow the races. See you there!